Dealing with insurance claims adjusters can be an annoying process, especially if you've never had to call one on the phone to chat about a claim before. However, the money you save from learning how to chat with an insurance adjuster, and perhaps even why an insurance adjuster isn't returning your calls, can be put towards your kids rather than left on the table.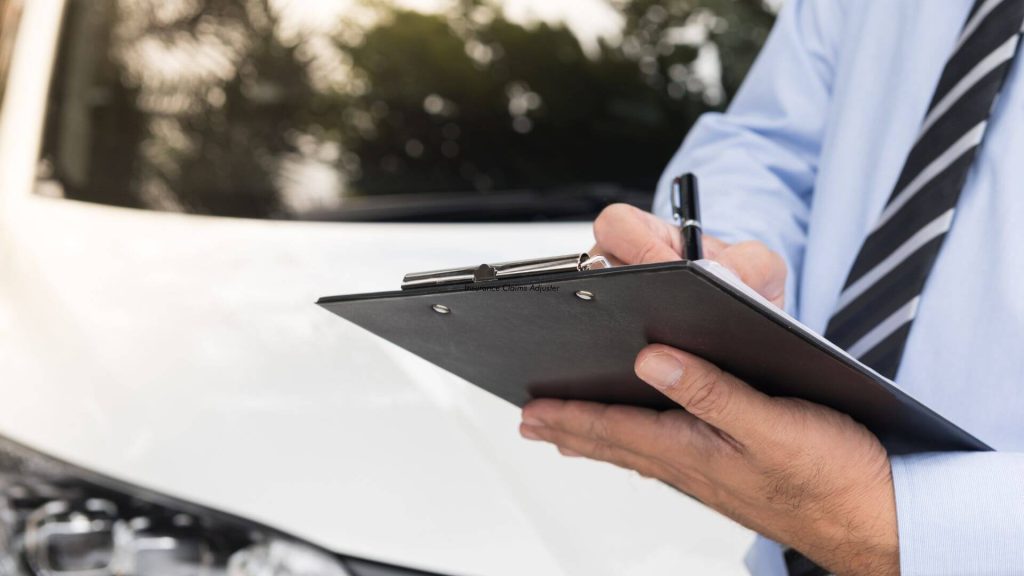 What is an Insurance Claims Adjuster?
To those of you unfamiliar with the job title, an insurance claims adjuster may sound like a made-up position. However, it's a very real job and an important one at that. The role of an insurance claims adjuster is to figure out the extend of an insurance company's liability in a specific situation to help ensure a fair sum of money for settlement.
An insurance claim adjuster may work on automobile claims, home claims, personal injury claims, and much more. If you have ever been in the car accident and chatted on the phone with someone from your insurance company to describe what happened, you most likely chatted with an insurance claims adjuster.
What is the Job of a Claims Adjuster?
As mentioned, a claims adjuster works to figure out what occurred in a situation so that they understand how much the insurance company will be covering. This means they have a few primary roles that they handle:
Verifying that you actually have an insurance policy with the company
Investigation what occurred and who was involved
Investigating the cause of an incident and who was at fault
Looking into any false insurance claims
Contacting doctors, engineers, or other professionals who may provide expertise on a case

Negotiating settlements and offering payments to insurance policyholders
While claims adjusting is considered to be an industry on the decline, with a negative six percent job outlook through 2031, due to the widespread use of computers, it's still an important role for insurance companies.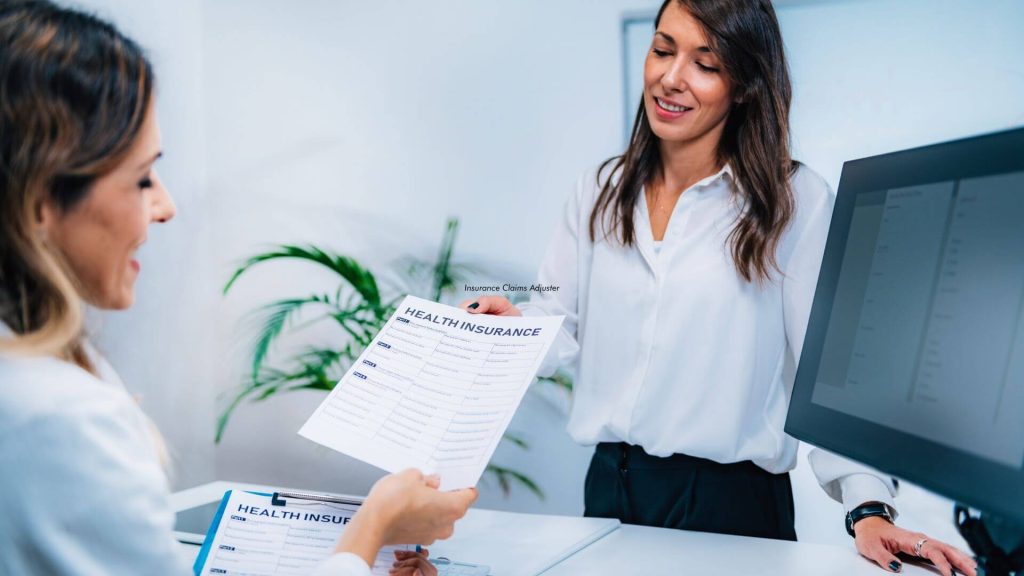 Different Types of Insurance Claims Adjusters
There are three primary types of insurance claims adjusters who you may end up chatting on the phone with when discussing your situation:
Public Insurance Adjusters
Public insurance adjusters work for you, as opposed to a business. They specialize in helping policyholders file claims when an offer by a person's insurance company seems unfair. In most cases, they are self-employed and must be sought out by a person.
Private Insurance Adjusters
This type of insurance adjuster is also usually self-employed, mostly working for multiple insurance companies at a single given time. They are typically used when there has been a natural disaster, as they do not hold any bias towards either party.
Staff Insurance Adjusters
Finally, a staff insurance adjuster is the most common and is an adjuster who works for a single company. They are most commonly put on car or home incidents that involve property damage.
Tips for Talking with an Insurance Adjuster
The average amount for a homeowners claim hovers around $14,000, but learning how to respectfully speak with an adjuster can give them more information to help you get more money. To ensure the adjuster gets the most information that's relevant to your case so that they can help you, use some of the following tips:
Be polite and courteous:

Going through an accident is frustrating and scary but taking it out on the insurance adjuster won't help. Stay calm and describe what happened in as much detail as possible.

Don't provide injury or accident detail on the first call:

In the immediate aftermath of an accident, emotions are running high and so is adrenaline. You may not recognize an injury immediately or notice property damage right away. Wait until a future call to describe these details.

Don't settle immediately:

Most insurance adjusters want to end the issue quickly with a fast settlement. Avoid jumping on the first number they offer, and instead research how much your claim may actually be worth. For all you know, you're leaving money on the table.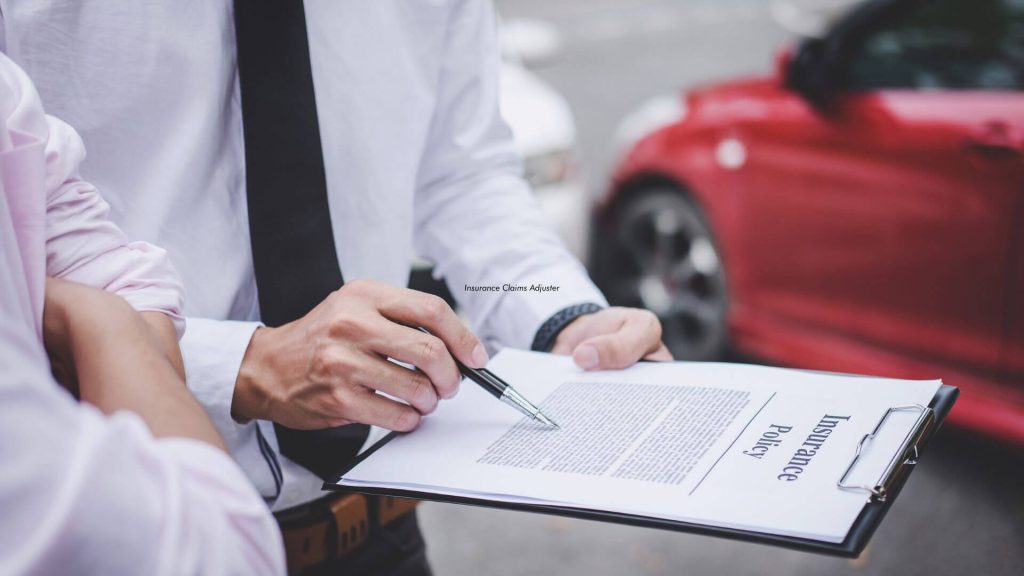 The Bottom Line
After going through an accident that caused property damage or, even worse, injuries to you or your kids, it's natural to want to seek out compensation through insurance. Try and remember that a claims adjuster is simply doing their job to try and understand what happened. So long as you give them the truth and present them with all of the evidence, you'll have your claim processed in no time at all.