Although it doesn't feel like it right now, winter is almost over. And that means a new season is upon us. So, here are some easy ways you can prepare to enjoy your home more in spring.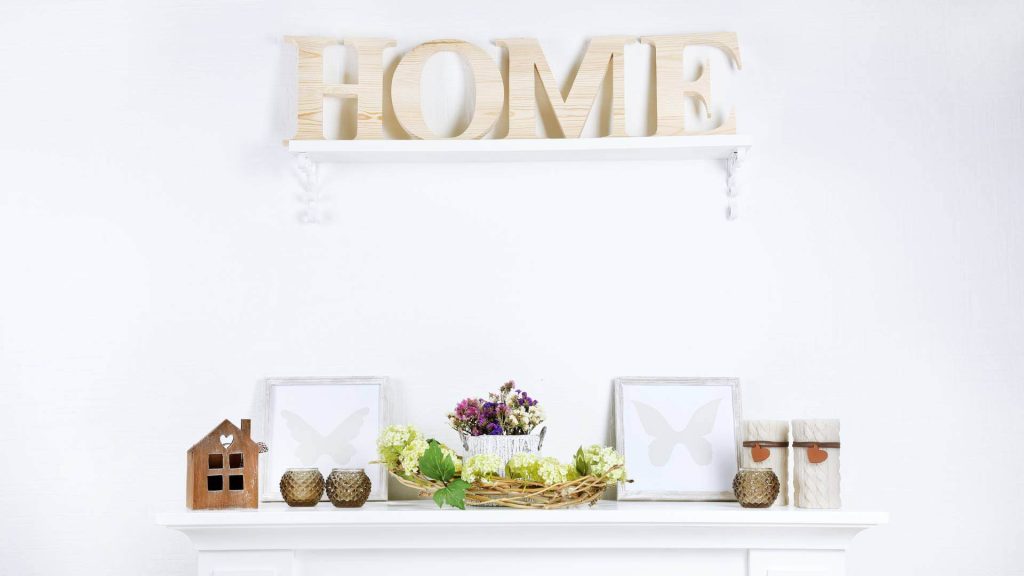 Check for Minor Repairs
Spring is an excellent time to look for things that need to be fixed, like leaking faucets, broken tiles, and other maintenance problems. Taking care of these fixes now will help keep more damage from happening in the future. But you can also talk about the weather, which can be hard to predict in spring. Storms, rain, and wind happen often. To protect yourself from the weather, seal your windows, prop up your screen doors, and always check the roof.
The Spring Clean, Of Course
Almost everyone cleans their house every spring. Start by giving your house a deep clean. This means cleaning the floors, dusting, vacuuming, and washing the windows. This will help eliminate dust and dirt that build up over the winter. During this time, you can also get rid of things you no longer need or use. This can include old clothes, papers, and other things that are in the way. This will help you make more room, and you can sell or donate the things you don't need.
Gather Fresh Plants to Enjoy Your Home More in Spring
Usually, the first sign of spring is when flowers start to grow. This means that spring is a great time to bring plants inside. They not only give your space some color and life, but they also help clean the air. If you can, you can go outside and pick pretty spring flowers like tulips and daffodils from public places. Or, you can go to a local florist and buy some fresh spring bouquets to improve your home's air with more oxygen and wonderful fresh scents.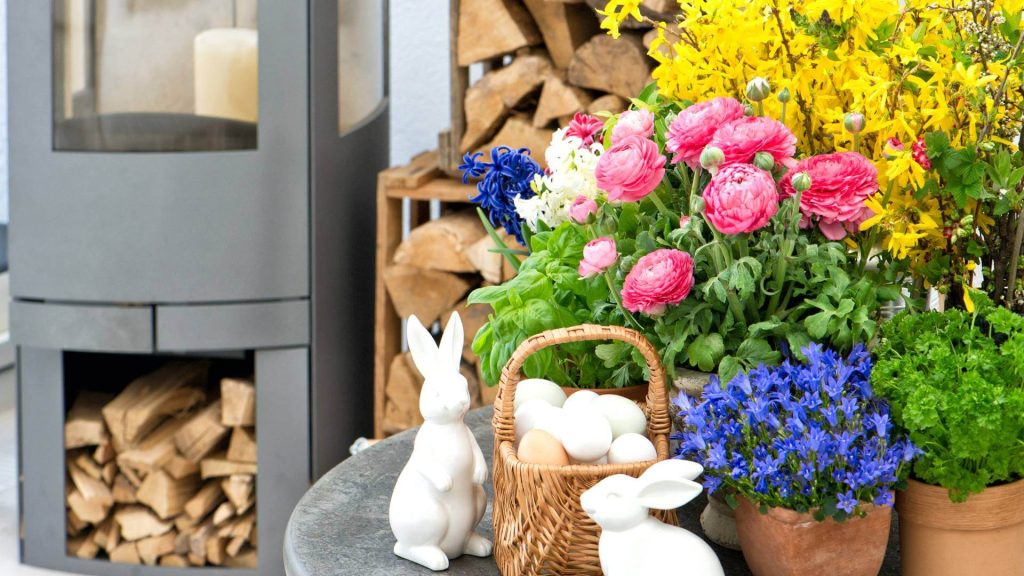 Change to Lighter Bedding Materials
About half of adults have problems sleeping, like not being able to fall asleep or staying asleep. But this is often just because they sleep in the wrong place, like a room that is too hot. It might not be time just yet. But when it gets warmer, you should switch out your heavy winter bedding for cotton sheets and light blankets. Also, putting your bedding on in layers can help you stay warm on spring nights when it is cooler, which will probably happen at some point.
Change the Décor a Little
You can also update your home's decor to feel better about yourself and to impress people who come over for BBQs and other events. Add spring-themed decorations to your home, like bright throw pillows, colorful rugs, and fresh flowers, to make it feel more alive and colorful. Also, natural materials like rattan, jute, and woven materials can give your space a fresh, natural feel. So consider adding decorative touches like baskets and vases with these textures.
Summary
As the weather warms up, you probably want to enjoy your home more in spring. You can make minor repairs for peace of mind, bring in some fresh flowers and freshen up your home's décor.