Are you dreaming of a European vacation? From the canals of Venice and taking in the view atop the Eiffel Tower to exploring Prague's legendary castles, the continent offers an abundance of incredible cities just waiting to be discovered. Whether you want to stroll along cobblestone streets or get lost in ancient buildings, Europe has something for everyone.
This blog post will discuss six cities you must visit on your next European vacation. We will also provide you with helpful tips on how to have the best time of your life. So whether you are a first-time visitor or an experienced traveler, read on and get ready to plan your European dream vacation.
Best European Cities to Visit on Vacation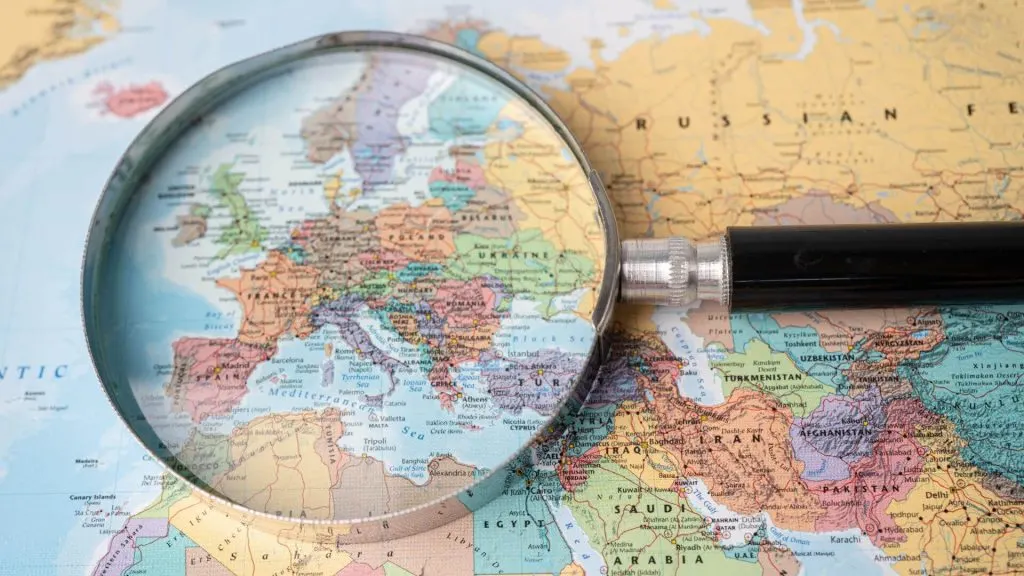 Berlin Is An Eclectic City You Must Visit
Berlin is known for its eclectic mix of culture, history, and modern art. From the iconic Brandenburg Gate to the East Side Gallery, you can easily spend days exploring all this city offers. Be sure to stop at some local beer halls, sample the delicious food truck offerings, and stroll down Unter den Linden. Berlin is also home to world-class museums like the Pergamon Museum and the Jewish Museum. For the adventurous traveler, Berlin also offers a variety of exciting nightlife options. Speaking of the best areas to stay in the vibrant city of Berlin, you should consider staying in Mitte, Neukölln, or Friedrichshain. So if you are looking for a city with something for everyone, Berlin is the place to go.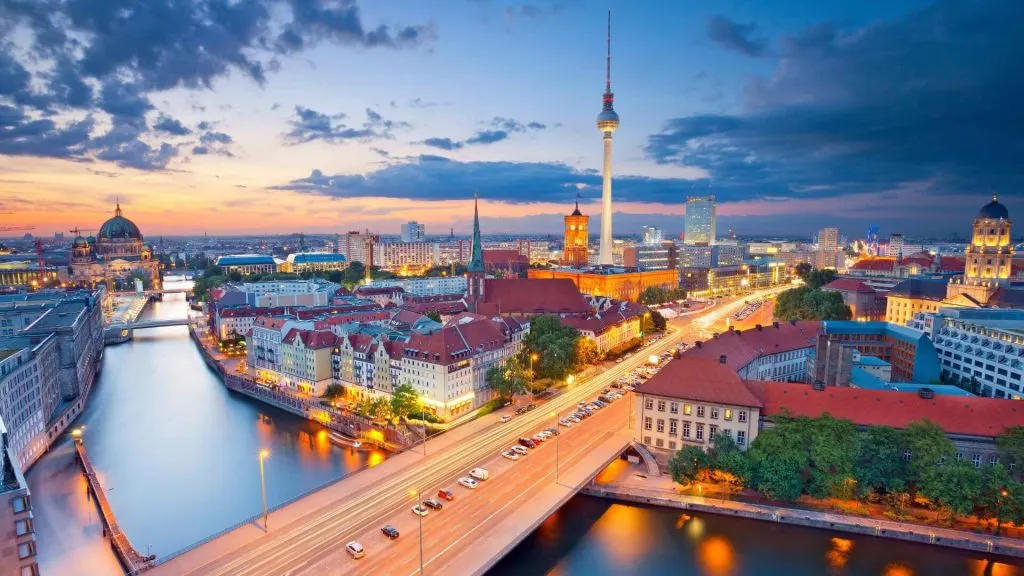 Paris: The City Of Lights
Who can resist a visit to the City of Lights? Paris is a stunning city with breathtaking monuments, incredible restaurants and shops, and timeless art galleries. From Notre Dame Cathedral and the Louvre Museum to the Champs-Élysées, there's something for everyone in Paris. You can also find some of the best food in France in this city – from croissants to crepes! If you are on a budget, the 7th arrondissement has plenty of great hostels available for an affordable price.
And don't forget about all those fantastic parks – take a romantic stroll through Parc Monceau or enjoy people-watching at Luxembourg Gardens. There is no better place than Paris for a romantic getaway.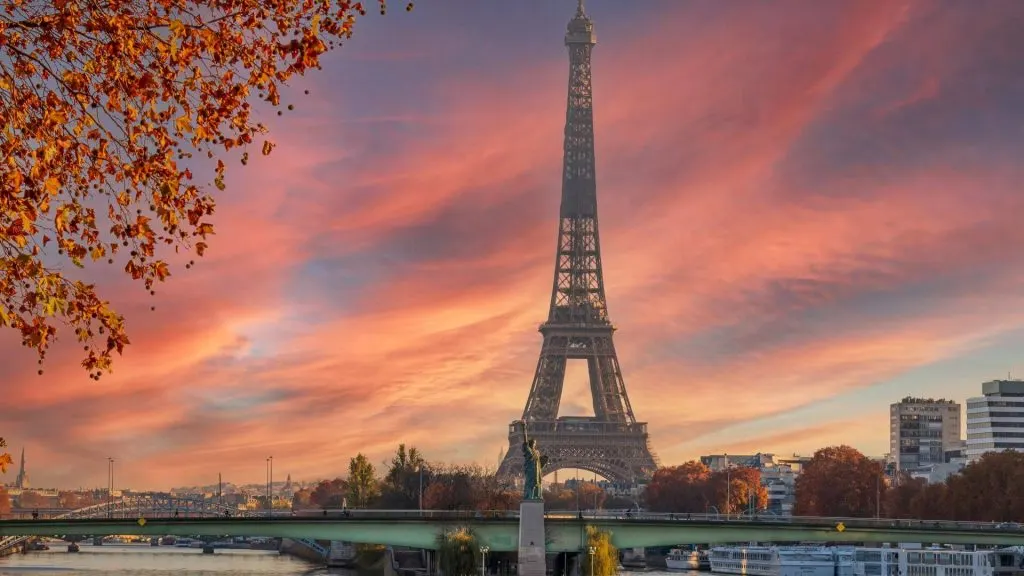 Venice: Experience The Romance Of This Floating City
No list of European cities is complete without mentioning Venice. This stunning "floating city" offers something for everyone – from its winding canals and cobblestone streets to its intimate bridges and breathtaking churches. Be sure to take some time out of your day to explore the many small islands in the Venetian lagoon, such as Murano and Burano, where you will find some of the best glass-making shops in Italy.
For those looking for a unique experience, there's no better place than St Mark's Square at night – when it becomes alive with music and street performers. And don't forget to sample some delicious Italian cuisine and enjoy a romantic gondola ride around the canals.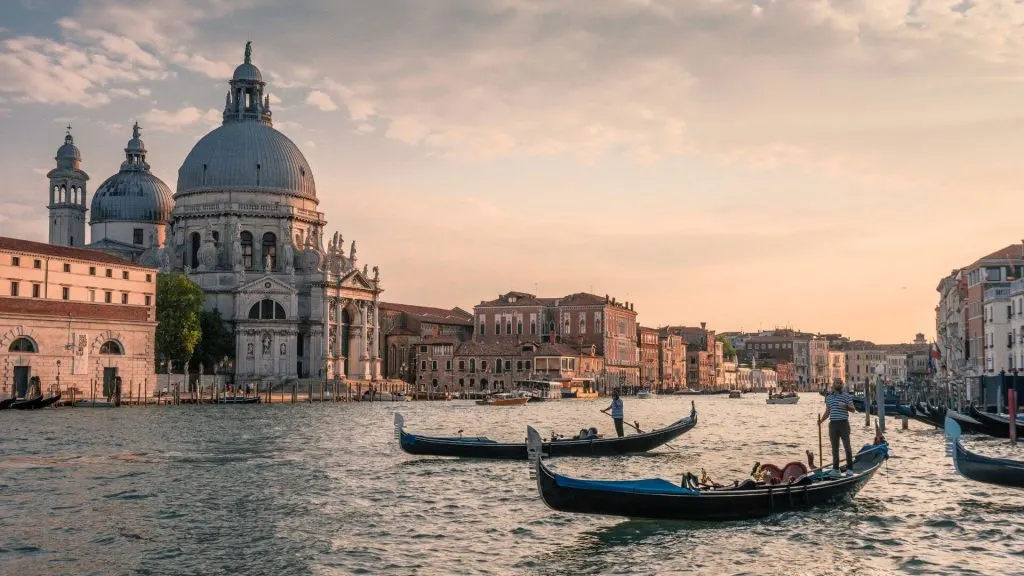 Prague: Explore The City Of A Thousand Spires
Prague is another must-visit European city. This picturesque capital of the Czech Republic offers visitors a chance to explore its rich history, visit its stunning castles, and take in the views from its iconic bridges. While exploring this vibrant city, you can get lost in the maze of cobblestone streets in the Old Town district or admire the stunning architecture of Charles Bridge. Be sure to take time out of your day to sample classic Czech food like dumplings or traditional goulash. If you're looking for an affordable place to stay in Prague, consider staying in the charming Malá Strana neighborhood.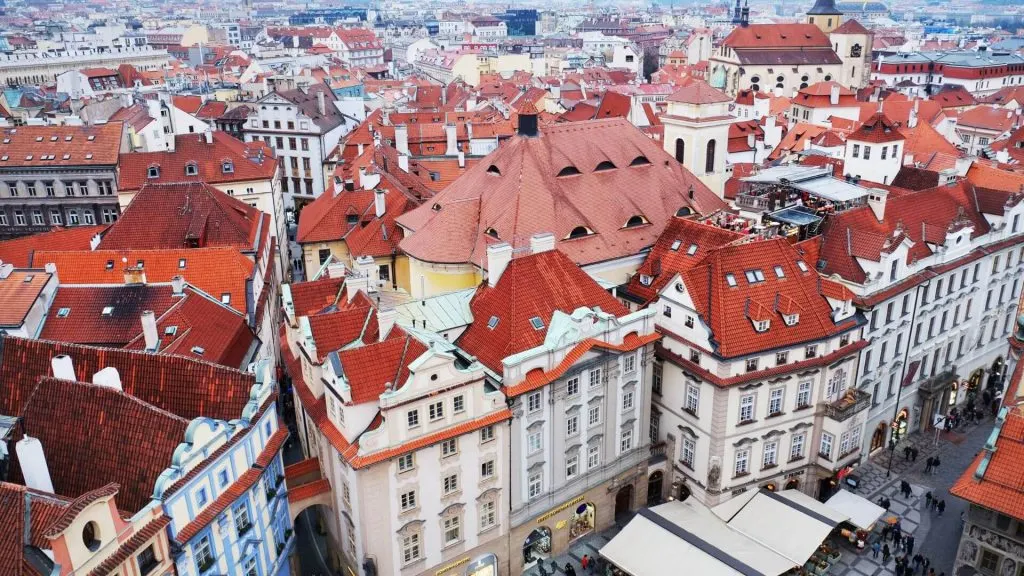 Amsterdam: Discover The Cultural Capital Of Holland
Amsterdam is known as the cultural capital of Holland, and for a good reason. This vibrant city offers various activities, from its world-class museums like the Van Gogh Museum and Rijksmuseum to its floating flower markets. You can also explore the city's many parks or take a stroll along the city's iconic canals – taking in all this incredible city has to offer. Try some classic Dutch dishes like poffertjes (small pancakes) or haring (pickled herring). Regarding accommodation, there are many great hostels available in the city center, making it an affordable option for all budgets.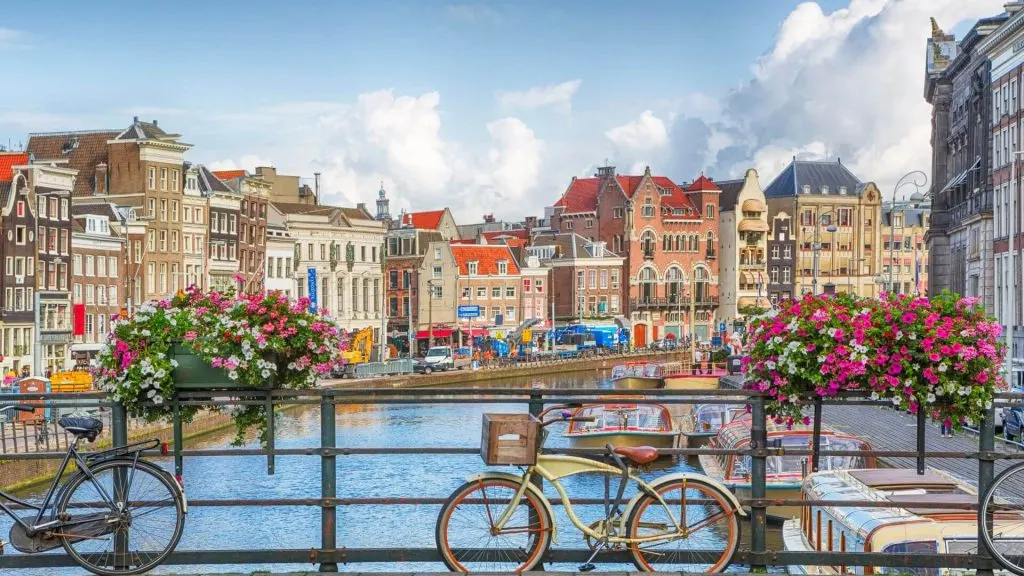 Rome: Experience The Eternal City
Rome is another great European city that should not be missed. From the Colosseum to the Pantheon, this incredible city has a lot to offer. Be sure to take some time out of your day to explore the cobblestone streets of Ancient Rome and marvel at its many stunning monuments like the Trevi Fountain and the Spanish Steps. And no visit to Rome is complete without a trip to the Vatican City, where you can admire its treasures such as St. Peter's Basilica and the Sistine Chapel.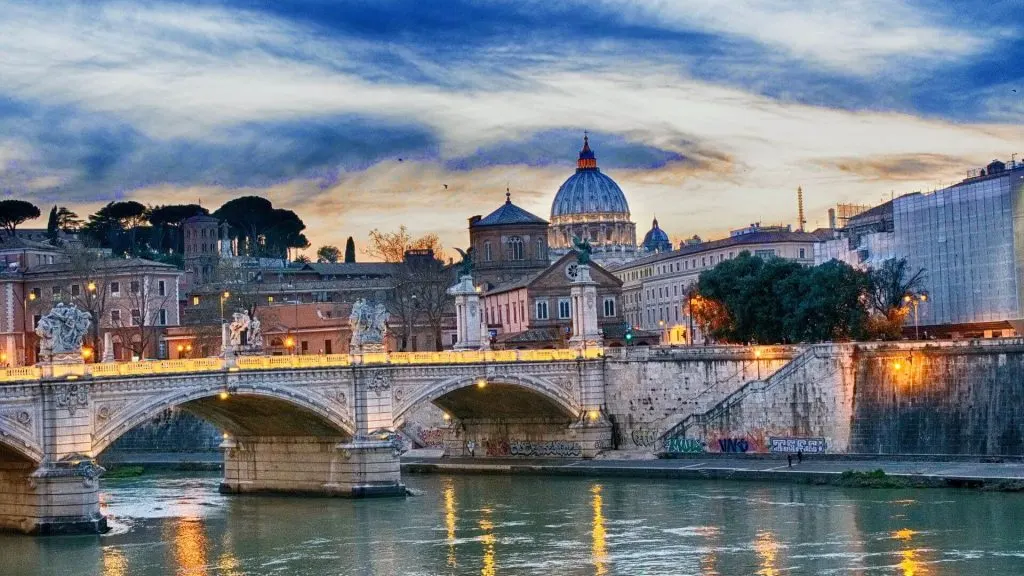 These are just a few incredible European cities you must visit. From Venice to Paris and Amsterdam to Prague – each city has something unique to offer its visitors. So don't wait any longer; choose one of these cities and start planning your next European adventure today!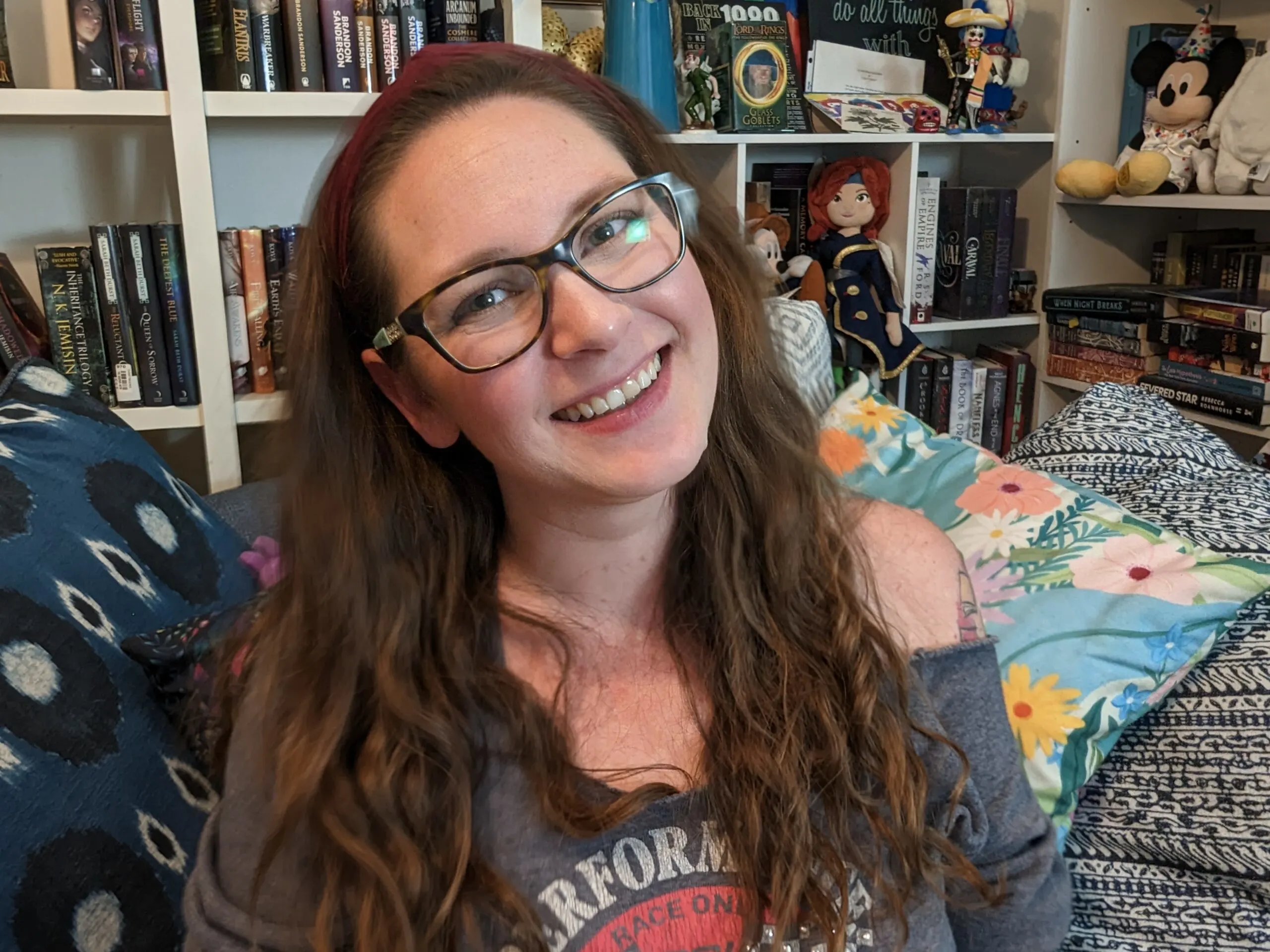 Jessi is the creative mind behind The Coffee Mom, a popular blog that combines parenting advice, travel tips, and a love for all things Disney. As a trusted Disney influencer and passionate storyteller, Jessi's authentic insights and relatable content resonate with readers worldwide.