The Caribbean is a wonderful destination for anyone looking to get away from it all. With its warm weather, stunning beaches, and friendly people, the Caribbean has something for everyone. Whether you're looking for an adventurous holiday or want to relax on a beach with your loved one, the Caribbean offers everything you could need!
We will take a look at five reasons why the Caribbean is such an excellent holiday destination.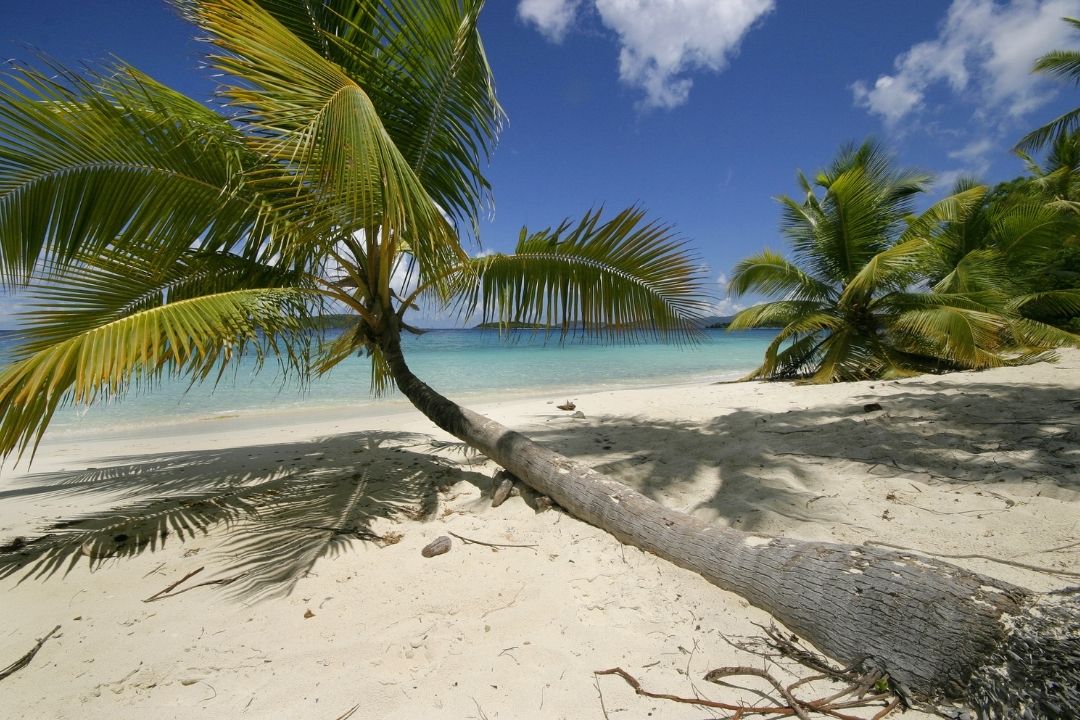 Amazing Beaches
The Caribbean is famous for its beautiful beaches, and there are so many to choose from. From small, secluded coves hidden amongst jungle-clad mountains to long stretches of white sand with swaying palm trees, the Caribbean's beaches offer something for everybody.
For those looking for a more active holiday, most resorts have access to water sports like kayaking or windsurfing. Some even provide scuba diving lessons! If you're just looking to relax on your own private beach, then that can be arranged too.
Here is a list of the best all-inclusive family resorts in St. Lucia. Ensure you pick your resort carefully, though. Some are not suitable for small children due to their location on cliffs, for example.
Relaxation
There's nothing better than relaxing on a beautiful beach and doing absolutely nothing! Some people like to take an early morning walk along the sand before laying out their towels and soaking up some rays. Others might prefer to spend the day by the pool, sampling exotic cocktails from around the world or just reading that book they've been meaning to read for months.
Whatever you're into, there are plenty of places in the Caribbean where you can relax all afternoon long!
There is something about getting away from it all and spending time with loved ones that makes everything better!
Interesting Culture
The Caribbean is a culturally diverse place, with many different cultures and traditions that have been shaped by the people who live in each individual country. For example, Jamaicans are known for their love of music, which you can experience at many Jamaican restaurants, while Trinidad has one of the best carnivals in the world!
So if you like to be entertained throughout your holiday, then this type of thing will really make it stand out from other destinations.
Wide Variety Of Activities
If you're a person who likes to do different things on holiday, then the Caribbean is for you. In one country alone there are many types of activities that will suit all tastes and interests! Whether it's scuba diving or snorkeling in beautiful underwater worlds, hiking through forests, or exploring rainforest waterfalls with a guided tour group, the list goes on.
Both adults and children alike can find something they'll love doing here!
Great Food
Caribbean food is some of the tastiest in the world! From freshly cooked seafood to delicious spicy curries, there are so many options available. Whether you're looking for a quick snack or want to sit down and eat an entire meal, it's easy to find whatever you might be craving here. A key aspect of the Caribbean food experience is the setting and the atmosphere.
There are plenty more reasons why the Caribbean makes such a fantastic holiday destination. These five should give you enough inspiration to convince anyone who hasn't been before that now is the perfect time to book their next trip away.