If you're looking for an amazing Greek island-hopping experience, but don't want to break the bank, then look no further! This blog post will provide you with some great tips on the best affordable spots to visit. So what are you waiting for? Start packing your bags!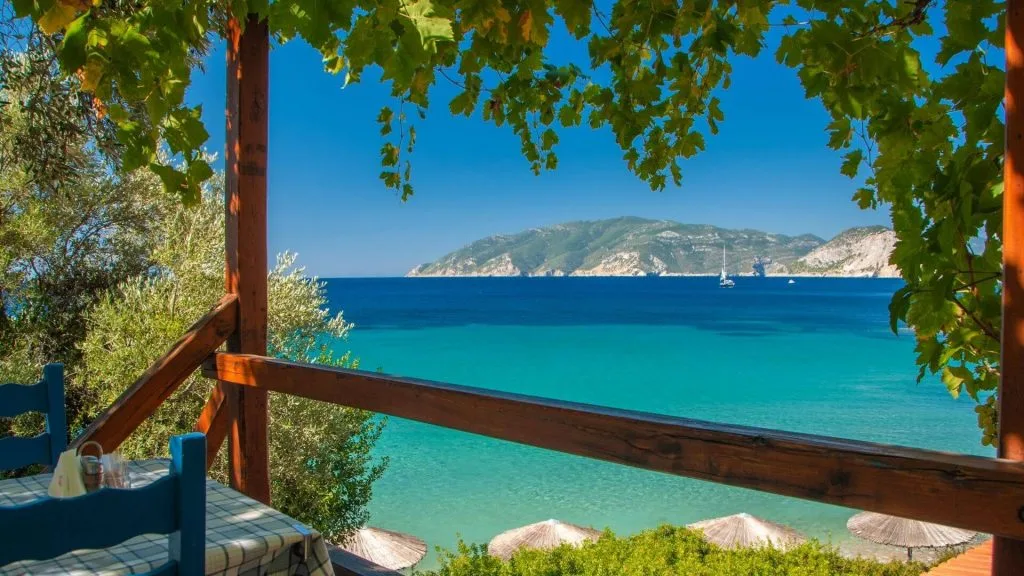 Greek Island Hop Spots on a Budget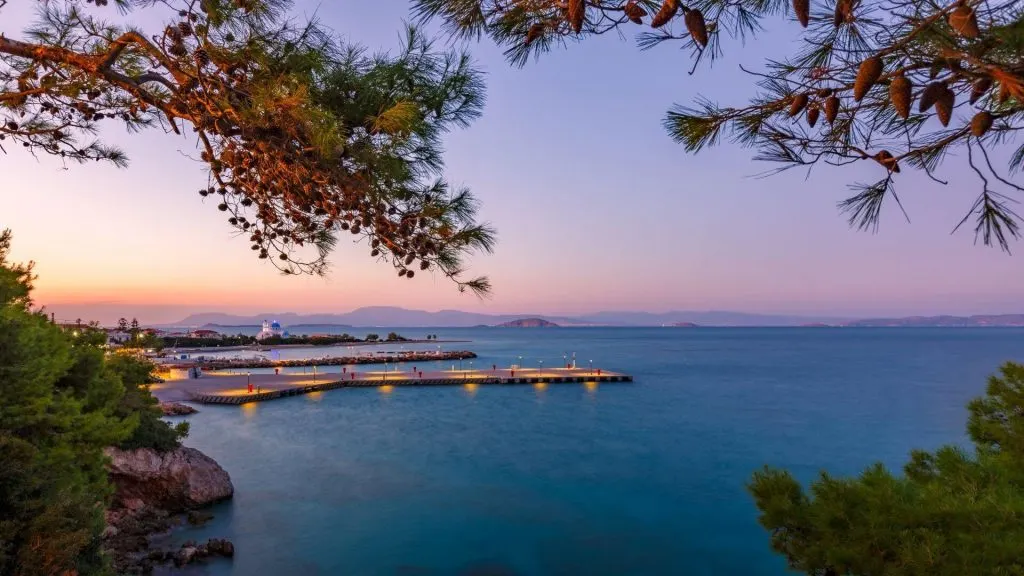 Agistri
Not very far from Athens is the island of Agistri. It's not so big, and what's most impressive is that, considering the location, it's not too expensive either. Namely, during the peak of the season, more precisely from July 31 to August 4, a night in a double apartment costs from 55 to 66 euros.
This would mean that you need between 25 and 30 euros per person per day for accommodation. The tiny island is connected to Piraeus by a one-hour ferry ride, and you can find cheap ferry tickets at Let's Ferry. It is an ideal low-budget escape from everyday life.
Agistri has some of the most famous beaches such as Dragonera, Halikiade, and Adonis, located very close to the city. Thanks to regular transportation is not an impossible mission to see more beaches in one day and will cost you only a few euros per person. As far as the food is concerned, you will be very happy with the prices here too – above the harbor in nearby restaurants, such as "Mandrakija", you can have an incredible meal for just 15 euros.
Corfu
Corfu is the northernmost Greek island, which is surrounded by the Adriatic Sea from the west and the Ionian Sea from the east. What distinguishes Corfu from other Greek islands is its exoticism and lush green vegetation so it can be called "the greenest island".
This island is graced with a wonderful climate, coniferous forests, olive trees, tropical flowers, long sandy beaches, wonderful bays, turquoise blue sea, old forts, palaces, and churches, so choose Corfu and indulge in the benefits of the island of the beautiful nymph Kerkyra.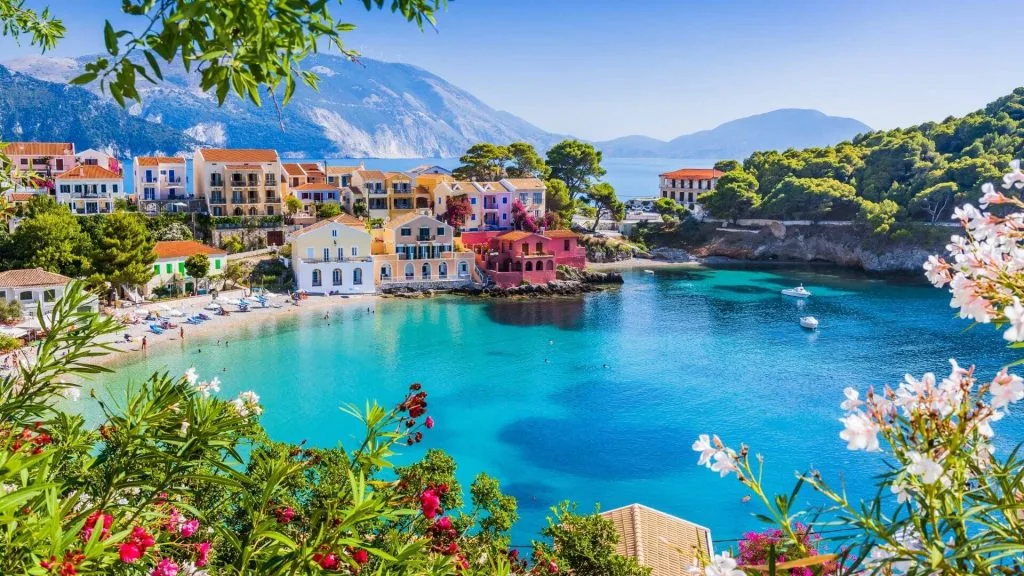 Kefalonia
Mirtos Beach is known even to those who have never been there. It is located on Kefalonia, the largest island of the Ionian Sea. Besides being called the most beautiful in the country, this beach is also considered the most photogenic in Europe. Some of the scenes of the popular movie "Captain Corelli's Mandolin" were shot on this very beach, which speaks volumes about the beauty that Myrtos possesses.
Kefalonia is recognizable by its fine, white pebbles and crystal clear water. When it comes to Greece, beaches with white sand are not rare, but the vast expanse of small pebbles in the color of white coffee is characteristic exclusively of this place. The high mountains overlooking the island provide excellent contrast,. The turquoise color of the sea perfectly complements this picturesque landscape.
During the summer months, and especially during the peak season when a large number of tourists go to Kefalonia, we recommend that you book your ferry ticket online, otherwise you may not find a free seat. Kefalonia can be reached by ferry from three ports: Nidri (Lefkada), Astakos, and Kylini (Peloponnese).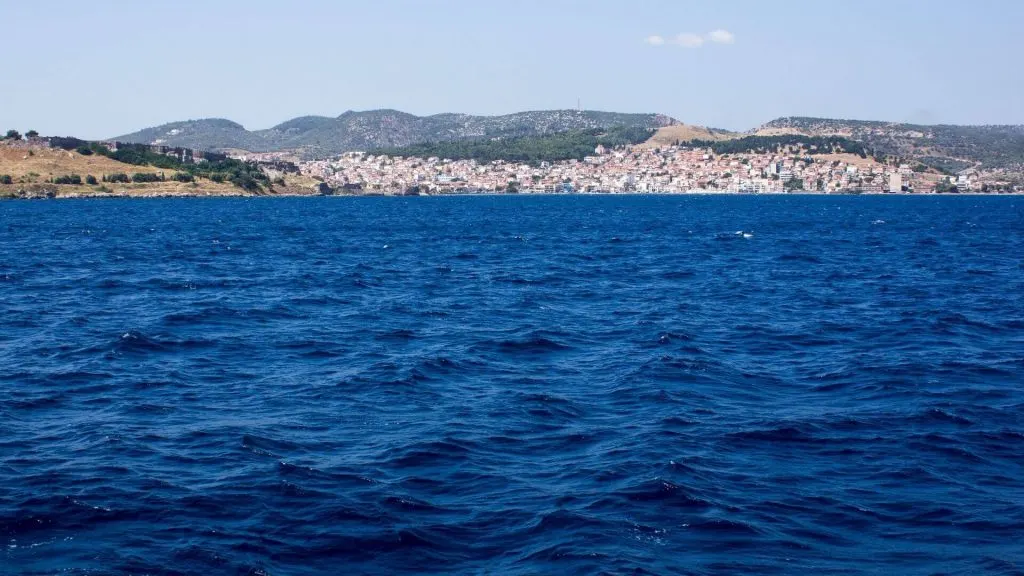 Lesbos
Lesbos is the third largest island in Greece, after Crete and Euboea. It belongs to the group of Aegean islands. The largest city is Mytilene or Mytilini. In addition to it, Molivos, Petra, Anaxos, Kaloni, Plomari, Bezos, and Ayazos stand out as well due to their size and the number of tourists that visit them every year.
Although Lesbos politically belongs to Greece, geographically it is closer to Anatolia, i.e. Turkey. From which it is only 15 kilometers away. Thanks to the great diversity, the length of the coast is as much as 320 km. The large Gulf of Kalonis, which divides Lesbos into northern and southern parts, contributes a lot to this. Here you can find some of the most beautiful resorts, beaches, as well as attractions at extremely affordable prices.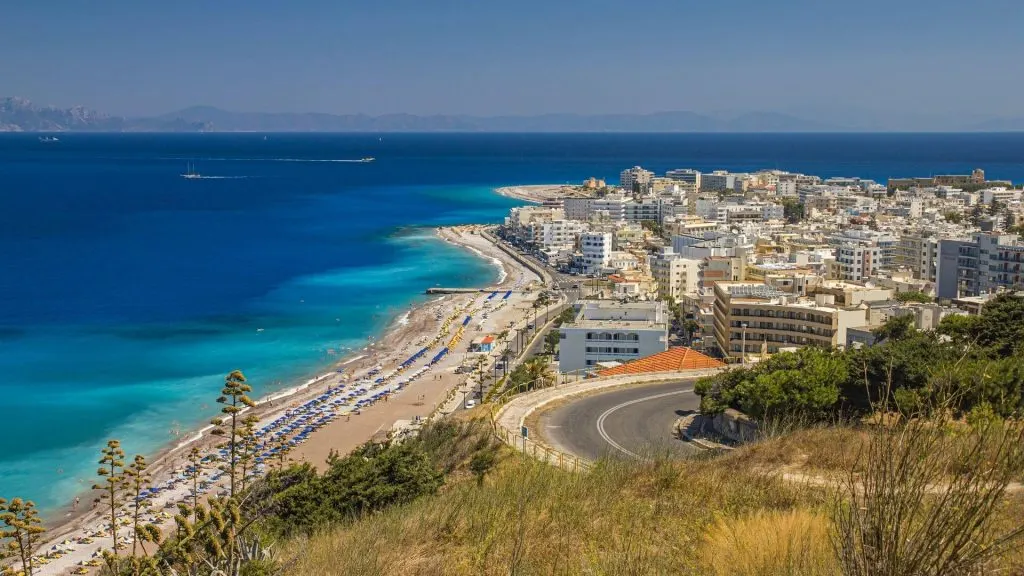 Rhodes
The island of Rhodes is the largest and most popular island of the Dodecanese, a group of Greek islands. It is one of the most popular tourist destinations in Greece. Also known as the "City of Knights", the island has a rich history. Which is evidenced by numerous landmarks, as well as other monumental buildings, streets, and corners.
The beaches make Rhodes a convenient and affordable holiday destination and not just a city of luxurious attractions. The beaches of Rhodes are known for their imposing beauty. When it comes to Rhodes, the activities that you can experience are not only related to the beaches – there are many more.
So what do you think about these best Greek island hop spots? Check them out for their culture, food, beauty, and fun!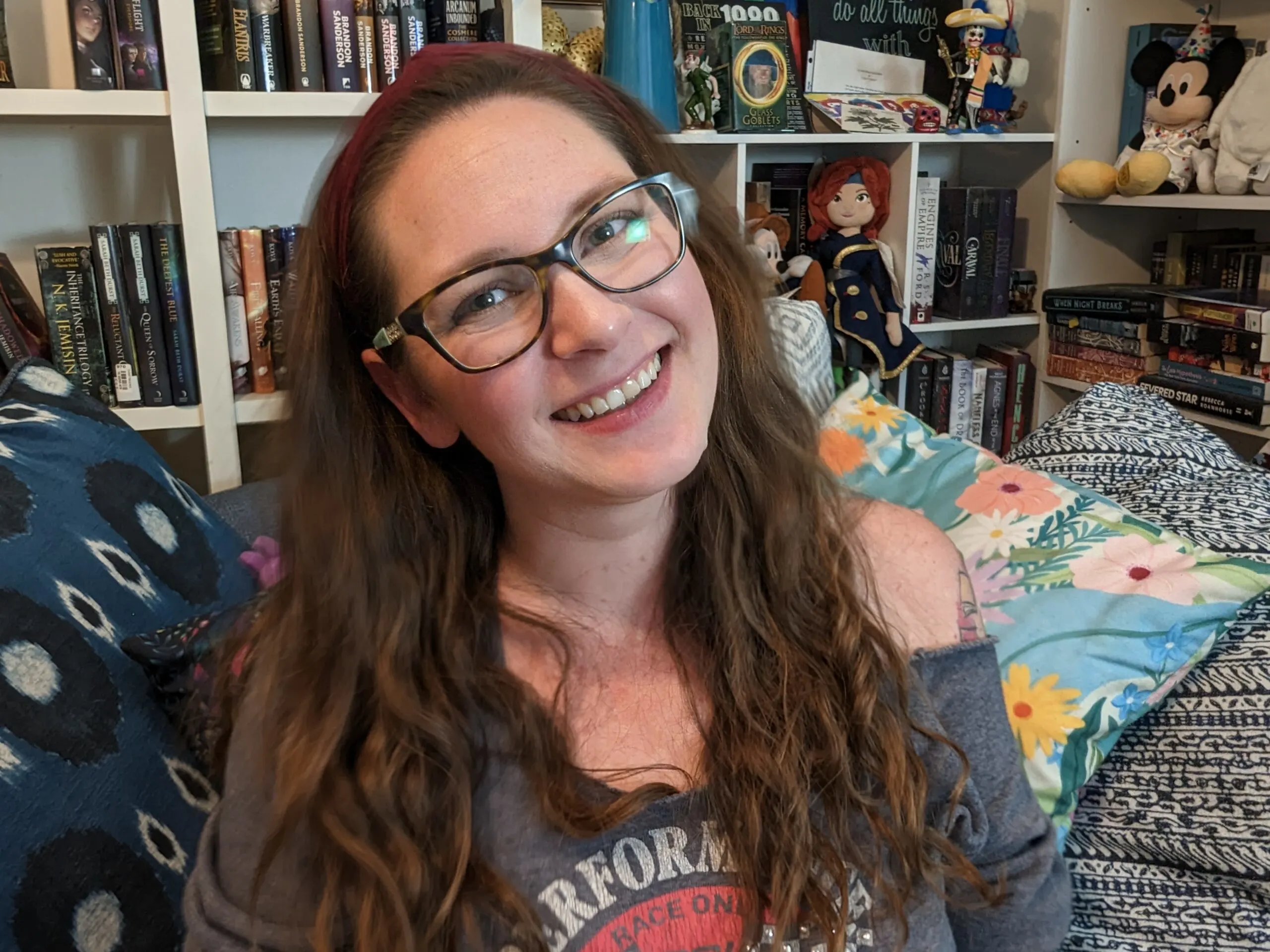 Jessi is the creative mind behind The Coffee Mom, a popular blog that combines parenting advice, travel tips, and a love for all things Disney. As a trusted Disney influencer and passionate storyteller, Jessi's authentic insights and relatable content resonate with readers worldwide.