It's no secret that Americans love to eat. We are blessed with an abundance of fresh produce, meat, dairy products, and a wide variety of cuisines from all over the world. Potluck gatherings are always packed with delicious food. It's always hard to choose just one dish to bring. Today, we will look at your next potluck gathering and what dish you can choose to leave your friends speechless.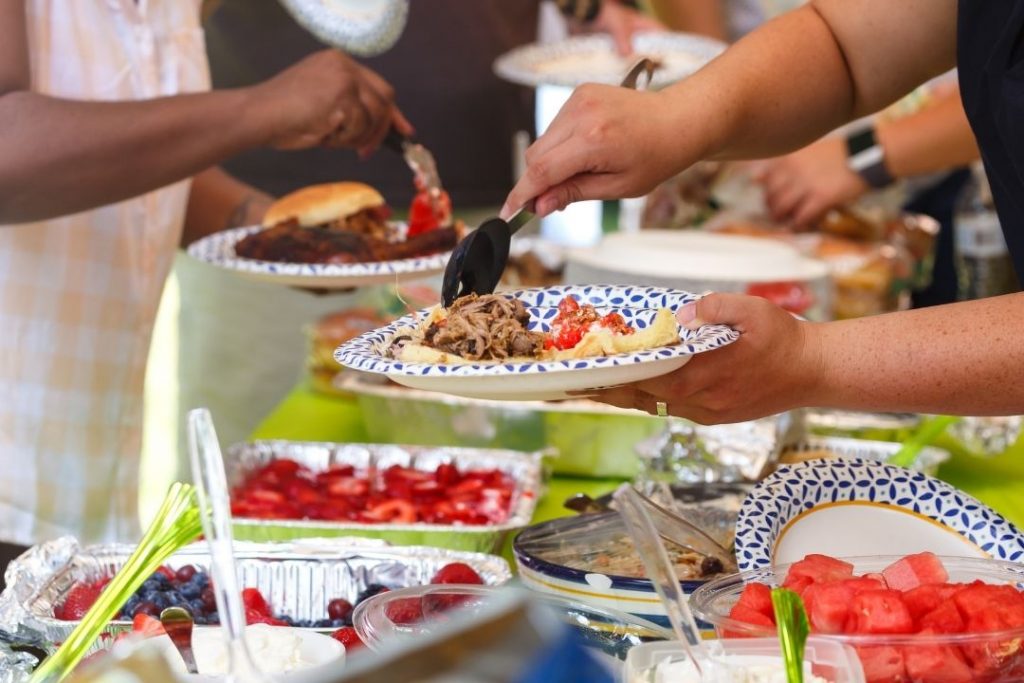 Recipes for Your Next Potluck
What Are Potlucks, And Why Are They So Popular?
Potlucks are a great way to get together with friends and family. They offer a variety of delicious food options for everyone. But what exactly is a potluck? A potluck is a party or gathering at which each guest or participant brings one or more dishes of food to share with the others. It's a great way to try new dishes, and it's a lot of fun to see what everyone brings!
Choose A Dish From Your Favorite Cuisine.
There are so many different types of food to choose from when planning your potluck, but if you're not sure where to start, why not choose a dish from your favorite cuisine? Whether it's Italian, Thai, Mexican, or Indian food, there are plenty of delicious options to choose from.
Find The Perfect Recipe
There are plenty of places to find recipes for your next potluck. If you're looking for international dishes, a website like Recipe Workbook offers exciting recipes.
This year, why not shake things up and try some dishes from other cultures?

Here Are 10 Recipes That Are Perfect For Your Next Potluck.
1. Baba Ganoush:
This classic Middle Eastern dish is made with roasted eggplant, tahini, garlic, and lemon juice. It's perfect for parties because it can be served as a dip or a side dish.
2. Chili Con Carne:
This hearty dish from Mexico is perfect for cold winter nights. It's made with ground beef, kidney beans, tomatoes, and chili peppers, and it's sure to warm you up from the inside out.
3. Enchiladas:
They are a popular Mexican dish that can be made with chicken, beef, or vegetables. Filled with various ingredients and wrapped in a tortilla. Then topped with a chili pepper sauce. They are an excellent dish for potlucks because they can be made in large batches and served family-style.
4. Pad Thai:
This classic Thai dish is made with rice noodles, shrimp, chicken, tamarind sauce, and peanuts. It's always a hit with crowds of all ages.
5. Chicken Tikka Masala:
This popular Indian dish is made with grilled chicken, tomatoes, onions, and a creamy masala sauce. It's perfect for anyone who loves spicy food.
6. Falafel:
These deep-fried chickpea patties are a favorite in the Middle East and North Africa. They're perfect for vegetarians and meat-eaters alike.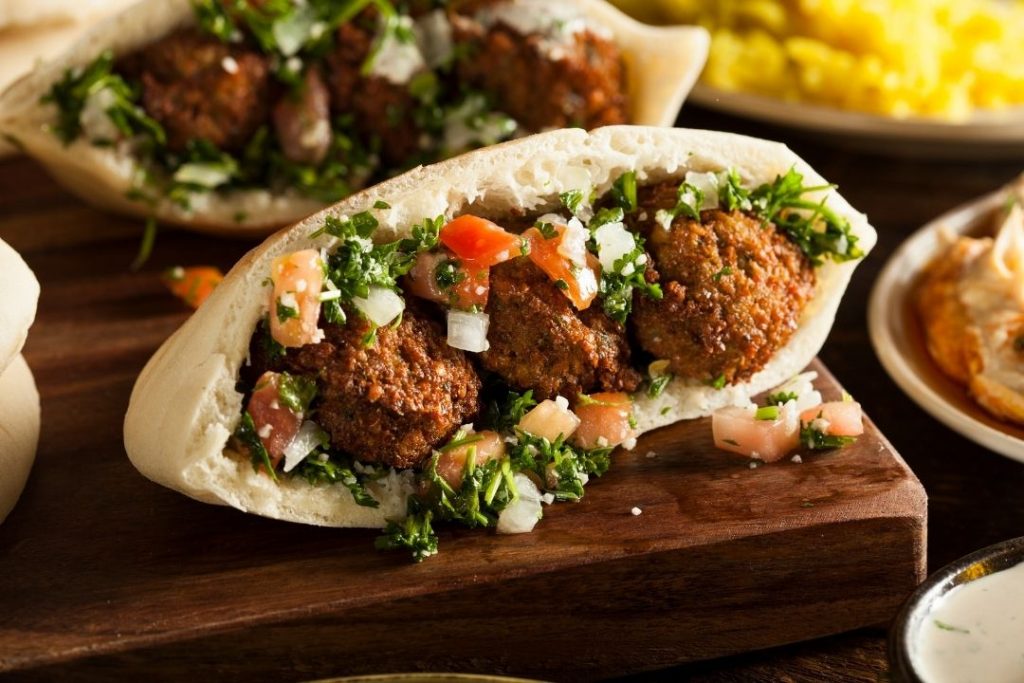 7. Sushi:
This popular Japanese dish is made with vinegared rice, seafood, and vegetables. It's an excellent choice for anyone who loves seafood.
8. Thai Curry:
This spicy dish from Thailand is made with coconut milk, chicken, shrimp, and vegetables. It's perfect for anyone who loves spicy food.
9. Biryani:
This popular Indian dish is made with rice, chicken, lamb, or beef, and it's flavored with spices like cinnamon, cloves, and cardamom.
10. Empanadas:
These stuffed pastries are a popular dish in Latin America and Spain. They can be filled with various ingredients, including meat, cheese, or vegetables.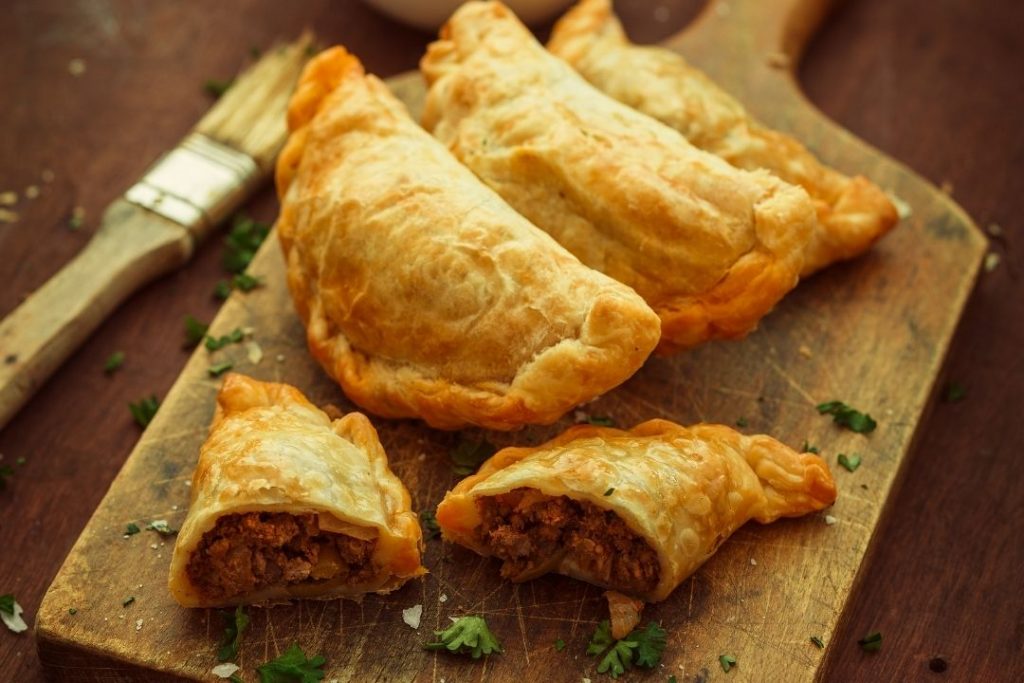 Happy Cooking
Potluck dinners are a great way to meet new people and try different dishes. If you're hosting or attending your next potluck event, be sure to bring something vegan-friendly or gluten-free so everyone will have an opportunity to enjoy it! It's also important to consider dietary restrictions when deciding what to bring to a potluck.
Happy cooking!