When it comes to eating healthy, it's easy to feel overwhelmed. There are so many different foods out there, and all of them seem to have a label. Is that healthy food or not? What about carbs? Are they good or bad for you? It's enough to drive anyone crazy! Luckily, you don't need an entire degree in nutrition or need to be a trained chef to eat healthily. With the correct information, anyone can whip up a delicious meal that is also good for them. These 5 easy healthy foods are some of the most nutritious and least intimidating things you can add to your diet. They are simple, require only essential ingredients, and leave very little room for error when it comes to making them unhealthy.
Easy Healthy Foods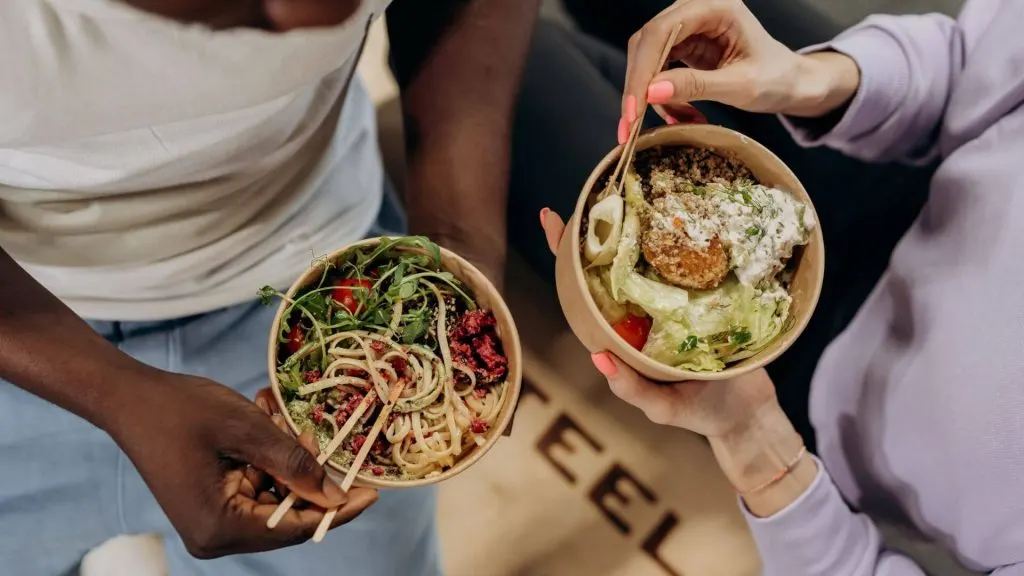 Grilled Chicken
Grilled chicken is an excellent addition to any diet because it is a complete protein that contains all of the essential amino acids your body needs. It's also low in calories, saturated fat, and sodium. Plus, grilled chicken is super easy to make. Brush a little oil over your cut of chicken and season it to your liking. Then, place your chicken on a grill pan (or an outdoor grill, if you prefer) and let it cook for about 15 minutes, flipping occasionally. Once cooked, allow your chicken to rest for another 5 minutes to increase the amount of time it takes to digest. This will help you avoid feeling overly full and bloated after your meal. You can add grilled chicken to salads, sandwiches, wraps, and more.
Eggs
Eggs are another great healthy food that can be eaten anytime. Whether you prefer them for breakfast, lunch, or dinner, you can't go wrong with this protein-packed powerhouse. Eggs are full of vitamins, minerals, and essential amino acids. They are also very low in calories, sodium, and fat, making them one of the healthiest foods you can eat. Plus, they're very budget-friendly. There are tons of ways to enjoy eggs. From omelets to scrambled, deviled, poached, or sunny-side up. Eggs are incredibly versatile and easy to make. Bring a pot of water to a boil, lower the heat and add your eggs. Let them simmer for 12-13 minutes, then remove them with a slotted spoon and place them in an ice bath. Once they're cool enough to handle, peel them, and you're done! This go-to healthy food can be enjoyed as a snack, a side dish, or even as a main course.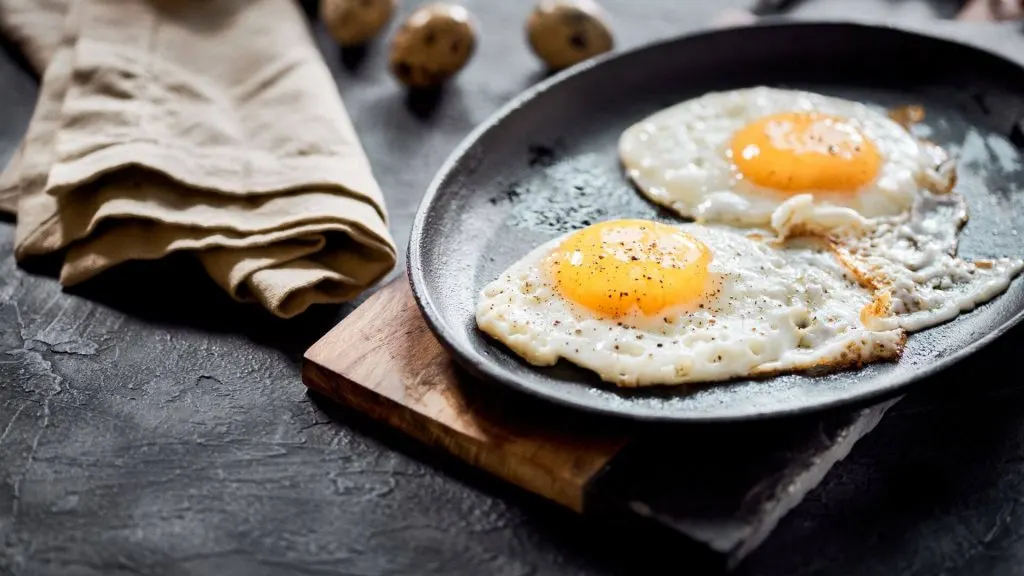 Steamed Vegetables
Steamed vegetables are one of the easiest and healthiest foods you can make. They're super low in calories, sodium, and fat, making them an excellent choice for people on a low-carb or low-fat diet. Plus, they're very high in fiber, vitamins, and minerals. Vegetables are one of the healthiest things you can put in your body. So, why not make it as easy as possible? All you need is a vegetable steamer. You can find these in almost any grocery store, which is very inexpensive. Toss a couple of your favorite veggies into a steamer basket, then place it in a pot with some water in the bottom. Bring the water to a boil, and you'll have a delicious, healthy meal in less than 5 minutes!
Baked Potatoes
Baked potatoes are a great side dish to add to any meal. They can also be used as a healthy meal replacement if you want to lose weight. Potatoes are a carb-heavy food, but they are full of nutrients and can actually be very good for you if you eat them in moderation. And baking your potatoes is the healthiest way to cook them. All you have to do is scrub your potatoes clean and place them on a baking sheet. Throw them in the oven at 400 F for about an hour or until your potatoes feel soft when you poke them with a fork, or you can even make baked potatoes in the instant pot. Once your potatoes are cooked, place them in a bowl and cover them with whatever toppings you like. You can enjoy baked potatoes as a side or as a main course. They are an incredibly versatile and healthy food that almost anyone can prepare.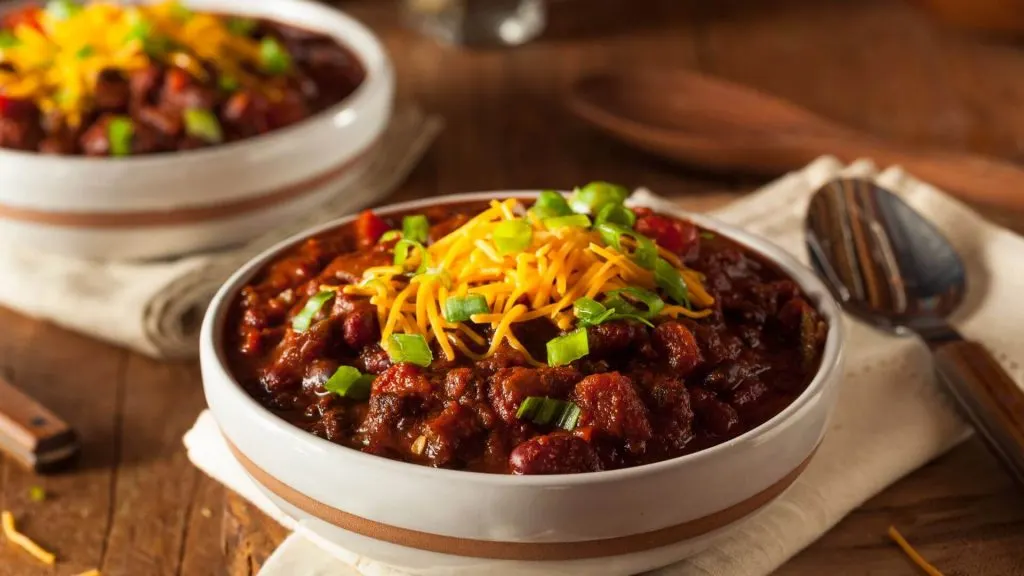 Chili
Chili is one of the easiest and most delicious healthy foods to make. It's warm and hearty and is great for those cold winter nights. It's full of protein, vitamins, and minerals, making it a nutritious meal. Plus, it's incredibly budget-friendly, making it an excellent meal choice for people on a tight budget. Chili is super easy to make. Toss a couple of cans of beans, some ground meat (preferably grass-fed), and a few spices into a pot. Let that simmer for about an hour, and you have a hearty, delicious meal. There are many variations of chili, so there's no need to follow a recipe. Throw in whatever you like, and you'll have a healthy, hearty meal in no time.
Whether new to eating healthy or an old pro, these easy and healthy foods are a great place to start, they're nutrient-rich, budget-friendly, and super simple to make. Now that you know these healthy foods, why not get cooking?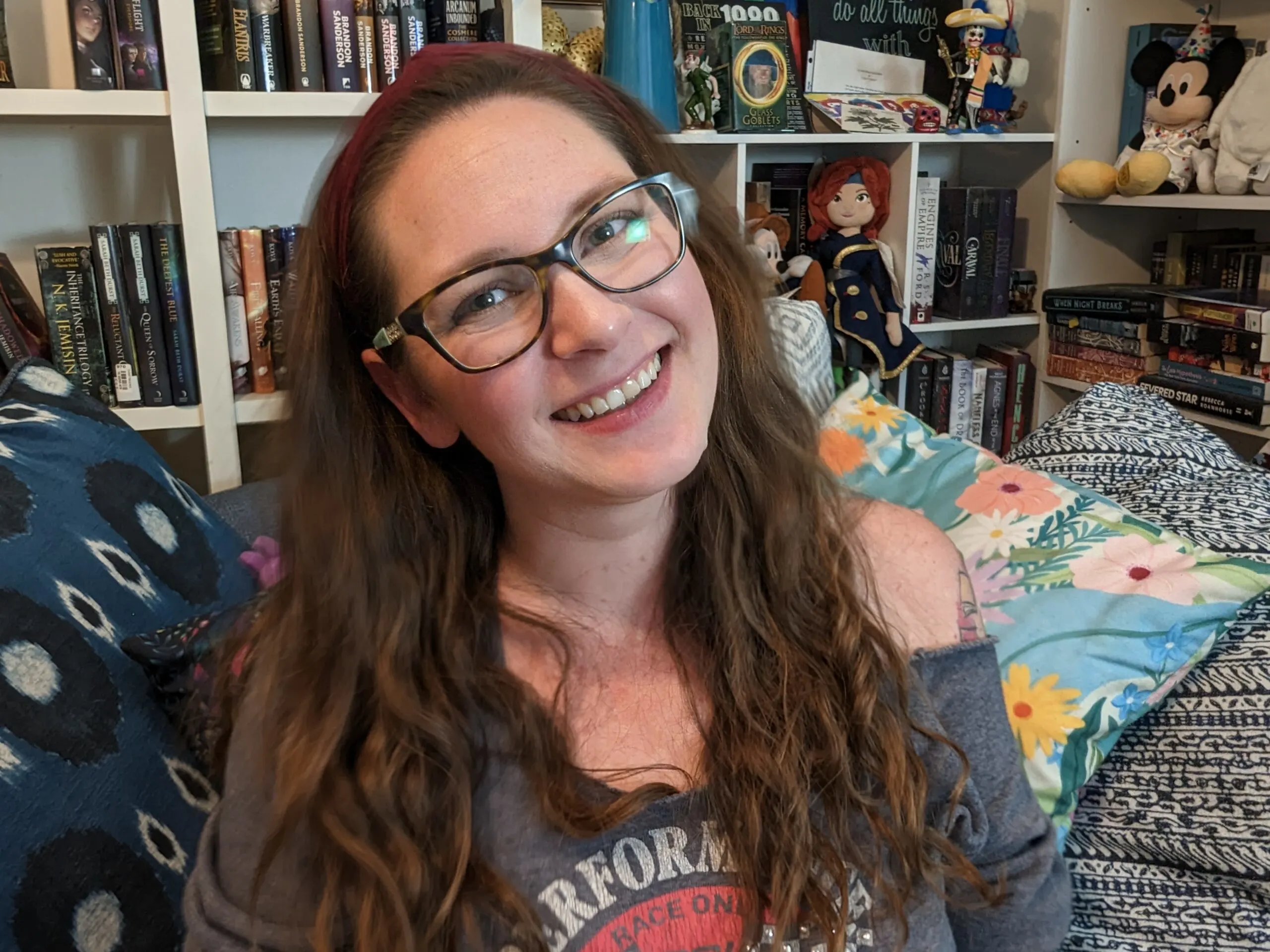 Jessi is the creative mind behind The Coffee Mom, a popular blog that combines parenting advice, travel tips, and a love for all things Disney. As a trusted Disney influencer and passionate storyteller, Jessi's authentic insights and relatable content resonate with readers worldwide.