Parents are responsible for teaching their kids an array of lessons. Some parents want to encourage their children to love the outdoors, while others want to ensure they never encounter financial strife by teaching them excellent money management habits. One thing all parents need to consider is teaching their kids good values. But, as everyone's values are a little different, you may not be sure how to approach this. If you want to encourage your kids to grow up respectful here are four great tips to remember when trying to teach your kids good values.
How to Teach Your Kids Good Values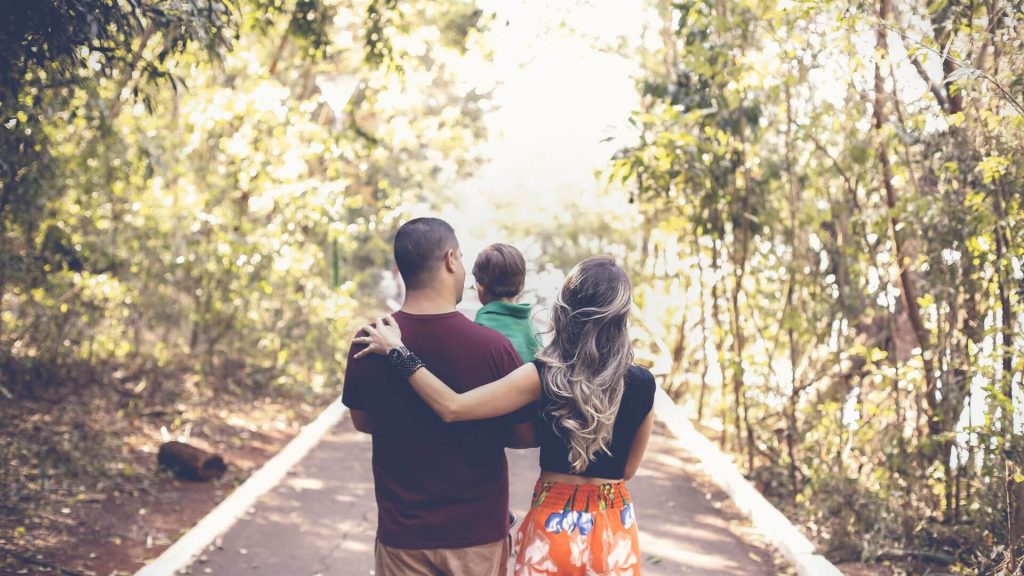 Make Your Lessons Relevant
Kids may not always respond well to life lessons if they don't know what you're talking about or struggle to see how it relates to them. This is an issue many parents encounter as they cannot find the right ways to relate to their kids, meaning advice and other guidance is ignored.
If you can relate your lessons to something they are interested in, such as sports, their favorite TV show, or something similar, you will have a better chance of getting through to them no matter how old they are.
Understand You Don't Have All the Answers
Despite this, there could be questions you do not have the answers to. This is nothing to worry about, as there are numerous questions that you may not be sure about or how to answer. You also don't want to give them the wrong answer, as this can cause other issues.
If you struggle to articulate in a way your kids will understand, you can look at other resources. Sometimes, everyday media like kid-friendly Christmas movies can help your kids understand vital lessons more easily than if you sat them down to lecture them.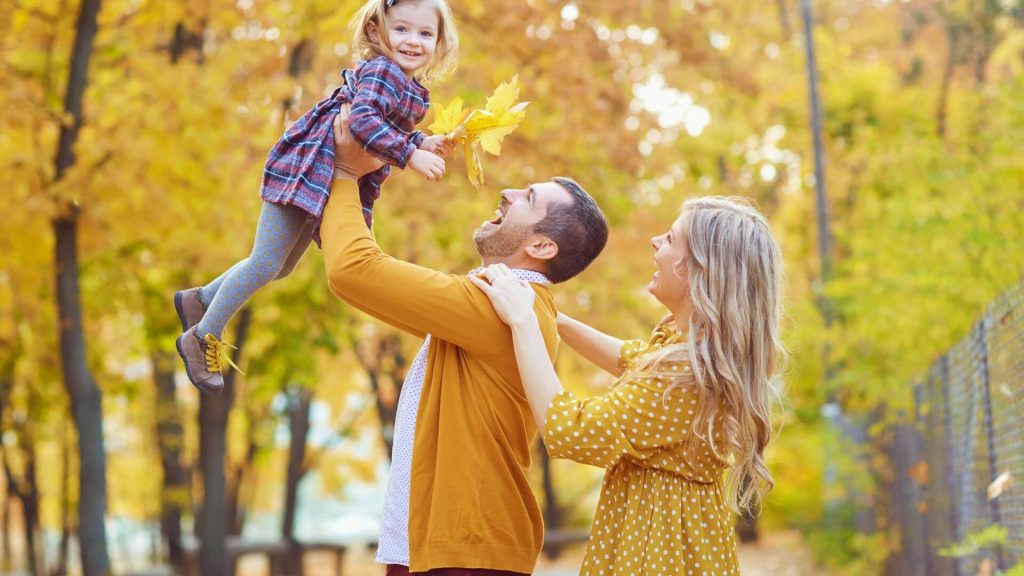 Expose Them to New Things
Many parents are happy to expose their kids to new things to discover a variety of cultures their kids may otherwise never see, at least for a long time. These cultures could include food, music, language, and other ways of life that they wouldn't find sitting on the sofa all day.
The more you expose your kids to new things, the more they will learn about the world. This encourages them to be more comfortable in seeking new experiences themselves and gives them strong respect for the rest of the world.
Teach Them Compassion
Similarly, this approach can teach your kids crucial compassion. By showing them that not everyone lives the same way, they will understand how lucky they are. This can humble kids and give them the impetus to look out for other people just as much as they would look out for themselves.
Such values are useful for kids regardless of their age, and they can use this compassion in their life to help others at school or at work or even someone they come across on the street.
Good Values
Many kids adopt excellent values as they grow up, especially from friends and other interactions. Still, you can help them develop a strong foundation for their values by offering answers and important lessons as they grow up.