Are you starting to plan your baby's nursery but do not quite know where to start? Designing and decorating your little one's bedroom can be one of the most exciting parts of your pregnancy, but it can be very easy to get carried away. Here, we share some tips on making sure that not only is it a beautiful room for your baby, but that it is practical and safe, and gives you and your baby the best chance of sleep when they arrive.
Things You Need When Planning Your Baby's Nursery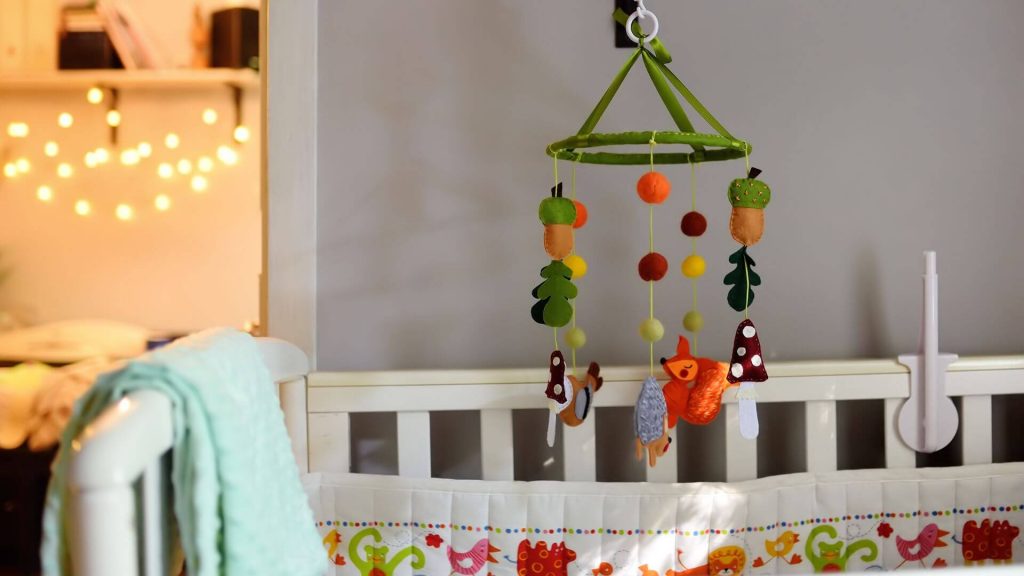 Think about the practicality
When you are kitting out your nursery, you will need a wardrobe, a chest of drawers, and a cot with a firm, flat and waterproof mattress. The mattress should always be bought brand new to reduce the risk of SIDS, and it is essential to do your research on baby pillows and sleep safety.
It is also important that you buy nursery furniture sets that are a comfortable height and you think carefully about the placement of the furniture – the last thing you want to be doing is dragging that heavy nursing chair out of the way at 3 am to get to the clothes after a nappy explosion!
If you aren't quite sure about the best way to lay out your furniture, mark out the spaces with masking tape to give you a better idea of how much room you have to work with.
Lighting
Lighting is something that many of us don't put much thought into, but when it comes to your baby's bedroom, it is pretty important. You really don't want to be scrabbling around with the torch on your phone to change the nappy because the alternative is to put on the big overhead light and wake the baby up.
Opt for soft or adjustable lighting – dimmer switches may be your friend here. You may also want to consider putting up a blackout blind on the windows, particularly for the summer months when it gets light early and does not get dark until late.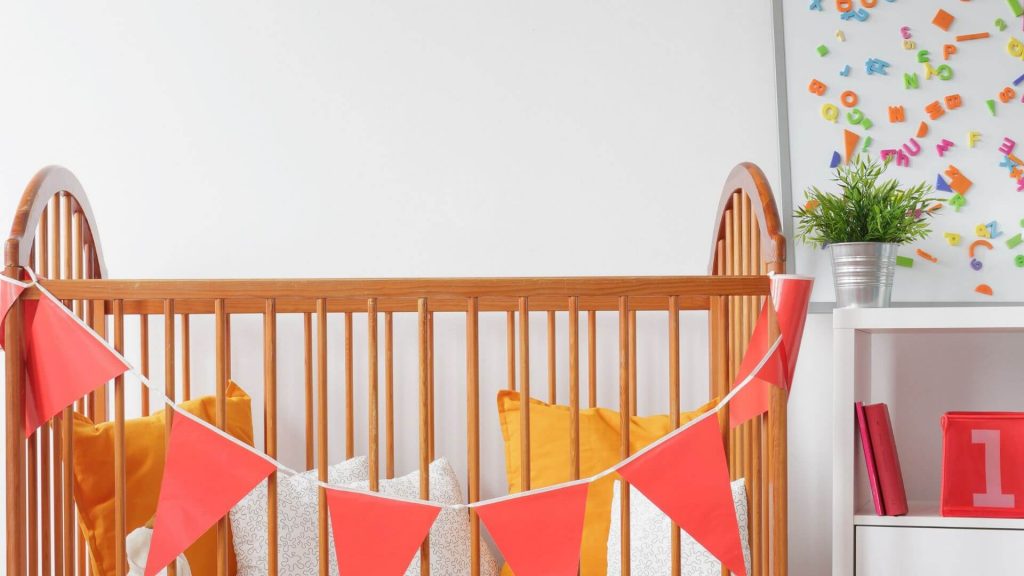 The right temperature
It is really important to make sure that your baby's room temperature is just right. Too warm, and they can overheat which can be uncomfortable and dangerous. Too cold and they may find it difficult to sleep. Experts recommend a temperature of between 16-20 degrees, which may feel on the cool side for an adult, but it is perfect for a baby. Try not to choose a room that is affected by direct sunlight all day or cold drafts, and look at getting a room thermometer to keep an eye on it.
Storage
You will be surprised at just how much 'stuff' your baby accumulates, from nappies and clothes to toys and toiletries, so incorporate as much storage as you can – you can never have too many baskets and storage boxes!
However, keep in mind that while it feels like it at the beginning, your baby will not be in diapers forever, so opt for storage that can be used for other purposes in the future. For example, open bins are great for storing all the blankets and comforters when they are tiny but can be used for books and toys as they get older.
Think about shelving as well to keep any bits and pieces that you want to keep out of their reach – pretty jars and baskets can hold things such as thermometers, nail scissors or clippers, creams, and so on. Just make sure they are within easy reach for you.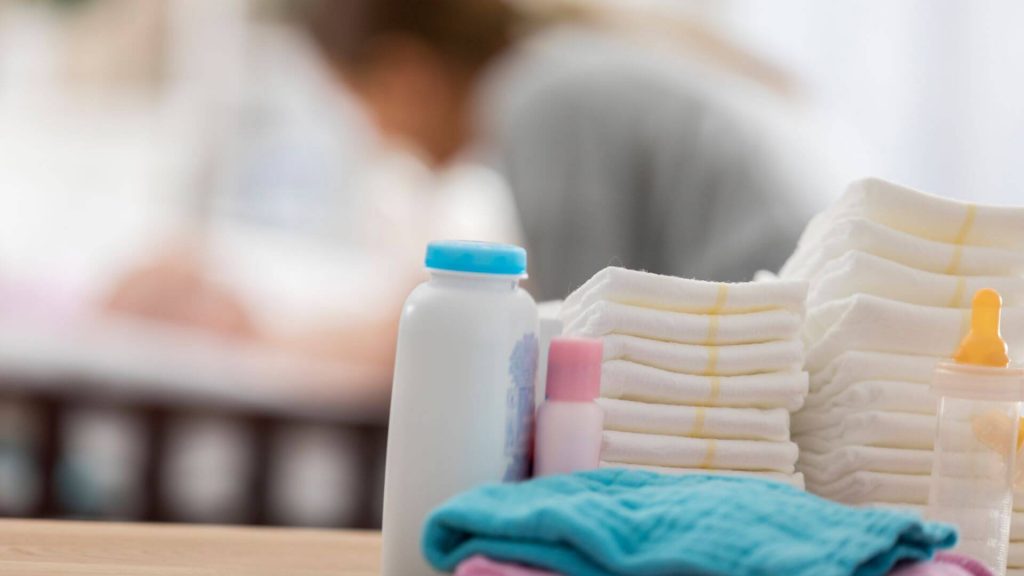 Decorating and accessorizing the nursery can be one of the biggest parts of preparing to meet your new bundle of joy. It can make it feel a lot more real, but it can also be overwhelming at the same time. Take your time, choose practicality and safety above everything else and you will have a nursery that you, your baby and the rest of the family enjoy spending plenty of time in.