It's easy to embrace spring and summer. After all, who doesn't love the shining sun and all the other goodness that those seasons bring? Some people do love winter, but there are plenty of people who wish they could skip right past it and return to the bright and sunny days of spring.
Alas, that just ain't possible. If you live in a northern region, then you could face up to six months of chilly weather. So don't put your happiness on hold for half a year! In this blog, we'll look at five simple ways to make the most of winter.
Make the Most of Winter With These Fun Tips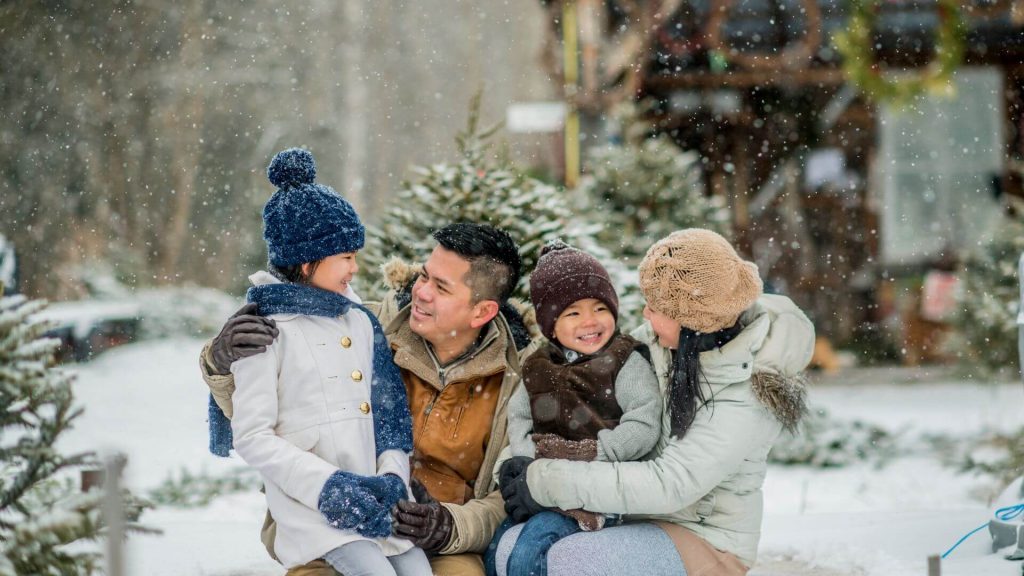 Embrace It
You'll be setting yourself up for a bad time if you're actively fighting against the cold weather. There are some things you can control in this world, but the weather isn't one of them. Rather than wishing away all that time until spring returns, change your mindset a little bit, and focus on the positives of the season. This is your chance to sink into relaxation and rest, with no pressure to go outside and do anything if you don't want to.
Head Outdoors
You'll spend the majority of the winter months at home. But there is a lot of value in heading outdoors from time to time. You might prefer to stay inside when the snow is falling, but if you can put on some warm clothes and hit your nearest nature reserve, then you'll be handsomely rewarded. There's a calmness to nature during the winter months that you don't get at other times of the year. Plus, spending time in nature has been shown to have a positive effect on seasonal depression, too. You'll also get to enjoy the toasty warmth of your house when you return, too!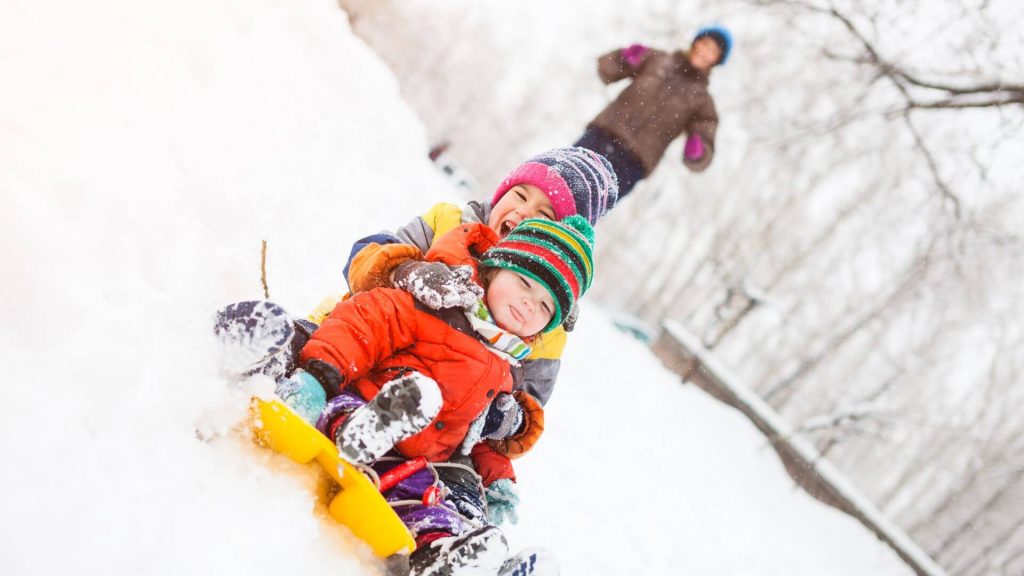 Get in the Kitchen
You can cook up a storm all year round, but it's extra enjoyable during the winter months. For one thing, it warms you twice — once when you're cooking, the other when you eat the food. It's also a great chance to improve your cooking skills. If you're looking for a new recipe that's tasty, filling, and warming, then try Preppy Kitchen's easy taco soup recipe. We have a feeling that it'll become a go-to specialty during the winter months.
Load Up Your Reading List
The spring and summer months are filled with action. And rightly so — there's so much to do! In the winter months, there are fewer things to do, and that's good news for your reading shelf. Load up on some great books, and work your way through them as you lie on the couch, watching the snowfall outside. Perfect.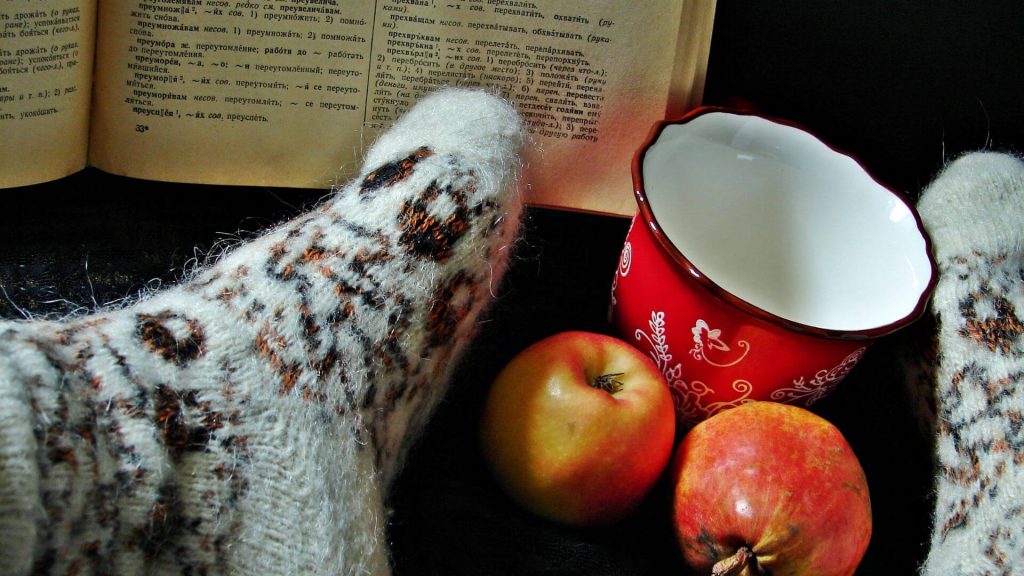 Plan Your Spring Vacation
Finally, if you really can't handle the chill, then you could always look at planning your spring vacation. Just having something to look forward to will ensure that you don't get too worked up about spending a few months indoors. Once you've got your future travel plans sorted, you'll embrace the winter months, knowing that fun times are on their way.