Starting school is a big moment for both you and your child. It can take some time for your child to adjust to going to school, but with your support, they'll soon settle in and thrive.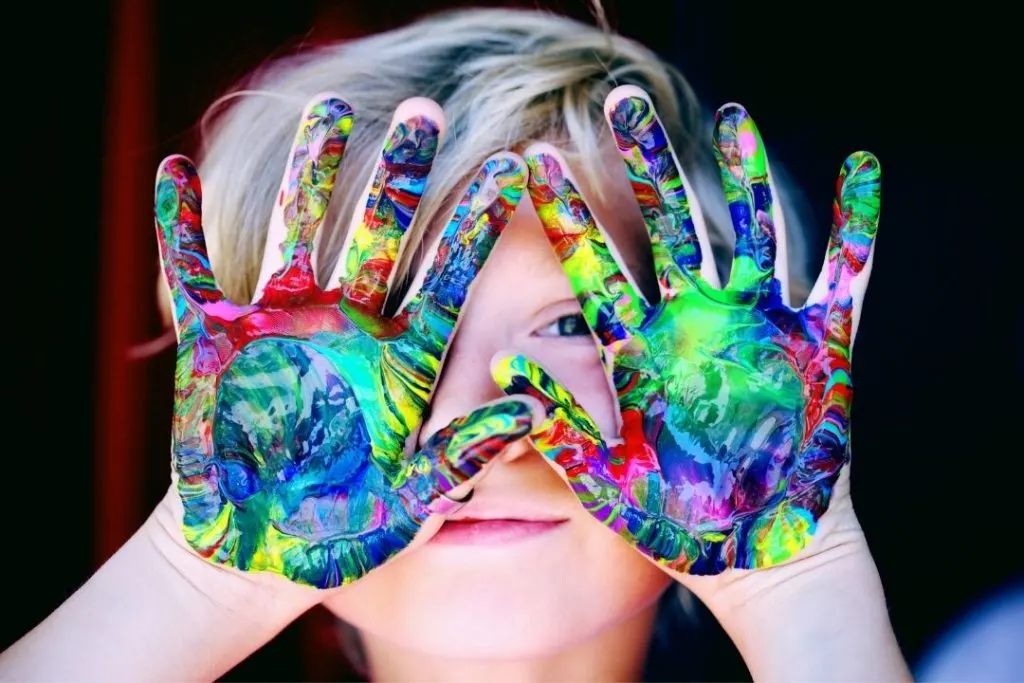 One of the ways you can support your child is by keeping them happy and healthy. From ensuring they're getting enough sleep to healthy eating, there are a lot of ways to help your child get the best from their school days.
Here are some tips for keeping your kids happy and healthy as they start school.
Get them into a routine
Setting a routine is very important to get your child's school days off to a great start. The sooner you put a routine in place, the sooner everyone in your household gets used to it, including you. Establishing a morning routine is important, it will help make mornings a little less stressful and set everyone up for a better day.
Support their health
Keeping your child healthy can help them at school. When they're well-rested and nourished, they'll be more focused and will develop better immune systems, too. You can support your child's health by making sure they get plenty of sleep at night – be strict with their bedtime and make adjustments if you think they're not resting enough. A healthy diet is also important, as it can give them the energy they need to focus at school.
Make sure your child has a healthy breakfast, lunch, and dinner. Finding meal inspiration for healthy lunches can make sure your child eats well at school and gives them the energy to last the day.
Keep an eye out for changes in their behavior
School provides a whole host of experiences for your child. This can take some time to get used to, and it's important that you look out for changes in their behavior that may indicate they are having difficulty with aspects of school.
Make sure they are getting regular checkups as well as checking on anything they may start to complain about. Ear infections are super common in kids, so get your kids ears checked any time they start complaining. They will also need regular eye exams and pediatric dental checkups as well.
Communicate with their teachers and be sure to talk to them about their days and what they've learned. Getting an ODD diagnosis or another condition at an early stage can help ensure you and your child get the help you need. Keep a close eye on your child's behavior and take action if you suspect something isn't right.
Help them stay active
Another way to support your child's health is to keep them active. Some activities after school, such as a walk or some kind of sports activity, can help them burn off excess energy while also helping them settle down in the evenings. It can also help them develop an interest or hobby outside of school, helping them learn new skills and make friends outside of school too.
As a parent, you want what's best for your child. As they start school, they'll enter a world where they'll learn all kinds of things and thrive in another environment. You can support their learning by keeping them happy and healthy, giving them the best start in this exciting new chapter.