As a business owner, you want to ensure that your online store runs as smoothly and efficiently as possible. You need an eCommerce platform that helps you reach more customers, manage your inventory, process payments quickly and safely, and increase sales. But with so many options on the market today, how do you choose which is right for your business?
The answer might be Magento. This powerful open-source eCommerce platform has been helping businesses of all sizes succeed since 2008. With its user-friendly interface and extensive customization capabilities, it's no wonder why Magento is one of the top choices for those looking to build or revamp their digital storefronts.
This guide will cover everything there is to know about setting up a successful Magento store – from choosing the right hosting plan to optimizing checkout pages – so that you can start selling successfully in no time! It'll also discuss some best practices regarding marketing strategies, such as SEO optimization, product page design tips, and more. By the end of this article, you'll have all the knowledge necessary to launch a thriving online business with Magento.
So if you are ready to get started, let's dive in!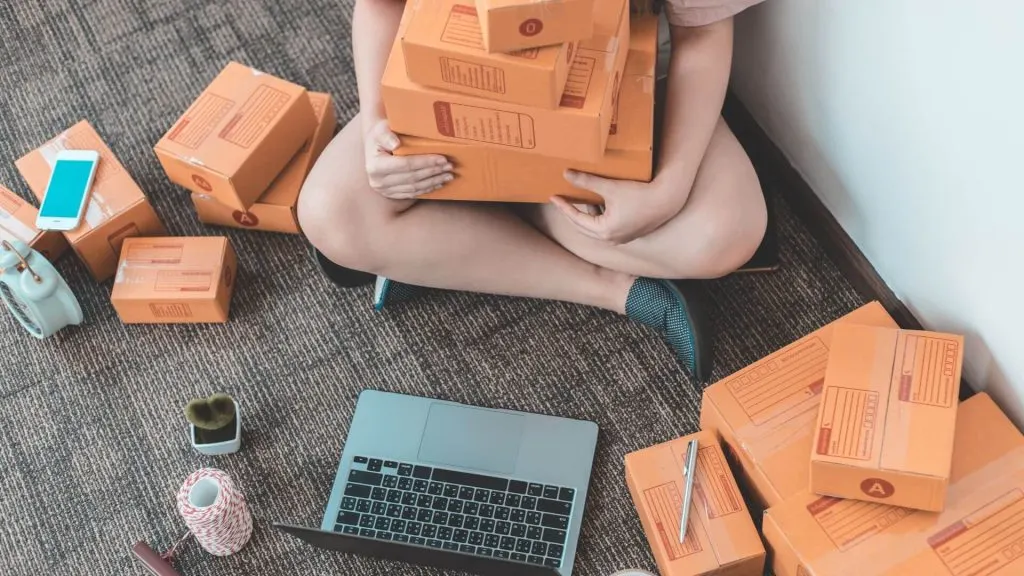 Choosing the Right Magento Hosting Plan
Choosing the right Magento hosting plan is an essential decision for your business. Several factors to consider when selecting a plan include server type, bandwidth, storage space, and more. When evaluating hosting plans, it is important to look at your business's immediate and long-term needs. For example, if you anticipate a surge in traffic or sales in the future, you may want to opt for a higher bandwidth plan or one with additional features that can handle increased demand.
Server Type
Server type is also an essential factor to consider when selecting a Magento hosting plan. Generally, shared hosting plans are more affordable but perform less than dedicated servers. Dedicated server plans offer higher speeds and privacy but incur higher upfront costs. A dedicated plan might be worth investing in if your online store needs more power and flexibility than shared hosting.
Storage Space
Another factor to consider when selecting a Magento hosting plan is storage space. Depending on the size of your store's catalog and whether or not you use third-party services like Amazon S3 or CloudFlare CDN, you may need more or less storage space than what's included in the basic package provided by most web hosts. Additionally, many web hosts offer discounts on larger storage packages, so it's worth weighing up any long-term savings against your current requirements before making your decision.
Features
Finally, it's also essential to look into additional features offered by different web hosting providers, such as security measures like SSL encryption and malware scanning, as well as technical support availability. Access to professional help from experienced technicians can be invaluable if something goes wrong with your site and speed up troubleshooting time significantly – something that could mean the difference between retaining customers or losing them permanently!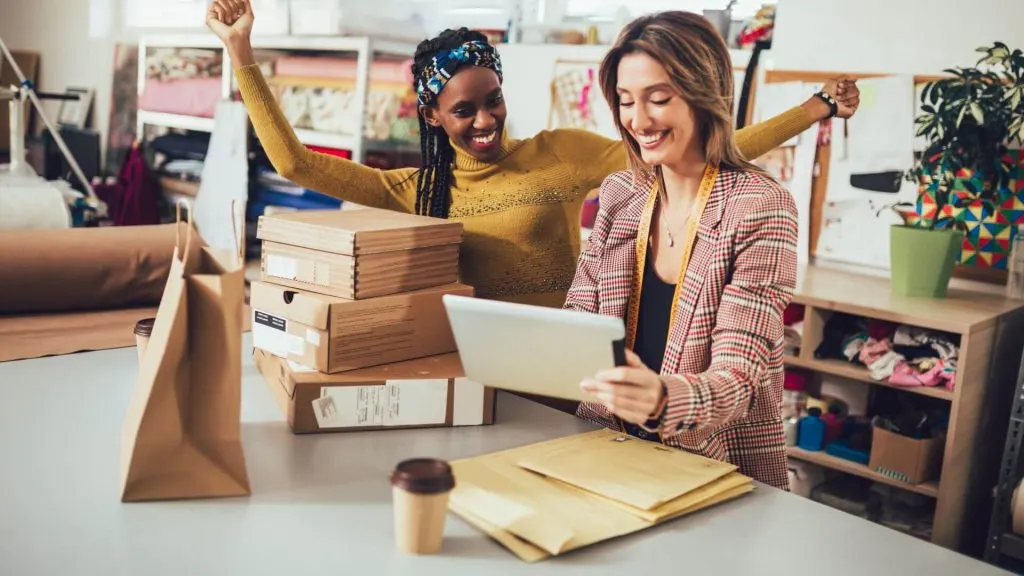 Keep Your Magneto Up-To-Date
If you are looking to mitigate risks and improve your store's performance, it is essential to keep your Magento up-to-date. Upgrading your store to the latest version has several benefits, including enhanced security, improved scalability, and access to new features.
However, it is essential to note that upgrading isn't just a matter of clicking an update button – you need to do it by following specific steps and making sure all of your extensions and plugins are compatible with the new Magneto 2 version. You could also enlist the help of a reliable Magento 2 upgrade service provider for a smoother transition process. They have the experience, knowledge, and resources to ensure that your store runs optimally after the upgrade.
Once all the necessary steps have been completed, it is a good idea to test everything on a staging server before going live with the new version of Magento. This will allow you to make sure there are no significant issues and that everything works according to plan before making your changes live – something that could save you time and money
Prioritize Security
While the latest version of Magento already comes with several built-in security features, it is still important to take additional measures to protect your store from malicious attacks. Some common steps include regularly scanning for malware and vulnerabilities, using strong passwords and two-factor authentication, keeping your server up-to-date, and using secure payment gateways.
Investing in a reliable web application firewall (WAF) that can detect and block threats before they reach your site is also a good idea. WAFs have become popular tools for businesses as they provide an extra layer of security against hackers looking to exploit vulnerable websites.
Finally, you should always ensure that your backups are up-to-date and stored in a secure location outside your Magento store. This will give you peace of mind knowing that you can quickly restore your site to the last backup version if something goes wrong.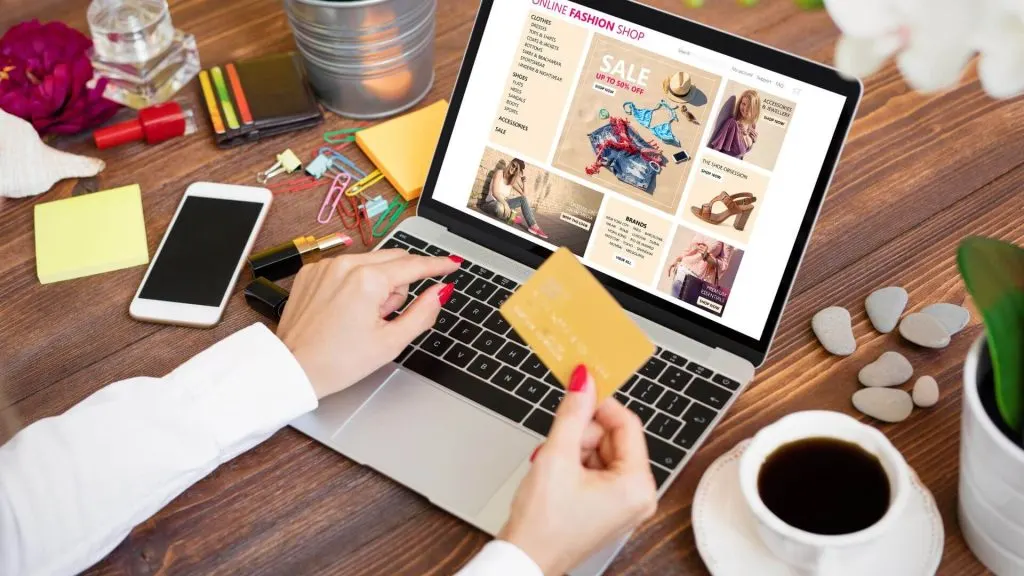 Optimize Performance
Not only is a slow-loading Magento store bad for customers, but it can also cost you sales and lead to frustration among your users. To keep your store running smoothly and avoid any technical issues, it is essential to plan by optimizing all aspects of your site, from server performance to page loading speeds and image optimization.
This includes ensuring that you have the right hosting solution for your requirements, regularly checking for dead links, removing unused modules, disabling unnecessary services, and compressing images. Additionally, caching plugins significantly improves page loading times and helps keep users happy with faster website browsing experiences.
Finally, it's always worth keeping an eye on site traffic, as an influx of visitors can overwhelm your store and cause it to slow down. If you notice a spike in traffic, it is essential to ensure that your server has enough resources to handle the extra load.
As you can see, running a successful Magento store requires careful planning and attention to detail. However, it doesn't have to be an overwhelming process. You can ensure that your store runs smoothly and meets customer expectations by taking simple steps such as keeping your Magento up-to-date, prioritizing security, and optimizing performance. Ultimately, these small efforts can make all the difference when retaining customers or losing them permanently!