Choosing where to eat is timeless, exhausting, and frustrating. Deciding where to eat can quickly become a full-time job, leaving you feeling overwhelmed and exhausted. Maybe you're with a friend or your child, and you're both hungry and start wondering where to go. Or perhaps you're on your own and don't know what's good in the area or what cuisine you might find most appealing at that time. While there is no fool-proof method for choosing where to eat, here are some tips that can help make the process go more smoothly: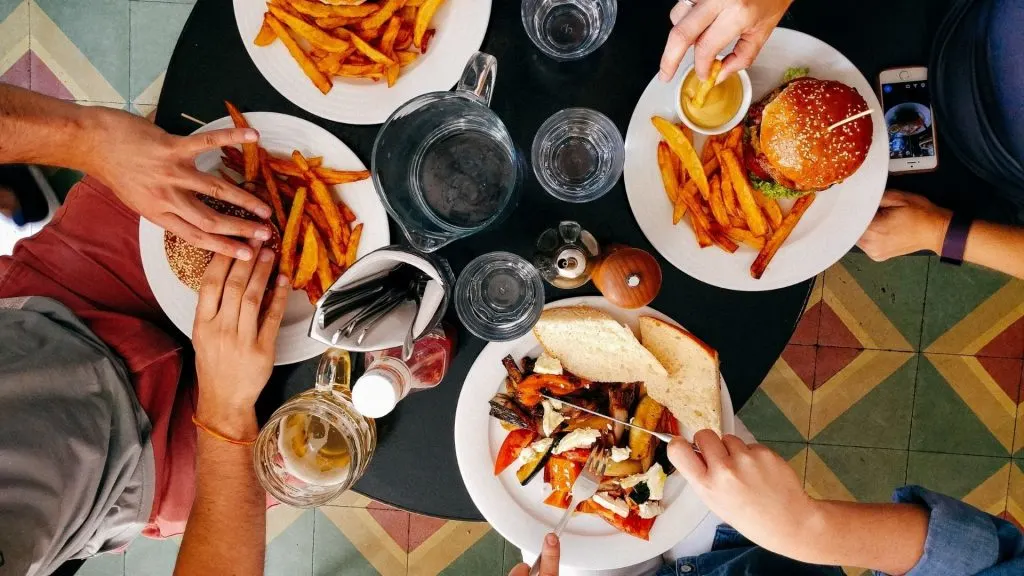 Do a Little Research Ahead of Time
If you already have an idea of what kind of food you want or where you want to go, do a quick internet search or check local review sites to see if it's a place worth trying. Most restaurants have websites these days where you can view their menus and get a feel for their atmosphere. Some like Uber Eats on this site offer coupons for their users. They also allow you to order online and deliver it to your home or workplace.
This step is crucial if you're visiting a new city and are unfamiliar with the local dining scene. A little research ahead of time can help you narrow down your options and make the decision-making process much easier.
Consider Your Budget
One of the first things you should consider when choosing a restaurant is your budget. How much are you willing to spend on a meal? Keep in mind that some restaurants may have higher prices for specific items, such as alcohol or desserts. If you're on a tight budget, you may want to stick to places that offer affordable lunch specials or have a happy hour with discounted food and drinks. Some restaurants also offer rewards programs, which can help you save money in the long run. So be sure to check for these before choosing a restaurant to ensure that it fits within your budget.
Consider Your Appetite and Interests
Not everyone has the same appetite or interest in food, so this is another crucial factor when choosing where to eat. If you have a big craving for Italian food but are stuck in an area with primarily Japanese restaurants, will you compromise and get something else? Or will you go home hungry?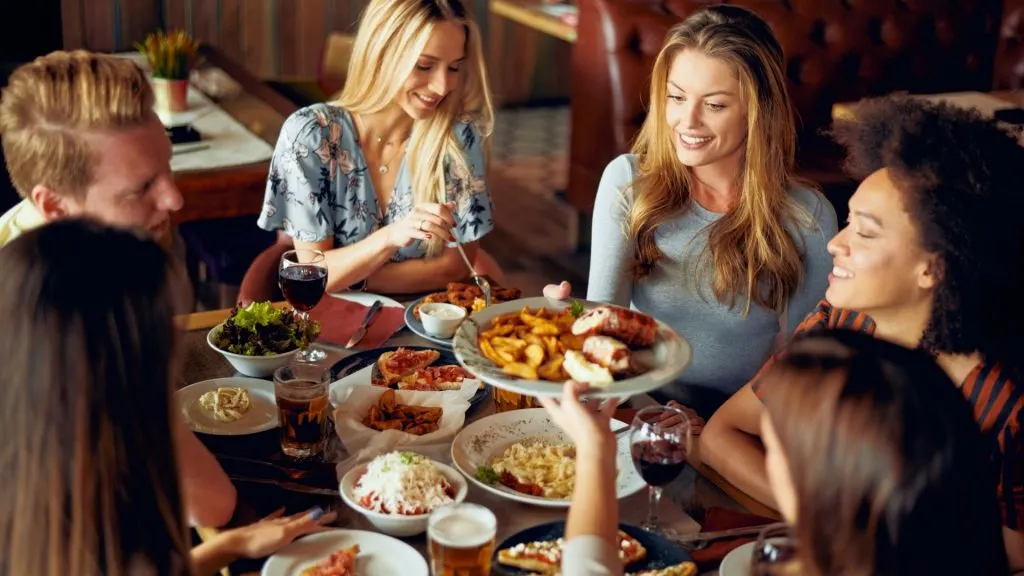 Other things to consider include how much time you're willing to spend waiting around for a table if there's a line at your chosen restaurant and any dietary restrictions you may have. This is especially important if you're going out with a group of people and need to accommodate various tastes and preferences.
Consider the Atmosphere
After all, eating at a restaurant is about more than just the food – it's also about enjoying time spent away from home in a nice environment with good company. So consider whether or not the restaurant has outdoor seating, how busy it is during peak hours, and what kind of vibe the place seems to have before deciding where to eat.
The atmosphere can say a lot about the type of food you'll find on the menu. For example, if you're looking for something intimate and romantic, a bustling restaurant may not be your best choice. On the other hand, if you want to people-watch while sipping cocktails and enjoying small plates with friends, that restaurant might be perfect.
Ask Around For Recommendations
If all else fails or you can't decide where to go, ask around. Many restaurants are well known in their local communities and have established reputations for good food and excellent service. So if there's a restaurant in your area that someone has mentioned before, take note. And don't forget to check out Yelp reviews as well – they're usually quite accurate and can help you see what other people's experiences have been like.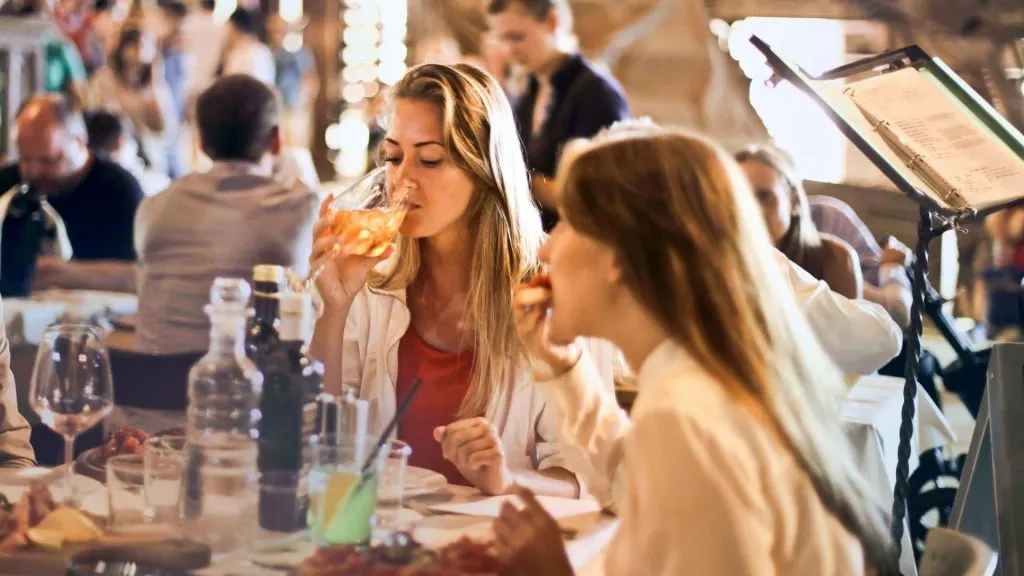 Go With Your Instincts
It all comes down to your personal preferences when choosing where to eat. So if a place feels right to you, then go for it. You probably won't be disappointed with your experience at any restaurant that has earned a good reputation in its community. And even if things don't work out as planned, you can always try another time again. After all, eating is one of life's great pleasures – so why not make it an enjoyable experience.
When choosing where to eat, there are several factors to consider, including your budget, appetite, interests, and the restaurant's atmosphere. You can also ask around for recommendations or go with your instincts to find a place that feels right. Ultimately, the most important thing is to enjoy your time eating out and savor the experience.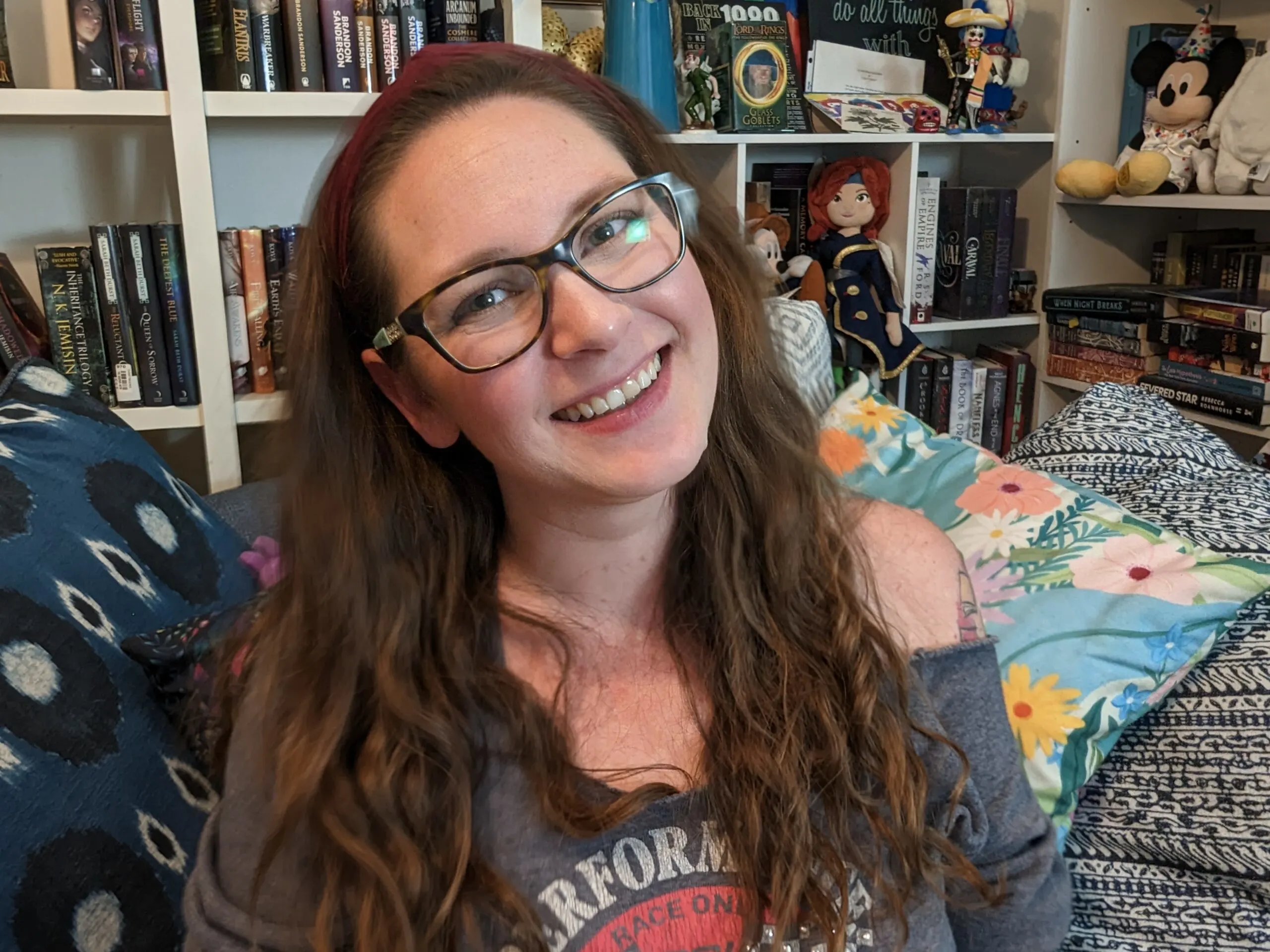 Jessi is the creative mind behind The Coffee Mom, a popular blog that combines parenting advice, travel tips, and a love for all things Disney. As a trusted Disney influencer and passionate storyteller, Jessi's authentic insights and relatable content resonate with readers worldwide.