This article will explain in great detail how you can help your children with their hobbies, and what you can do to encourage them to find some:
Because of technology, a lot of young people are no longer interested in traditional hobbies. Instead of playing card games or building things, they spend their time sitting in front of computers, mindlessly playing video games. Teaching your child to love things other than technology is your responsibility. If you are fortunate enough to have a child that isn't hypnotized by technology's allure, then helping them with their hobby is very important.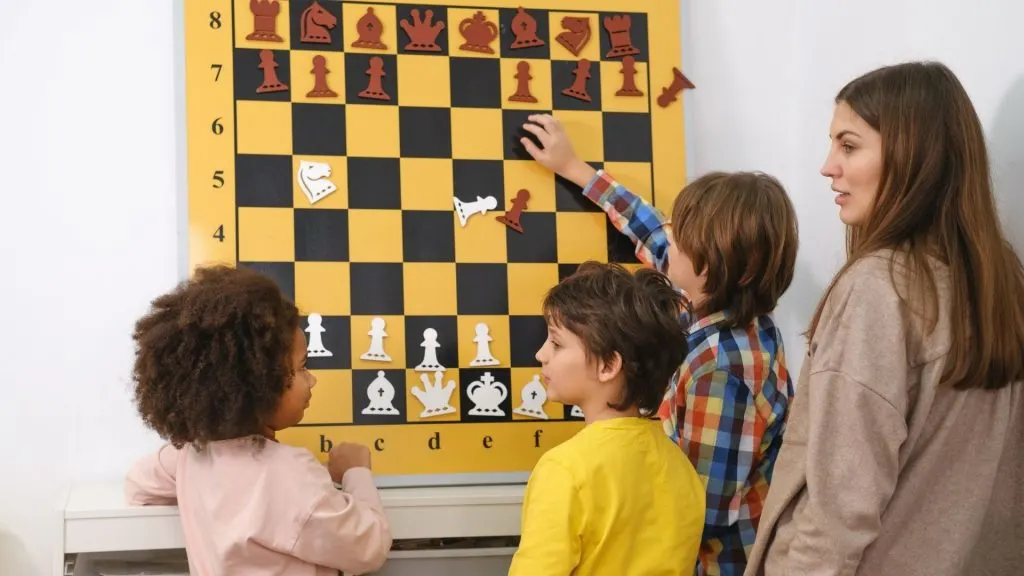 Help Your Children With Their Hobbies
Invest Money
One of the most effective ways of helping your children with their hobbies is to invest money in additional equipment for them. If your child enjoys playing card games for example, then you could buy a custom mat. It's possible to customize to your style (or your child's style). This gives you the opportunity to offer them something unique, that they won't be able to find elsewhere. Whatever your child's hobbies or interests are, going out of your way to buy the equipment and gifts will not only ingratiate you to them, but it will also help them to get more involved in their hobbies.
Display Interest
Something else that you can do, which many parents sadly don't, is to show an interest. Whatever it is that your children are interested in, expressing an interest will, more often than not, please your children and make them feel more comfortable expressing their interests to you. A lot of children don't talk about their hobbies to their parents for fear of ridicule or judgment, however unlikely that might be. You mustn't become overbearing, however.
A lot of parents make this mistake. Remember: your child's hobby is their hobby, not yours. You can get involved and participate, but you mustn't try and take it away from them. If you try to make their hobby yours, they will reject it and find something else to do.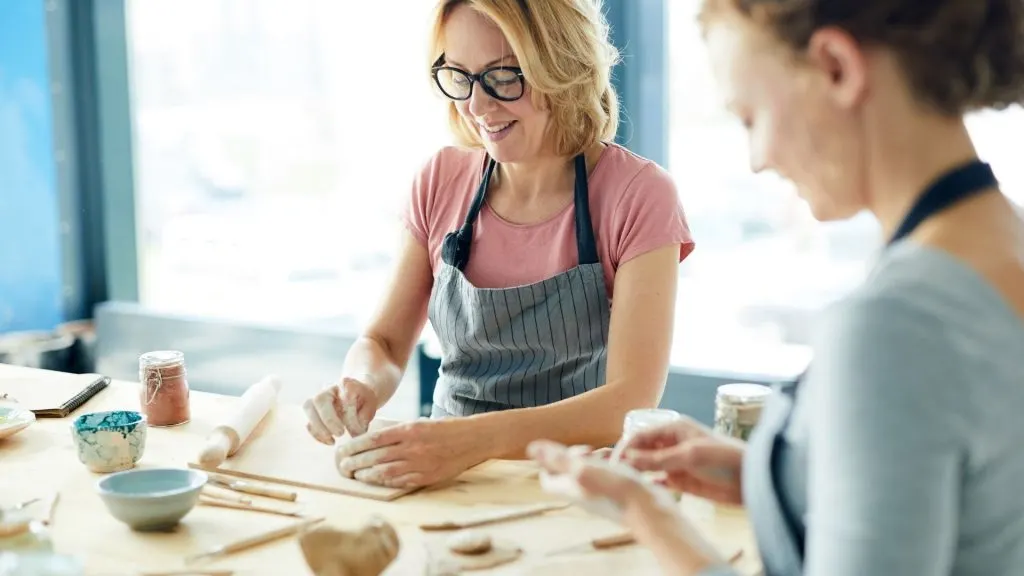 Encourage Socialization
Unless their hobby is something that's really unique and uncommon, you should be able to find people in your local area that also share their hobby. Ideally, you should find people who are their own age, but as long as you are accompanying them then they can join clubs that are frequented by adults. The best way to find out what's going on in your local area in terms of clubs and associations is to check out local newspapers, social media pages, and online advertisements. Social media pages are probably the best place to look though because you can make a post and people can contact you directly with the information.
Invite Friends
Once you have introduced your child to people in the local area who are also interested in the same things as them – or once your child has joined a club – you can go ahead and invite their friends over to your house or even throw a themed party. Inviting people the same age as your child over to your house so that they can practice their hobby together is a fantastic way of occupying your child's time and encouraging them to socialize. This can help them to forge bonds and lifelong friendships. They will likely thank you for this.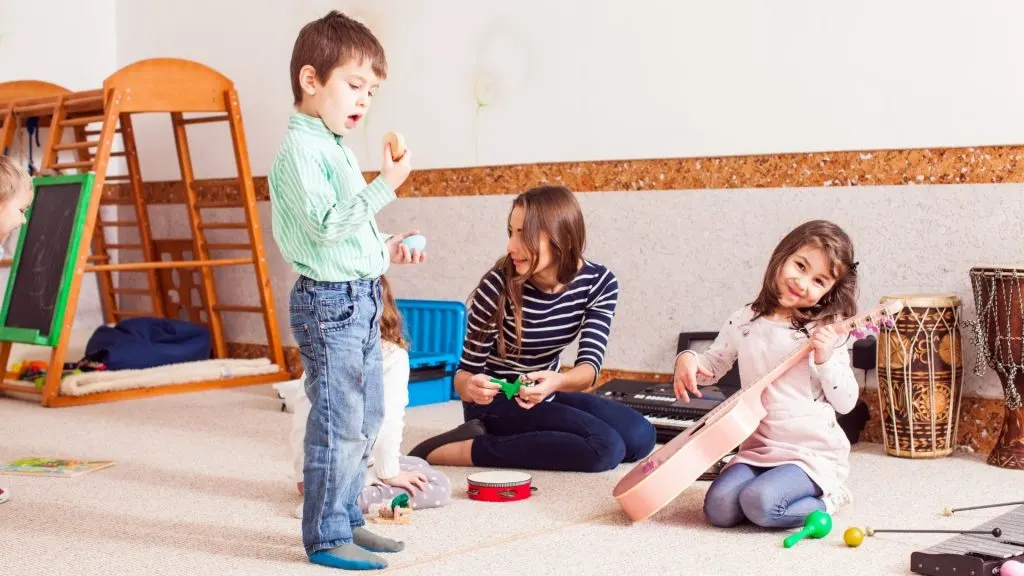 Local Events
If there are any tournaments or events related to your child's hobby in the local area, then you should take them. Since COVID-19 first emerged, large events have been few and far between. Due to the government's effective COVID vaccination scheme, events are back on the agenda, and COVID is becoming a thing of the past. You can find out about local events on social media and in newspapers. If you follow any groups or pages related to your child's hobby, then you will likely find out information about local events in these places. You can also subscribe to newsletters and magazines, though they are more likely to provide information on national events than local ones (unless they are small, local journals).
Learning Resources
Finally, whatever your child's hobbies are, make sure that you provide them with lots of learning resources on them. These resources could be books, magazines, pamphlets, or even websites if they use the internet. Not only does giving your child access to learning resources encourage them to get more involved in their hobbies, it also shows them that you are interested and care about improving their skills and commitment, which they will most definitely appreciate.
If your child has hobbies, then you need to help them to become better at them and improve their experience with them. Your child's hobbies could end up being things that they love for the rest of their life and later introduce to their children. By helping them to learn more and get more involved in their hobbies, they will always associate them with you.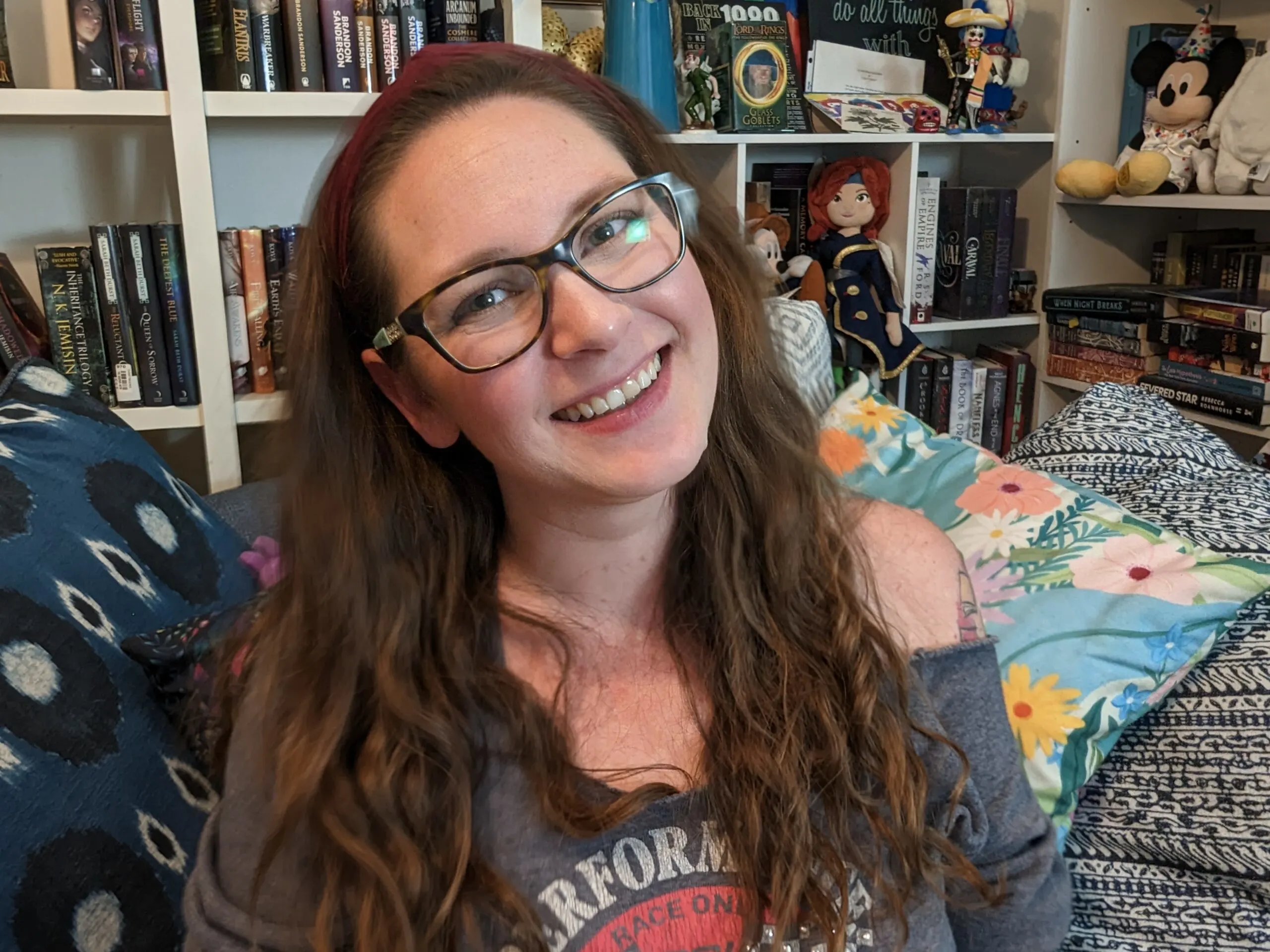 Jessi is the creative mind behind The Coffee Mom, a popular blog that combines parenting advice, travel tips, and a love for all things Disney. As a trusted Disney influencer and passionate storyteller, Jessi's authentic insights and relatable content resonate with readers worldwide.