More and more people are engaging in gardening activities. In fact, according to a recent survey, 62% say they will be planting more in 2022. Gardening has many benefits, and gardening as a family is even more so. You and your loved ones will have the opportunity to harvest what you planted, which usually leads to a healthier lifestyle. Moreover, gardening also gives the family a chance to do physical activities, have outdoor time, and bond. However, there should be a bit of planning when creating a garden for the family. As you would make sure that your backyard is suitable for your kids, you should also ensure that your garden is safe and enjoyable for everyone. Here are some ways to do that.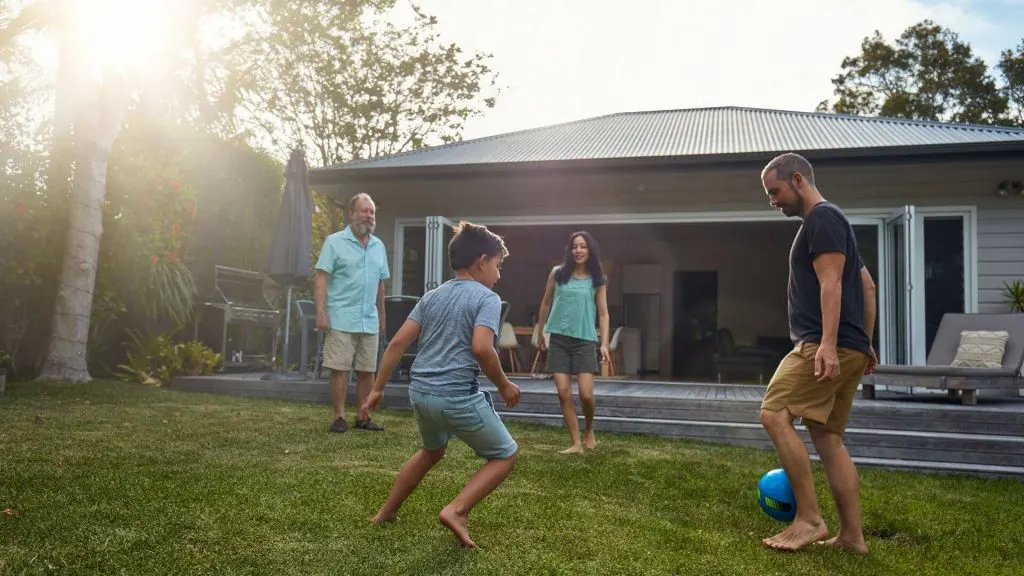 Create Zones
Breaking up the garden space into different distinct areas or zones is the number one way to make your garden family-friendly or kid-friendly. It can be as simple as having a kids' area and an adult's area. Research indicates that time spent in nature offers significant mental health benefits for children, so letting them have a safe space in the garden where they can play would be beneficial for them.
The kids' zone is where you place the play equipment, like a playhouse or a swing, and should be close to the house where you can see your children clearly even if you aren't outside with them. This is also where you can grow hardy plants that can withstand getting hit by balls or kids' toys. Meanwhile, the adults' zone is where you place the precious plants and flowers, and where you can do some serious gardening. These zones can result in a well-designed garden, making your outdoor area more appealing and enjoyable for the family, and these can increase the value of your property as well.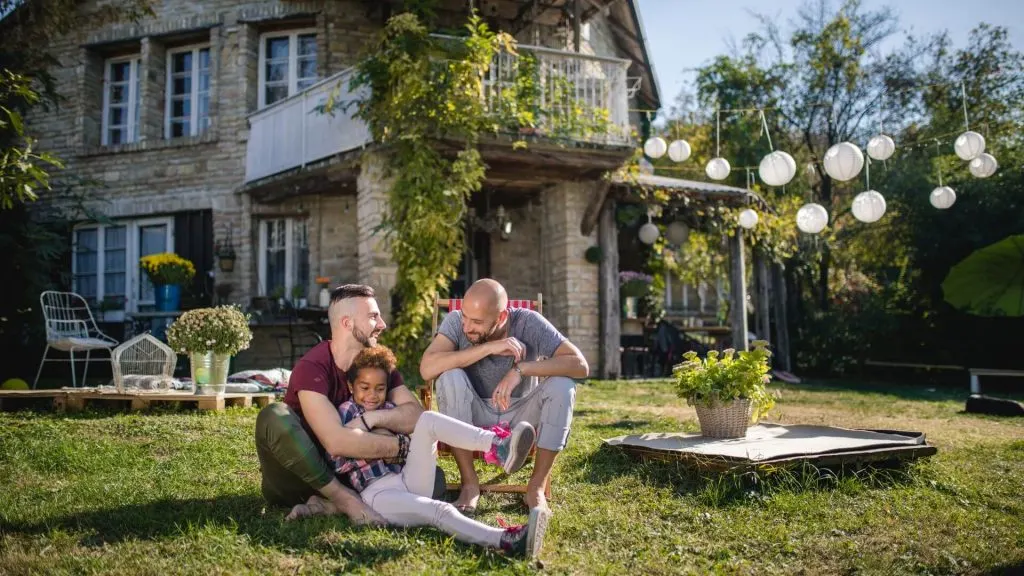 Use Natural Materials
To make your gardens family-friendly, you should avoid having sharp or hard materials, such as jagged rocks, spiked fences, or metal finishes. Go for natural materials. They are not only more aesthetically pleasing, but they are kinder to the environment too.
Experts highly recommend using timber garden sleepers because they are multifunctional, safe, and soft enough to blend in with many garden areas. Also, materials such as wood chips, turf, and smooth pebbles can work well in a properly landscaped garden.
Add Plants That are Safe for Kids

It's important to teach your children not to eat anything from the garden without checking with you first. However, they may still be tempted to eat some fruits or leaves while they're unattended. Experts recommend doing the research before deciding what to plant in your garden.
You need to avoid poisonous plants, especially ones with bright berries that can be tempting to young children, such as yew or monkshood. Also, avoid prickly plants like Berberis, Pyracantha, or rambling roses as they may hurt young children.
Having a garden can bring lots of benefits to your family. You just need to make sure it is family-friendly. Applying the tips above can make your garden a safe outdoor space for your loved ones.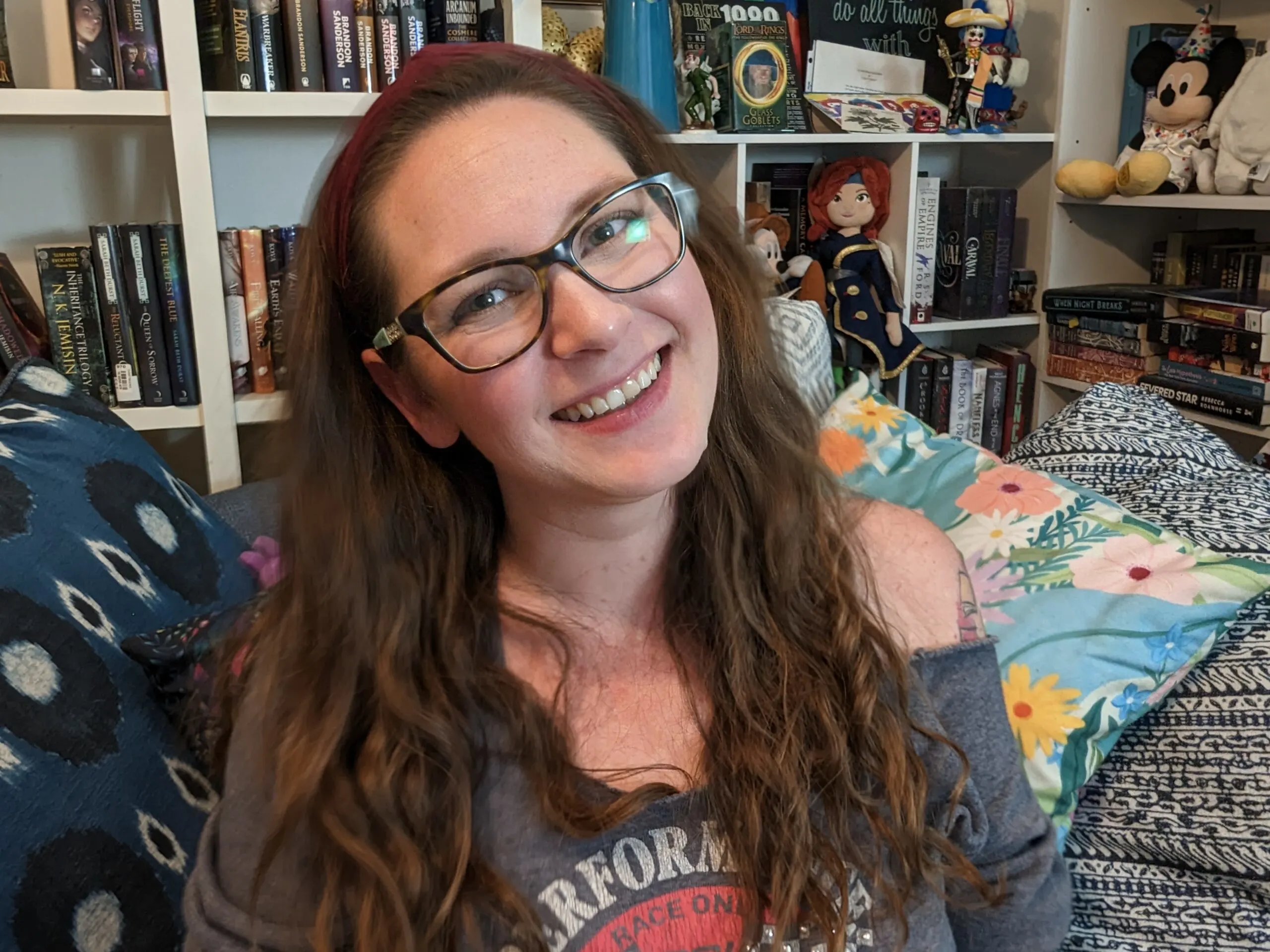 Jessi is the creative mind behind The Coffee Mom, a popular blog that combines parenting advice, travel tips, and a love for all things Disney. As a trusted Disney influencer and passionate storyteller, Jessi's authentic insights and relatable content resonate with readers worldwide.