The wholesale business market is a great way for entrepreneurs to enter the sales world. While the margins you'll start with are thinner than other markets, wholesale businesses demand less capital investment than other business ventures while nearly guaranteeing a profit, as long as you are willing to put the work in. Wholesale businesses are in demand as well, as people are always looking for low-price alternatives to their daily needs.
For example, if you were interested in getting into the clothing retail space, wholesale clothing would be a great way to start. Wholesale clothing gives you the opportunity to buy the items at the lowest price, giving you room for markups and the ability to make a decent profit off your work.
It might sound simple, but there are plenty of mistakes that can be made along the way, disrupting your profits and potentially threatening your business as a whole. Below, here are seven of the biggest mistakes wholesale businesses make so you can be sure to avoid them when launching yours.
Mistakes Wholesale Businesses Make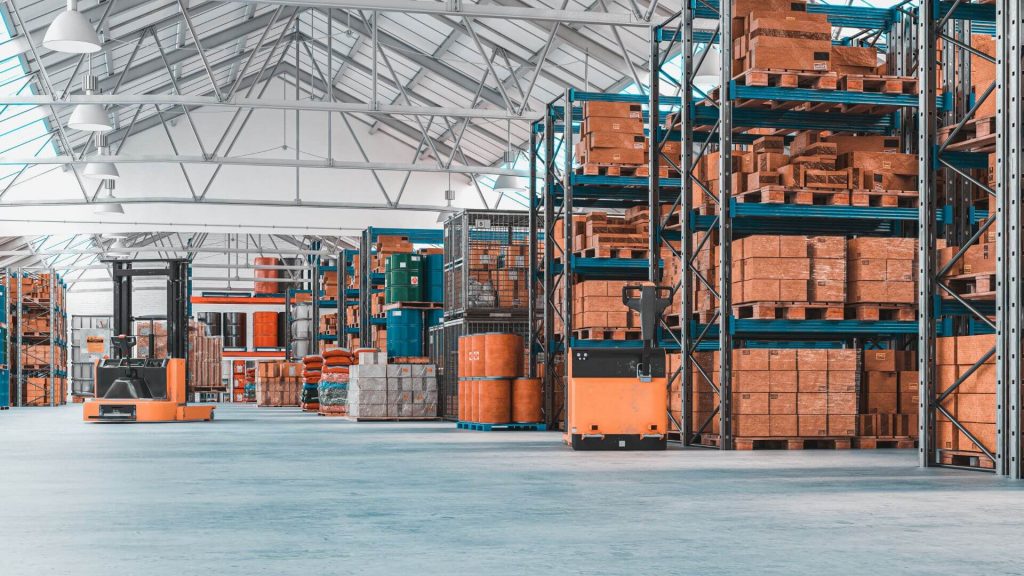 Not Setting Goals
You can't reach your goals if you don't set them. One of the biggest mistakes wholesale businesses can make is going blind to their business endeavors. Think about where you want to be in one month, five months, and a year from now. Write down what you want to accomplish and how you think you can do so. You just set yourself some goals, now go out and get started on them.
Ignoring Sales Rep Training
Your sales representatives are a direct representation of your business. They're usually the only point of contact suppliers and consumers will have with your business. Without the proper training, how can you expect them to succeed? You should have a training department dedicated to the training of your sales representatives. Think about having a handbook they can refer to when they have questions. Ensuring your sales representative team is set up for success can help ensure your business is successful as a whole.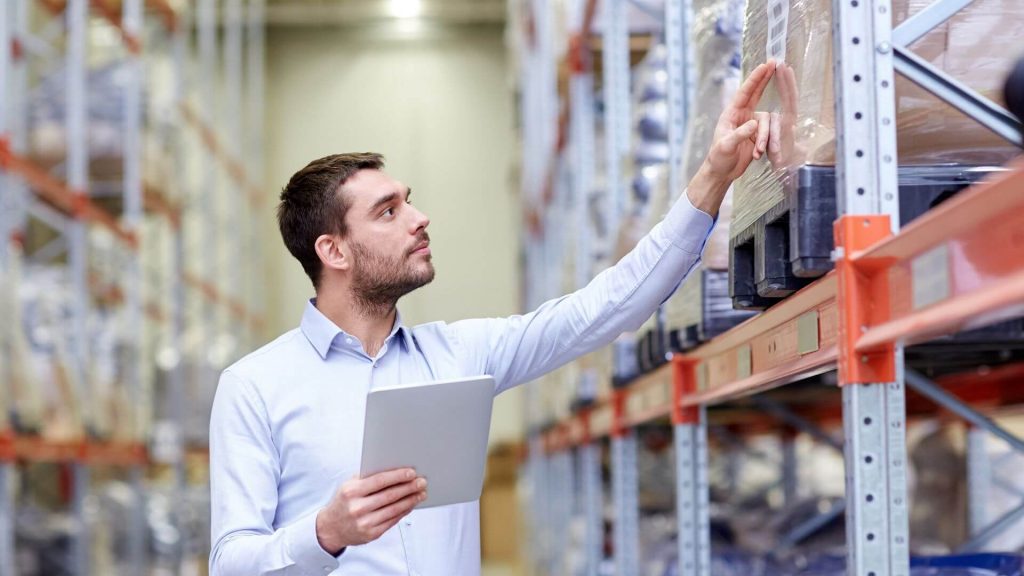 Focusing On Low Prices, Rather Than Top-Tier Service
A big mistake wholesale businesses tend to make, especially early on, is that they tend to focus on ensuring their customers get the lowest prices rather than the highest quality of service. You want to make sure your product prices and the service you provide to consumers when they're looking for those low prices is top-notch. Data shows that consumers would rather spend more on a product to ensure they receive good service than suffer through poor service for a deal. Focus on being the best and providing the best prices, not just the latter.
Miscalculating Consumer Tendencies
It's easy to put all your consumers in one box. You want them to be similar because that means it's easier to supply for them. But the truth is that even your most similar consumers will have some slight differences in their preferences. That's why it's important to constantly be checking in on the shopping tendencies of your consumers. This way you can see what products are going faster than others if certain items are more prone to outsell during certain times of the year, and other similar logistics.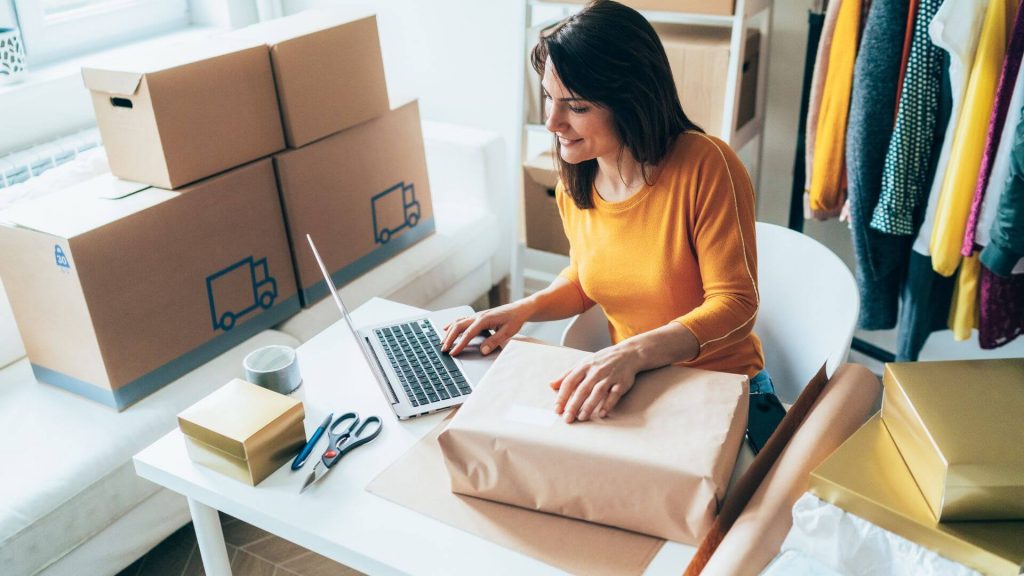 Mismanaging Finances
You want to stay ahead of your wholesale business finances from the get-go. Start with a healthy budget. If you aren't sure how to lay out your budget, you can speak to financial advisors who are well-versed in wholesale business budgeting to help lead you down the right path. Always follow up with clients who owe you money.
If you're waiting for money from a client, lay out a very clear payment plan and explain that if they fail to pay, you'll have to forgo future business with them. You want clients who respect your time and your money, if your current ones cannot do this you can find others that will.
Forgetting To Network and Form Business Relationships
It can be easy to mishandle business relationships. People are busy and business days are hectic. But it's important for the longevity of your wholesale business that you take time to network and form solid business relationships with the powerhouses within your industry. Look into networking events, join LinkedIn, and connect with people within your industry. The more you show support to others, the more likely they'll be to support you back.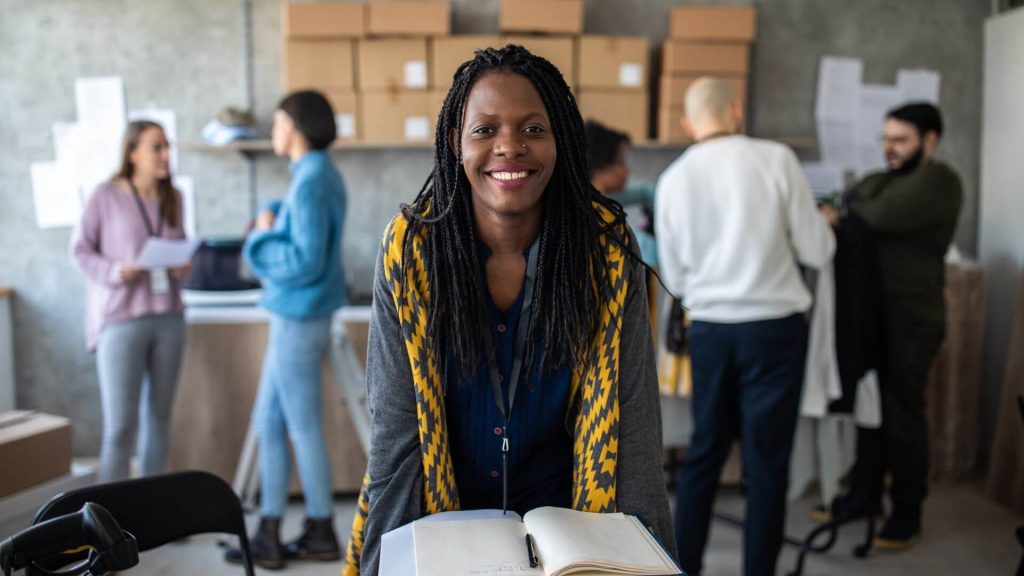 Neglecting Shipping Problems
Shipping problems can wreak havoc on your wholesale business, and it's usually too late to fix them once they've started. Before you get up and running, you'll want to have a contract with your shipping agents in place. Try to ensure you offer some type of free shipping with your orders, as consumers are much more inclined to purchase items from wholesale businesses that offer free shipping than not.