Kids love to spend time exploring and playing outdoors. This is especially true during the summer months when the weather is nicer, the days are long and your little ones are unlikely to want to be cooped up in the house. Now, if you have a backyard, this makes life a lot easier, as you have your own, secure space for your children to play in. However, it does mean that you gain the responsibility of maintaining this space and keeping it safe for them. Backyards can pose a few different threats, so it's important that you put time and effort into ensuring it's suitable for your children to spend time in. Here are some steps you can take in this journey.
How to Make Your Backyard Suitable for Your Kids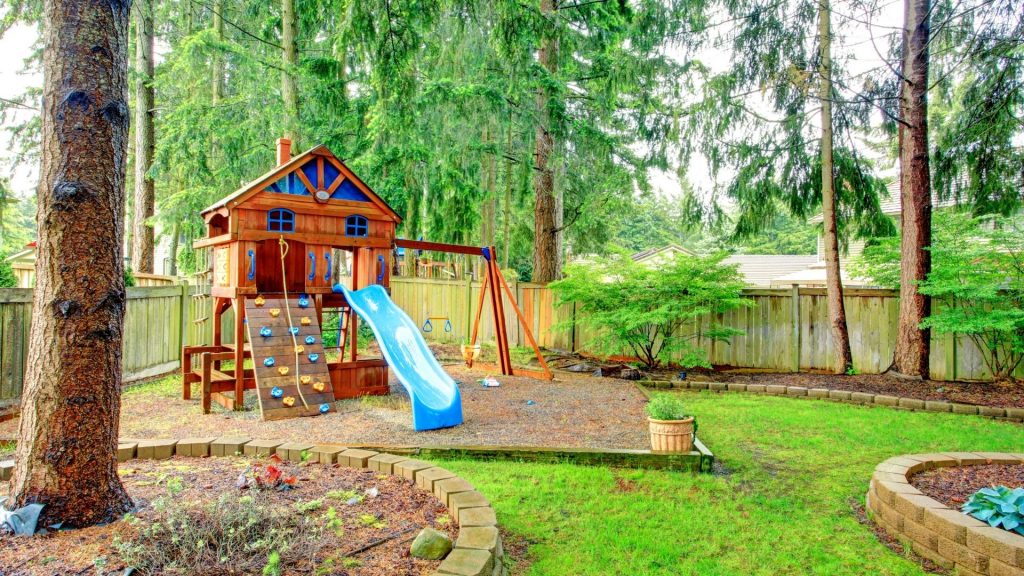 Keep the Grass Short
Long grass can hide all sorts of threats to your children, from debris that has flown into your garden (such as glass, broken crockery, and other sharp objects) to animal feces and more. The good news is that maintaining your grass is pretty straightforward. The first and easiest option is to call in professional gardeners who will mow and maintain your lawn for a reasonable cost on an ongoing basis. A second option is to take a DIY approach and maintain your lawn yourself. You will need a good quality strimmer, a good quality lawnmower, and somewhere to store them away from the elements.
Check for Animal Faeces
People with dogs conduct routine clear-ups of their pet's mess. But people without pets may not think to check their backyard for animal waste. This can come from a host of animals, from neighboring cats to foxes. It's important that you look for and remove this waste before your kids head out and play, as it could pose a threat to their health if they consume it or get it in their eyes somehow.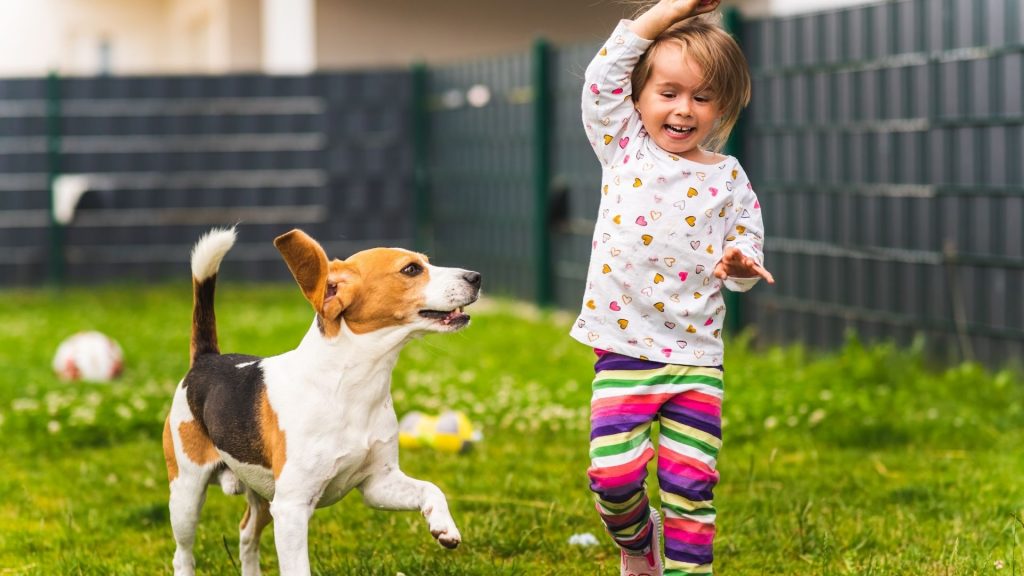 Invest in Decking or Patio Spaces
It's good to have a space where you can leave out garden furniture. This will provide you with a space to place comfortable outdoor furniture so you can easily monitor your kids while they're outside. Use a Deck Builder who will complete the job to a high standard, or a professional Patio Layer.
Check Flowers
If you're planning on planting any flowers in your backyard, you should first check to see whether they are suitable for use around children or pets. Some plants are toxic and, while beautiful, could pose a serious threat if your child or a pet were to chew on them or consume them. Never put this beyond children – many will attempt to eat surprising things. If you notice any flowers growing in your space that you didn't plant yourself – wildlife and the wind can carry and drop all sorts of seeds all over the place – make sure to check what these are too and remove them if necessary.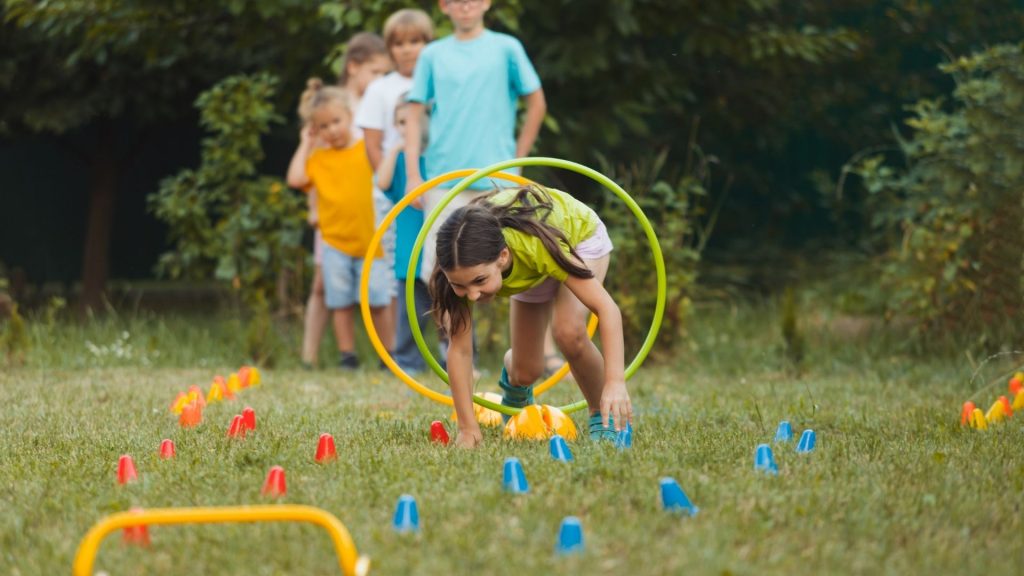 As you can see, there are a lot of safety precautions you need to take for your children in the backyard. Those outlined above are just a few to start with!