When it comes to planning your child's birthday party, there are a lot of things to take into consideration. From the food and drinks to the decorations and games, there's a lot that goes into making sure the party is a success. It can sometimes be a daunting task, but it doesn't have to be. Here are some tips to help you plan a birthday party for your kid.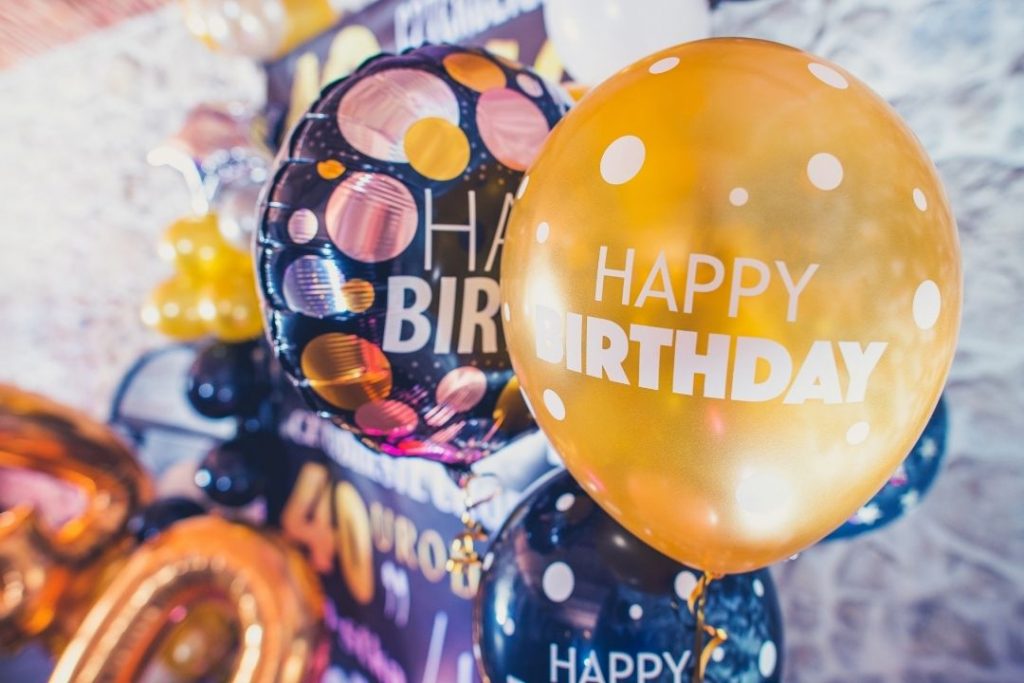 Kids Birthday Planning Tips
Decide on a Theme
One of the first things you need to do when planning a birthday party for your kid is to decide on a theme. This will give you a guideline to follow as you plan the rest of the party. Some popular themes include pirates, princesses, and superheroes. Choosing a theme for the party will help you coordinate decorations, food, and activities.
In regard to decorations, your place needs to be matched the theme of the party which will ensure an unforgettable party for your little ones. For decorating your garden, you can use inflatables with a unique design like bouncy houses or inflatable small pools that will create a small amusement park for the kids. Unlike mass-market inflatables, custom-made ones will give you a chance to create a unique and colorful place for your kids and their friends.
Having a theme in mind when you celebrate this occasion with Emicakes or your favorite cake maker helps you create theme cakes that are customized to your child's preferences. Whether they like a princess, magical, or superhero theme, an excellent and reputable cake maker can deliver a cake that will surely amaze them.
Set a Budget and Stick to It
Parties can get expensive quickly, so make sure you set a budget and stick to it. Set a budget and stick to it. No matter how tempted you are to go all out for your child's birthday party, it is a must to have a budget and stick to it. Planning a birthday party can be expensive, so it's important to have a clear idea of what you can afford before you start spending.
There are a few ways to save money when planning a birthday party. First, try to keep the guest list small. The more guests you have, the more expensive the party will be. Second, consider having the party at your home instead of renting a venue. This can also help to keep costs down. Finally, take advantage of discounts and deals whenever possible. For example, many stores offer discounts on birthday party supplies if you purchase them in advance.
Create a Giveaway Package for the Kids
Hosting games is an entertaining way to get the birthday celebrant and their friends alert. However, remember that not all kids love to join games. Some participants may also take losing negatively, which may ruin their day. Luckily, there's a solution to this concern: GIVEAWAYS!
Giveaways are a must. They give all birthday attendees, especially the little ones, something to look forward to at the end of the event. Hence, make sure they're included in your budget. If you're unsure what to include in your giveaway package, create a Doki Doki Crate and mix sweets and cute items.
Choose a Date and Time that Works for Everyone
When it comes to choosing a date and time for your child's birthday party, it is important to consider the schedules of all of the guests that you will be inviting. You will want to select a day and time that works for the majority of people so that as many people as possible can attend. Keep in mind that some weekdays may be better for some families than others, so try to be flexible when making your decision.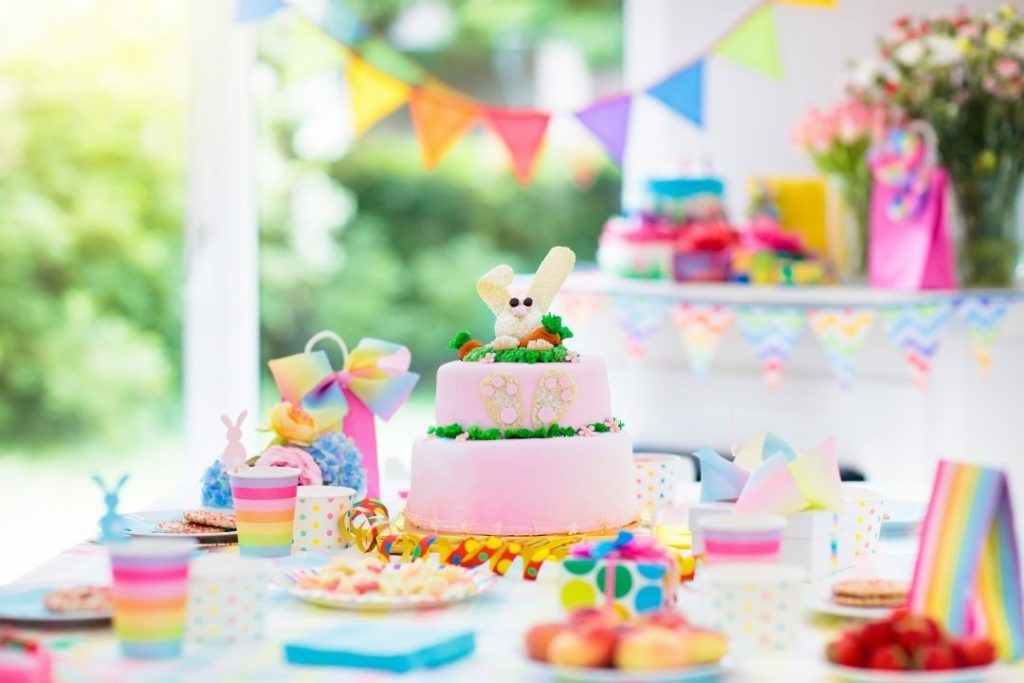 If you are having trouble finding a day and time that work for everyone, another option is to have two different celebration times – one during the day for younger guests and one in the evening for older guests. This way, everyone can still celebrate together but at a time that is convenient for them. Whatever you decide, just be sure to communicate clearly with your guests so that there are no surprises. Another important step in the planning process of a birthday party is creating your guest list. This will help you determine how many people you need to accommodate and what type of venue or location will work best.
Plan Ahead
This is probably the most important tip on the list. If you want to avoid last-minute stress and scrambling to get things done, then you need to start planning as early as possible. At least a few weeks in advance is ideal. This will give you plenty of time to book venues, vendors, and other necessary services. Some things you'll want to consider in advance are the guest list, venue, activities, and food. By getting these things sorted early on, you'll be able to relax and enjoy the day knowing that everything is taken care of. The more planning you do, the less stress you'll have on the day of the party.
Get the Party Activities Sorted Out
It can be helpful to plan out the different activities that will take place at your child's birthday party. This will help ensure that the party is fun and enjoyable for all of the guests. You can either come up with a few ideas yourself or search for some great ideas online. Another activity to consider is the entertainment of the children. If you want to keep the kids entertained at the party, you may want to consider hiring a clown or face painter. You could also set up some fun games or activities for them to do.

Send Out Invitations Early
One way to ensure that your child's birthday party goes off without a hitch is to send out invitations well in advance. It's always a good idea to send out invitations well in advance so that guests have enough time to RSVP. Try to aim for at least two weeks before the party date. This will give your guests plenty of time to make arrangements, and it will also help you to avoid the last-minute rush. Plus, sending out invitations early gives people the opportunity to save the date.
Plan for Food and Drinks
As you start planning a birthday party for your kid, it is important to think about what kind of food and drinks you will serve. Of course, you'll need to make sure there is enough food and drink to go around at the party. If you are having the party at home, you can easily make some simple snacks and have a few refreshments on hand. However, if you are planning to go out to a restaurant or catering hall, you will need to make sure that you have a variety of food and drink options available. You should also plan on having some cake or cupcakes for the birthday child and his or her guests. Alternatively, you could hire a catering company or order pizza delivery.
Planning a birthday party for your child can be a lot of work, but it can also be a lot of fun. By following these simple tips, you can make the planning process much easier. With a little planning and preparation, you can throw a great party that your child will never forget. Relax and have fun! Remember, this is supposed to be a fun day for both you and your child. So just chill and enjoy it!