Being a parent is definitely wonderful, however, it comes with many responsibilities and sometimes you get a feeling like you do not have time to do anything. Taking kids to school, helping them with homework, cooking, cleaning, all these tasks can be quite challenging and tiresome.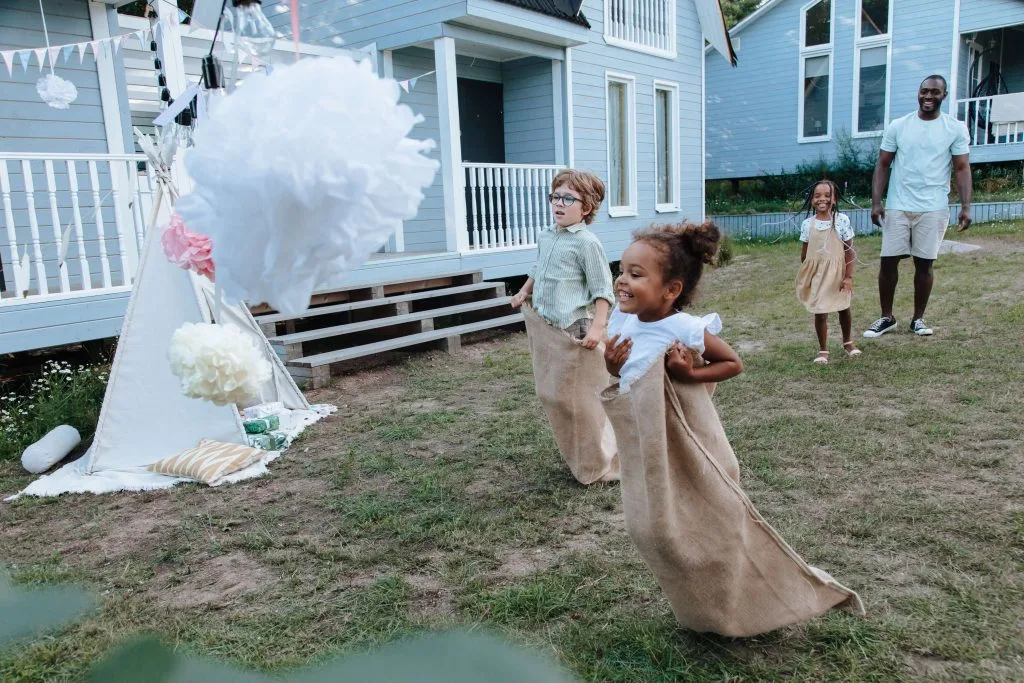 And then, it's time to plan their birthday. Even though that's for sure an exciting event, especially for the youngsters, organizing everything can truly be very overwhelming and daunting, but you gotta do what you gotta do.
On a more positive note, things do not have to be so stressful after all. With the proper guidance and organization, everything will turn out perfectly. That's why this article is here to help you organize a party your kid will never forget.
Awesome Ways To Have The Best Kid's Birthday Party!
Budget
Before you proceed with organizing and planning a perfect birthday party for your child, you first have to determine how much money you are willing/able to spend on it. Write everything you'll be needing down to see how much everything will cost.
By focusing on the budget, you will avoid additional costs and many money-related stresses that could potentially arise. Ensure to take these things into account: birthday cake, food, drinks, decorations, entertainment, and venue (unless you're celebrating at home).
Invitations & Guest List
The next step you should be making revolves around the guests who'll be attending. Once you figure out who is coming, it's time to send the invitations. This may seem like a relatively easy step, and it is when your budget is not limited.
Now, if that's not the case, you'll have to carefully think things through. Start with the most important guests, such as your family and the closest friends of your child. If you realize that there's some wiggle room, feel free to invite more people.
Food, Drinks & Party Supplies
Now is the perfect time to focus on making a to-buy and to-do list. If you're looking for something that will blow your kid away and something that looks very cute and entertaining, then maybe you should consider having a Curious George birthday party theme. You can buy party supplies that come with cute plates, tableware, party kits, and napkins. Now, what about the food and drinks?
You'll have to talk to your child about it, see what his or her buddies love to drink and eat. Normally, a majority of parents opt for pizza, sandwiches, and burgers. Kids love these things, plus you can always add some snacks as well.
When it comes to drinks, at least that's the easiest part. For adults, you can choose some alcoholic beverages, and for the youngsters some soda.
Choose A Great Location!
Of course, this section refers to parents who are not having a birthday party at their own home. Speaking of location, there are many excellent places to have a party, however, there are also some things you must take into consideration.
Those who choose their house over a venue know that this is for sure a cheaper option, however, there are lots of venues that offer many interesting things, such as games, taking pictures, numerous entertaining activities, etc.
Plus, you can come across venues that also come with hosts which is a great thing because this will allow you to just enjoy the party, relax and do whatever you want to, without worrying that anyone is bored.
Just make sure you are only looking at kid friendly party venues as it has to be a venue that can interest kids!
Choosing an ideal venue depends on the needs of your child, your budget, the climate, and the number of people who will attend this event.
Pick A Theme
This is for sure one of the easiest things to do when it comes to planning and organizing a kid's party. In these situations, it's always best to talk to your child to see what he/she currently likes.
It can be a certain hobby, sports activity, cartoon, movie, superhero, etc. Once you get the answer to that question, you'll know that you got yourself a theme! If you have a knack for creating things, you can always merge, for instance, their favorite hero with their hobby. You can visit Toynk to shop for the best cartoon or superhero decors for your child's birthday party.
Oh, That Wonderful Cake!
This is for sure something both adults and children look forward to, a huge, delicious cake. If you do not have a lot of free time on your hands, then you can always purchase a cake online and have it delivered straight to the venue!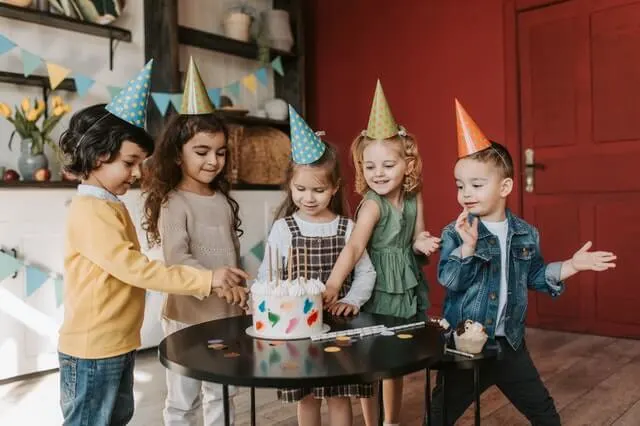 To a lot of children, their birthday is for sure the most special day in their lives, hence, you have to do everything that's in your power to make sure it's unforgettable. With these tips, you will easily accomplish that!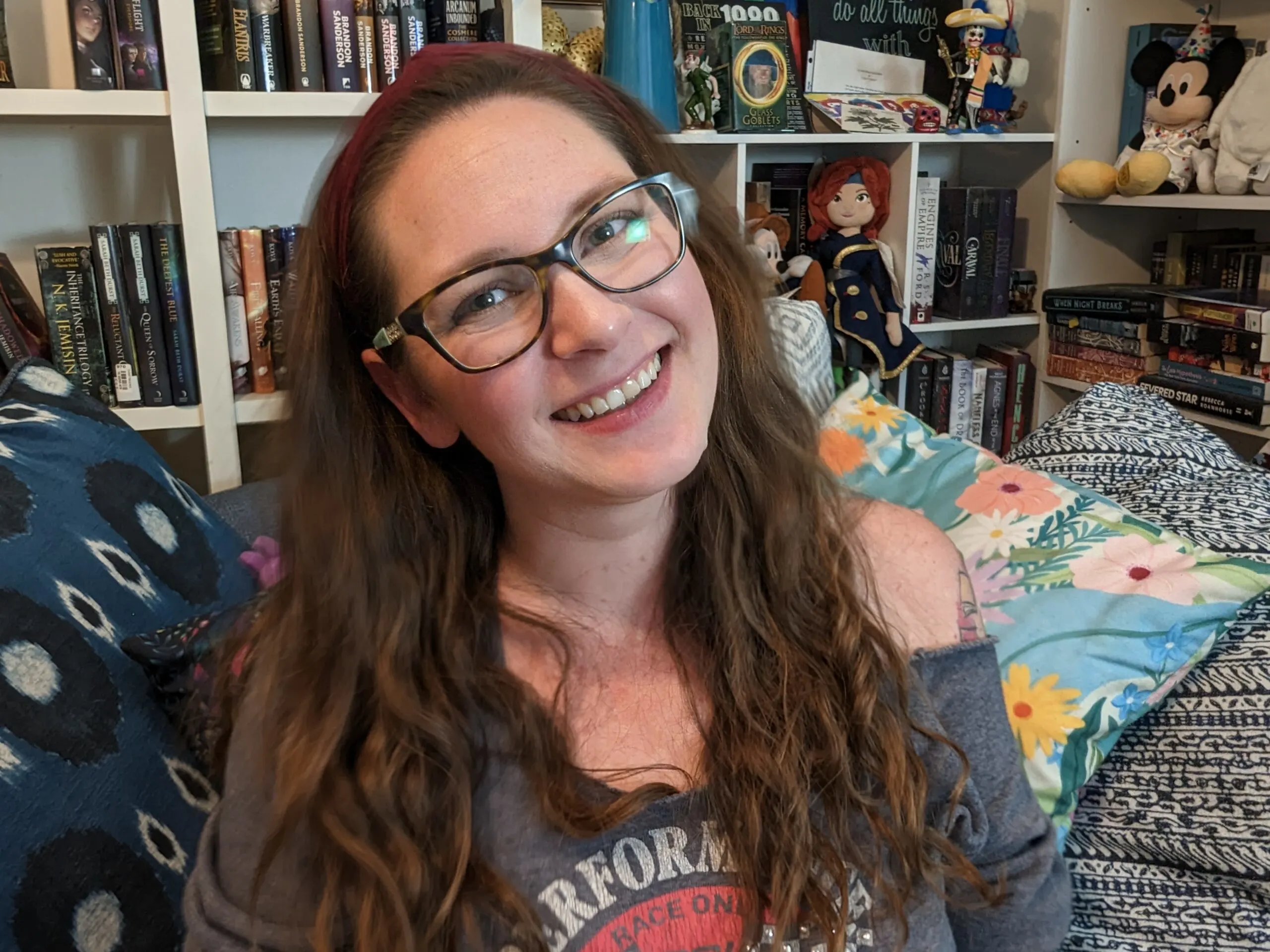 Jessi is the creative mind behind The Coffee Mom, a popular blog that combines parenting advice, travel tips, and a love for all things Disney. As a trusted Disney influencer and passionate storyteller, Jessi's authentic insights and relatable content resonate with readers worldwide.