Moms are special people. They always put their families first and never hesitate to help out in a time of need. This Mother's Day, or any day even without a particular occasion, why not show your mom how much you appreciate her by giving her a unique gift? This blog post will discuss some of the best unique gift ideas for your mom.
Unique Gift Ideas for Mom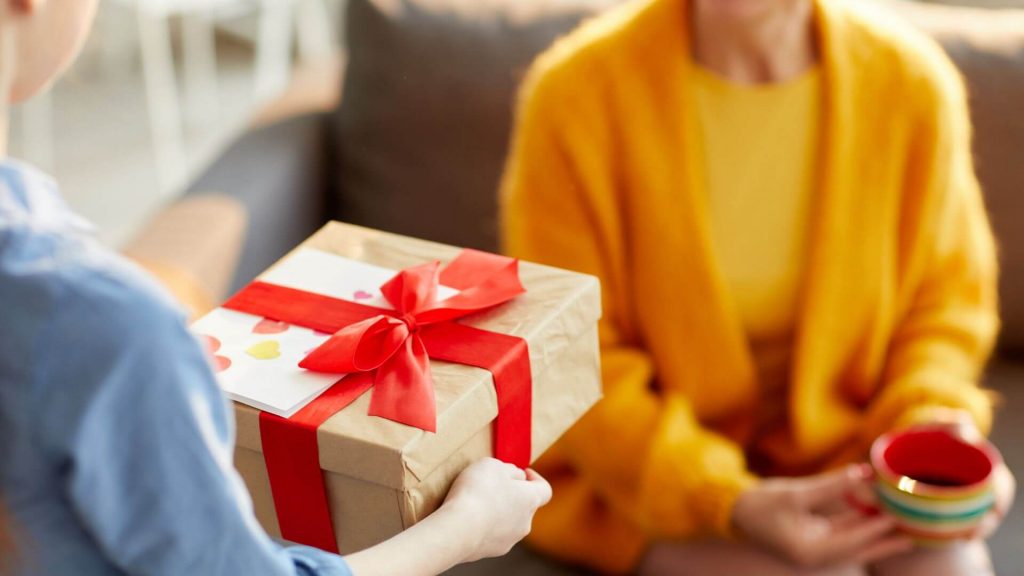 Bake a cake
One of the sweetest things you can do for your mom is to bake her a cake. It doesn't have to be anything too fancy, but put your spin on it to make it unique. If your mom loves chocolate, consider making a chocolate cake with chocolate frosting. You could even add some chocolate chips or sprinkles on top.
Or, you can also consider giving some mothers day chocolates along with your cake. If she's not a fan of chocolate, you could make a vanilla cake with strawberry frosting. Fortunately, even if you don't know how to bake, there are boxed cake mixes that only require you to add water and oil. You will also be able to find various tutorials online on how to bake a cake.

Cook for her
A surprising number of people do not know how to cook. If you are one of those people, learning how to cook is a great way to show your mom that you appreciate her. It doesn't have to be anything complicated, even making scrambled eggs or grilled cheese would suffice. You could also look up some family-friendly recipes online and make something more elaborate like chicken parmesan or lasagna. There are also several cooking classes you could sign up for if you want to learn how to cook in a more formal setting. Rest assured that when you cook for her, it will be a gift she will never forget because it is something you made just for her.
Write a letter
In today's age, people often communicate through text or social media. While there's nothing wrong with that, it's always nice to receive a handwritten letter from someone you love. Take the time to sit down and write out your thoughts and feelings for your mom in a letter. You could tell her what she means to you and how much you appreciate everything she's done for you. If you're not the best at words, consider drawing a picture or painting instead. Whatever it is that you decide to do, your mom will surely appreciate the thoughtfulness particularly because it's something that you took the time to do.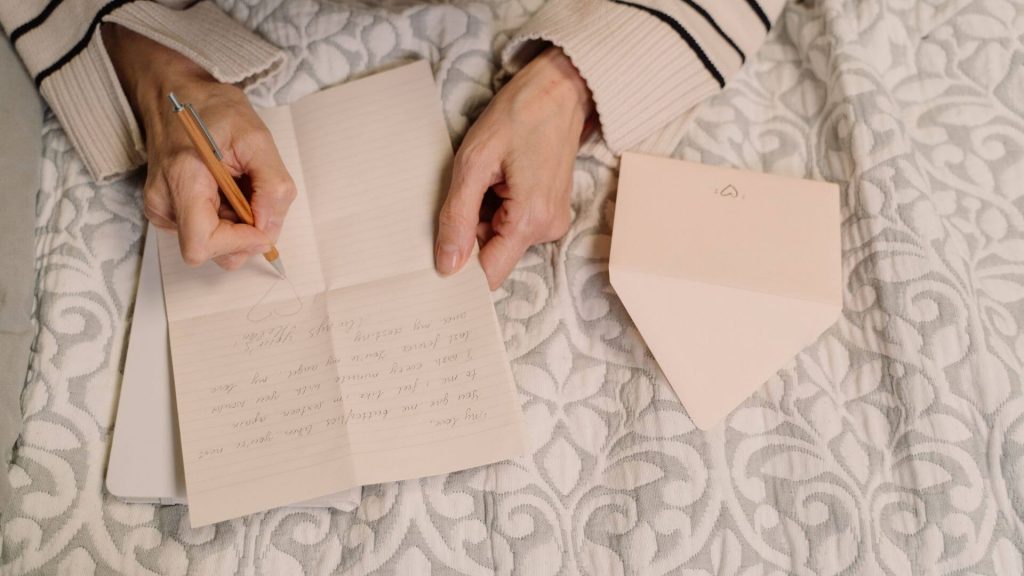 Make a collage
Another great gift idea is to make a collage or photo album for your mom. This can be a collection of family photos, or photos of you and your mom together throughout the years. If you're not the best at crafting, many online stores sell pre-made collages and albums. You can also add your personal touches to make it even more unique. For example, you can write down a memory for each photo that you include in the collage. Your mom will surely love flipping through the pages and reminiscing about old times. This can even put some happy tears in her eyes.
Give mom a day off
One of the best gifts you can give your mom is a day off from her everyday responsibilities. If she's a stay-at-home mom, offer to take care of your siblings for the day so she can have some time to herself. If she works outside the home, consider taking on some of her chores for the day so she can relax. You could even hire someone to do all the work for her. This way, she can enjoy a day where she doesn't have to worry about anything. If you can, try to book a spa day for her as well. This way, she can truly relax and pamper herself.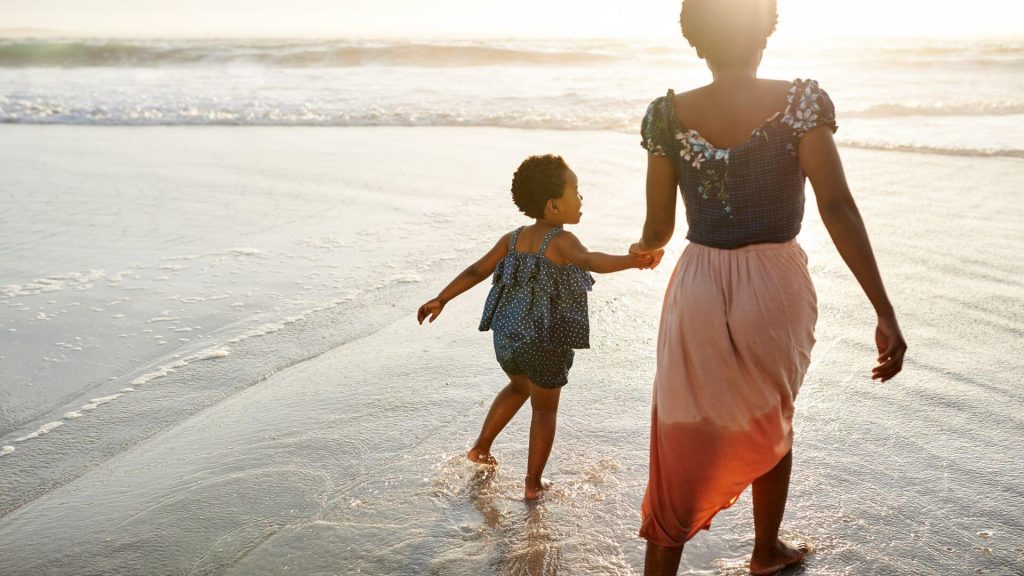 Take her on a trip
Last but not the least, another great way to show your mom how much you appreciate her is by taking her on a trip. It doesn't have to be anything too fancy, even a day trip to the beach or a nearby city would suffice. If you can, try to make it an overnight trip so she can enjoy some time away from home. This is also a great opportunity for you to bond with her and create some new memories together.
There are many unique gift ideas that you can give to your mom. It doesn't have to be anything grand or expensive, but something that comes from the heart. Something that shows her how much you appreciate her. Whatever it is that you decide to do, your mom will surely appreciate it. After all, she's your mom and she loves you no matter what.