Shopping for a new mom can be both exciting and overwhelming; with so many options out there, it's hard to decide what makes the perfect gift! But what if you could put together something truly special that is uniquely personalized just for her? Unique and personalized gifts are especially meaningful because they take that extra step in showing how much you care.
That's why we've compiled a list of our favorite unique and personalized gift ideas for new moms – from monogrammed jewelry to customized wall art – these thoughtful presents will show her your appreciation while adding beauty to her home. Let's get started on this special journey of finding the perfect one-of-a-kind present!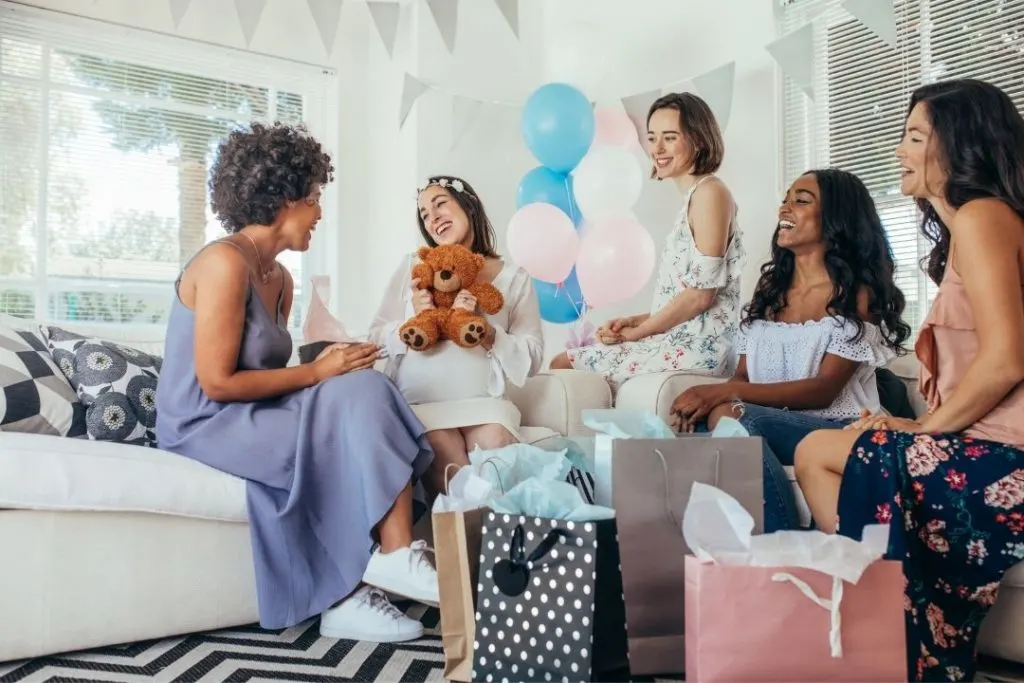 Customized jewelry with the baby's name or birthdate
Becoming a new mom is an exciting and life-changing experience. It's a time filled with love, joy, and new adventures. If you're looking for a special way to celebrate a new mom and her bundle of joy, customized jewelry is a wonderful option. The beauty of customized jewelry is that it allows the mom to carry a special reminder of her baby with her wherever she goes.
From dainty necklaces to elegant bracelets, the possibilities are endless when it comes to the perfect piece of jewelry. A customized piece with the baby's name or birthdate is not only sentimental, but it's also a timeless symbol of a new chapter in a mother's life. Give a gift that will be cherished for a lifetime with a beautiful piece of customized jewelry.
A photo album filled with photos and special memories from the pregnancy journey
There's no question that motherhood is a journey like no other. From the moment you find out you're expecting, to the day your little one is born, those months are filled with a whirlwind of emotions, milestones, and memories.
This is why a photo album filled with special moments from that pregnancy journey is such a fantastic gift idea for a new mom. From ultrasound images and baby bump progress shots, to pictures of the first nursery preparations and maternity photo shoots, these carefully curated memories will be cherished for years to come. It's a thoughtful way to honor the incredible experience of pregnancy and to celebrate the precious little one that will soon change their world forever.
A personalized t-shirt or onesie with the baby's name or a funny phrase
Welcoming a new baby into the world is an undeniably joyous occasion, but finding the perfect gift for a new mom can be a challenge. If you're searching for something that's both thoughtful and practical, a personalized t-shirt or onesie is the way to go. Not only does it show that you've put effort into selecting something unique for the little one, but it also adds a personalized touch to the new baby's wardrobe.
Whether you opt for a shirt with the baby's name or a funny phrase, it's sure to bring a smile to the new mom's face and serve as a cherished keepsake for years to come. Give a gift that will stand out and show your love with a personalized t-shirt or onesie.
A customized vinyl record that celebrates the milestone of becoming a mother
Becoming a mother is a significant milestone in a woman's life. It is a time when she experiences a profound transformation and a newfound sense of love and responsibility. This incredible journey deserves to be celebrated, and what better way to mark this momentous occasion than with a personalized vinyl record? This precious gift will serve as a timeless reminder of the joy and wonder of motherhood.
Each time the mom plays the record, she will be transported back to that magical period in her life, reliving all of the emotions and memories that come with it. And if you wonder how to make your own vinyl record, or in this case for someone else, just look for some help online. This unique and beautiful gift will show her just how much she is loved and appreciated.
An engraved necklace or bracelet symbolizing her love for her baby
There's nothing quite like the love between a mother and her child. It's an unbreakable bond that only grows stronger with each passing day. And what better way to honor and celebrate that bond than with a beautiful, engraved necklace or bracelet? A personalized piece of jewelry that symbolizes a mother's love for her baby is a thoughtful and meaningful gift that will be cherished for years to come.
Every time she looks down at her wrist or chest, she'll be reminded of the deep love she has for her child and all of the precious moments they share together. It's a perfect way to show a mom just how much she's appreciated and loved.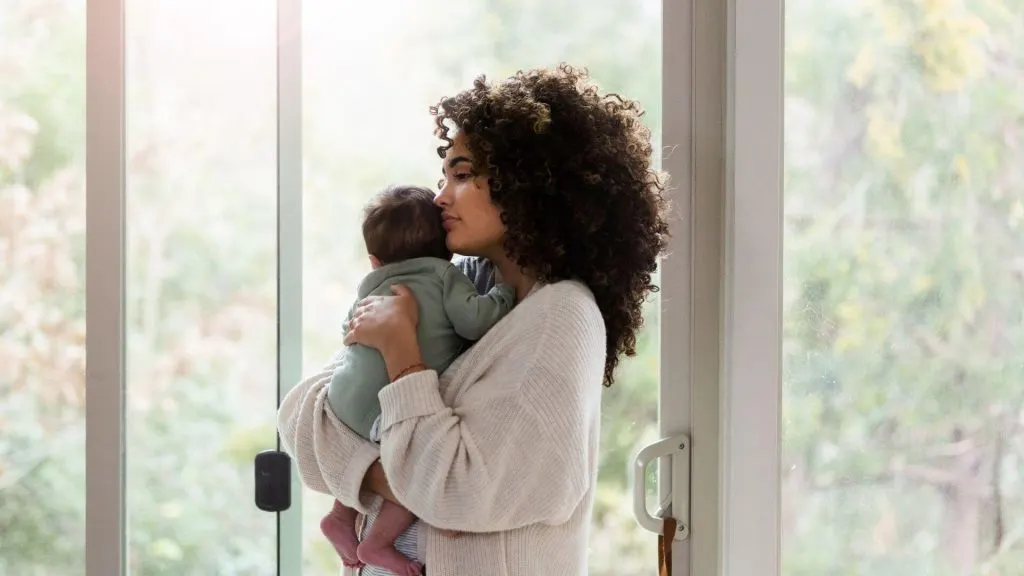 All in all, becoming a mom is an incredible experience that should be celebrated and cherished. While store-bought gifts are nice, being presented with something more personal will make an even bigger impact.
Regardless if it's custom jewelry with her baby's name or a framed work of art to commemorate her journey, the unique and personalized gift ideas for new moms on this list will make them feel extra special and appreciated. An unforgettable present that says you care is sure to stay in their hearts for years to come.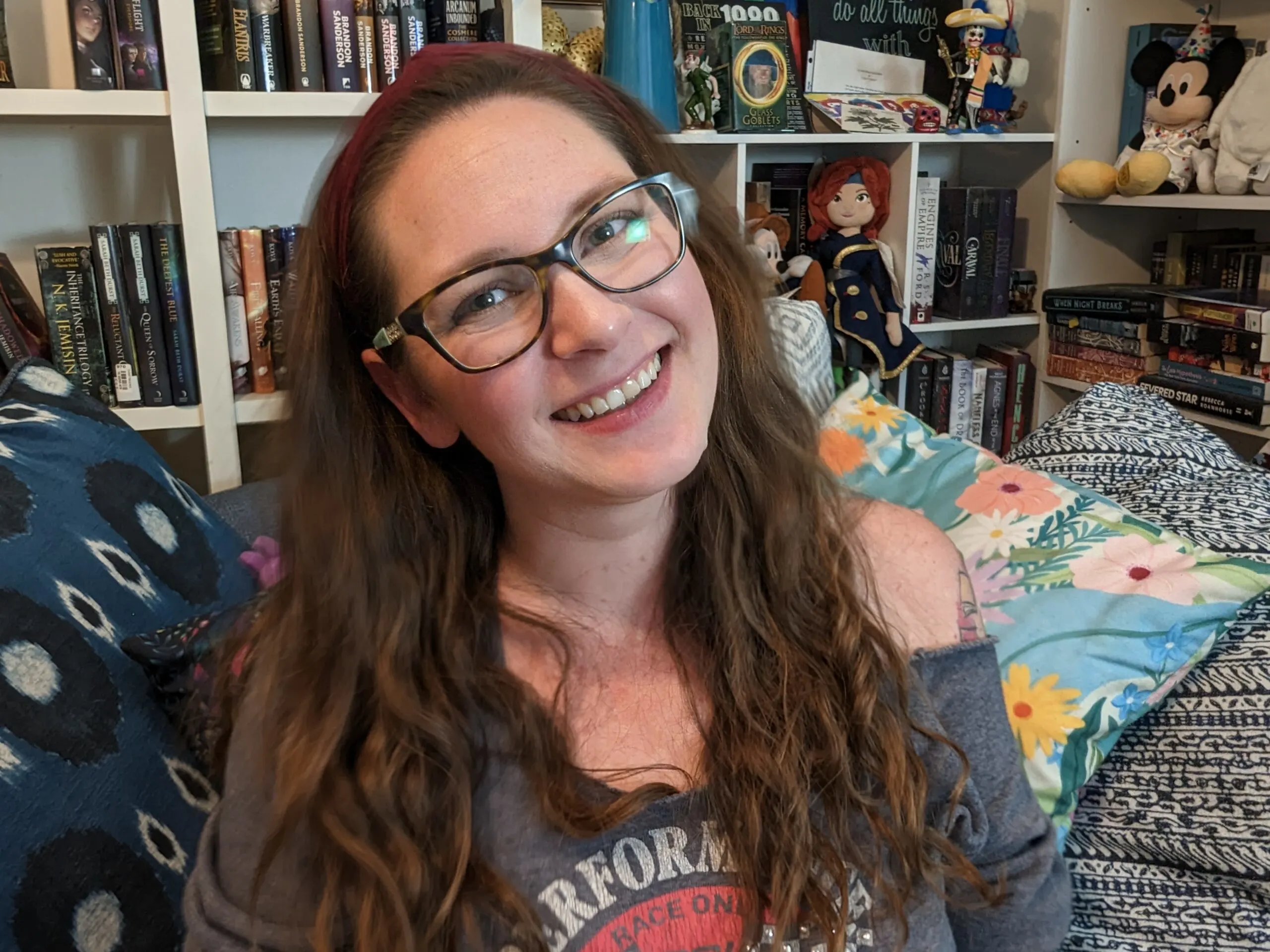 Jessi is the creative mind behind The Coffee Mom, a popular blog that combines parenting advice, travel tips, and a love for all things Disney. As a trusted Disney influencer and passionate storyteller, Jessi's authentic insights and relatable content resonate with readers worldwide.