It's the time of year when many people are scrambling to find the perfect gifts for their loved ones. Christmas, Hanukkah, Kwanzaa, and other winter holidays are a time for celebration, and often gift-giving is a big part of that. But what do you do when you're struggling to come up with an idea for someone difficult to buy for? What about your friends?
Sure, you could give them a gift card or something generic like that, but wouldn't it be more special to give them something unique and thoughtful?
Here are six great gift ideas that are sure to please your friends – from heartfelt and sentimental gifts to something fun and unique!
Gift Ideas For Close Adult Friends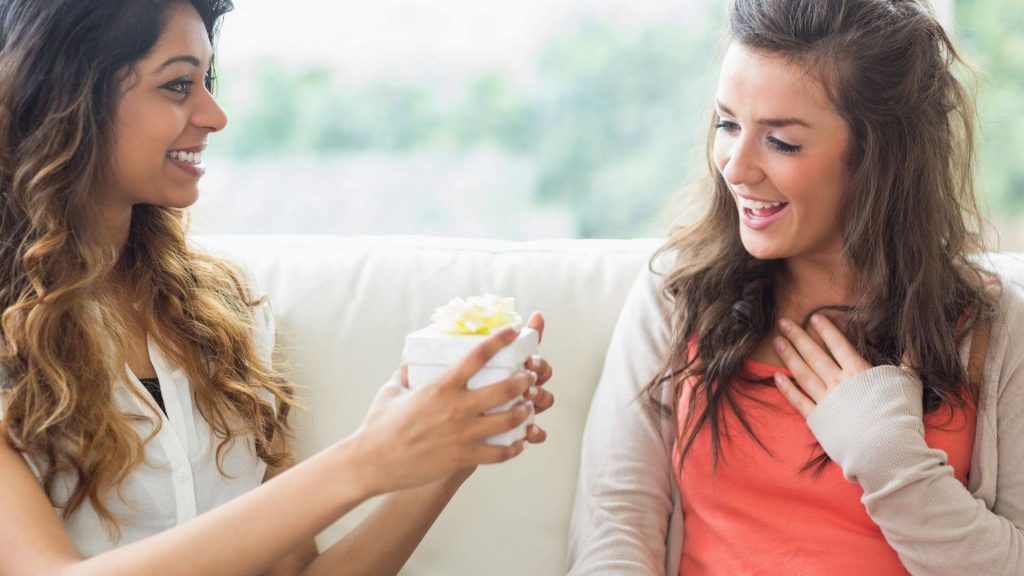 A heartfelt letter
Sometimes, the simplest gifts are the most meaningful. Write a heartfelt letter or card expressing your appreciation for your friend and what they mean to you. You should write from the heart and let your emotions flow – this is a gift that is all about showing how much you care.
There are many ways you can go about it – write a few verses, or an entire poem if you're feeling inspired. This can also be a thoughtful gift when they're having a tough day or going through a difficult time. Remind them why they're important to you, and how much you appreciate them.
For smoke lovers
If your friend is a smoker, then this gift idea is sure to please! Get them a nice light and some good quality cigarettes. You can even get creative with it and get them a custom-made lighter with their initials on it, or a design that they love.
On the other hand, if your friend is a cigar lover, then you can go for a premium cigar gift set. It will usually come with a cigar humidor to help keep the cigars fresh, as well as a cutter and lighter. This is a luxurious gift that any cigar lover would appreciate.
A day of pampering
Everyone loves to be spoiled once in a while, and what better way to do it than with a day of pampering? Get your friend a gift certificate for a day at the spa, or buy them some nice bath and body products.
They can relax and forget about their troubles for a while, and you'll be giving them a gift that they'll truly appreciate. Listen to what they're usually complaining about and try to address that with your gift. For example, if they're always saying they're stressed out, then a day at the spa would be perfect! Or, if they have a sore back, then a massage would be ideal.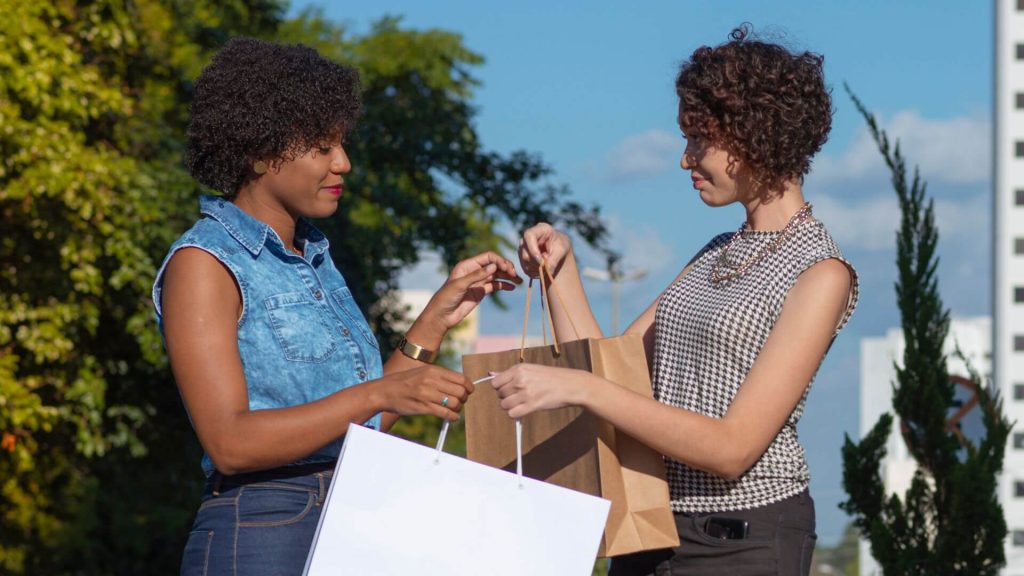 A basket of their favorite things
Do you know what your friend's favorite things are? If so, then you can put together a basket of all their favorite things! This is a great way to show that you know them well, and it'll be a gift that they can enjoy for months to come.
Fill the basket with their favorite food, drinks, books, movies, etc., and make sure to include a handwritten note expressing your love and appreciation. You can also get creative with the basket itself – for example, if they're a coffee lover, then you could get them a coffee mug basket filled with all their favorite blends and flavors.
A subscription to their favorite magazine
This is a great gift idea for someone who loves to read and is always keeping up with the latest trends! Get them a subscription to their favorite magazine – whether it's a general interest magazine or something more specific like a cooking or fashion magazine.
This is a gift that keeps on giving, and they'll think of you every time they receive their monthly issue. It's also a great way to support their interests and hobbies.
However, if your friend is a bookworm, then you might want to get them a book subscription instead. This way, they'll get a new book delivered to their door every month – talk about a dream come true!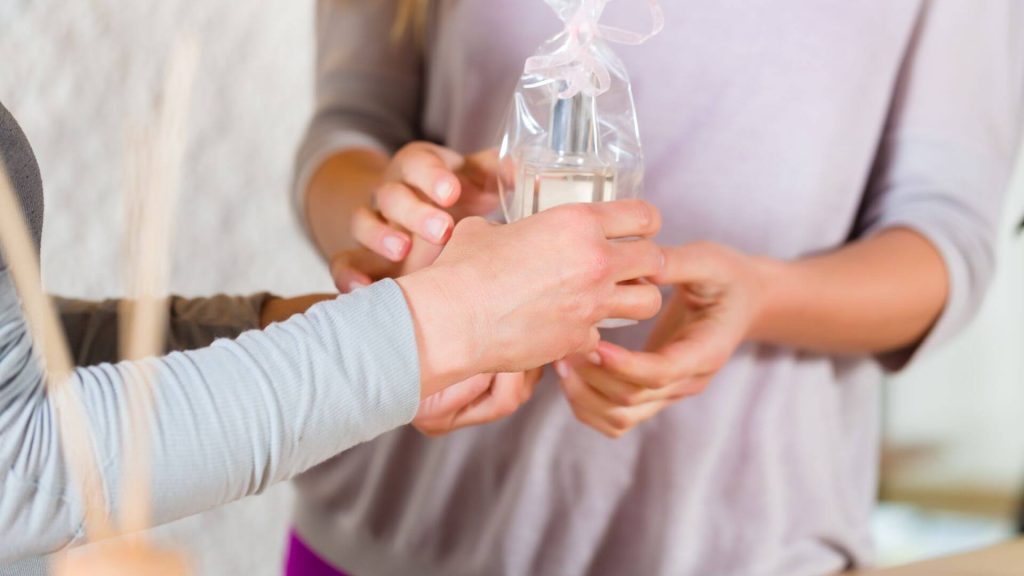 Travel vouchers
For a friend who loves to travel, you can give them the gift of adventure with some travel vouchers. Whether it's for a specific destination or just a general airfare voucher, they'll be able to use it for their next trip.
This is a great way to help them fulfill their wanderlust, and they'll appreciate your thoughtfulness. Just make sure you know where they want to go so you can get the right voucher!
On the other hand, you can organize a road trip for you and your friends if they don't have the time or money to travel just yet. This way, you can bond and create new memories together – what could be better than that?
No matter what your friend's interests are, there's a great gift idea out there that will make them happy. Use our list as a guide to get started, and don't be afraid to get creative! With a little thoughtfulness, you can come up with the perfect present for even the most difficult person to shop for.