All kids love gifts. They find them exciting and hold a special place in their hearts for those who gift them. However, choosing the right gift for a growing child can be difficult, especially when you are the parent. The kid(s) expect much from you as a parent, and standing high on their expectations is a must.
This article will list some of the most popular gifting ideas for your kids. Be it action figures, mugs, or something with their favorite cartoon character like the Snoopy gifts, choosing the right one will make the gift memorable for your little one.
Gift Ideas for Your Little One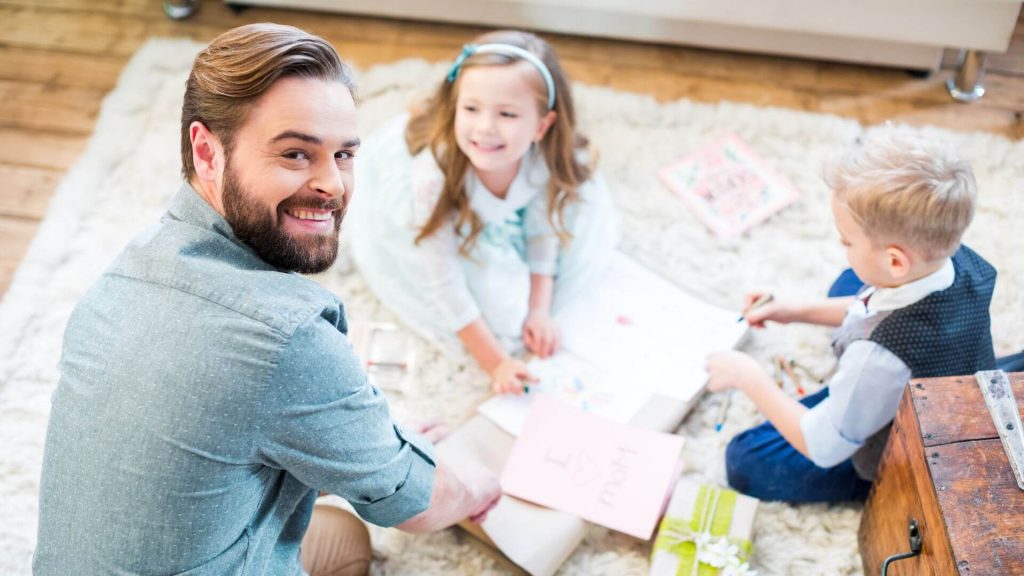 Matching Apparels
One cannot go wrong with matching wearables like t-shirts, shirts, and hoodies. Apparels with images of their favorite cartoon characters. If your kids love the Peanuts or the snoopy dog- you can consider getting them a hoodie or a T-shirt with their favorite character. They will surely wear it all day long. You can also present it with you wearing a similar hoodie or t-shirt and tell them they match. It would be pretty exciting for them to see their parents sharing their interests.
Puzzles
Puzzles can be an excellent gift for growing kids. These are intriguing toys, and your kid will spend much of their time solving the puzzle. If you can get a set of a few puzzles, it will keep their interest up and going for a more extended period. To add an extra touch of fun, you can get a personalized puzzle for them that will increase their interest further. You can reward them when they complete a puzzle and make it more exciting for them.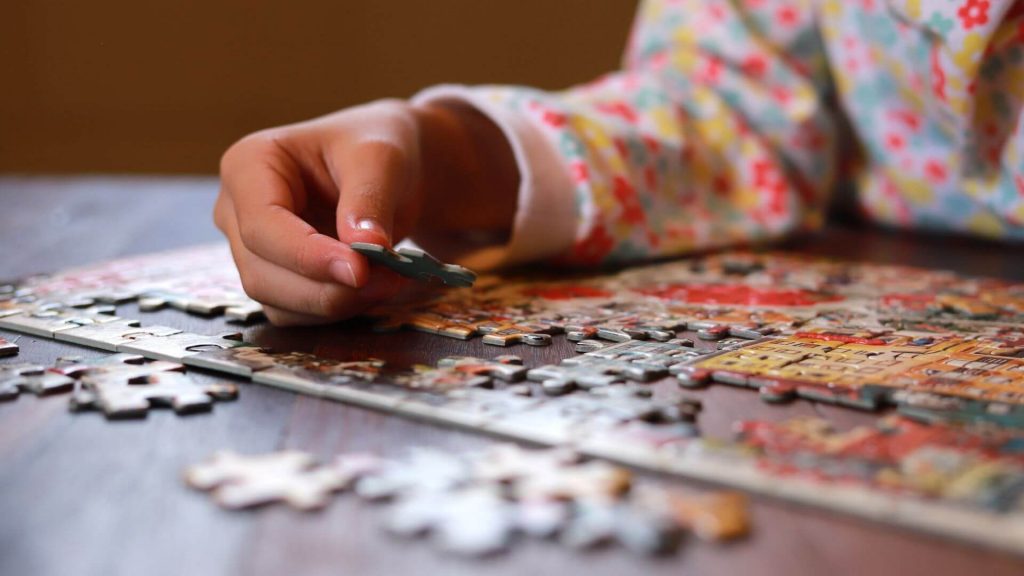 Their Daily Use Items
Be it their milk mug, bedside lamp, blanket, or cutlery; kids enjoy seeing their favorite superhero, cartoon, or comic character on their belongings. So, to make it interesting for them, you can go online to the official store of their favorite character and purchase all the merchandise that they would like. You can easily find these stores online with just a few simple clicks. For example, for kids who like the comic cartoon Peanuts, you can get Snoopy gifts or other merchandise with the comic characters on it.
Their Favorite Collectibles
You just cannot go wrong with this one. Your kids will always love action figures, figurines, and vinyl figures, and these could be an amazing gift option for them. Collectibles are indeed all-time favorites for kids and you can easily find them anywhere. You can easily find them in your local gift store, or on the internet. That's how easy it is to get these gifts for your kids. Just check if it is safe for your kid's age. Sometimes these action figures have tiny pieces that might cause a choking hazard. Thus, check properly and read the boxes' instructions before buying them for your kids.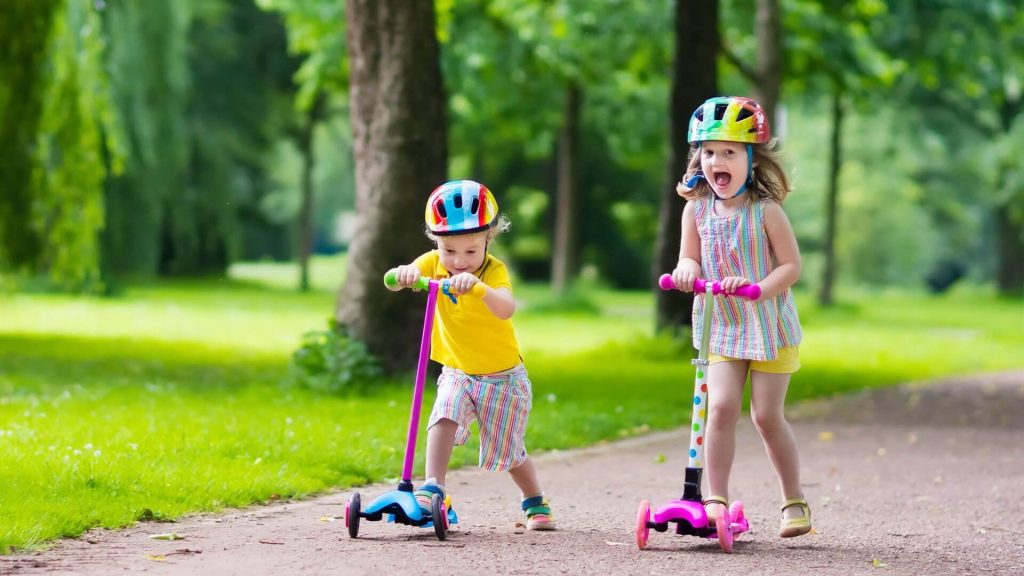 A Scooter
Last but not least is a scooter for your kids. However, it is essential to mention that this gift is suitable for kids above 5. A scooter is excellent for your child's physical health. They will be thrilled to have a tiny vehicle they can call their own and use to scoot around the house and the yard. One must nonetheless be careful since it is easy to get injured while riding on these scooters. Therefore, it is wise to only invest in one of these if your child can use it responsibly under your supervision.
Best Gifts for Your Little One
Gifts are a good way to make your little one feel special. Items like their favorite toys, games, and apparel can bring them the joy you want them to have on their special day. Check if your kid takes time to watch the cartoons or if they like to solve puzzles. You can then make a choice accordingly. As a parent, just take some time and figure out your kid's choice, and you will ace the gift game in no time.