Is Thailand a Safe Travel Destination For Families?
If you look at lists of the top travel destinations, Thailand always seems to make an appearance. With legendary cities like Bangkok and Phuket, it's no surprise that so many travelers go there. However, most of the tourists tend to be backpackers or adults. You rarely hear of families going there for a couple of weeks, but it's not out of the question.
This makes you wonder, is Thailand safe for families? In short, yes it is! You'll find that most of the popular travel destinations are family-friendly, largely because the increased tourism makes them somewhat safer. Of course, Thailand isn't without its problems and concerns – particularly at night. So, here are some suggestions if you want to go on a family trip to this wonderful country: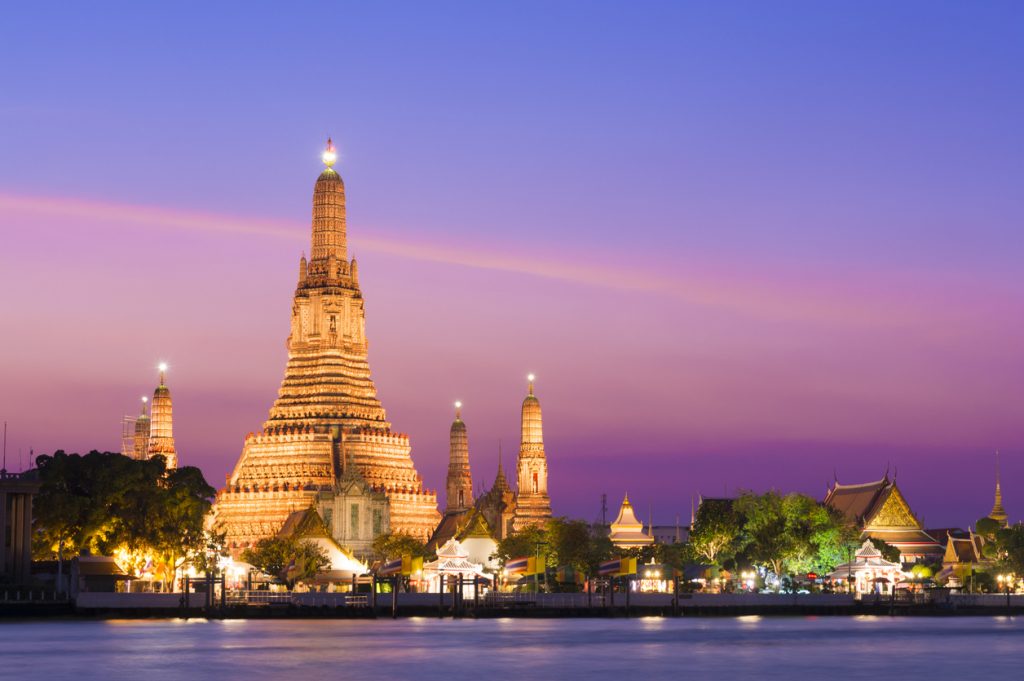 Stay in a big city
It makes more sense to stay in a big city, like Bangkok, purely because there's more for you to do. Also, bigger cities tend to be safer and more family-friendly in Thailand. It's a good idea to maybe look for a house for rent in Bangna or another quiet district in Bangkok. This gets you out of the crazy areas and leaves you with a safe base on your travels. I also think that renting a house or apartment is more budget-friendly when you have lots of kids!
View this post on Instagram
Visit the islands
Go island-hopping with the kids for some amazing Thailand day trips. The islands are super fun because you can go snorkeling, enjoy water sports, and see loads of amazing natural sites. It's the equivalent of going to the beach, only a lot more fancy. While you may spend most of your time in a major city, day trips to the islands are definitely worth it. A lot of families have spoken about maybe spending a couple of days on one of the islands to get the true experience.
Generally, tourists tend to suggest Koh Samui as the best island in Thailand for families. It tends to cater to a more relaxed crowd as some of the islands are more party-orientated. So, if you do plan on visiting Thailand, make sure you head to Koh Samui for some family-friendly fun!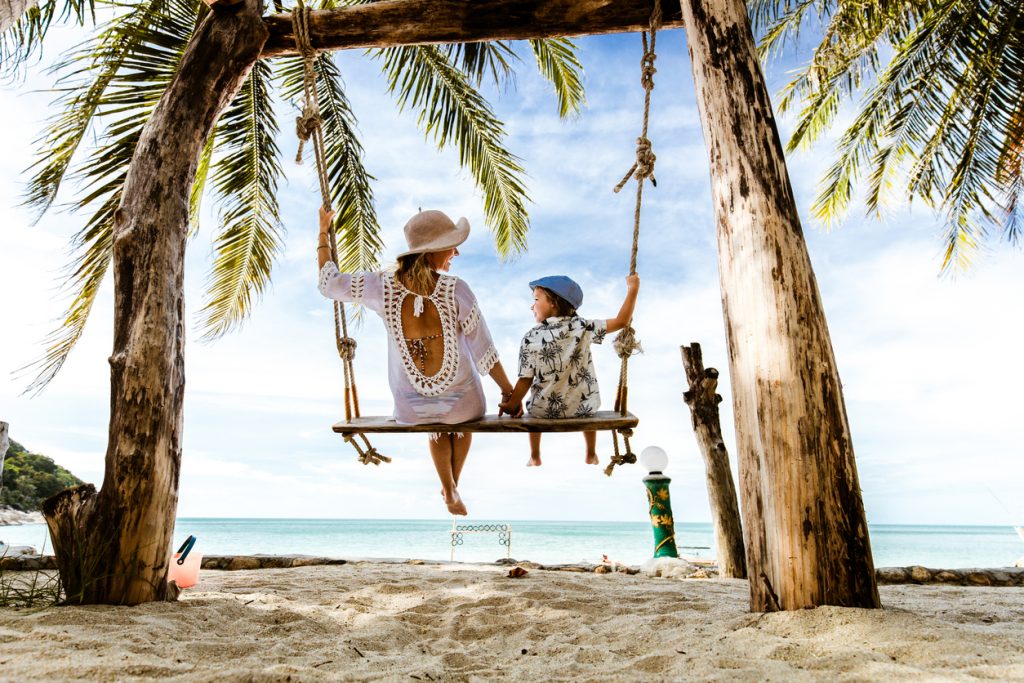 Only drink bottled water
You may have seen some pretty bad stories about people getting sick in Thailand. Most stories go the same route; someone visits Thailand and spends the entire trip in their hotel with a stomach bug. More often than not, water is the culprit. The tap water in Thailand is not good for you at all. Never drink it, and avoid getting ice with any drinks as you don't know where it comes from.
Instead, buy lots of bottled water and use it at all times. Thailand gets quite humid and hot, so your whole family needs to stay hydrated. Carrying around bottled water may seem like a pain. Still, it's a lot better than suffering from dehydration or a stomach bug! You should also think about brushing your teeth without any water – you're not really supposed to rinse your mouth after anyway. Basically, keep your family away from tap water, and you'll avoid some common Thailand disasters.
Keep your schedule quite empty
When you visit a new country, it's easy to get carried away and attempt lots of things every day. Usually, I'm all for this. If I go to Disney with the kids, I'm the first to say we should try and go on as many rides as possible. Likewise, if we're in another country, I want us to see as much as we can.
Thailand is different because of the climate. It's so humid, and there are so many people on the streets. Don't try to do too many things in one go as your kids will get super tired and cranky. Keep your schedule quite empty and maybe aim to do one or two things a day.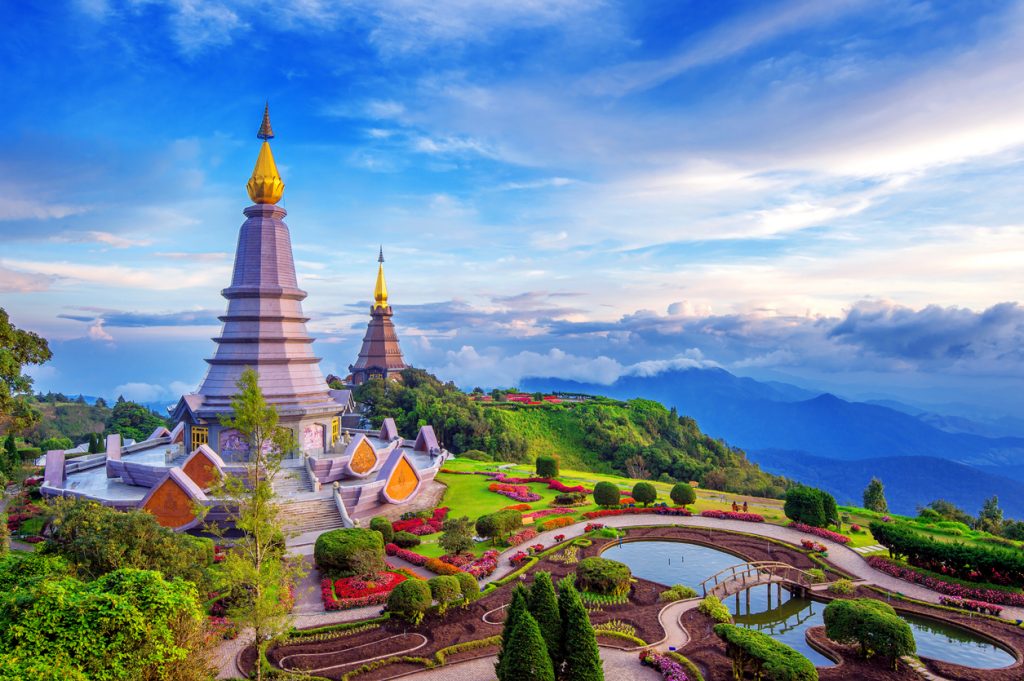 Avoid staying out too late
Lastly, you might want to avoid staying out too late. Thailand is famous for its rather crazy nightlife. In truth, that's why a lot of younger people head out there! Obviously, you're not going to take your kids to any clubs, but you can still see some rowdiness on the streets. It's better to just get back to your place in the early evening and have some family fun indoors. Also, it gives your kids a chance to rest after a long day!
There's no reason you shouldn't consider Thailand for a family vacation! Especially if you follow the advice above and make the trip as family-friendly as can be. For a more safe travel guide that will make you safe visit https://www.travelsafe-abroad.com/guide-to-traveling-safely