Many people find buying a new vehicle to be a daunting task. This becomes even more problematic when looking for a car that will serve your family's needs. While it is essential to have a vehicle that performs well and looks great, it is crucial to prioritize safety. Fortunately, this post will cover these topics and more to help you to find the perfect family-friendly car.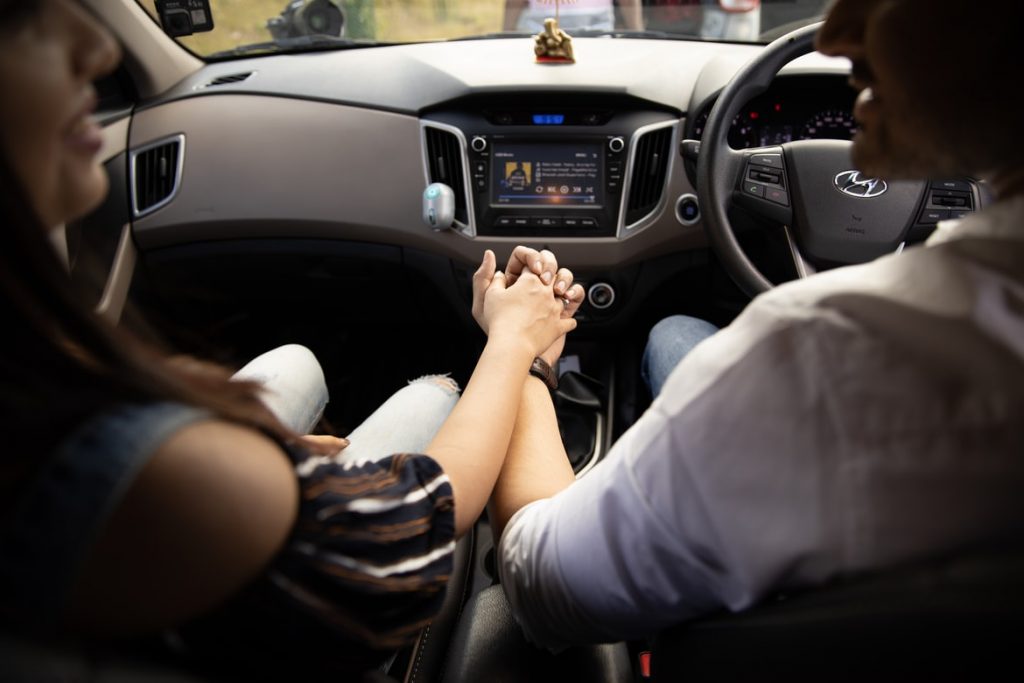 Family-Friendly Car Features To Look For
It's essential to consider factors unique to family life when buying a vehicle for your family's transportation needs. Although some aspects are imperative regardless of the reason you are purchasing the car, the following are all factors to look out for when purchasing one (note that those with * next to them will be discussed in more detail later in the post):
Space:

No matter how many children you have, you will need a vehicle with ample space to transport them and their friends.

Reliability:

Everyone lives a busy life, but anyone with a family knows that there is never enough time in the day. Therefore,

you should opt for a reliable car

that won't break down all the time.

Safety features*:

Your family's safety is paramount, which is why you should choose a vehicle with a minimum rating of four stars, preferably five.

Cleaning ease*: Children are messy beasts; this much is certain. Therefore, you should shoes a car with an easy to clean interior to make your life easier!
Trunk capacity:

Your trunk must have enough space to accommodate any occurrence, from groceries to vacation luggage.

Budget*:

You will need to think carefully about your budget and what you can afford. It includes everything from the car's price to its upkeep.

Depreciation value*: There will come a time when you want to resell this car and buy a new one. When the time comes to trade it in, you don't want to be surprised by its value.
Fuel economy: With all the costs associated with family life, you don't want to have to take out a second mortgage just to pay for fuel to take your kids to school!
General features:

Things like climate control and places to charge electronic devices are necessary.
Tips To Choose The Perfect Family-Friendly Car
So now that you know about some of the main features to look out for, it is time to dive a bit deeper into some of them more precisely.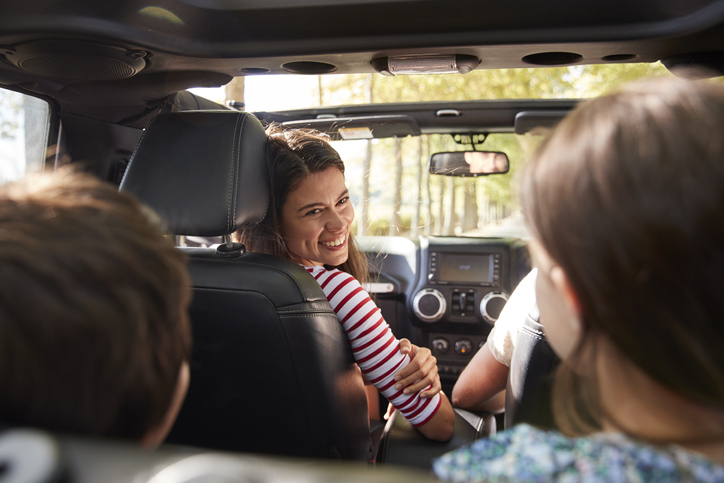 The Car Must Come With Great Safety Features
As you will be driving around your family, you should ensure that any vehicle you opt for comes with a high safety rating and many safety features. Ratings are typically broken down into star ratings, with one being the lowest and five the highest. Ideally, you want to go for one that has the highest rating possible, with four stars being the absolute minimum. The higher the rating, the more likely you and your loved ones will survive a crash. Moreover, when looking at safety features, you should consider the makeup of your family. For example, if you have toddlers and younger children, the car should include an area where you can securely fasten baby and booster seats.
It Should Be Comfortably Within Your Budget
When discussing the budget, it extends to the upkeep and the actual cost of the car. If you cannot afford a brand-new car, you can always opt for a pre-owned and nearly new model that will provide you with the best bang for your buck. Furthermore, if you are trading in your old vehicle, you should choose a dealership that offers a fair price. Additionally, you should visit a dealership that prides itself on customer service, and, according to Audi Fort Washington, they encourage you to check out their selection before discussing your needs further with their trained staff. It can be daunting speaking to a car salesperson, but most reputable dealerships will have well-trained staff on hand to provide you with the right car for your needs and at the right price.
Choose A Car That Is Easy To Keep Clean
Kids are messy, but you already knew that! You need a car that is easy to clean, plus it should have nooks and crannies that are easy to reach. If you want to maintain any semblance of cleanliness in your car, easily washable pockets, cup holders, and other storage areas will be a huge help.
It Should Have A Low Depreciation Value
If you plan to upgrade your car in the future, you should check its depreciation value. To some degree, all vehicles will fall in value, but some fall harder than others. You can usually find all the information you need online, so it is worth checking before opening your checkbook.
Choosing the perfect family car might seem challenging, but armed with the correct information, you can easily select something that fits your needs and lasts a long time.