They say nothing in life is free. But you would be surprised about the many ways you can travel for free! We have you covered with these surprisingly simple travel hacks that will save you money on your next vacation!
Surprising Ways to Travel For Free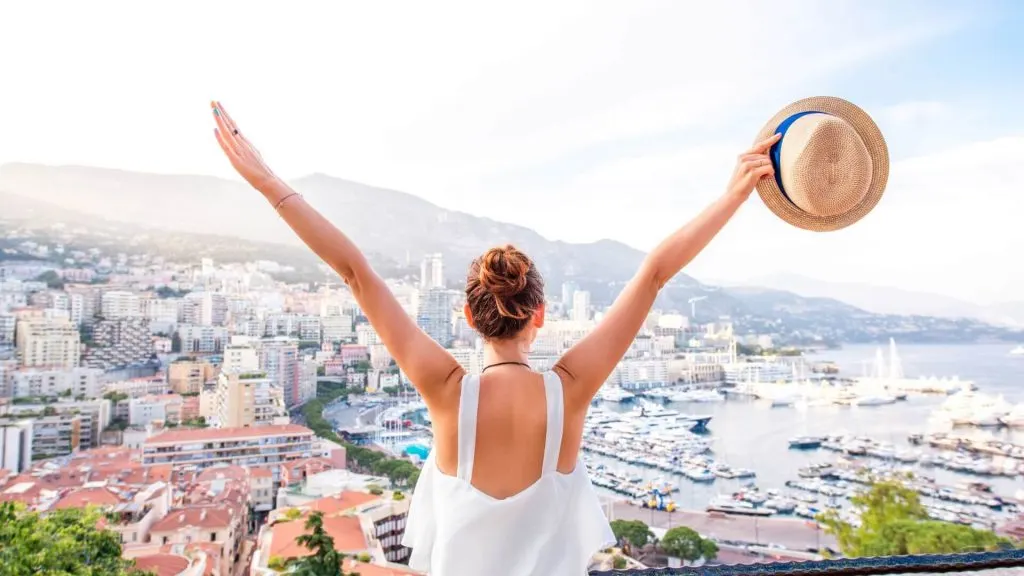 Rent Out Your Space
Renting accommodation online has become not only a way to save money on hotels but also a way to make money. Now anyone can rent out a flat to tourists in a couple of clicks for a decent commission. So why not rent out your flat while you travel? You can do it on Booking or Airbnb. Of course, it is suitable only for those who live in a more or less touristy city.
Travel Affiliate Programs
To earn seed money for travel is very simple by using travel affiliate programs. The best ones, in my opinion, are booking and AirBnb. All you have to do is register and start inviting friends through the links you will be given.
Booking will transfer 15 euros for each friend who books a hotel room. It works without fail. But the Airbnb affiliate program works even better. Here you will get 15 to 20 euros for each person who registers through your link and rents a flat. In addition, for each person who starts to rent your flat, you will get 100 euros. And that is not all, if you register through this link you will immediately receive 20 euros, which you will be able to spend on booking the flat.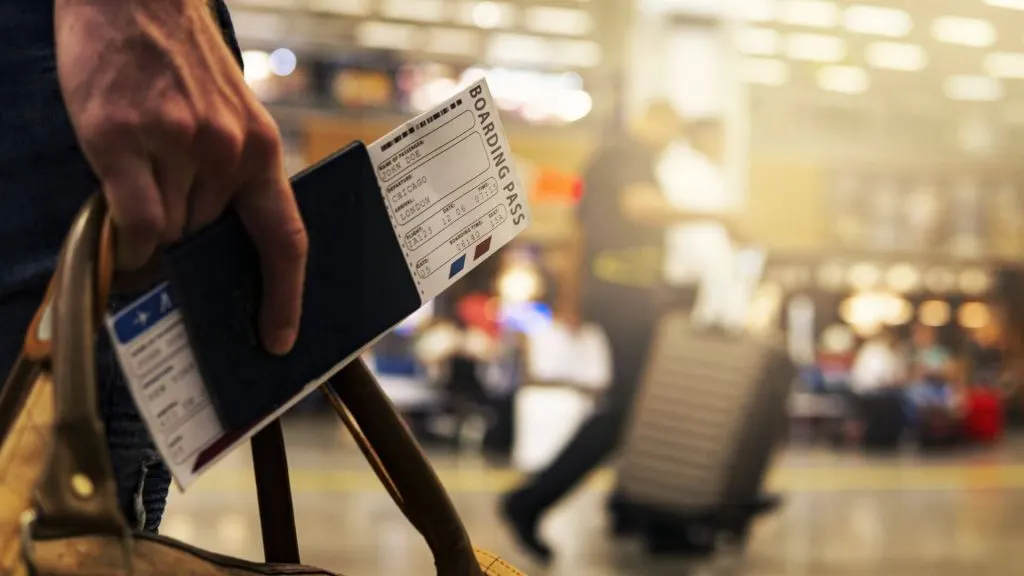 Find Your Roots
You can also travel for free if you are a member of a certain nationality. For example, for those with Jewish roots, there is a program called Taglit. In this program, anyone aged 18 to 26 can go to Israel for 10 days free of charge.
Few people know, but such programs are not only available in Israel. It is possible to get a free trip to other countries if you have some kind of roots. Armenia, Macedonia, Hungary, and even Cuba have such programs. They are designed for those who want to repatriate or just to learn more about their nation.
Free Travel Accommodations
This is not a typo. Finding free accommodation is easier than you thought. The most popular accommodation service is Couchsurfing. There are hosts from all over the world who are willing to provide a free night's lodging. Some offer a private room or a sofa in the living room.
But it's completely free of charge. Another advantage is communication. You can always ask your host where the best restaurants, landmarks, and cheap shops are. Buy Instagram followers and spread the word about the opportunities you know about. And of course, you can share the flat yourself so that someone else can travel to your city for free.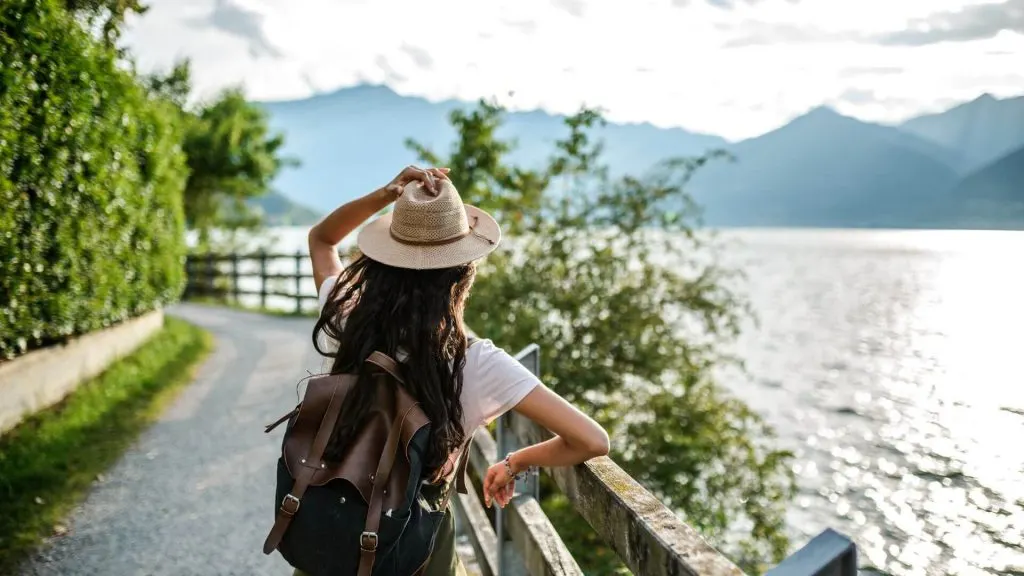 Airline Mailing Lists
Of course, airlines won't give you tickets as a gift, but you can often get them for next to nothing. Particularly frequent discounts are offered by low-cost carriers in Europe. At least once a month low-cost airlines like WizzAir, RyanAir, EasyJet, and others arrange discounts.
Sometimes it is 20% of the ticket price and sometimes you can get a ticket for just €9.99. Moreover, you can "catch" tickets for only 1 euro. A few years ago I flew from Verona to Catania on the low-cost Volotea for just €1.98 round trip.
Living Change
Another way to travel for free is to exchange your accommodation for a holiday. Not only will you get free accommodation in the country you're visiting, but you'll also experience a whole different world, making new friends and new experiences.
There are many accommodation exchange services, I'll highlight the biggest ones, Homeexchange and Lovehomeswap. Both services have about 100,000 properties all over the world. Subscription to these sites costs about 10 euros a month, but for this money, you can get a flat in another country, even for six months.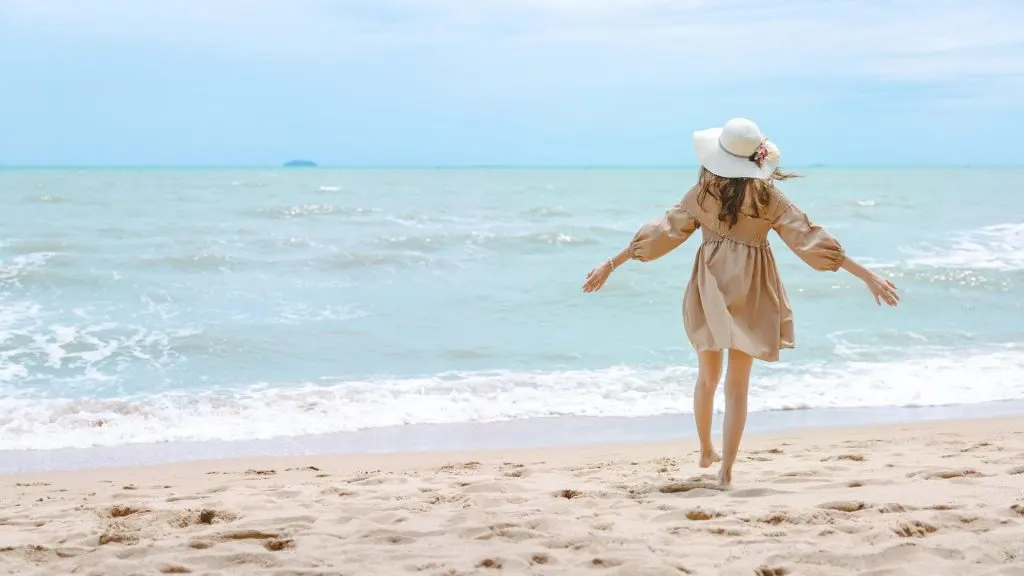 Volunteering in a Hostel
Many hostels take on volunteers in return for free accommodation. This is a great way to stay in a new country for free and help out with chores a couple of hours a day. Some hostels will even offer a small fee for your services. There's always a shortage of people here. More than 2000 offers can be found on hosteljobs.net, the website is in English only.
WWOOF Organic Farm
WWOOF (Willing Workers on Organic Farms) members will offer you accommodation, food, and training in new skills and a new culture. All this in exchange for working on the farm a few hours a day. Anyone can choose any country and contact the farm owners through the service.
Of course, there are some disadvantages to this system: you pay your own airfare, you don't get paid, and farm work is not for everyone, even if it is easy. But it's a great way to meet new people, learn about another country's culture, and immerse yourself in the life of a real European farm or an American ranch. Maybe afterward you'll want to start your own farm in your home country.
Start a Travel Blog
If you enjoy traveling and telling others about it, a travel blog is the way to go. You can create your own website and write articles, start a YouTube channel or create a blog on Instagram.
You can buy followers instagram to gain more popularity. The main thing is to keep people interested. There are many ways to make money from a travel blog, which I'll talk about in another article.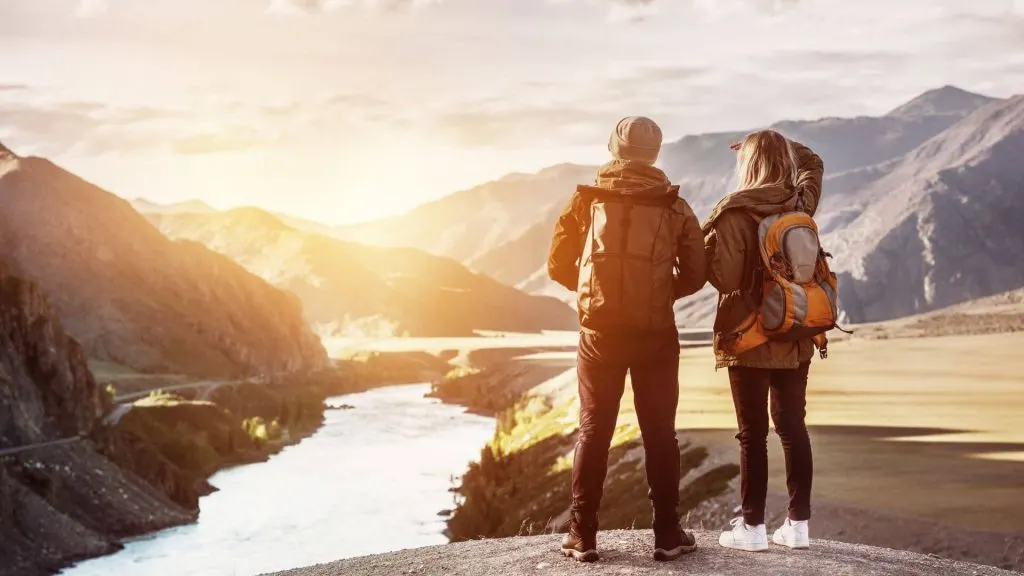 Autostop
Always a relevant way to travel between cities for free. This type of travel is especially developed in central and western Europe. From my own experience, I can say that it is easiest to find a car if you travel alone, at most two people.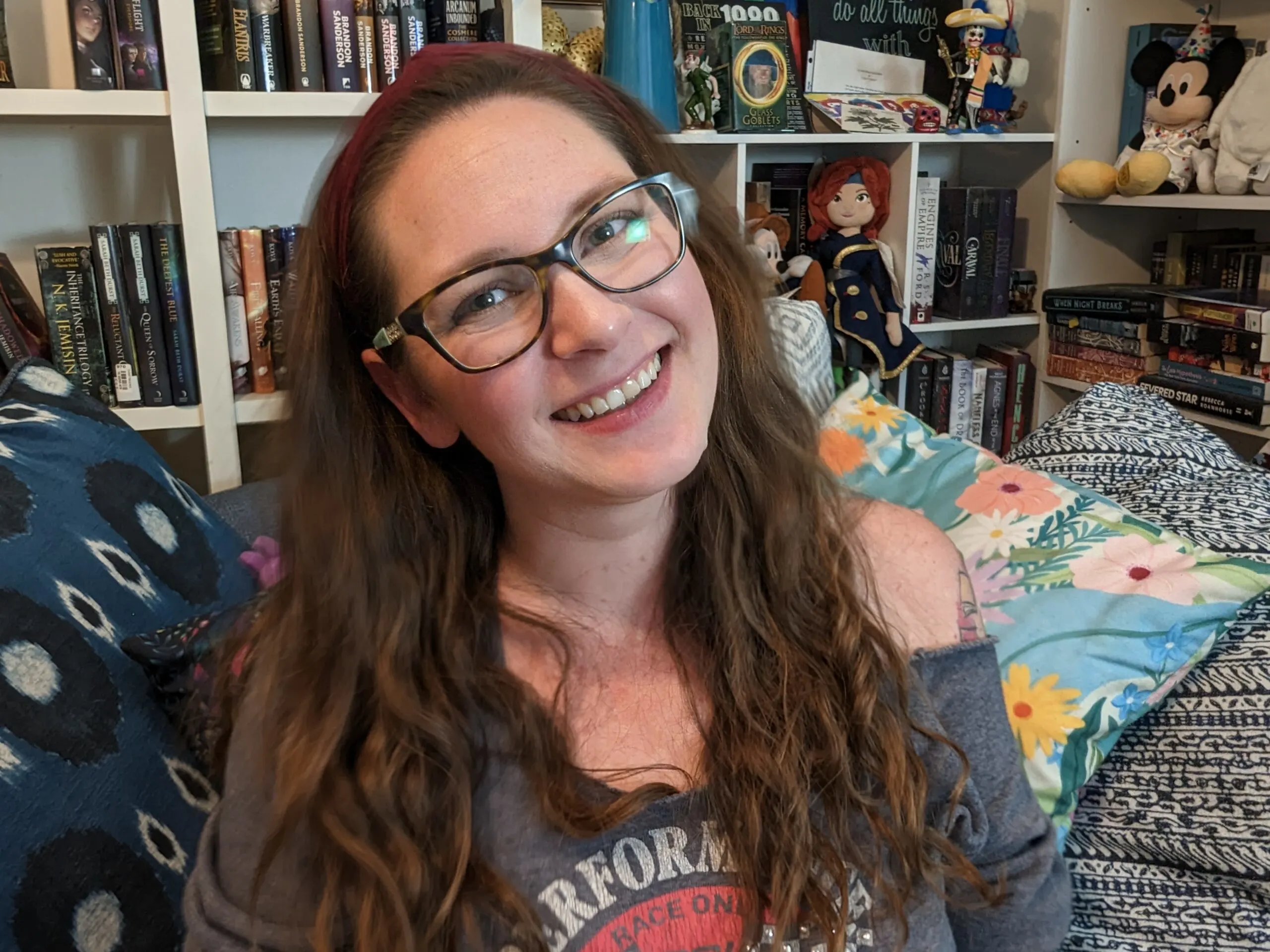 Jessi is the creative mind behind The Coffee Mom, a popular blog that combines parenting advice, travel tips, and a love for all things Disney. As a trusted Disney influencer and passionate storyteller, Jessi's authentic insights and relatable content resonate with readers worldwide.