Revenge travel is the term used to describe the urge to make up for lost time and experiences due to the ongoing COVID-19 pandemic. It is driven by a need to reclaim what we feel we have missed out on, like canceled trips or consistently postponed plans. This sense of loss fuels a desire to get back at the pandemic. For some, this may mean booking a trip as soon as possible, even if it is just a short getaway. Others may plan more extensive trips, determined to compensate for the lost time. When designing this dream revenge vacation, you can choose the best vacation loans online to help finance it. Additionally, while mapping out your travel itinerary, don't forget to shop for map art that can serve as a beautiful keepsake and reminder of the destinations you will visit, adding a touch of personalization to your revenge travel experience.
Regardless of how you approach it, revenge travel can be a great way to heal from the pandemic and reassert our love of travel.
Revenge Travel on a Budget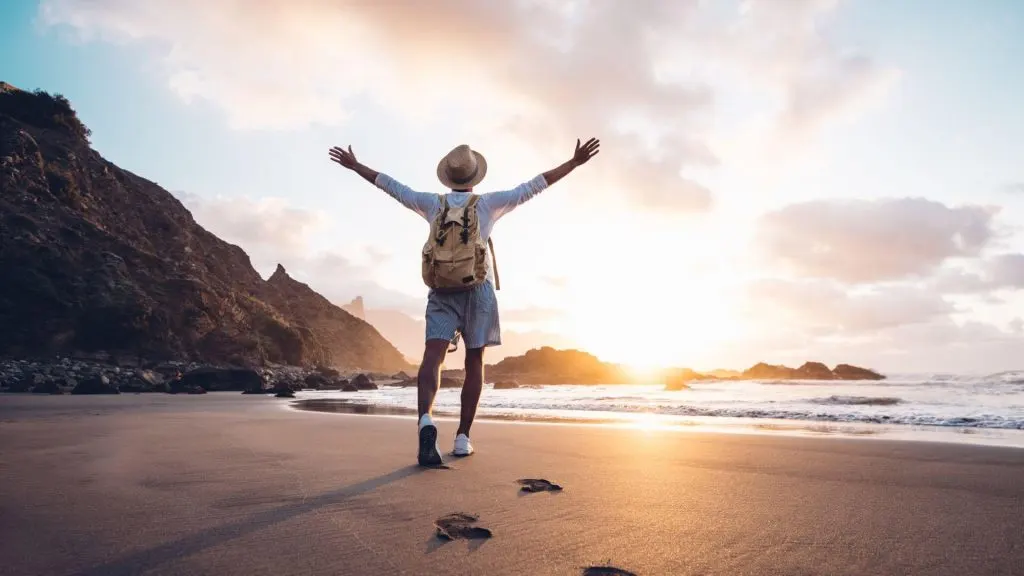 How can you do this while sticking to your budget?
For everyone, the COVID-19 pandemic has been a frustrating, angering, saddening, and hollowing experience. But what if we could take revenge on the virus by doing something we've always dreamed of? By taking our dream vacation! Imagine finally being able to travel to that far-flung destination you've always wanted to visit or spending lazy days lounging on a tropical beach. Maybe you've always wanted to go camping in the great outdoors or take a road trip across the country. Whatever your dream vacation, now is the perfect time to take it. Not only will it give you something to look forward to, but it will also be a way of thumbing your nose at the virus that has disrupted all of our lives.
To start planning your revenge trip, be realistic about what you can afford. Set a budget and stick to it. Once you know how much you have to work with, research your options and choose a destination that fits your budget. There are plenty of unique places to visit that won't cost a fortune.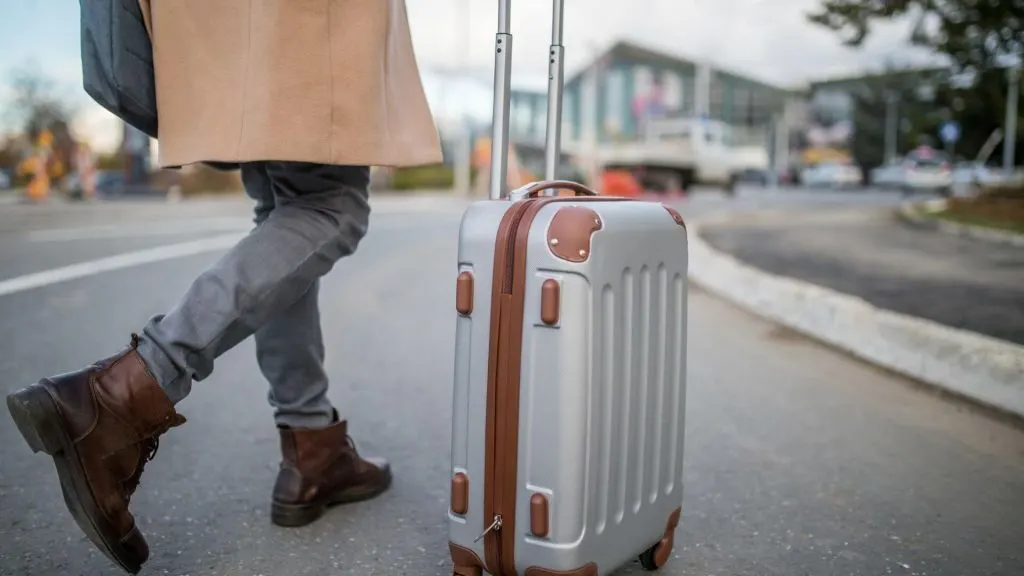 Next, make a list of your must-have activities and experiences. What do you want to do while you're on vacation? Prioritize these items and look for ways to save on other aspects of the trip so that you can splurge on your top priorities. For example, look for free or discounted attractions tickets if sightseeing is at the top of your list. Or, if you're dying to go to a specific restaurant, plan to eat there for lunch instead of dinner when prices are typically lower.
Finally, don't forget to take advantage of discounts and deals. Sign up for newsletters from airlines and travel websites to be among the first to know about special offers. And, when booking hotels or rental cars, be sure to ask about any available discounts or coupons. By following these tips, you can plan the trip of a lifetime without overspending.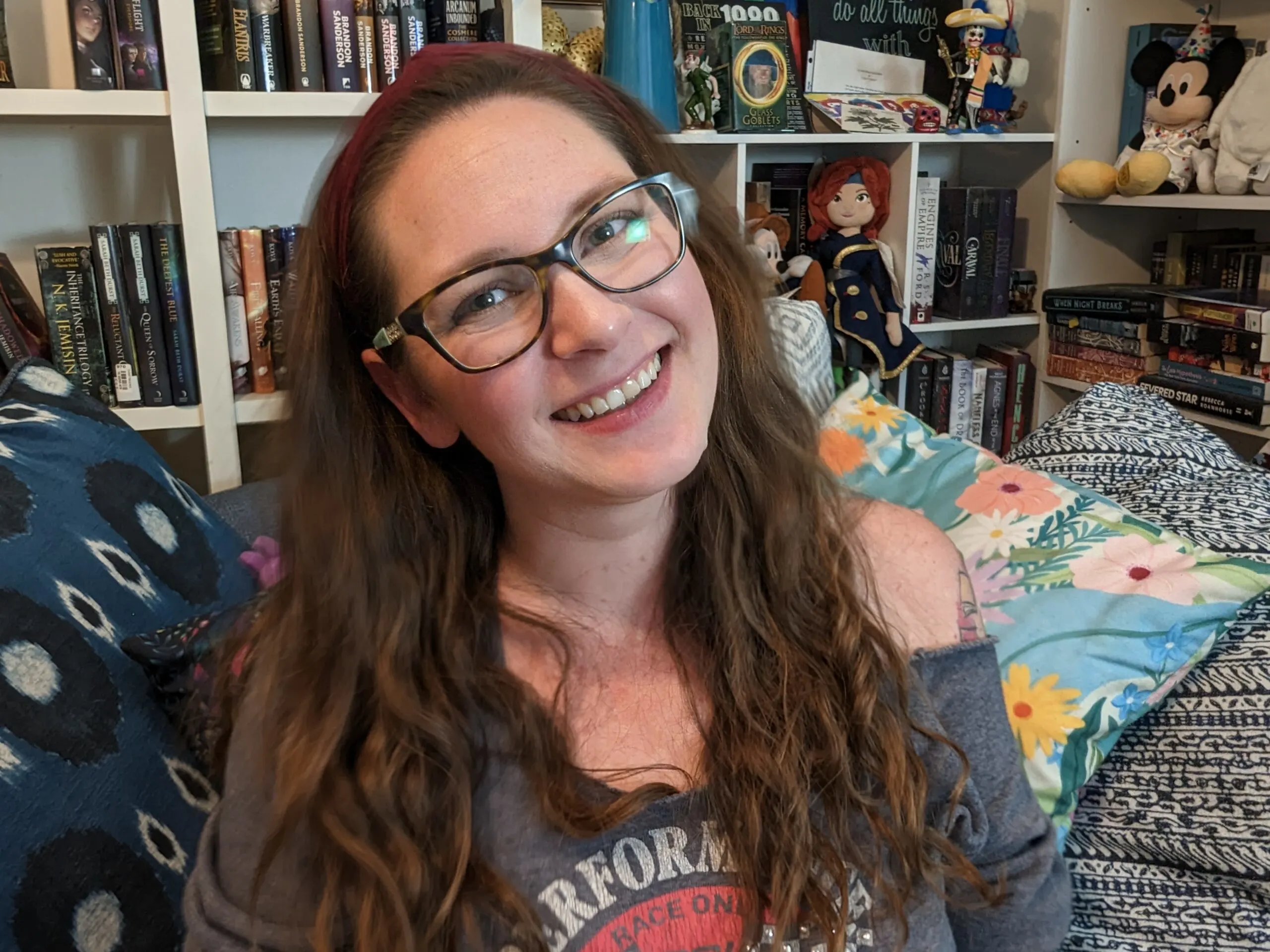 Jessi is the creative mind behind The Coffee Mom, a popular blog that combines parenting advice, travel tips, and a love for all things Disney. As a trusted Disney influencer and passionate storyteller, Jessi's authentic insights and relatable content resonate with readers worldwide.