We can't all live in large mansion houses with additional rooms and loads of floor space, but actually, would we want to when you consider the costs of maintaining such a place. Opt instead for the next best thing, some hacks for your home that increase your floor space, reduce the clutter, and make your home more multifunctional, all for very little extra costs, or in some cases none at all. Discover these great secrets in the ideas below.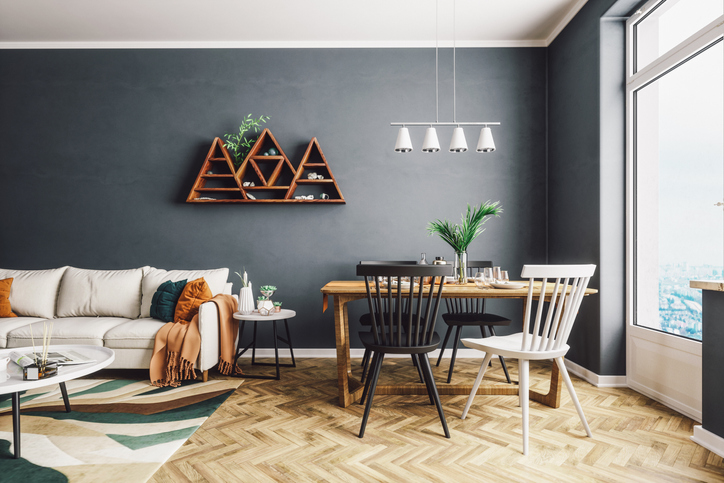 Make rooms multifunctional
We are used to the idea of having a separate room for everything, we have a room for watching television, one for cooking in, and one for sleeping in, but is all that really necessary? By combining rooms you can create extra floor space and room.
To create extra floor space in your home, why not combine two room functions into one. A living room can also become a gym, snd a bedroom can easily be adapted to a home office as well.
Increase your storage
One of the perennial problems in the home is clutter, no matter how often you declutter your home it always seems to creep back in the form of kids toys, magazines, newspapers, junk mail, and clothes waiting to go to the charity shop.
One secret to increasing your floor space and reducing clutter in your home is to make better use of your storage areas. Most homes have some awkward spaces that can be utilized by storage shelves to keep your floors tidy.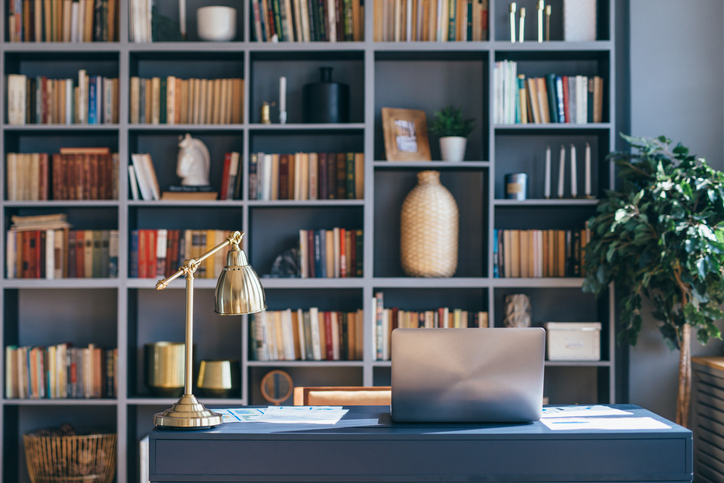 Use mirrored furniture
One way to create more floor space in your home without any expensive renovations is to invest in mirrored furniture, such as mirrored sideboards. This furniture not only looks sophisticated and intriguing, but it gives the illusion of more floor space.
This furniture can be used in any room of the home but it is most effective in smaller rooms that seem a bit dark and dingy. Mirrored furniture reflects the light easily and opens up space with light and the illusion of bigger rooms.
Ditch the double bed
Double beds are excellent, they give you space and comfort with their sophisticated springs, but they also take up a lot of room in the bedroom, especially if the room is quite small anyway. You might find you have very little room to maneuver.
There are alternatives. Instead of an intrusive double bed, you could have a luxury sofa bed that neatly folds away when you aren't using it. This gives you extra floor space and a sofa for some alternative room usage.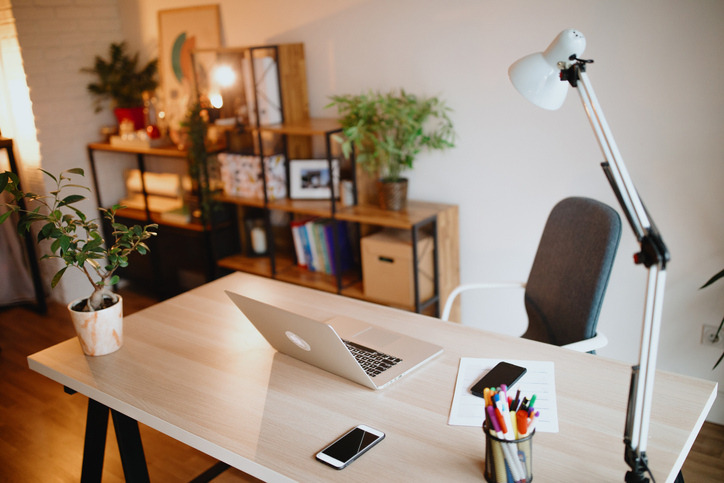 Use the garden more
It's easy to forget about the garden when it comes to thinking about interior floor space. The garden is a garden, after all, what good is it for storing your home's clutter or equipment. The answer is very useful.
Summerhouses, sheds, and outhouses, are perfect storage facilities for many items in your home. You can store bikes in there, gym equipment, and appliances you don't use very often. Consider building a garden shed for this purpose.