We tend to think that the goal of eating right and exercising is to lose weight and tone up. But there's so much more to it than that. Once you get on a proper routine and really start looking after your body, it's amazing how much better you feel. You can be fit and fab in a matter of weeks, totally changing how you feel.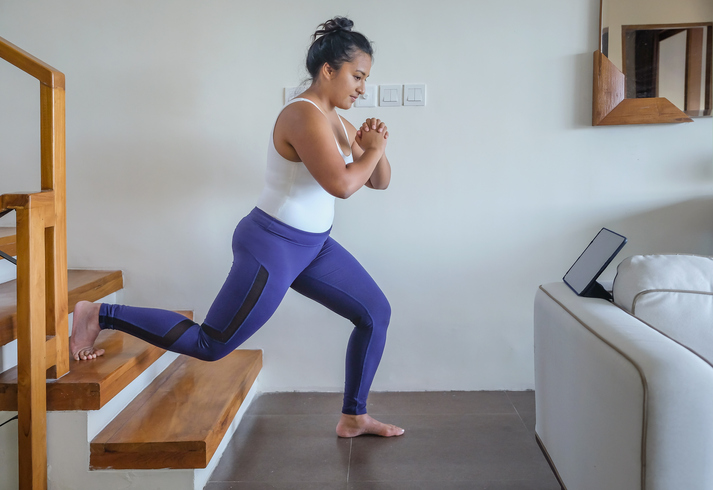 But why is this?
It turns out that living well has several effects on your brain and body. For starters, it changes the way that your brain operates. When you eat a lot of processed foods, it can cause the brain to become inflamed. Signaling molecules from the immune system actually cause swelling. And this can change how you feel.
But when you stop eating so many of these foods, it fundamentally changes how you feel. Brain swelling goes down. And that leads to less brain fog and a generally better mood.
There's another reason being healthy makes you feel better: it releases feel-good hormones into your system. Following various exercises and guides makes your brain release chemicals that change your mood. Before exercise, you might feel down in the dumps. But afterward, you often feel better. In fact, it can be a great way to escape the low mood entirely and just get on with the rest of your day.
Then there are the psychological benefits of healthy living. Not only does it change your body's chemistry, but it also alters the way you view yourself. Once you know you're fit and healthy, it makes you more confident. It also permits you to take on bigger physical challenges, like climbing a mountain or cycling long distances.
Living well, though, has its challenges. It can be done, but it requires giving up a lot of beliefs that you have about your life and the society around you.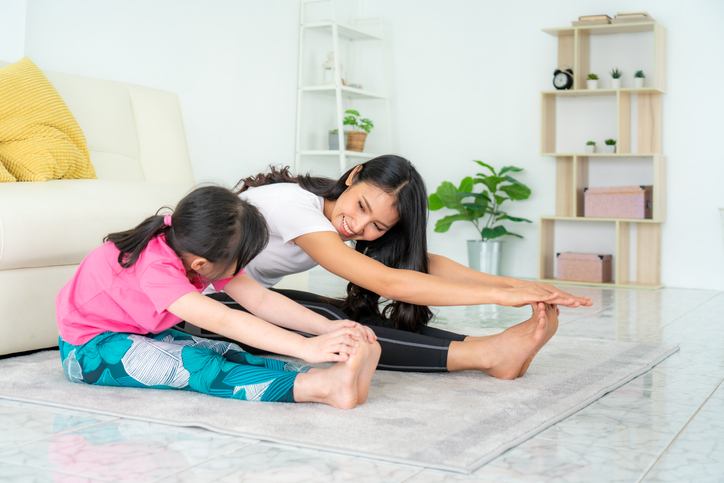 So, for example, in the West, we are used to the idea that we have to have milk and cereal in the morning because that's what's healthy. But when you actually look at the science, you find that this isn't the case. Eating these types of foods can actually be detrimental sometimes.
We also have the idea that we need to exercise at certain times of the day to get maximum benefit. So if we miss a workout in the morning, we feel like we've missed our window of opportunity. But, again, that's not the case. It turns out that working out at any time of the day confers massive benefits. So we don't have to have self-limiting beliefs like these.
Being fit and fab is something that takes a lot of time. But it is worth it in the end, just because of how good it makes you feel. Instead of being tired and slugging all the time you're full of energy, able to live your best life possible. Being able to wake up in the morning knowing that you can take on the challenges of the day improves your quality of life dramatically.