Many people dream of starting their own business. When you're in the early stages of planning your company, what you need is advice and inspiration. These organizations are resources and perfect for wannabe business leaders.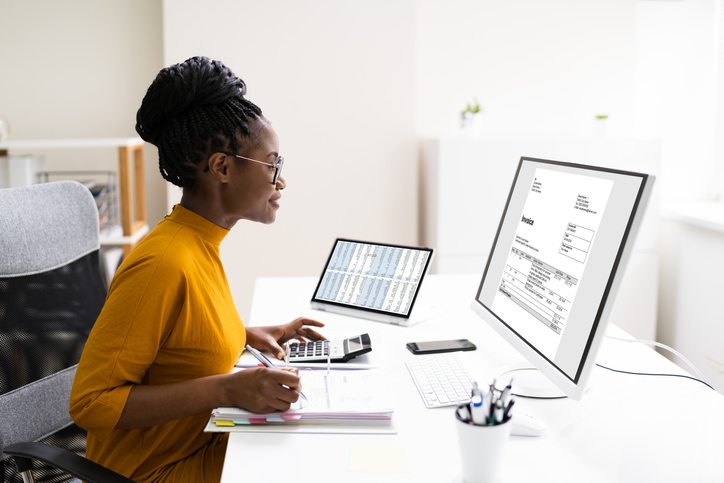 Build A Badass Business
This podcast is brought to you by Diane Sanfilippo, entrepreneur, and best-selling author. Build A Badass Business will teach you how to start your own company, with plenty of motivation and tips. The podcast presents listeners with plenty of practical strategies and success stories. Each week Diane interviews a new guest, to share their startup struggles and successes. In one recent show, Diane interviewed the Merrymaker Sisters, about the process of starting a biz from scratch.
How To Start A Start-Up
Another great podcast for wannabe entrepreneurs. Here you'll get to learn all the tricks, from the business leaders who've been where you are now. You'll hear about the highs and lows and entrepreneurial life, and the obstacles on the road to success. The podcast explores many different topics including 'How To Market Your Small Business and 'Building A Tribe Of Fantastic Customers.' For everyone who's ever dreamed of starting a company, this is the podcast you need. To start getting inspired today, tune in to How To Start A Startup.
National Business Association
This non-profit organization supports aspiring entrepreneurs, startup owners, and self-peopled people. When you become a member of the NBA, you can access business support programs and many entrepreneurial resources. Perhaps you'd like to become self-employed? Maybe you're finding it difficult to achieve this? The NBA helps people to approach that transition, and succeed.
Remember, you don't necessarily have to start a business from scratch. Many people achieve their entrepreneurial goals with the help of a franchise program. Running a franchise has plenty of benefits, and you can choose any industry you are passionate about. To learn more, check out this Estate Sale Businesses franchise.
SCORE
SCORE is a renowned organization made up of business experts and volunteers. The company supports small businesses and startups, to achieve great things and grow. SCORE is closely aligned with America's Small Business Administration. The organization includes 10,000 + volunteers. All volunteers are passionate about business, offering a wide range of different support. Aspiring business owners can get mentoring, and advice on creating their business plan. Check out the SCORE website for a range of useful webinars, and business resources.
Mixergy
The Mixergy blog is an awesome resource for budding entrepreneurs. There are plenty of amazing advice articles, and interviews with successful business owners. On the site, you can also find courses. These courses are tailored to beginner entrepreneurs, helping people to build a thriving business.
When you're looking to start a business, inspiration is exactly what you need. Success stories will help to motivate you, and practical tools can support your growth. Be sure to check out these five resources, to get all the tips you could dream of.