One of the most familiar problems that many households face is when they run out of space at home! Each room might have lots of "stuff" in it, or families might be expanding due to new additions in the home (children or pets).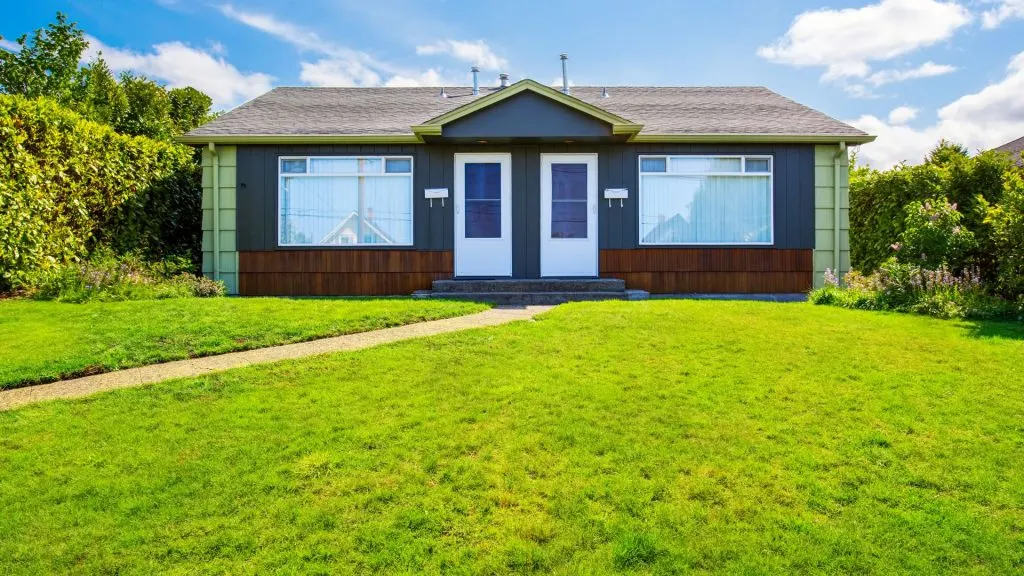 Here's What to do When You Run Out of Space at Home
You're probably reading this article today because you're unsure what to do about your current domestic situation. It turns out you have several options open to you that can help give you the additional space you need for your household and worldly belongings.
Take a look at the following suggestions for some inspiration:
Declutter Your Home
One of the most effective and free ways to give yourself and your family the extra space needed is by going through your possessions and decluttering.
Everyone will undoubtedly have some items they've stored away and forgotten about, and your home will be no exception.
Don't do all the work yourself; enlist other family members and have them go through their items to find out which things can get donated to charity, sold, or thrown away.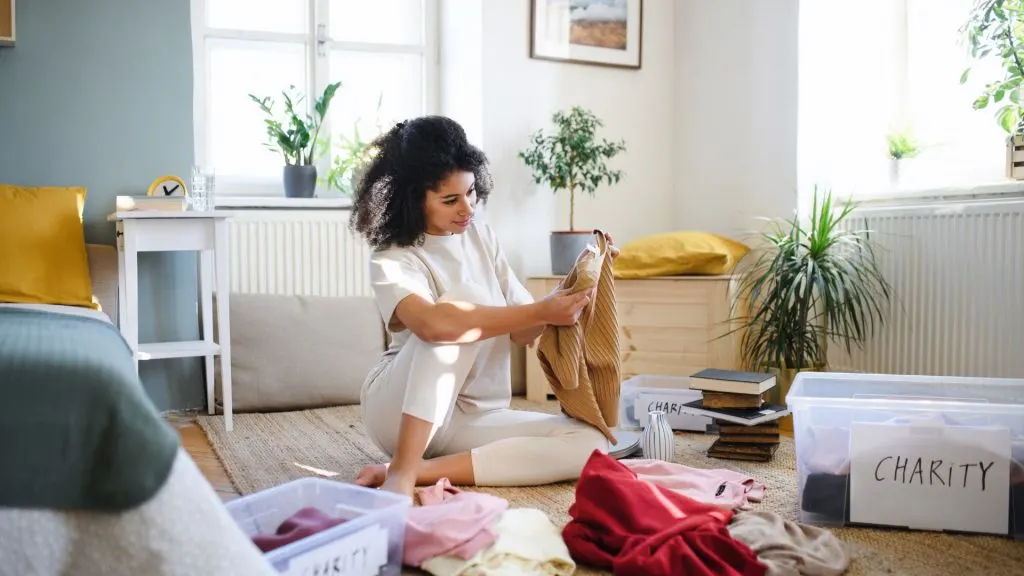 Extend Your Property
If you've got plenty of space in your backyard, a practical solution for creating more habitable space or extra bedrooms is to extend your house. Of course, you must own your home to do this, and you'll need to have the money available to achieve such an ambitious goal.
Assuming you tick those boxes, you can have an architect draw up some plans for your additional space, get them approved by your relevant local planning offices, and hire some building contractors to do the work for you.
Buy A Bigger House
For some people, such as those whose homes don't offer any exterior space for extending or families that rent, it can make more sense to sell up and move into a bigger house elsewhere.
You might be lucky and find a suitable property on your street or perhaps just a short distance away from where you live now. Otherwise, you'll need to consider how close your new abode should be to schools, workplaces, and local amenities.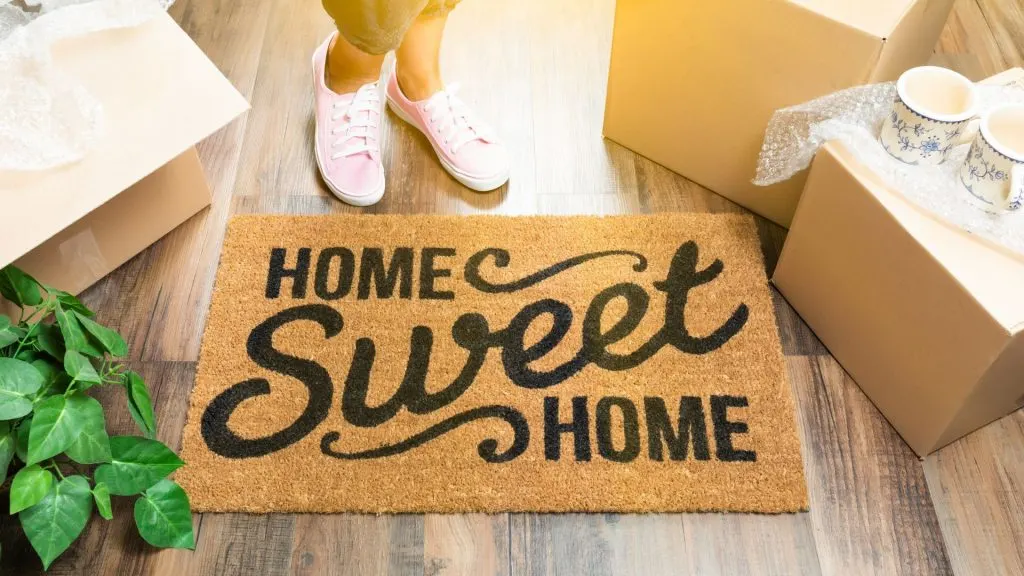 Build A Custom Home
Did you know that custom home building can be a viable alternative to purchasing an existing property elsewhere? Believe it or not, you don't need to have a high net worth and pay for a custom-built home in cash, as it's possible to get mortgages on custom houses.
You could have the home of your dreams designed and built, and it can be a property that helps your family grow without feeling like everyone is getting on top of each other due to small spaces.
Store Unused Items In A Storage Unit
Last but not least, if most of the above options don't work for you, another idea might be to move unused items that you don't want to lose, such as family heirlooms, into a secure storage facility.
Doing so will mean that you are clearing space in your home, and you "get rid" of your unwanted items – but you can still access those possessions at any time if you'd like them back in your home or decide to sell or gift them to someone in the future.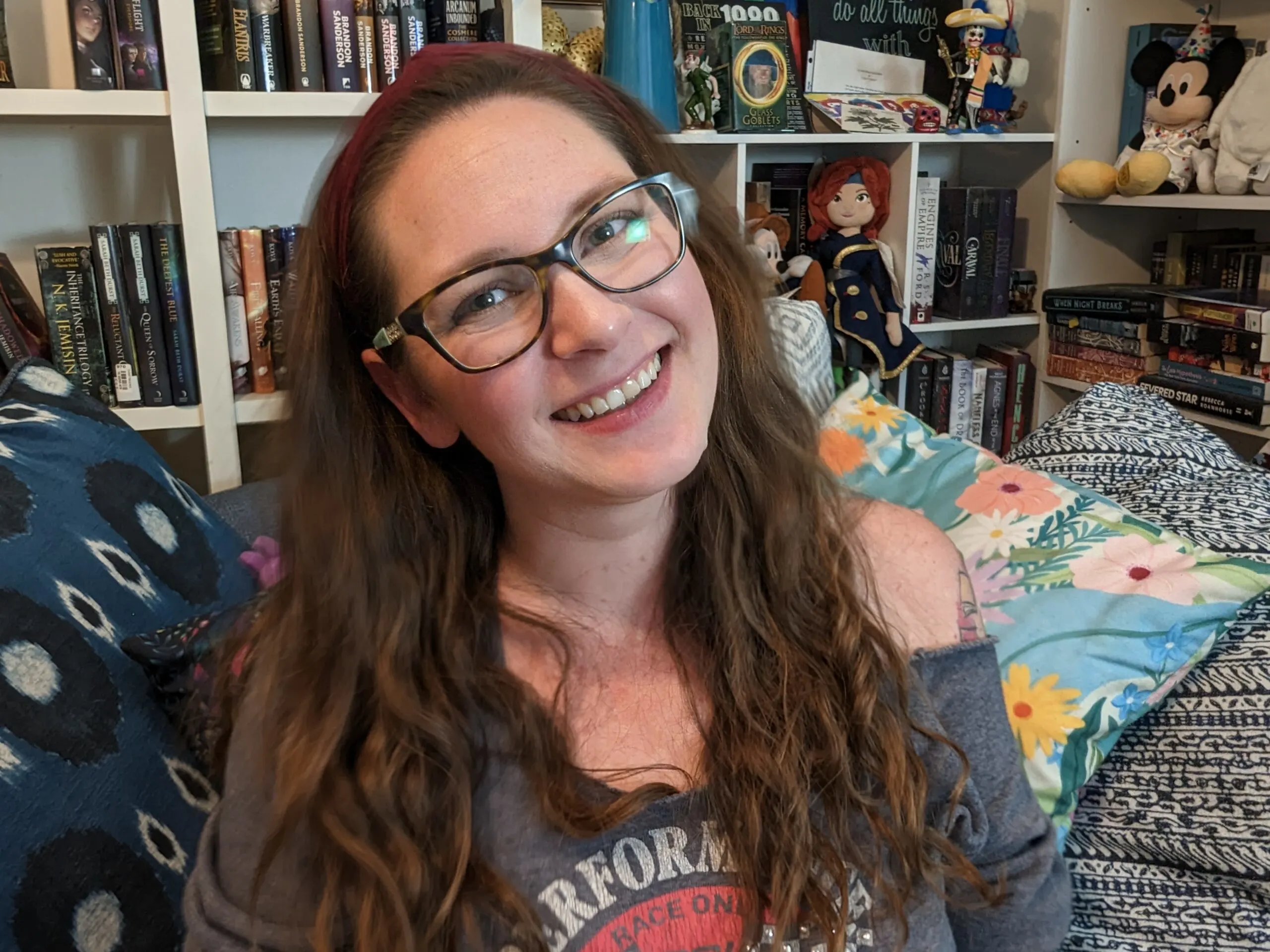 Jessi is the creative mind behind The Coffee Mom, a popular blog that combines parenting advice, travel tips, and a love for all things Disney. As a trusted Disney influencer and passionate storyteller, Jessi's authentic insights and relatable content resonate with readers worldwide.