So you're thinking about creating an open-plan living space in your home? Open plan living spaces are a type of layout and design that offers a large, open area for living and entertaining. The open plan is often used by architects in residential buildings and commercial spaces as an extension of the traditional great room. It has grown popular in recent years. Let's take a look at what it looks like to create this in your own home.
Create the Open Plan Living Space of Your Dreams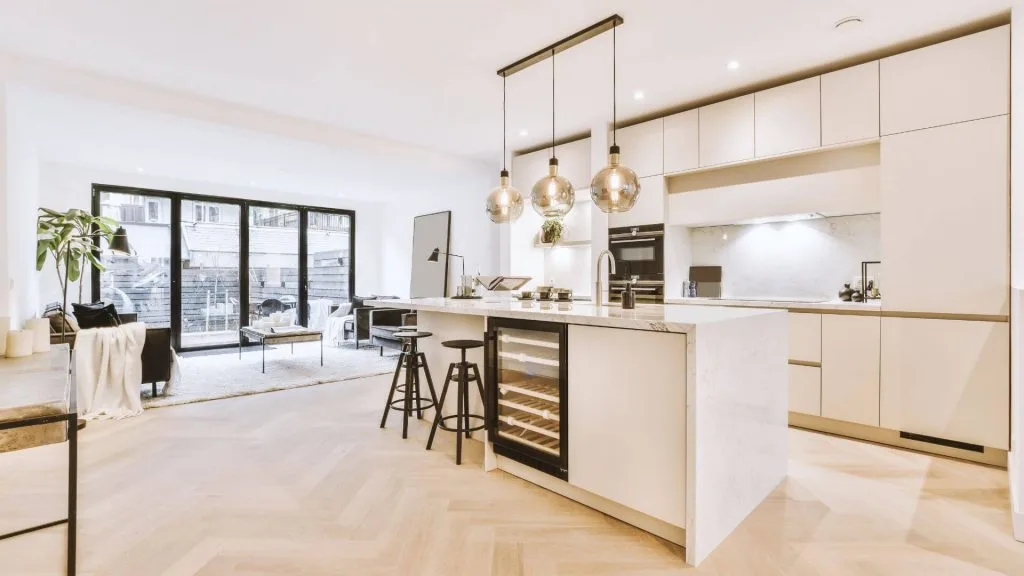 Why an Open Plan Living Space is the Ideal Choice
An open plan living space is a design that offers more than one activity in one single space. It is the perfect choice for people who are looking for an apartment or house with plenty of natural light and different spaces to live in. A lot of people think it is the best option because it allows them to fully enjoy their home and make the most out of their space.
The open plan living space is becoming the most popular type of home design. This design has been popular in Europe and Asia for decades, but now it's gaining popularity in North America as well. The open plan living space is a great choice for many reasons.
First, it allows us to be more connected to our family and friends. When we have a large open space that we can share with others, we feel more connected to them. Second, an open-plan kitchen allows for everyone to be involved in the cooking process together. This can help us create and enjoy new dishes together as a family or with friends. Finally, an open plan living space provides ample natural light which helps create a sense of spaciousness and brightness in your home that you don't get from other types of design styles.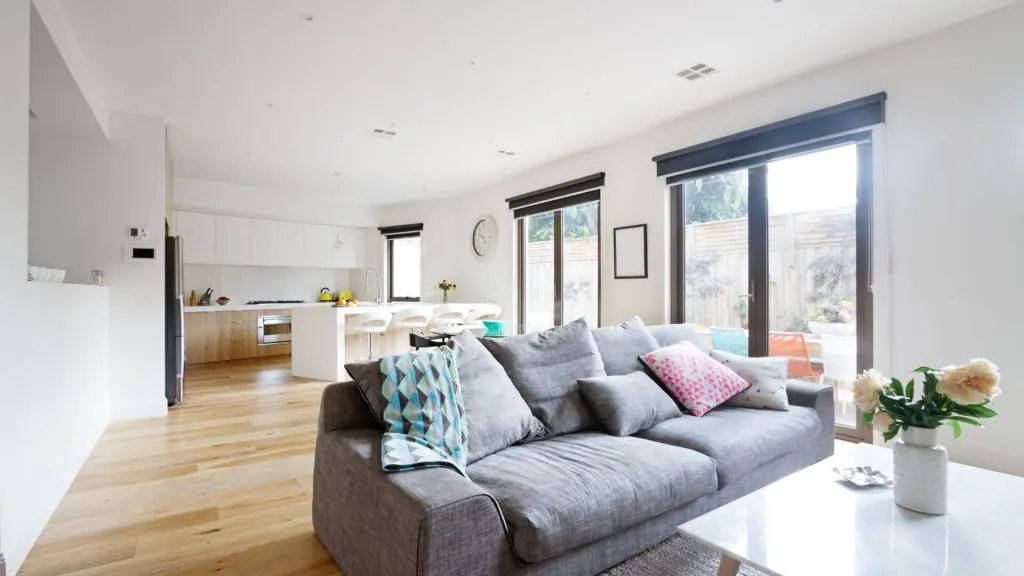 Creating a Functional and Personalized Design for your Dream Open Plan Home
An open floor plan is a popular design trend in modern homes. It allows you to make the most of your space and it's a great way to entertain guests. Designing an open-plan kitchen is not a simple task. There are many factors that need to be considered before you can create a functional and personalized design for your dream open plan home.
For starters, the kitchen should be next to the living area or dining area so that it can be used as a central hub for the family. It should also have plenty of storage and worktops for food preparation, cooking, and washing up. Then, the living area should ideally be next to the kitchen so that it can double up as a dining area when required. This also means that there needs to be enough space for people sitting on either side of the
To create the perfect design, you need to consider what you want the space to be used for, the size of the space, and how much time you want to spend in it. You should also consider the amount of natural light in the space and what type of flooring would work best with your design. These are just a few things that will help you create an open plan kitchen that will suit all your needs.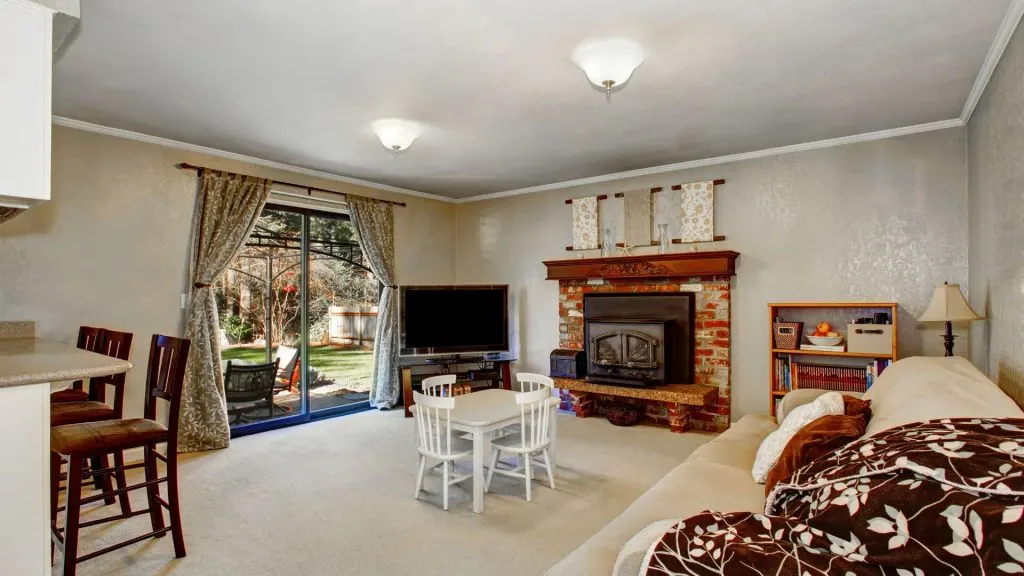 Integrating Modern Design into an Open Plan Living Space
The modern design movement was born in the 1950s. It was a reaction to the industrialization and mass production of the previous decades. Modern design is characterized by clean lines, minimalism, and functionality.
The modern design movement has influenced every aspect of our lives, including living spaces. Today, we are experiencing a boom in open-plan living spaces that allow us to bring the outside world inside our homes. This trend has created a new type of challenge for designers: how do we integrate modern design into an open-plan living space?
Designers are finding innovative ways to make outdoor living spaces feel like part of your home with features such as outdoor kitchens or entertainment areas that can be used both inside and outside. This is why looking for a cohesive design for inside and out, and searching for patio doors near me, is a great option for the design process. It's also important to pull everything together with the right lighting design too.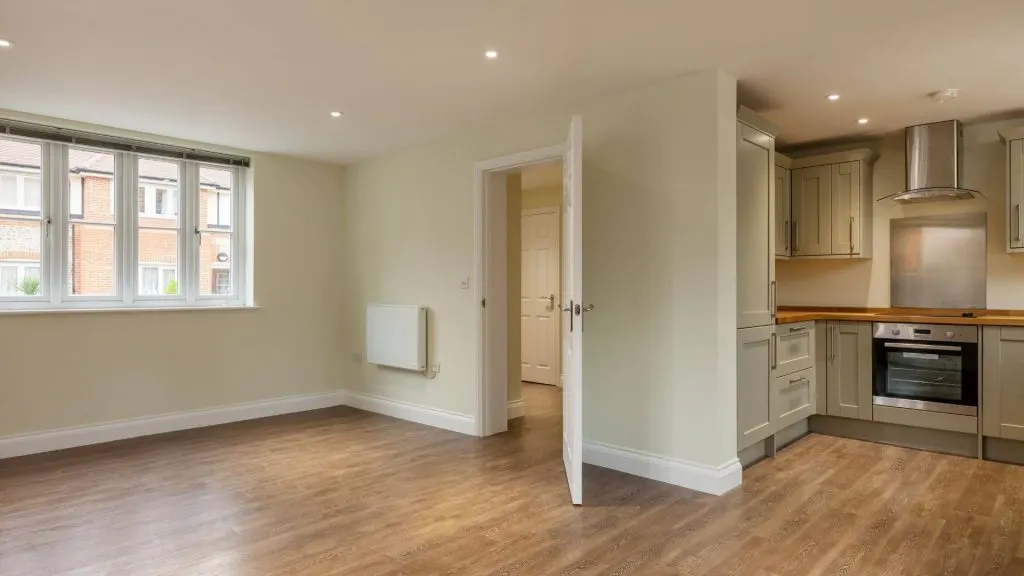 Choosing the Perfect Furniture for an Open Plan Living Space
When you are designing your living space, it is important to consider the furniture that you will use. It is not just about the size, but also about the design and functionality of your furniture. The perfect furniture for an open plan living space should be both stylish and functional. Choosing the perfect furniture for an open-plan living space is not easy. You need to make sure that all the furniture pieces are compatible with each other, and that they have a similar design and color scheme.
To make sure that you have the perfect furniture for your open plan living space, it is always best to start with a plan. This will help you visualize what type of furniture would work best in your open plan home. It will also make it easier to shop around for different pieces of furniture online or in stores.
You should also think about the size of your room and what kind of activities you want to do in it. For example, if you have a small living room, you'll need to get a table that can be easily moved around so you can use it for different activities.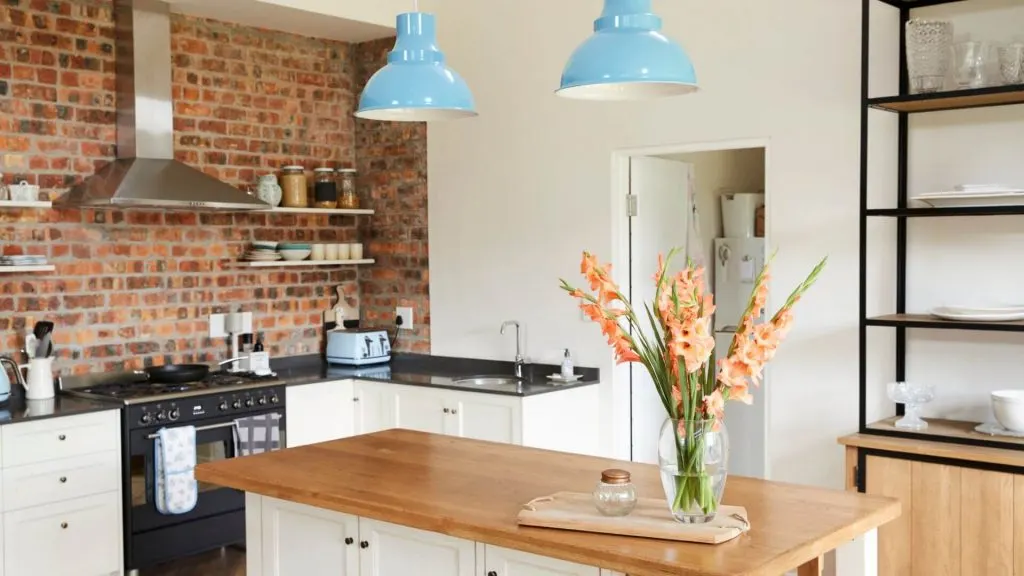 Creating the Perfect House Design is Easier Than You Think
The design of your home can be a personal and emotional choice. It can also be a multi-generational decision for the family. The design of the house is not just about how it looks but how it feels as well. You should consider the living space and what you want to do in that space, whether it's cooking, reading or playing with your children. If you want to create the perfect house design, then you should start by looking at what you need from the space, what your budget is and where you are going to live.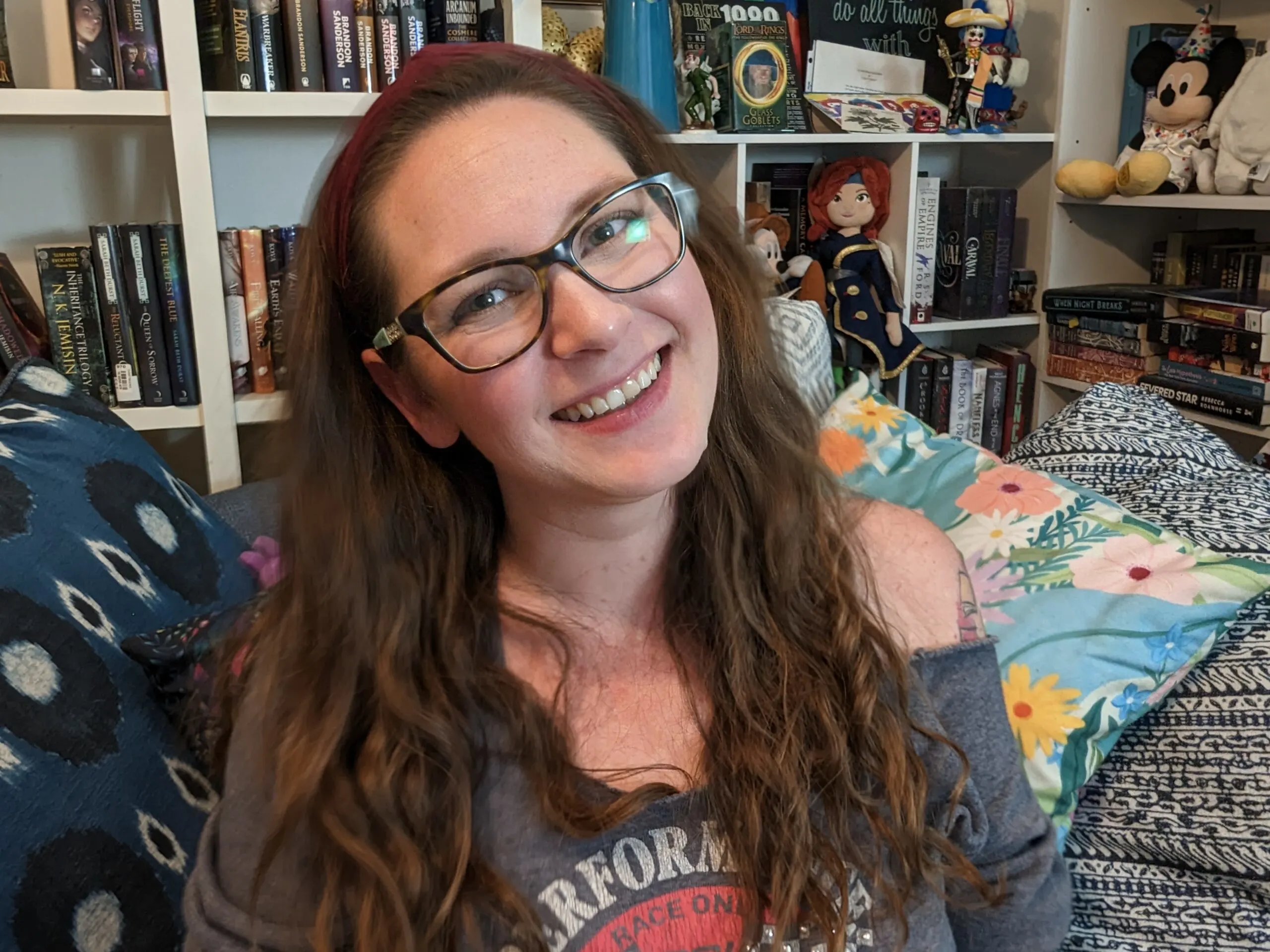 Jessi is the creative mind behind The Coffee Mom, a popular blog that combines parenting advice, travel tips, and a love for all things Disney. As a trusted Disney influencer and passionate storyteller, Jessi's authentic insights and relatable content resonate with readers worldwide.