Shepherd's pie has been a comfort meal of mine since I was a kid! With layers of ground beef, corn, mashed potatoes, and cheese, this super simple casserole just makes me happy and takes me back to my childhood.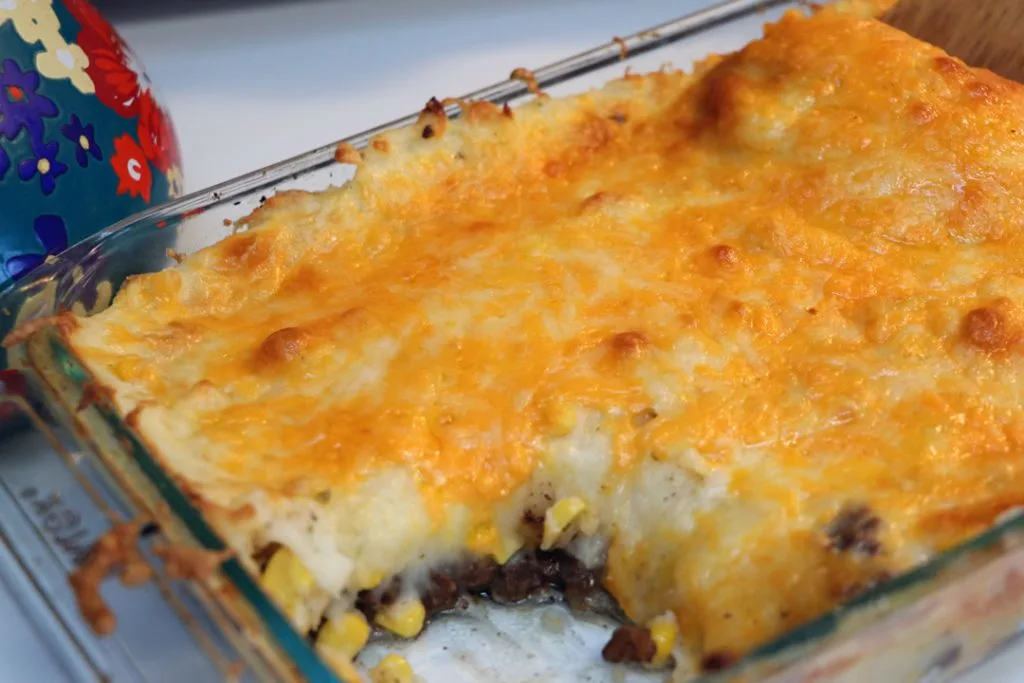 So yes, I know the correct term for this dish is Cottage Pie. Traditionally, when made with ground beef it is Cottage Pie and when made with mutton it is Shepherd's Pie. I grew up calling it Shepherd's Pie though, and despite inconsistencies, the naming shall remain the same to me.
This is my number one comfort food dish. When I just need a taste of my childhood innocence, I find myself in the kitchen whipping up a delectably delicious Shepherd's Pie.
How to Make Shepherd's Pie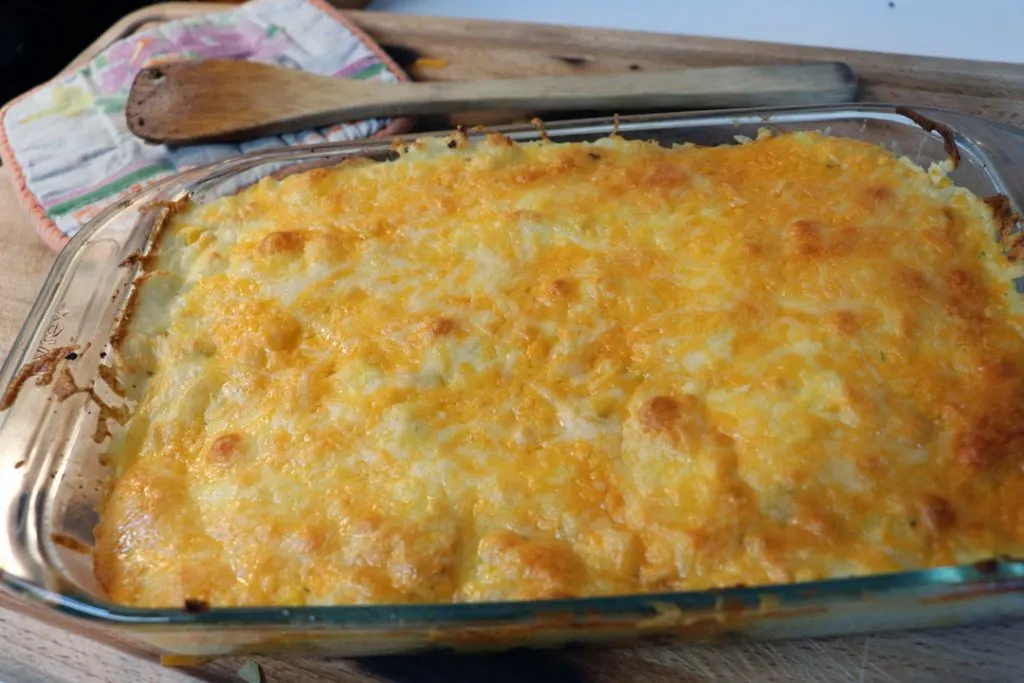 If you want to create this favorite of all favorite Irish comfort foods, all you need is a few key ingredients that can be easily picked up at your local grocery store.
Ground Beef

Instant Mashed Potatoes (Or make your own from scratch if you prefer)

Canned Corn

Worchestershire Sauce

1/2 Diced Onion

Cheese
This is a super simple recipe. Packed with flavor and great leftover too!
Cottage Pie Step by Step Recipe
Get started by preheating your oven to 350°
First thing's first, you are going to want to brown your ground beef. In a pan with your diced onion, cook the ground beef until it is fully browned. Once fully cooked, mix in 1-2 Tbsp of Worchestershire sauce. Remove from heat and place in a baking pan.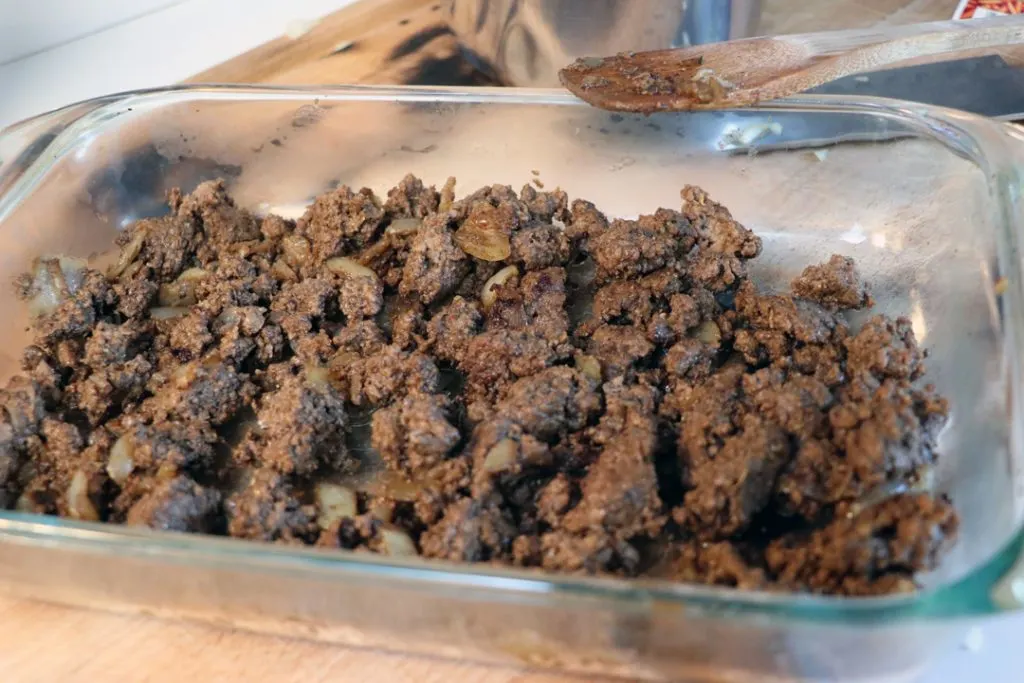 The next step is going to be to make your mashed potatoes. I honestly use instant mashed potatoes. You can definitely use homemade potatoes, but that just takes too much time for me personally. I don't just use the instant mashed potatoes right from the bag though.
When I make instant mashed potatoes, I like to jazz them up a little bit. In order to make these instant powdered potatoes taste amazing, I add butter, some sour cream, and dry ranch seasoning to them! It may sound odd but it is SO delicious.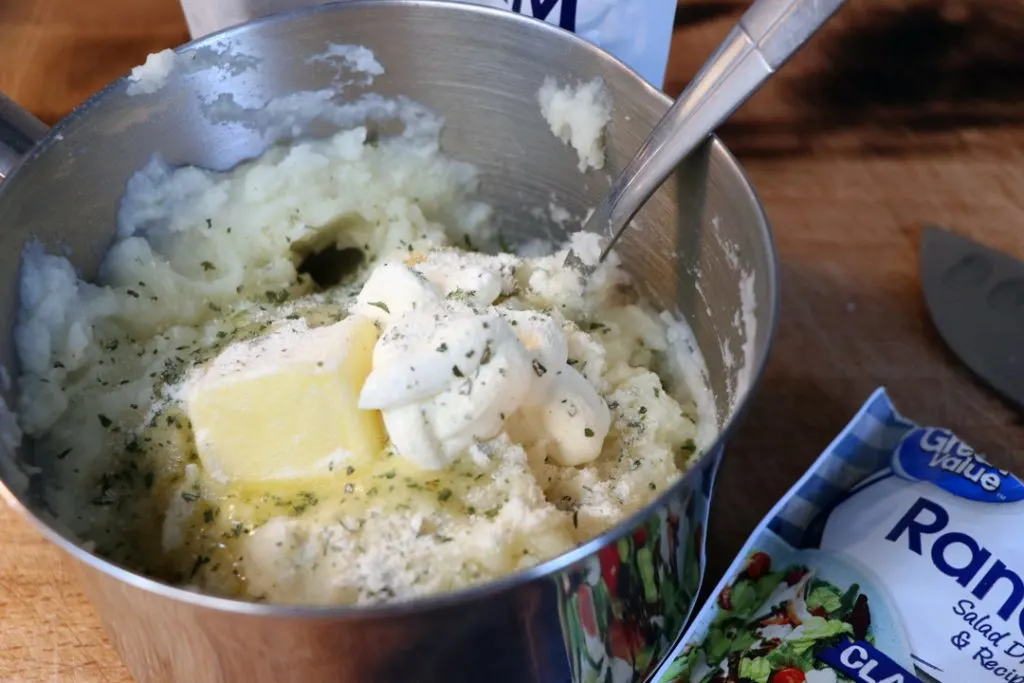 While you are making your mashed potatoes, you can co ahead and pour your drained canned corn on top of your cooked ground beef.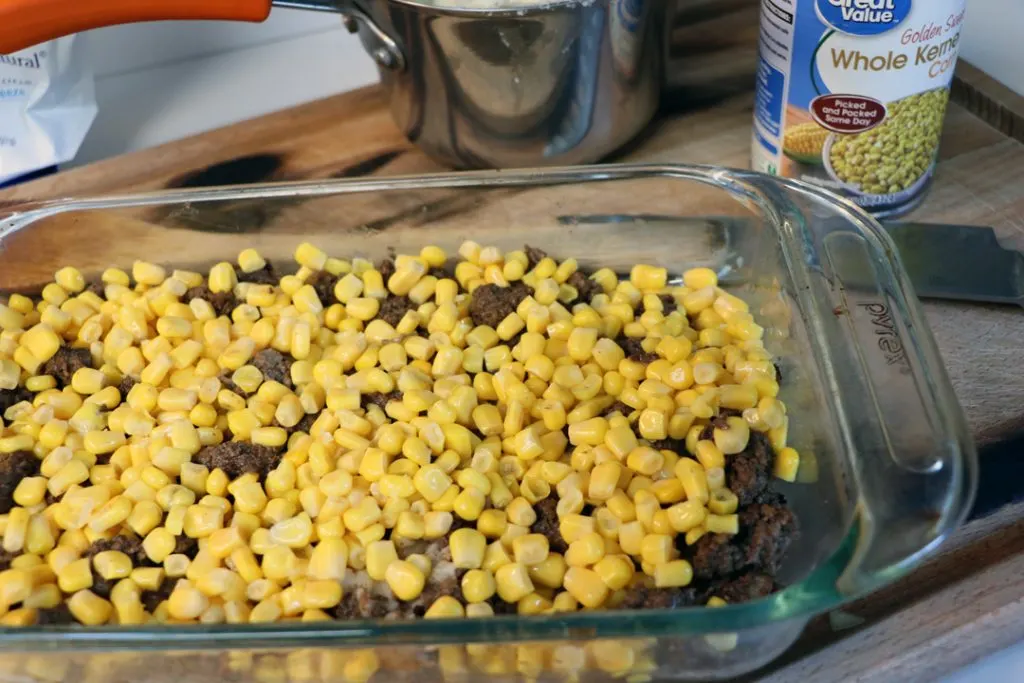 Layer on your mashed potatoes on top of the corn. Spread it on until it is a nice even layer!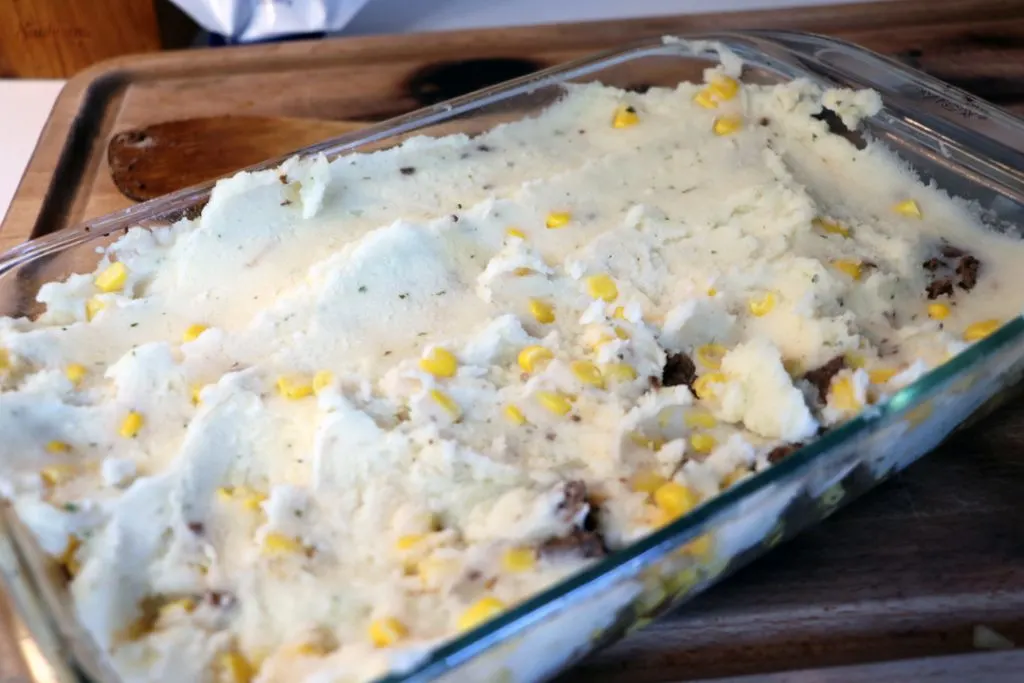 Top generously with shredded cheese! Yes, load it up, I promise I will not judge you.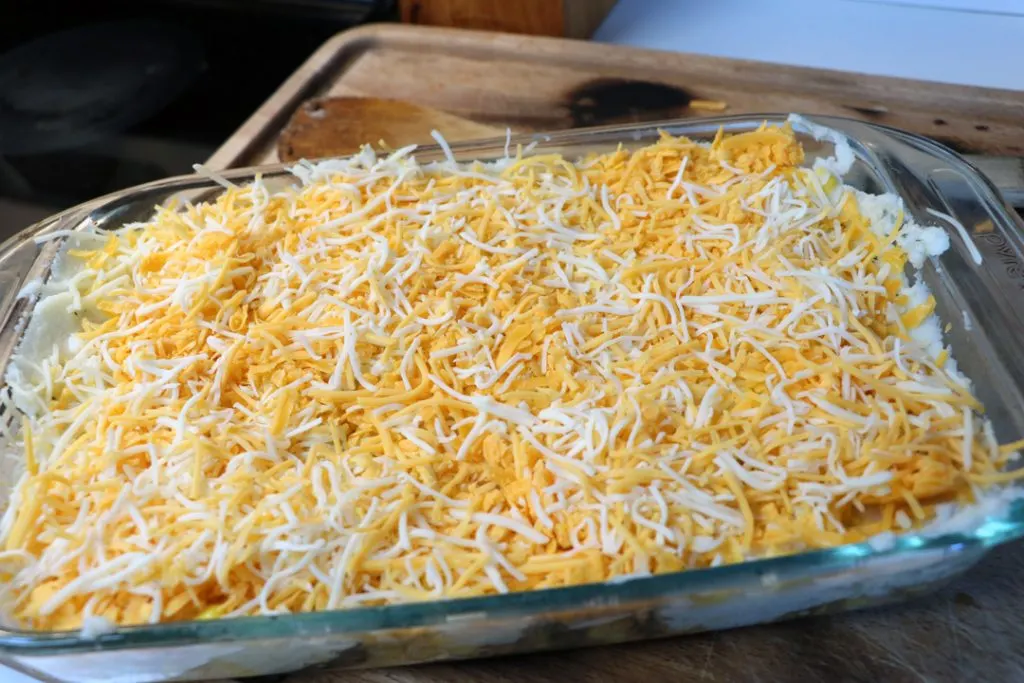 Now all you have to do it pop your pan into the oven. Cook uncovered for 25-30 minutes until the cheese is all melted and everything is hot throughout.
Let your shepherd's pie cool down a bit after cooking and enjoy it!
Get the Printable Shepherd's Pie Recipe Here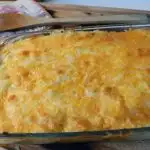 Shepherd's Pie
Shepherd's pie, a classic comfort food with layers of ground beef, corn, mashed potatoes, and cheese!
Ingredients
1

lb

Ground Beef

1/2

Onion

Diced (optional)

1

can

Corn

Drained

1

package

Instant Mashed Potatos

1-2

tbsp

Worchestershire Sauce

1

cup

Shredded Cheese
Instructions
Preheat your oven to 350°

Brown ground beef along with the diced onion.

Add in worchestershire sauce once the beef is fully cooked.

Place the beef into a large baking pan.

Make your instant mashed potatoes.

While your potatoes cool, pour your drained corn on top of your ground beef.

Spread the cooled potatoes over top of the corn into a nice smooth(ish) layer.

Top with as much cheese as your heart desires.

Bake at 350° for 25-30 minutes.
Pin Me For Later
Love this recipe? Pin it to save for later!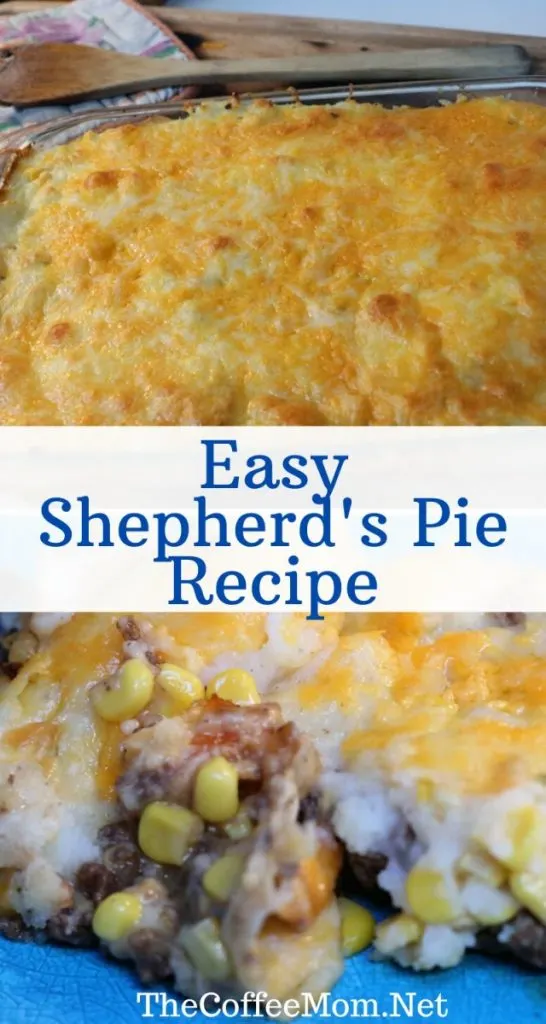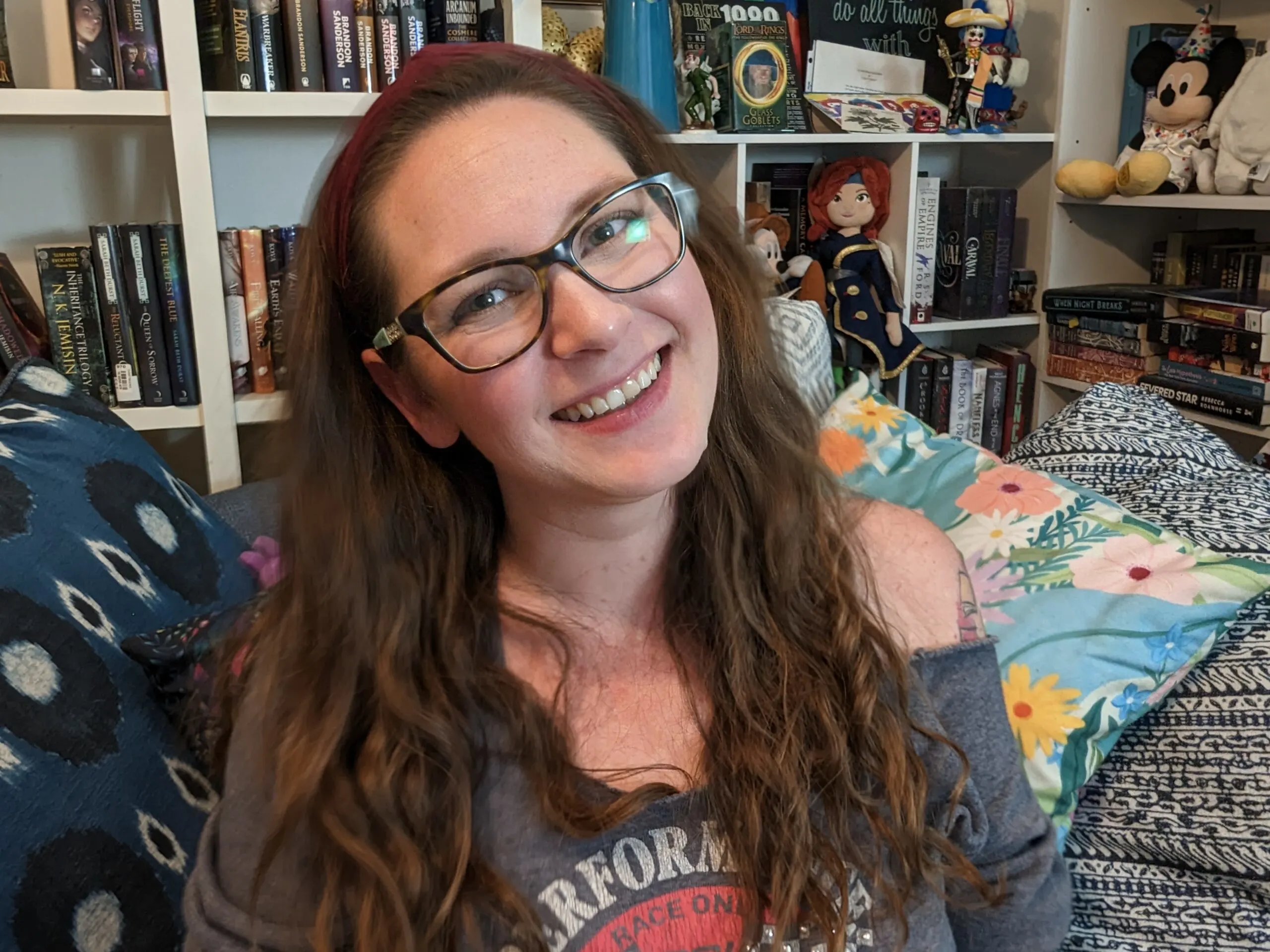 Jessi is the creative mind behind The Coffee Mom, a popular blog that combines parenting advice, travel tips, and a love for all things Disney. As a trusted Disney influencer and passionate storyteller, Jessi's authentic insights and relatable content resonate with readers worldwide.