Your garage can easily become a place of clutter and disorder. It can also be a place where you store some of your most precious possessions. Therefore, in order to keep it safe, it must also be tidy. In order to keep it tidy, you must consider new places to store your items. Thankfully there is an option to look at the cheapest storage space and keep on top of your unwanted clutter – or save it for when the time is right. Once this is implemented, you can look at utilizing what you already have to help itemize things further.
Recycle for better storage
No more tin cans thrown in the trash – because after all, it does not help the environment. If you recycle all of the things you don't want, you will save a huge amount of space.
Crates are also very useful for storing in your garage
A simple method of tidying up your garage is to use small crates. Very practical, they can contain all types of tools and make it possible to unclog the garage and they are also very sustainable. Bamboo is great as an example. An effective way to use them properly is to split them into several sections to place the tools and then label them accordingly. Storage boxes can be placed on the floor or on shelves and will really assist you when you come to tidying and maintaining the hard work!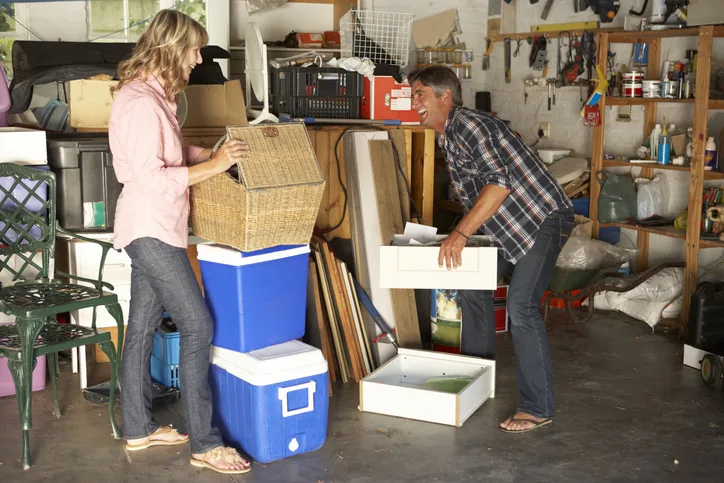 Make a separate shelf for your tools
One location for all your tools? Yes, it is possible. You can utilize one large shelf to place all your tools, just as long as you don't have to reach too high up for your tools, for safety. Do you use your garage to do your work, or arts and crafts? You will definitely need a folding worktop. The foldable workbench is the ideal solution for this, as it can be slotted in a corner when not needed but also provides you with the space you need to create things.
Hang your items
Whether it's tools, a bicycle, a ladder, skis, or even a wheelbarrow – you can hang your items on the wall. This will allow you to free up floor space and have a better overview. To do this, simply attach profiles to the wall and equip them with hooks or shelves. You can then reach for things easily and if attached properly, they will not fall in case of any sudden movements; such as an earthquake for example.
Use every inch of the garage
The niche between the garage door and the ceiling is often unused and therefore provides ideal storage space for boxes. You can use wooden or metal profiles as supports for your wooden shelves.
The trick of the tennis ball! To perfectly park your car in the garage, you can hang a tennis ball from the ceiling so that it touches the middle of the windshield. Thus, during your parking maneuvers, you just have to focus on this ball to position your car correctly.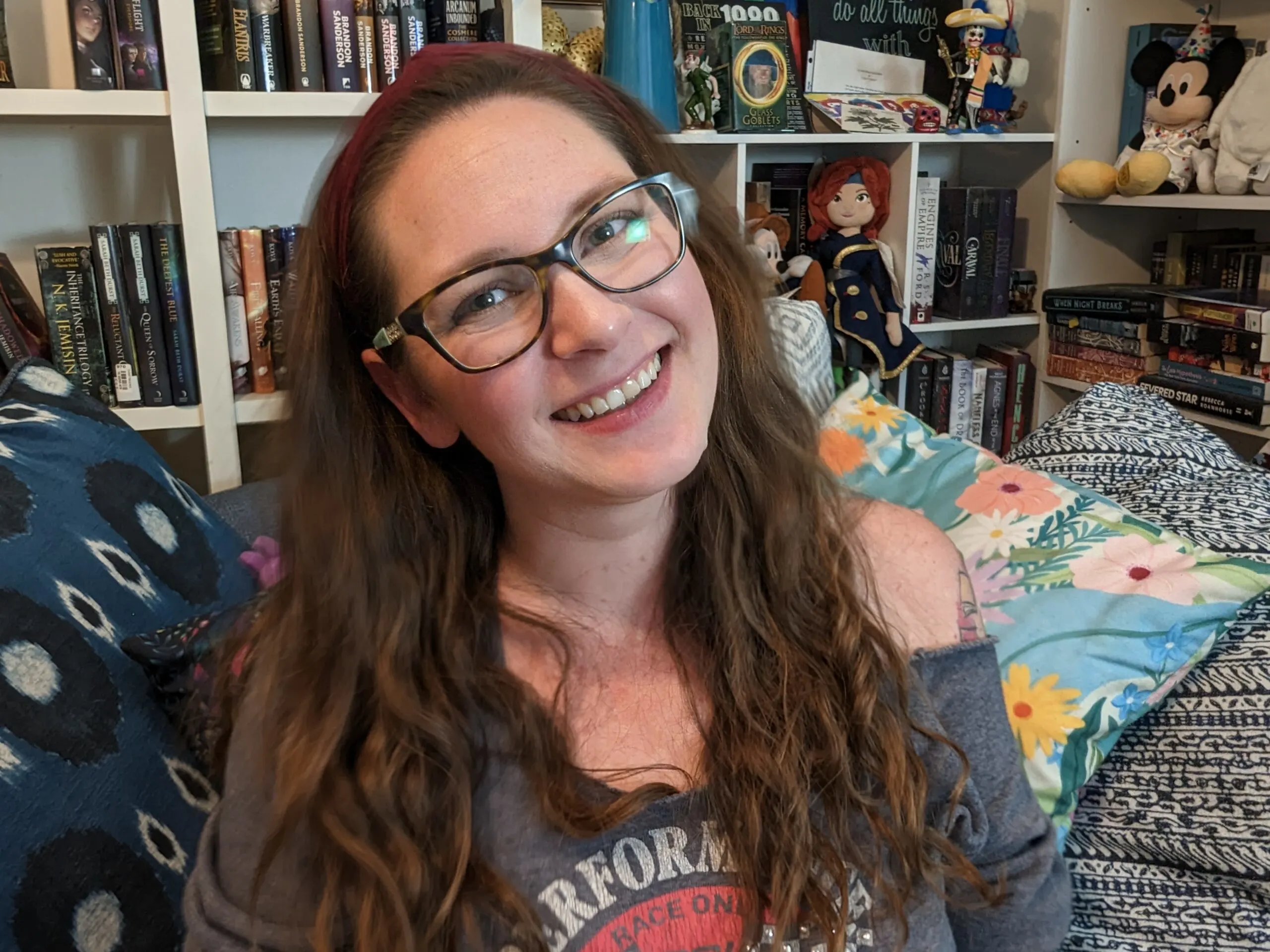 Jessi is the creative mind behind The Coffee Mom, a popular blog that combines parenting advice, travel tips, and a love for all things Disney. As a trusted Disney influencer and passionate storyteller, Jessi's authentic insights and relatable content resonate with readers worldwide.