When it comes to your home, you want to make sure everything looks perfect. You want a space that feels cozy and comfortable and reflects the personality of who you are as a person. But did you know there are some easy ways to transform your living space without spending a lot of money?
Here are unique home decor tips that will help give your living space an instant refresh.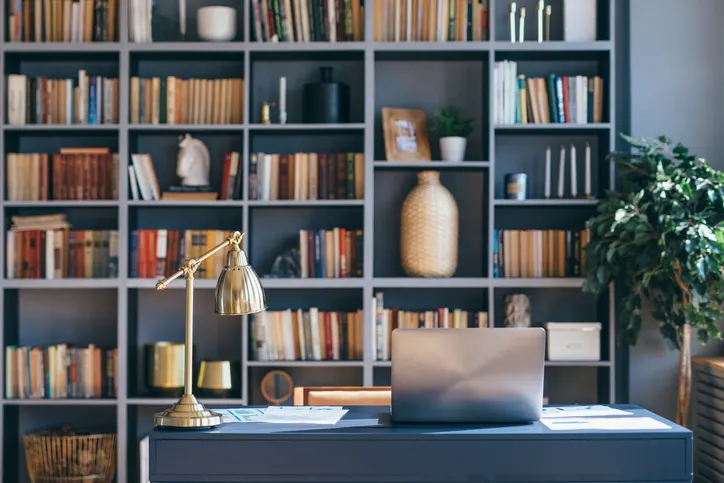 Set Up a Cozy Reading Spot
A reading spot is excellent for those days you want to curl up on the couch with a good book. Make your reading spot inviting by adding throw pillows, blankets, and lighting. If you want to make things easy, try using items already in your home like bookshelves or coffee tables as an impromptu reading nook. Visit this page for more ideas.
Experiment With Different Colors
Colors are an essential part of decorating your home. You can use them to create a specific mood or look you want in each room, but don't be afraid to experiment with different colors and color combinations. It won't take much time for you to learn what works best together.
The following are ways of experimenting with colors in your home:
Paint one wall a different color in each room

Use colorful accents, such as throw pillows, rugs, curtains, artwork

Create a color scheme for each room
If you're not sure what colors to use together, try using a color wheel to help you out
Give Your Windows a Treat
Window treatments can significantly impact your home's overall look and feel. Consider adding panels or drapes to your windows or using a sheer fabric to let in natural light. You could also try hanging a curtain rod higher on the wall to give your space an airier feel.
Set Up a Breakfast Nook
A breakfast nook with an enticing view can be an excellent spot for morning coffee and breakfast. If you don't have a space for this, consider building an eating area into your kitchen or adding some comfortable seating and decor that reflects your style.
Place the nook in front of windows to create a focal point and add light to any room. Be sure to choose chairs with good backs, so they're not uncomfortable when sitting at the table for long periods.
For more inspiration on how you can incorporate breakfast nooks into your living spaces, see here
Spruce Up Your Entryway
Your entryway is the first thing people see when they come to your home, so it's essential to make a good impression. One easy way to spruce it up is by adding a rug. A colorful rug will add some personality and help define the space. You can also DIY a simple piece of art to hang on the wall or create a plant stand from recycled materials if you have time.
There are numerous home decor ideas that you can make to transform your home. Think about what you need most in the space, and go from there. Make sure that everyone who comes over will be able to enjoy all of your hard work by giving them a tour.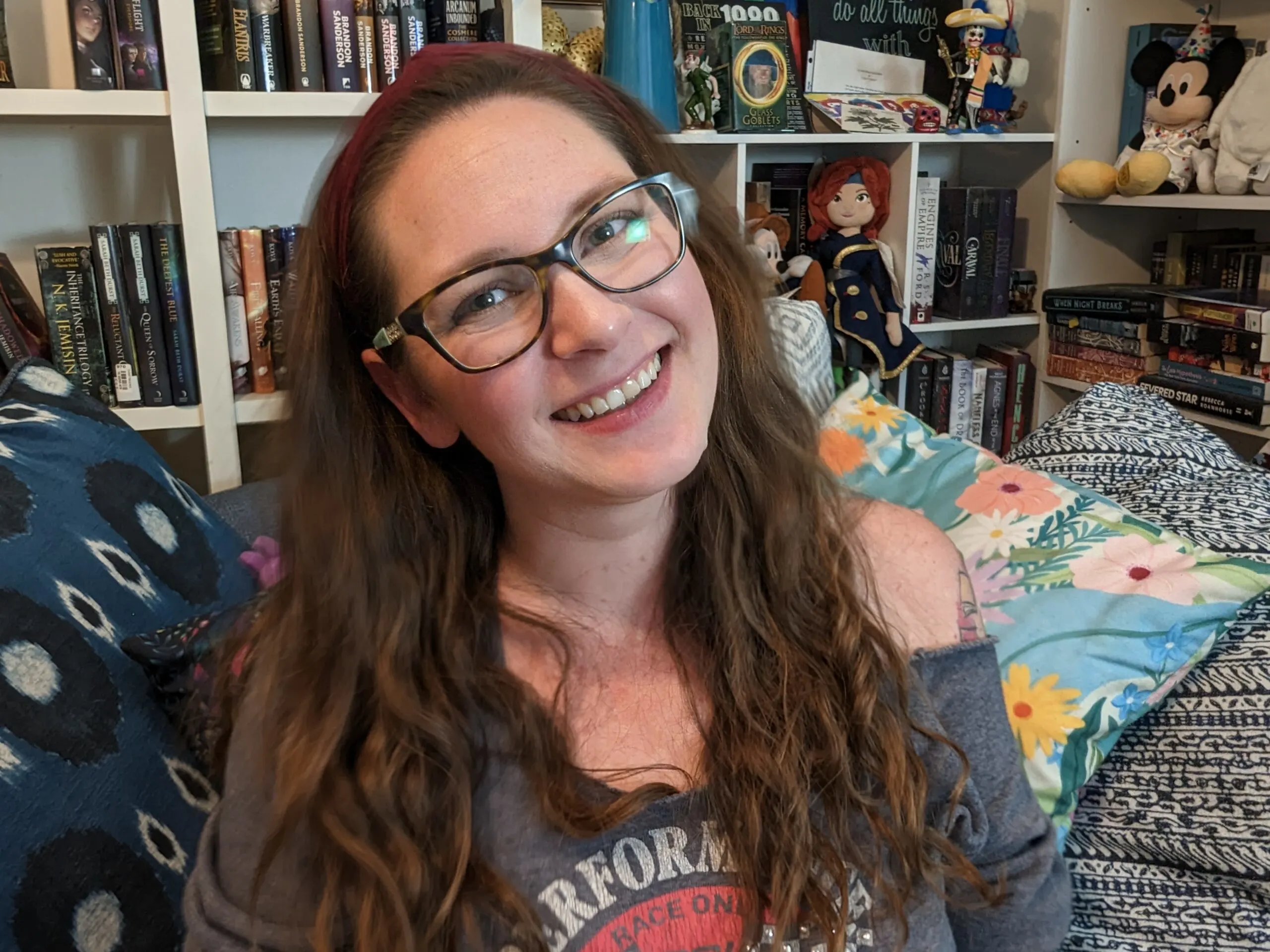 Jessi is the creative mind behind The Coffee Mom, a popular blog that combines parenting advice, travel tips, and a love for all things Disney. As a trusted Disney influencer and passionate storyteller, Jessi's authentic insights and relatable content resonate with readers worldwide.