There's no denying that having a family is one of the most rewarding experiences life has to offer. But as your family grows, so do the challenges. From financial concerns to juggling work and home life, it can be tough to keep everything afloat when your family is growing.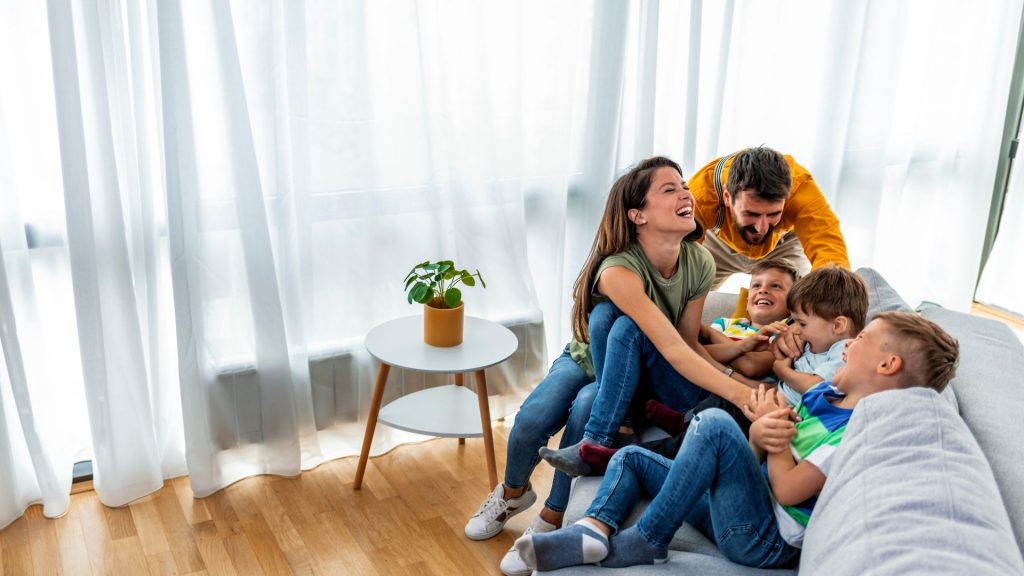 Here Are Seven Things To Do When Your Family Is Growing:
1. Make a budget and stick to it.
It can be easy to fall into the trap of spending more when you have more people in your household, but this will only result in financial stress down the road. Create a detailed budget that includes all of your expenses, from fixed bills like rent or mortgage payments to variable costs like groceries and entertainment. Then, make a plan to stick to it as closely as possible.
2. Invest in your health.
With busy family life, it can be easy to let your own health fall by the wayside. But this is a mistake that will only compound over time. Make sure to schedule regular check-ups with your doctor and dentist, and don't neglect your mental health. Taking care of yourself will make it easier to take care of your family.
3. Communicate with your partner.
It's important to keep the lines of communication open with your partner, especially as your family grows. Discuss your expectations, fears, and needs openly and honestly, and work together to find solutions that work for everyone.
4. Build a support network.
As your family grows, it's important to build a strong support network of friends and family who can offer help when you need it. This might include asking loved ones to babysit or lend financial assistance – whatever you need, and there's no shame in asking for help. You can also join a support group or start one yourself, or speak with a therapist to work through any issues that arise. A great one for single parents is Embrace Grace, you can check out their website: https://embracegrace.com/.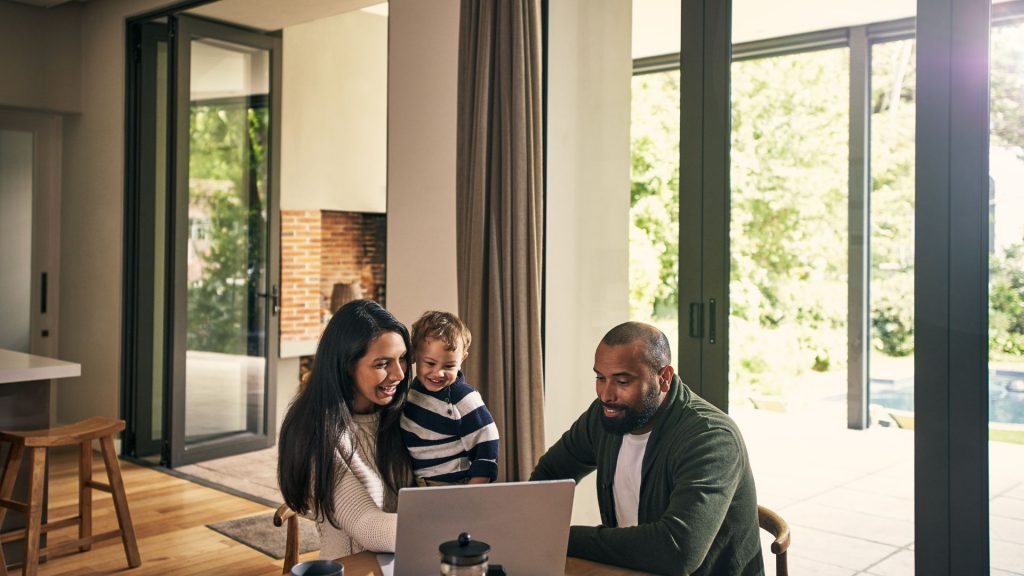 5. Find quality child care.
If you're working outside the home, finding quality child care is essential. Research your options and visit potential providers to make sure they're a good fit for your family.
6. Make time for yourself.
It's easy to get so caught up in your family that you neglect yourself, but it's important to carve out time for the things you enjoy. Whether it's taking a class, going for a run, or just relaxing at home with a good book, make sure to take care of yourself so that you can be your best self for your family.
7. Enjoy the journey.
Having a family is one of the most rewarding experiences, and it's important to remember to enjoy the journey along the way. Make time for fun activities as a family and savor those special moments together. After all, these are the memories that will last a lifetime.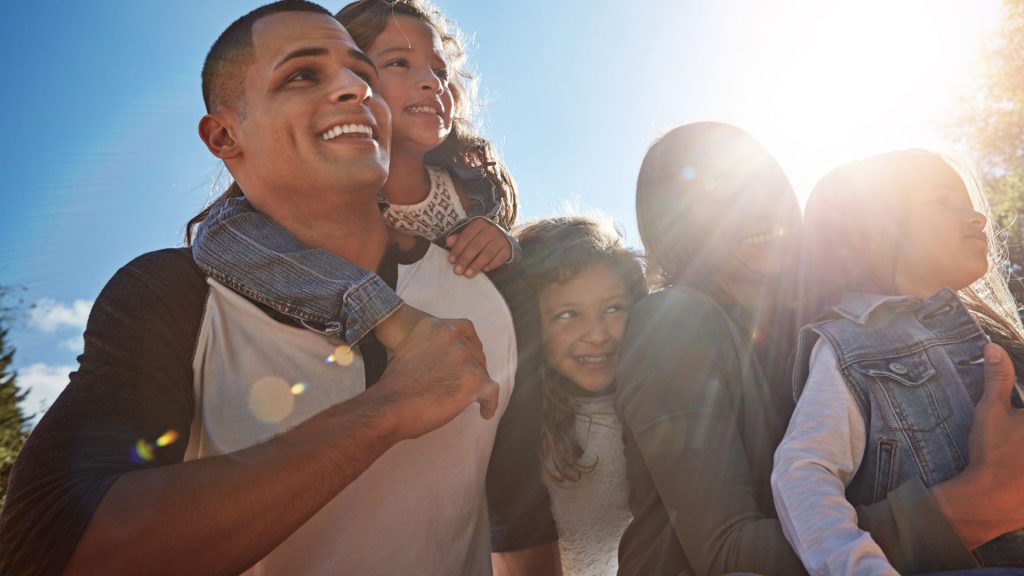 There You Have It
Growing a family can be a challenging but immensely rewarding experience. By following these tips, you can make sure that your family is healthy and happy as it grows.