If you're looking for an affordable yet exciting family holiday, there are few better options than a road trip. You can make it as long or short as you like, stop wherever you want, and the best part – the entertainment is free.
4 Tips for a Budget-Friendly Family Road Trip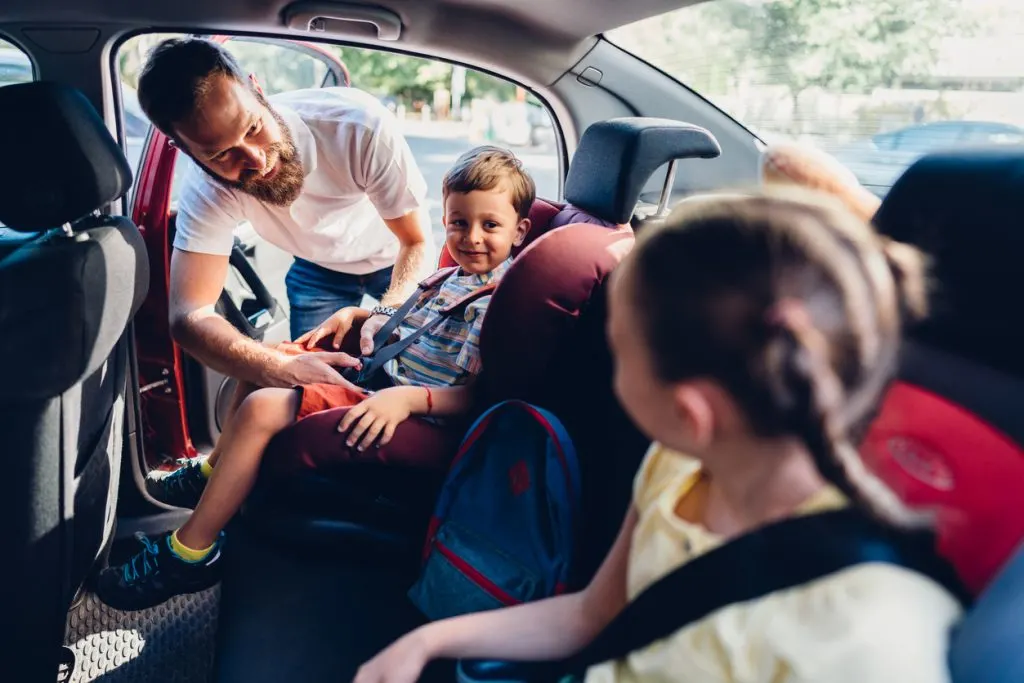 Much of the appeal of a cross-country road trip is seeing the beautiful sights and landscapes of your nation. Gazing at a mountain vista or a natural redwood forest never comes with a charge.
You can tailor the route to the preferences of your entire family, making sure your vacation has something for everyone. You will have exciting adventures, strengthen your family bond, and come home with a host of fantastic memories that you'll look back on for the rest of your life.
Although road trips do come with a cost, it is easy to save money if you are smart about your planning. To help you organize your adventure, here are four tips for a budget-friendly road trip.
Plan everything
The most effective way to prevent overspending on your road trip is to plan extensively. Create a detailed itinerary for your trip that lists all the activities, accommodation, and other stops along the way. This should include a budget, so you know roughly how much money you have to work with.
Do your research about the places you visit, finding out things like where to get cheap fuel or park for free. Keep a pot aside for unforeseen costs such as vehicle repairs or unplanned excursions.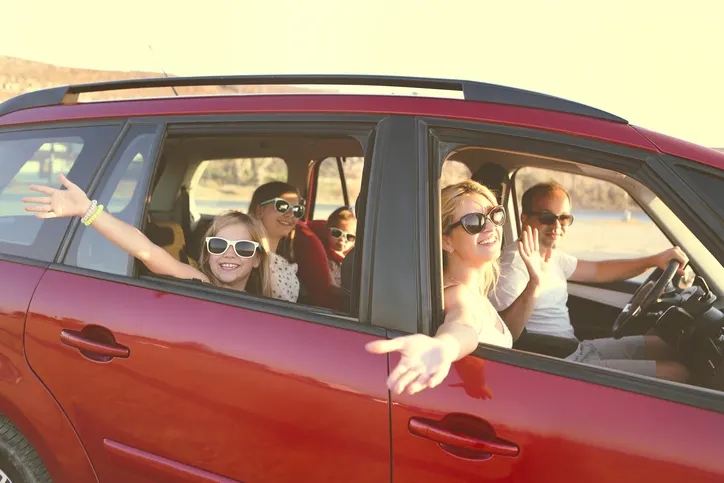 Stay in budget accommodation
Your road trip is all about adventure and making memories. And you don't need to stay in a luxury hotel suite to achieve this. Your accommodation is just a place to sleep for the night – it doesn't have to be fancy or expensive.
You can save a lot of money by opting for budget establishments such as cheap motels or AirBnBs. The best option is to bring a family-sized tent with you and sleep under the stars. You could either pay a small amount for a campsite or a wild camp in the countryside for free. It will provide a much more memorable experience and save you a heap of money.
Protect your vehicle
The last thing you want is to break down in the middle of nowhere and have to pay an inordinate amount for rescue and repairs. Look after your vehicle and it will look after you. Take your car in for a service before you leave to ensure it's in a roadworthy condition.
Simple actions like driving carefully, protecting your Bedliner, and keeping it clean will all help to prolong the life of your vehicle.
Drive economically
The biggest expense of your road trip is likely to be fuel. You will need to fill up several times along the way, but you can save money by reducing the amount of gas your car uses. Driving economically is the easiest way to save money, and all you need to do is remember a few fuel-efficient driving tips.
Accelerate gradually, maintain a steady speed, coast to decelerate, and never idle while stationary.