It is now that time of the year again, summer is here, and after an unprecedented year of staying in quarantine, many families plan to get out and go for a road trip or enjoy a vacation. While people are excited to get out of their homes and hit the road, it is essential to keep a few things in mind when driving.
Preparing for the family road trip might also be time-consuming, but you must sort out some things before heading out if you want to avoid any problems during your road trip.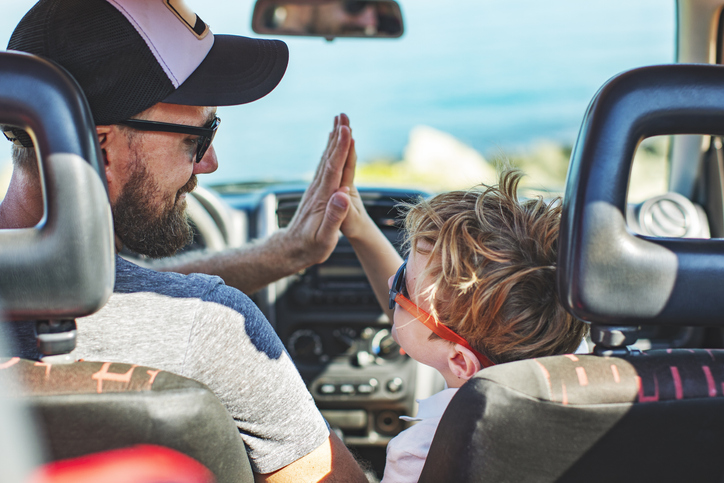 Plan your route ahead
It is essential to research the best routes to get to your destination. Remember that you are traveling with your entire family, so when planning the route, make sure that there are a few halts along the way. This will give them enough time to stretch and take a few pictures.
We are in a digital era, so if you plan to use a GPS, make sure that you also have an atlas with you, the last thing you would want during a family road trip is technological glitches that can leave you lost in nowhere.
Be cautious when driving at night
While most people prefer to drive through the night because of the high daytime temperatures, it is an extremely dangerous option. Driving at night increases the risk of getting into an accident due to drowsy driving. Besides, there are increased chances that you might hit an unseen object or even miss some vital road signs.
Therefore, make sure that you drive during the day and stop whenever you feel tired. Fatigued driving is as bad as drunk driving. Also, make sure that you get enough sleep at night to concentrate on the road. It is also advisable to have a contact number of a firm that will help you get Maximum insurance payment in case of an accident.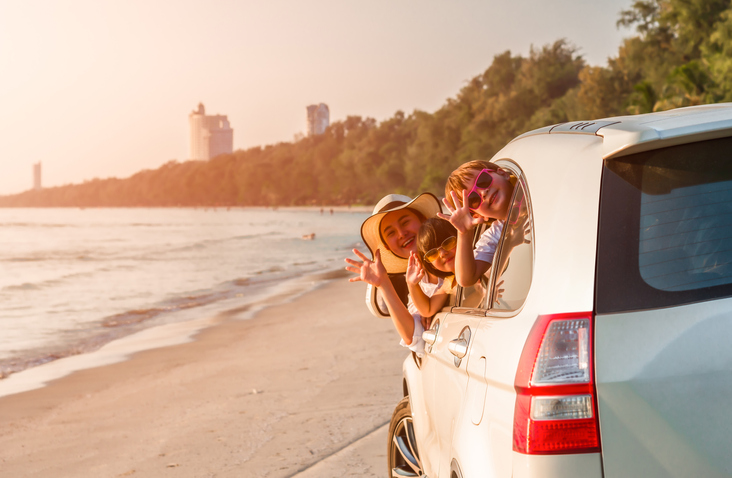 Stay COVID-19 safe
Almost all countries have COVID-19 safety measures in place to keep people safe. Bring some extra masks and sanitizers along to your road trip, check out Primo Dental Products. Make sure that everyone washes their hands for at least 20 seconds before touching their faces. In addition, adhere to the social distancing rules when outside, and make efforts to pick outdoor activities and destinations.
Carry enough water and food
Carrying enough food and water will help you a lot in case you get stranded. So, make sure that you bring enough food and drink that will be enough for everyone on the trip. Also, ensure that the items you include are healthy; for instance, carry whole-grain crackers, veggies, fruits, and healthy nuts.
Also, when you realize that the supplies are running low, make sure you replace them. You might reach an area that doesn't have the things you want. So buy them whenever you can.
Be sun smart
Summer means that the sun is shining and the sky is blue. So make sure that every person is equipped with sunglasses and hats for when you leave your car. Also, never leave your kids in the car. With the outside temperatures at over eighty degrees, the vehicle's inside can be deadly for both kids and pets.
You might not be planning a family trip now due to fear of contracting the coronavirus. However, at some point, you might do that. You will have to make sure that your car is in perfect condition to avoid a car wreck, carry enough food and water, drive during the day and be sun smart.
Make sure you check out more family-friendly recipes and tag me on Pinterest or Instagram letting me know what you think of what you tried!