Family life can be expensive, and sometimes it can feel a little difficult to manage. To help you stay afloat and stress-free, what you need is a solid budget. If you're looking for a few simple ways to improve your household budget, check out some of these.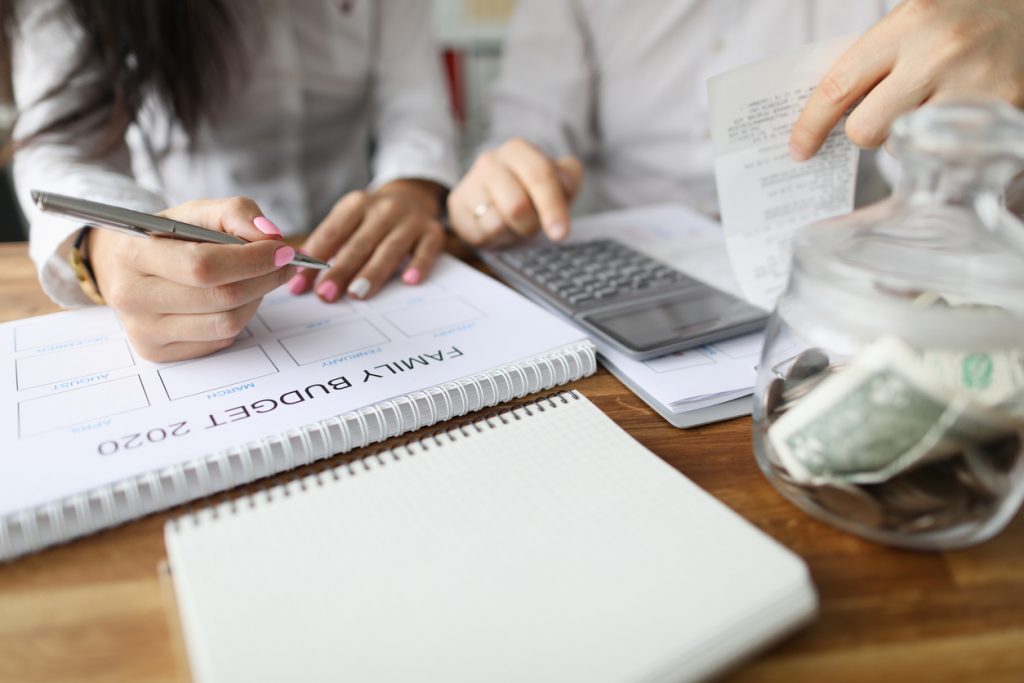 Try Budgeting Software
First up, there are many different types of budgeting software that are perfect to manage your household budget.
GoodBudget:

The GoodBudget app can help you to plan where your money will go. The concept is that every dollar has a purpose (before it hits your account). It's a fantastic app for families, as it's easy to sync more than one budget.
Trying out a budgeting app is one of the best money saving tips you'll ever get! With a clear picture of your spending, it's easier to make your money go further.
Sell What You Can
When you're working on your budget and struggling to save, it's worth considering any items you can sell. Applications such as Wallapop, Amazon MarketPlace, and Decluttr are a great place to sell old items. There are plenty of selling categories to choose from, including furniture, electronics, homeware, and clothes. If you have a structured settlement, you could even consider selling the payments to access the money early!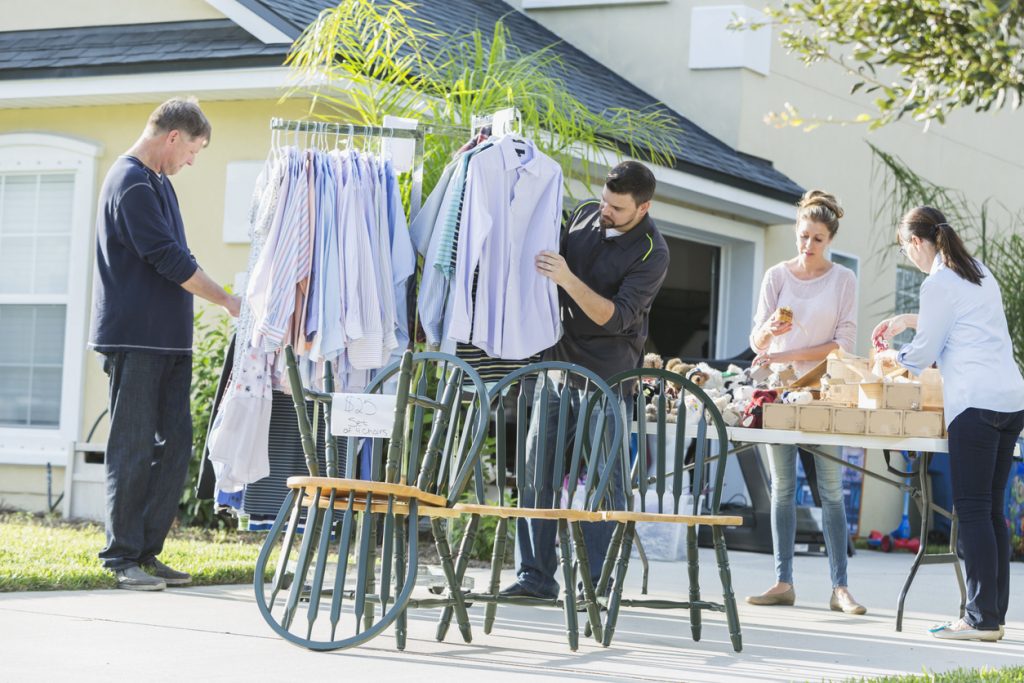 Set Budgeting Goals
If you're serious about getting your budget right, you simply must set budgeting goals. Perhaps you want to reduce your car expenses? Maybe you're looking to save a certain amount by the end of the year? Instead, you might wish to give up luxury items for one month? Whatever your budgeting goals are, ensure that they have a time frame and that you remain realistic to your lifestyle. Don't forget to measure your progress toward your goals. When you review your performance, it's easier to stay on track.
Cut Your Expenses
Cutting expenses where you can is a great way to improve your household budget. Once you've outlined exactly where your money goes, it's easier to see which categories are eating up your budget. Brainstorm ideas which could help you to reduce your expenses, for example:
Shopping for pre-loved items

Using price comparison sites to find cheaper utilities

Using your car less

Pre-planning your meals

Green energy providers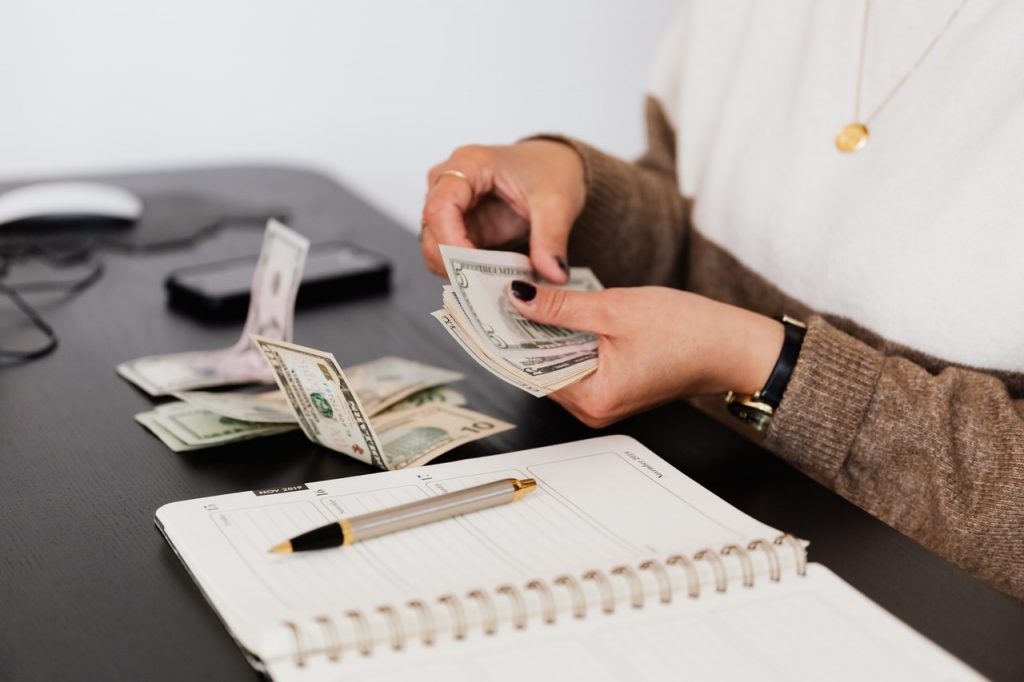 Plan Ahead
When you plan for the future, it's easier to create a budget that works. For example, you can improve your finances by creating an emergency fund to fall back on. Make a list of any large expenses that are going to crop up throughout the year. Next, figure out how long it will take you to save for each, and allocate a monthly budget based on these calculations. Start saving for December early, a little bit each month. The end of the year is an expensive time, what with holiday gifts and all those food expenses! To stay within budget it's better to get prepared and start saving early.
Making your money go further doesn't need to be complicated. With a few simple adjustments, you'll start to feel more in control of your finances.