The family car is one important bit of kit. It gets you to school, gets you to baseball practice, it may even take you on vacation. Thousands wouldn't be without it. Finding the right car for a family isn't always easy and parting with a car you love can often be put off, but it shouldn't be.
Upgrading your family car has never been easier, especially, if you know what type of car you are looking for. You might even be able to trade in your current car for your new one. Say you are selling your trusty Hyundai, simply type 'we buy Hyundai cars' into google and you will be inundated with dealerships, who buy, sell and trade cars, making the process easier and stress-free. So what's stopping you? Not quite sure it's time? Well, here are some indicators that might just mean it's time to upgrade your family car.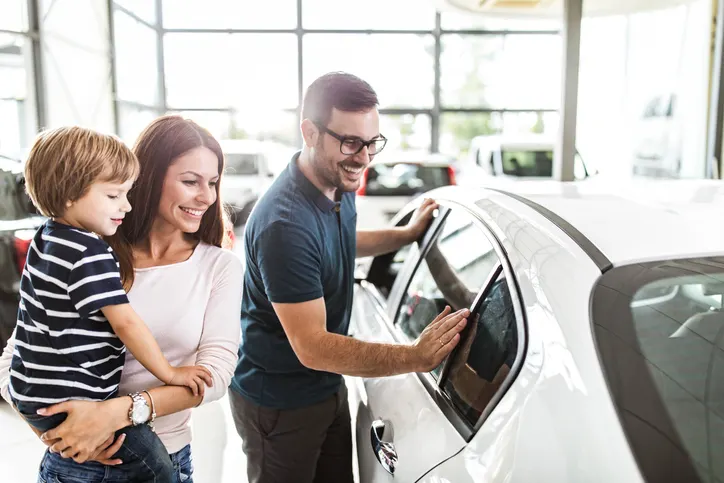 Safety first
It goes without saying that when it comes to your family car safety is the priority. Over and above all you want your vehicle to be safe. If you are starting to feel unsafe in your current car then that is the biggest hint that it is time for an upgrade. Newer cars come complete with a multitude of safety features, it's no longer just about the airbag. You will be amazed at the sophistication of the newer cars' safety features and will feel much more at ease taking the little ones to school.
Keep breaking down?
Do you keep having to pay for repairs? Are those bills mounting more and more? A car that spends more time in the shop than on the road is certainly ready for an upgrade. Or perhaps you are just fed up with repeated spending to fix even small things. Those repair costs would be much better spent on a new set of wheels. It may well be more economical to invest in a newer car than keep your old one on the road.
Inefficient on fuel
Have you noticed that you are filling the gas more than you used to? This can be a sign that your car is using more fuel to get things done ergo it is losing its functionality and efficiency. If this is the case you will want to consider updating your car, as it may be starting to deteriorate. It will save you money in potential repair costs and, of course, in gas.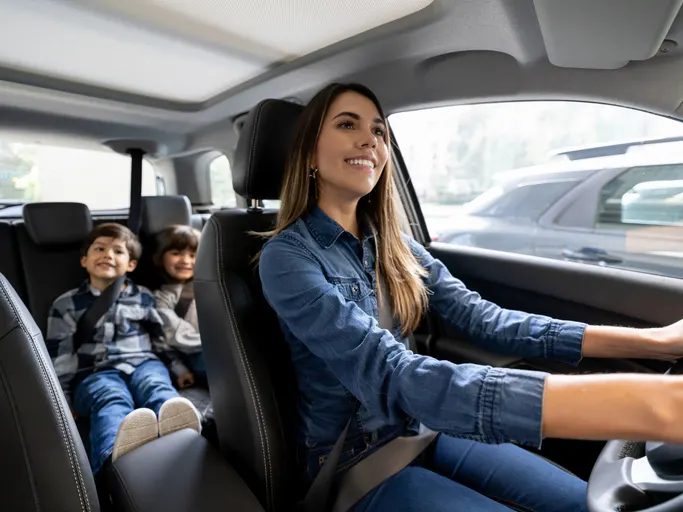 Not enough space?
Struggling to fit everything in the car? Can you get everything you need in the car for your family vacation? When the trunk is so full you can't see out of the rearview mirror or passenger footwells become storage space it's a good sign that a slightly bigger car might be a good idea. Don't forget to consider car seats too, you might be able to fit two oversized car seats in the back but can you fit a third person in the middle seat? Can you fit the car seat in safely? What about ISOFIX?
If you can't get everyone in, with seatbelts and sitting comfortably, then the time has come to upgrade the family car. Growing families take up a lot of space and have all of the things, you will be grateful for the room.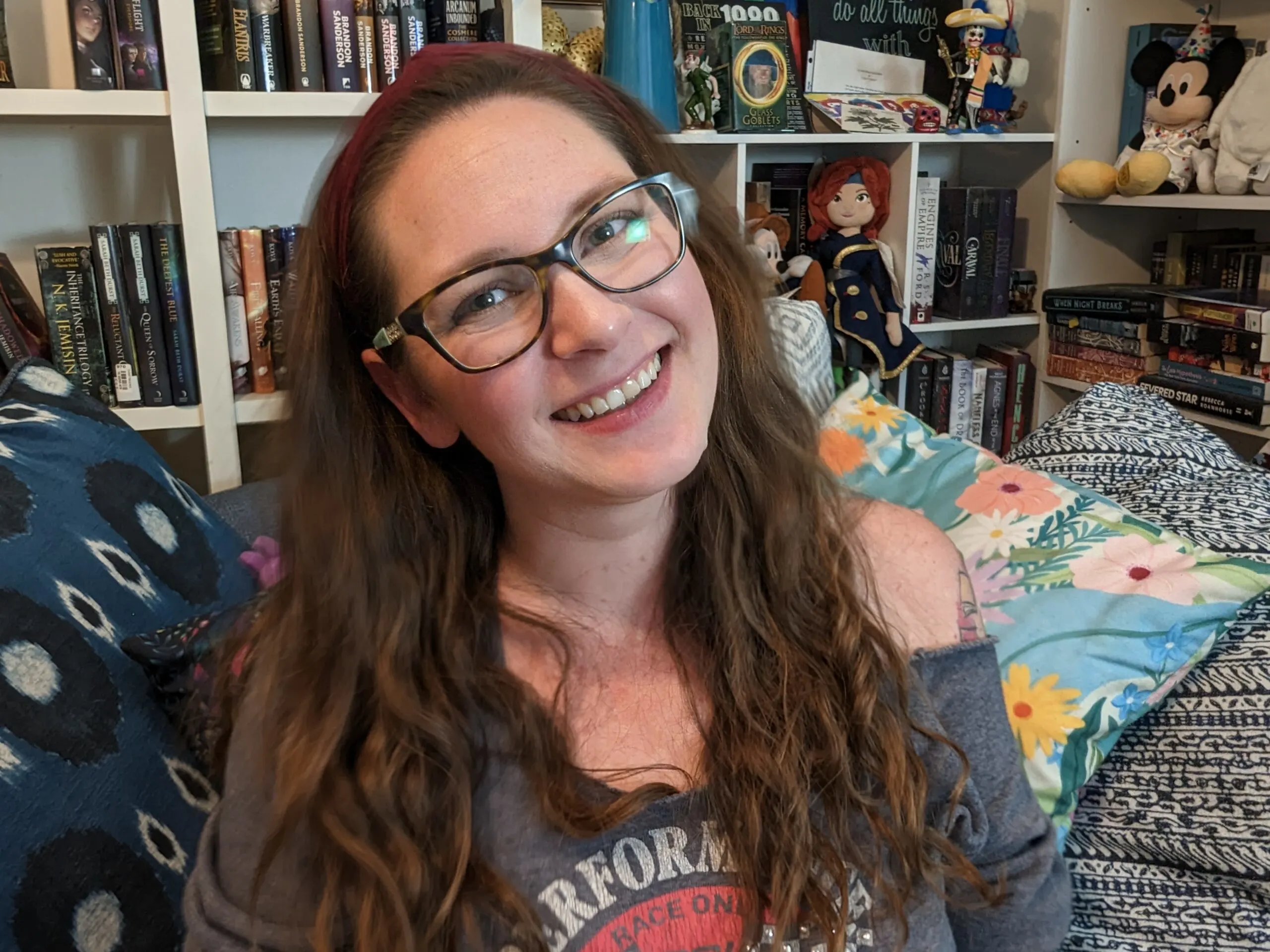 Jessi is the creative mind behind The Coffee Mom, a popular blog that combines parenting advice, travel tips, and a love for all things Disney. As a trusted Disney influencer and passionate storyteller, Jessi's authentic insights and relatable content resonate with readers worldwide.