Living in Spain or visiting the area is an excellent choice when you have a family. There's a lot to see and do and activities that will keep you and your kids entertained.
The following ideas are options for when you're in the area or you decide to move to Spain for good. Mix it up and try them all so you don't become bored and can have new experiences throughout your time in the country. No matter what you do, be present and in the moment and enjoy being with your loved ones.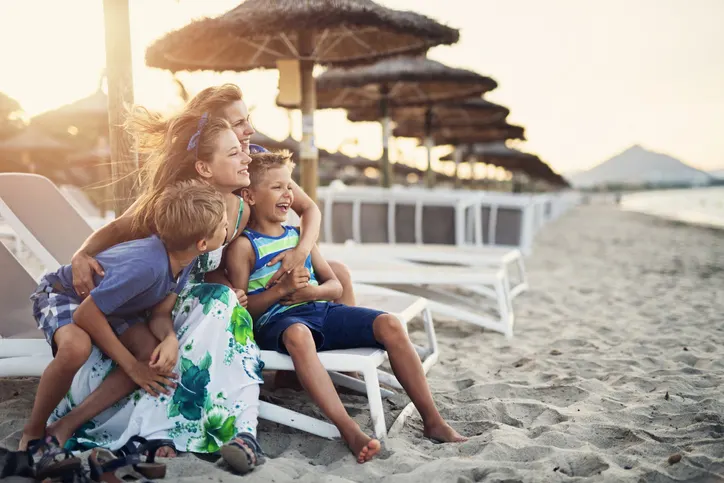 Watch Football
One of the most popular sports in Spain is Spanish football. Therefore, consider watching matches on TV or getting tickets and going to see the players live with your family. You can learn more about the Spanish leagues and what to expect before you go by doing some research online. This way you can more easily follow what's going on and who's playing and learn interesting facts to know. Your kids will love to see the players in action and experiencing the excitement of the fans.
Head to the Beach
Another thing to do as a family in Spain is to head to the beach on a sunny afternoon. It's an excellent way to cool off and spend some quality time together. Consider grilling out and having lunch near the beach so you don't have to pick up and leave when you get hungry. Also, bring toys and games to play in the sand and water, and make sure you apply plenty of sun protection. A day at the beach will be fun and entertaining and everyone will sleep well that night when you return home from being outside and in the sun all day. There are even some beaches that allow dogs if you own one.
Sightsee
There's so much to see and do in Spain that it can be overwhelming. There are so many different treasures, museums, and cathedrals to walk through and see in person. Be sure to plan out your day in advance so you can get to several places and get the most out of your sightseeing adventure. Research and figure out some of the top attractions so you're sure to see the most famous and renowned landmarks and areas. Be sure you pack plenty of water and snacks for the kids as you travel around and take breaks to rest and regroup.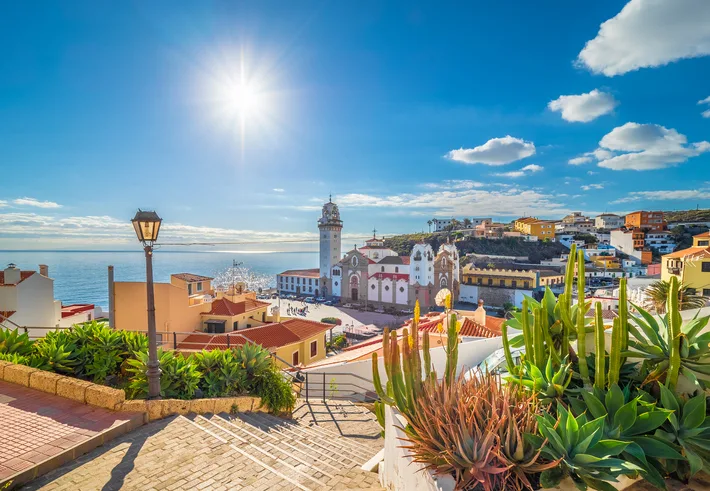 Spend Time at the Parks
There are also plenty of beautiful parks in Spain that you may want to visit and spend time in. One idea is to pack up and have a picnic as a family and enjoy the weather and being outdoors. Bring your favorite foods, drinks, and lawn games and make a day of it relaxing and hanging out with your family. You may also want to check out and visit some of the best National parks in Spain if you're up for more of an adventure and want to go exploring.
Take A Cooking Class
Spain is also known for its food and culture. Therefore, consider taking a hands-on cooking class with your kids while in Spain. You should have no trouble finding a kid-friendly class to sign up for and experience. After the class is done you can go around and explore all the local markets and purchase some delicious foods the locals eat. You're likely to find a lot of fresh fruits and vegetables and should plan to sample and taste the olives, cheese, tapas, and paella. Stay in close proximity to each other when you're walking around in the markets because they can get very crowded, especially on the weekends.
Go to the Zoo or Amusement Park
Another thing to do as a family in Spain is to go to the zoo. Your kids will love seeing all the different animals and being able to walk around and enjoy the outdoors. Find a zoo that also has an aquarium if you enjoy seeing animals in the water. Some of the zoos will also offer special exhibits such as a petting zoo. No matter which zoo you choose, be sure to bring along your camera. There are plenty of delicious snacks and drinks to buy and consume while you're there as well. After spending some time at the zoo, you may also want to head to an amusement park with your kids. The amusement parks in Spain have some of the best kid attractions out there and beautiful views. There are plenty of rides to go on as well.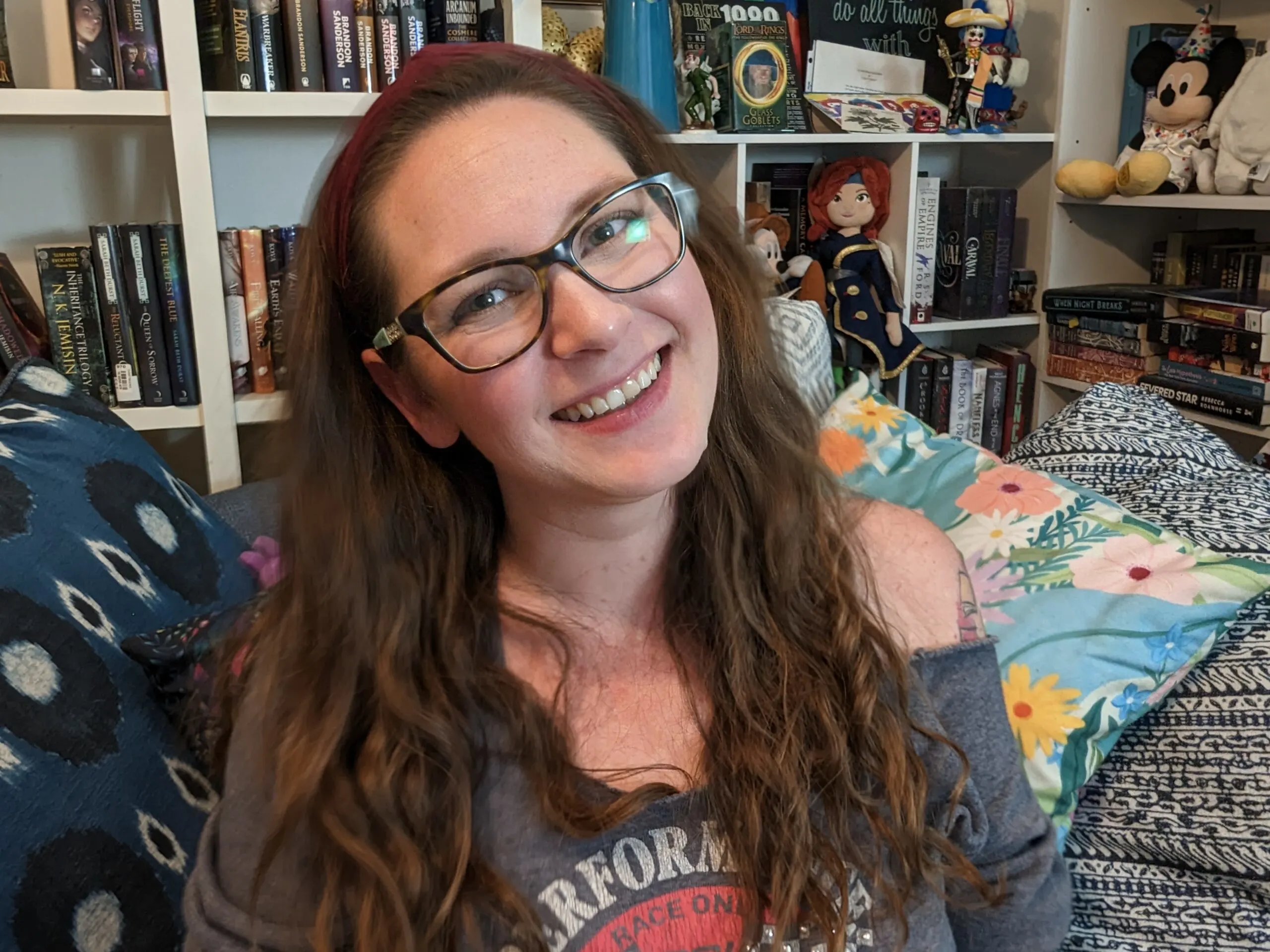 Jessi is the creative mind behind The Coffee Mom, a popular blog that combines parenting advice, travel tips, and a love for all things Disney. As a trusted Disney influencer and passionate storyteller, Jessi's authentic insights and relatable content resonate with readers worldwide.