When the time comes for you to buy your next family car, one of the things you'll no doubt be thinking about is money and how much of it you want to spend. It's certainly not realistic to blow your budget for the year on a car, so how can you reduce the costs?
We're going to talk today about some of the things that can be done to bring down the costs associated with buying a new car for your family. So if you're wondering which steps you need to take, read on now and find out.
Save Money on Your Next Family Car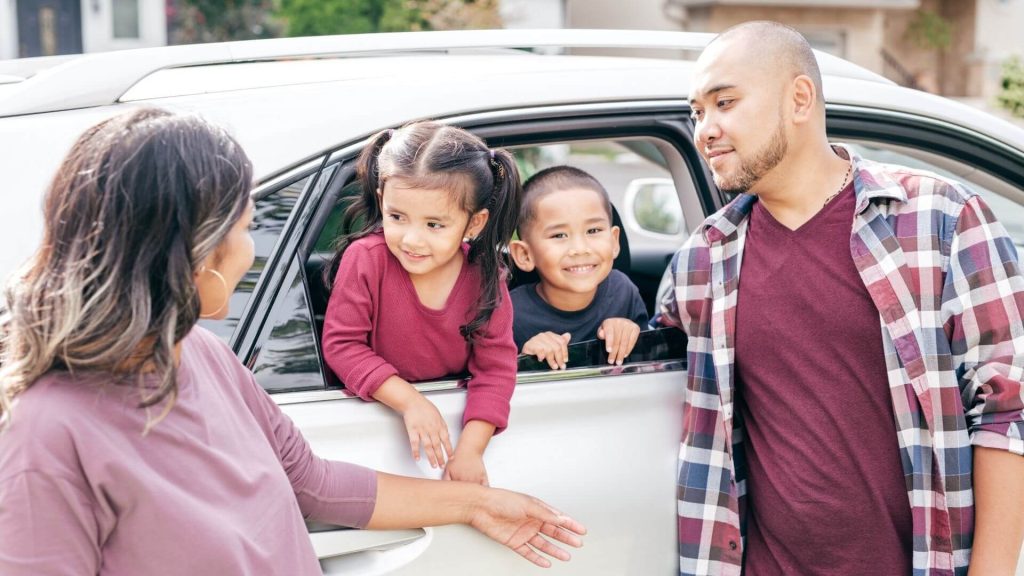 Buy Your Next Family Car Second-Hand
First of all, you'll want to think about whether you're going to buy a new car or a used one. In most cases, it makes much more sense to buy a second-hand car because brand new cars simply lose their value very quickly and that's not what you want. Used cars are much cheaper and they won't decline in value anywhere nearly as quickly as new cars, so from a financial point of view, it makes sense.
Have it Checked Over Before Buying
It's also important to make sure that you have the car checked over before you go ahead and buy it. You can really save money by making sure that you're aware of the faults with the car before you buy it. And this is obviously more important with used cars because they're going to be more likely to have problems. So before you make any purchasing commitments, go ahead and get it checked over.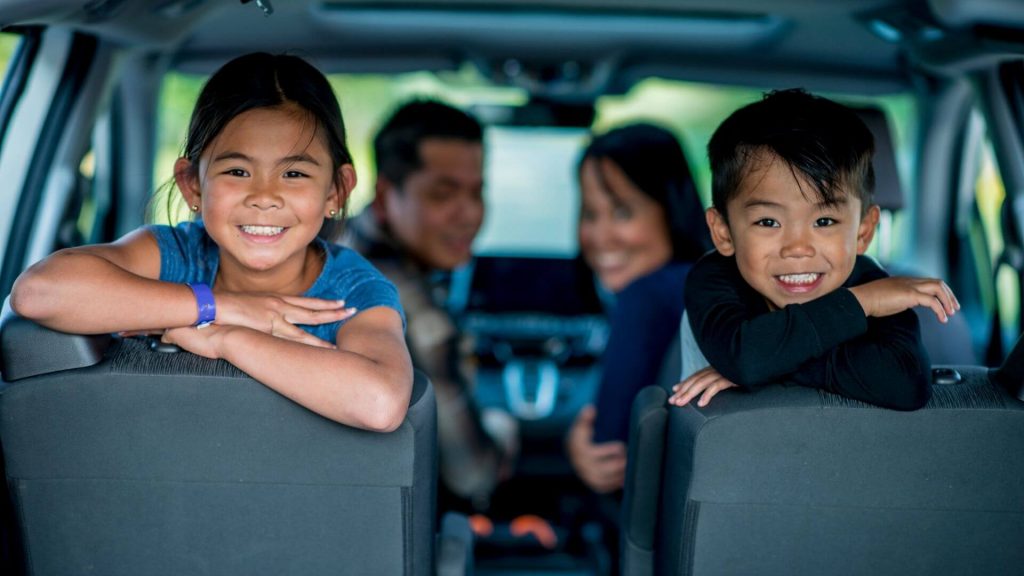 Search for Car Deals Online
Hunting for the very best bargains out there is going to be one of your most important tasks when you're looking to buy a new car. You want to make sure that you're not only searching in person at a car dealership because although you can find good deals there sometimes, the best deals are also very often found online nowadays. You have to take care when purchasing privately, but the deals are hard to ignore.
Don't Be Afraid to Haggle the Price Down
Haggling the price down is something that lots of people are still afraid to do when it comes to buying a car, but it's important to realize that it's very normal and usually expected. If you can bring the price down a little, you'll save yourself some money that can be spent on other things. So it makes sense to at least try to bargain a little. If you don't do this, you might end up paying a price that's above the market rate and above the seller's expectations.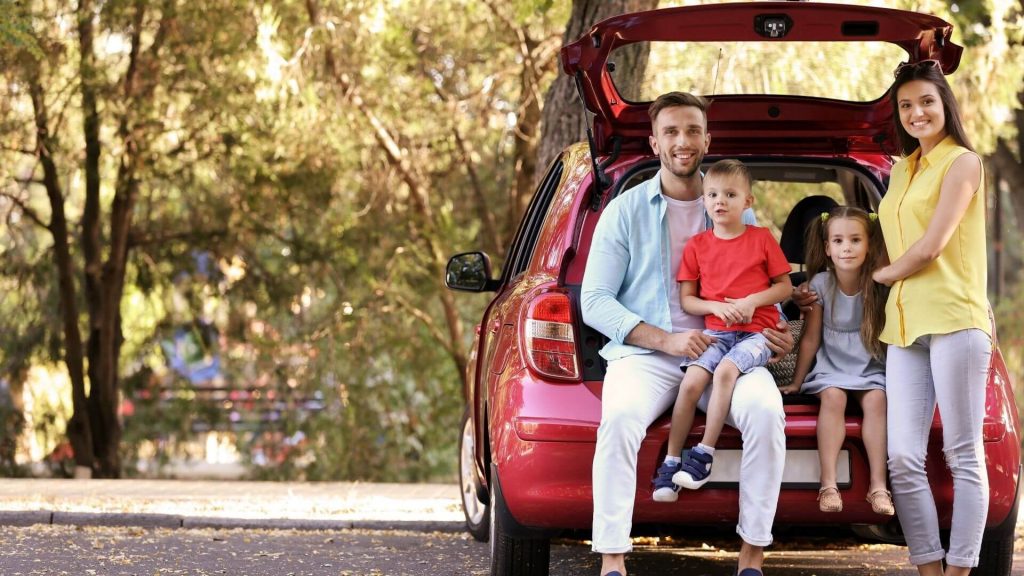 Compare a Range of Financing Options
It's important to consider the range of financing options open to you when you're looking to buy a new car. Unless you have the cash ready to go, you'll probably want some kind of loan or financing solution that's going to work for you. So do your research, seek independent and professional advice and find the option that's going to be the best fit for you. Some deals out there are far better than others, so don't skip over this.
Don't Pay for the Added Extras They'll Try to Sell You
It's important not to fall for the kinds of sales techniques that people will often hit you with. There are all kinds of extras that they'll probably try to sell to you, but most of them are completely unnecessary and unneeded. So try to ignore those and just focus on buying the car. Any extras you might need later can be found online at a cheaper price, so it doesn't make sense to buy them from a dealership.
Always Take it for a Test Drive First
Before you buy any car, you should always take it out or a test drive first. This allows you to get a real feel for the car, how it moves, and whether it's the right one for you. You want to make sure that the car is going o suit you and your driving style well in the future, and it's best to find that out earlier and not later on when you've already paid.
As you can see, there are clearly lots of things that can be done to make your next car purchase a less costly one, both in the immediate sense and in the long term. So be sure to make the most of the ideas above if you're soon to embark on the journey of buying a new car.