Searching for the best car for you and your family?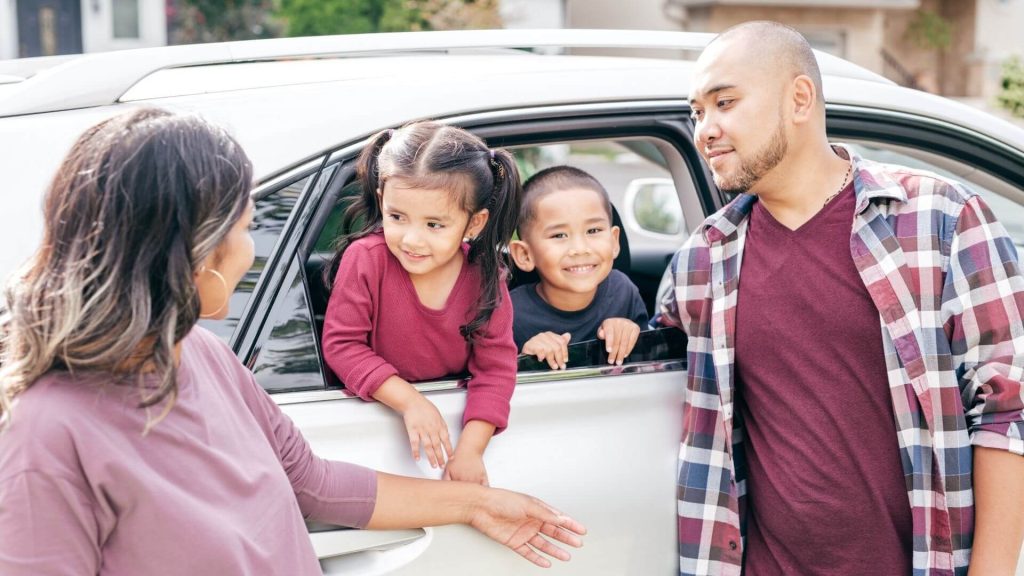 You're most likely looking for something spacious, safe, practical, and features to minimize stress. Keep reading for the top ten best cars for families!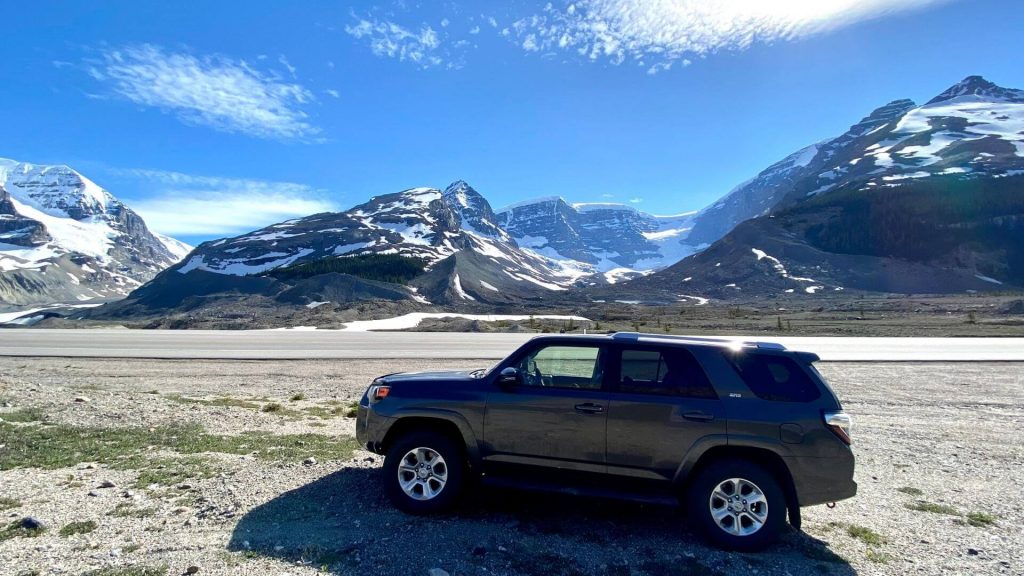 Toyota RAV4
If you're looking for an all-rounder family car, you certainly won't regret getting the Toyota RAV4.
The hybrid model is highly suitable for those who want the best fuel economy and a more environmentally-friendly option.
Spaciously fitting a family of up to five, this car is practical and well-suited to family life's necessities.
This RAV4 boasts affordable running costs, many awards, and thousands of positive reviews worldwide.
Kia Carnival
Do you need a car with a massive boot, enough room for eight people, and highly reliable safety features?
Then you might want to consider the Kia Carnival – a family favorite! This car can easily accommodate all of your kids (yes, even if you've just had quintuplets!).
The higher-end Carnival models have added features like a powered tailgate and automatic door opening to make your family trips less stressful. Also, some versions offer a dual sunroof and five ISOFIX anchor points!
Isuzu D-Max (Dual-Cab)
The Isuzu D-Max is perfect for those who need a vehicle that can double up as a family car and a ute for work purposes. It's practical, it's tough, and it's secure!
This popular dual-cab offers affordable running expenses, a high-power 3.0-liter diesel engine for towing a trailer or caravan up to 3.5 tonnes, and fantastic safety systems.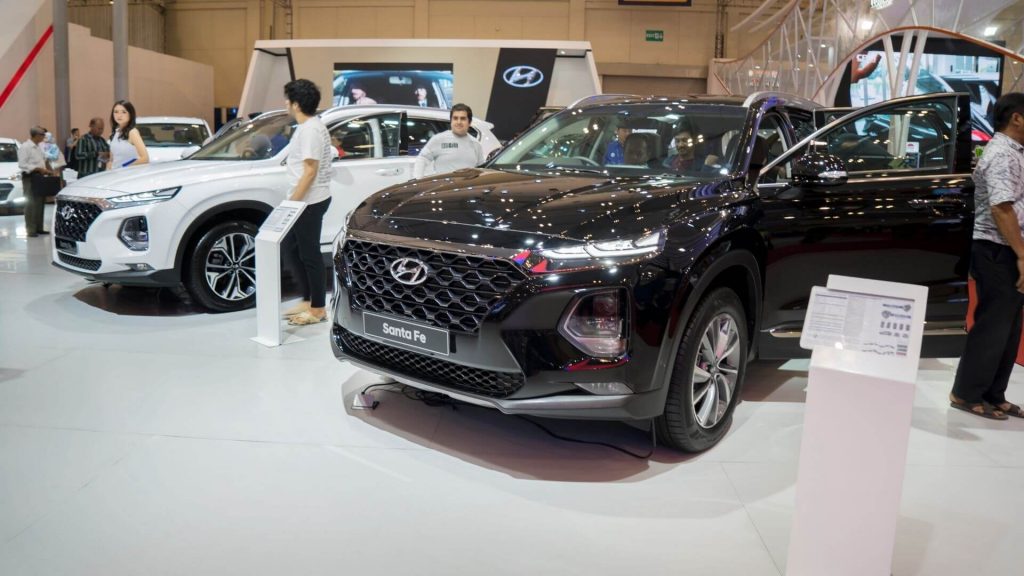 Hyundai Santa Fe
Another great pick for big families, the Sante Fe has no shortage of space.
Hyundai claims this car can hold five shopping bags and a folded pram with the third-row seats up, or an astounding 17 shopping bags and three folded prams with the third-row folded down!
Their top-of-the-line models have excellent family-oriented features like Passenger Talk, which lets the driver speak to the passengers sitting in the third row via a microphone.
This car is stylish, economical, and offers good value.
Mazda CX-9
If you're a growing family or occasionally need to carry up to six passengers, the CX-9 is worth looking at.
This fantastic family vehicle offers an extensive list of active and passive safety tech, a stylish and modern look, and great build quality.
The countless five-star reviews of the CX-9 prove that Mazda has come out with a winner!
Skoda Superb Wagon
Need a family-friendly 4×4 for tackling rugged roads?
The Skoda Superb Wagon ticks all the boxes, including excellent safety credentials, a spacious cabin, and an enormous boot.
Did we mention it includes its own garbage can, umbrellas, a retractable LED lamp, a tablet holder, and plenty of storage space?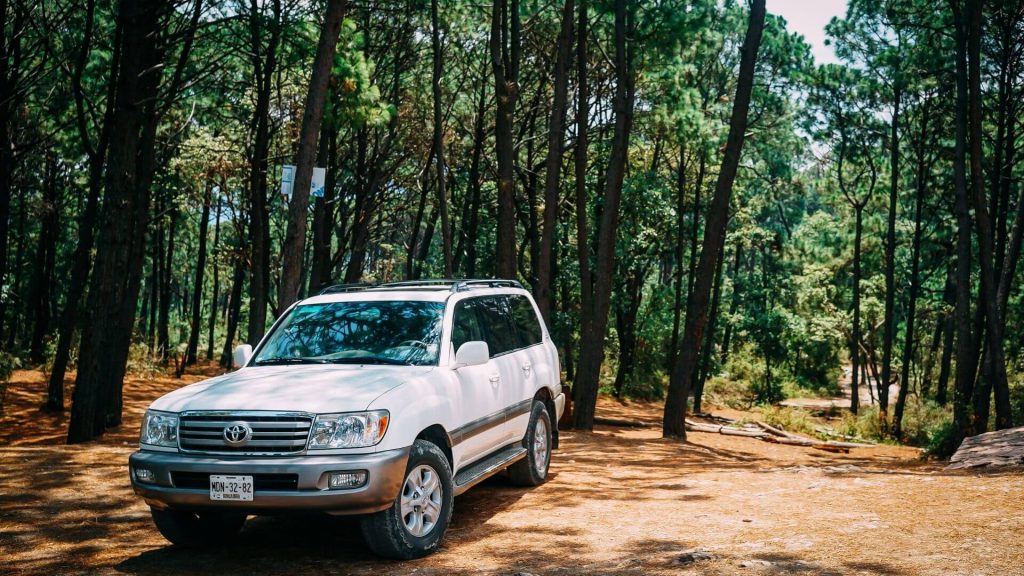 Toyota Land Cruiser 200
The Land Cruiser 200 is big (fitting up to 8 people), and it's got a huge, powerful engine that will take you literally anywhere you wish (as in, through a river) without a problem.
The standard models come with a snorkel, and the higher-end versions are more like luxury SUVs.
Although running costs are high, nothing comes close to adventuring in a Toyota Land Cruiser 200!
Ford Ranger (Dual-Cab)
The Ford Ranger is another awesome family ute that can also be used as a work vehicle.
This bad boy is highly suited to adventurous families who want to transport camping equipment and bikes into the outback.
The higher-spec rangers offer the same advanced tech features and equipment as passenger cars.
Toyota CH-R
This awesome small-family vehicle boasts a fantastic range of safety features and fashionable styling. The higher-end CH-Rs offer plush leather seats, 3-stage-dual-zone climate control, privacy glass, and a monitor with panoramic views.
In addition, if you want to cut your running costs and your impact on the environment – go for the hybrid model.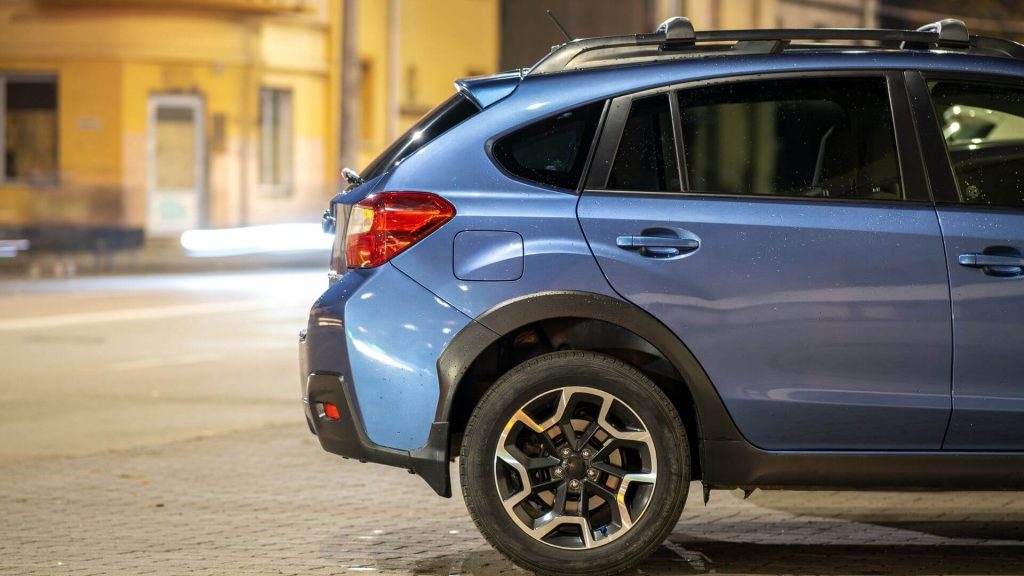 Subaru XV
If you've got a small family who likes to go on trail adventures, or perhaps you have a rough driveway – the Subaru XV is a great car.
Consider choosing the hybrid option. This car is a functional all-rounder, combining high value, excellent build quality, and reasonable running costs.
Not to mention AWD comes standard!
The Final Verdict
When it comes to choosing a car for your family, it goes without saying that safety is your number one priority, followed by cabin space, boot space, ease of use, driving assists, general practicality, and, of course, your budget.
Now that you know the ten best family cars in Australia, what's your pick?