Are you running your own podcast? You're not alone. Podcasts have become one of the most popular ways for creators to be able to share their businesses or their ideas in recent years. The problem is that podcast growth can seem particularly slow.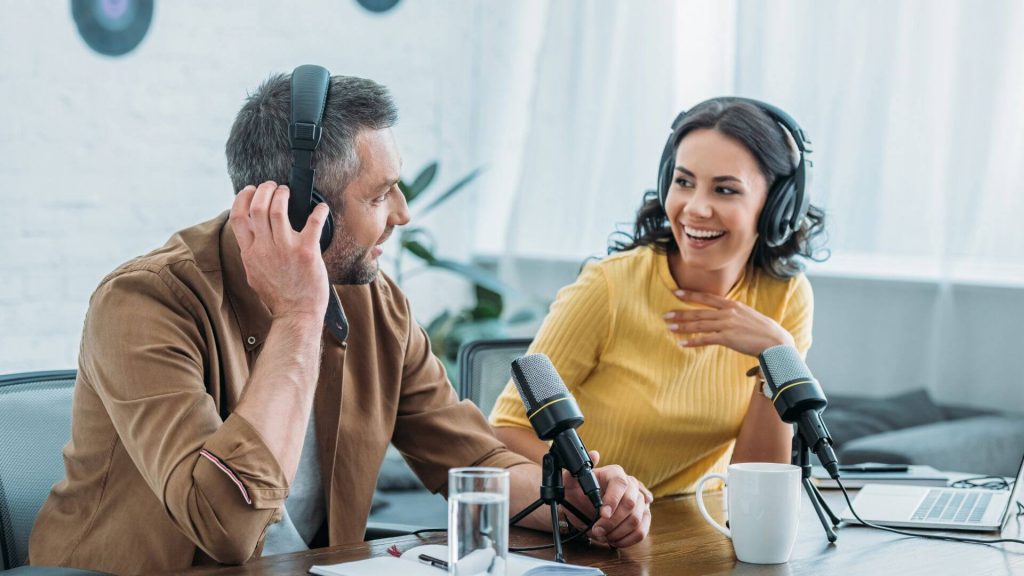 4 Ways to Grow Your Podcast
Growing your podcast doesn't have to be difficult, but you do have to be able to put in a lot of effort – without spending the big bucks. You can speak to the best podcast production services to help you to maximize your podcast appearance online, but the tips we've got for you in this blog are also going to help. Let's take a look at four great ways that you can grow your podcast.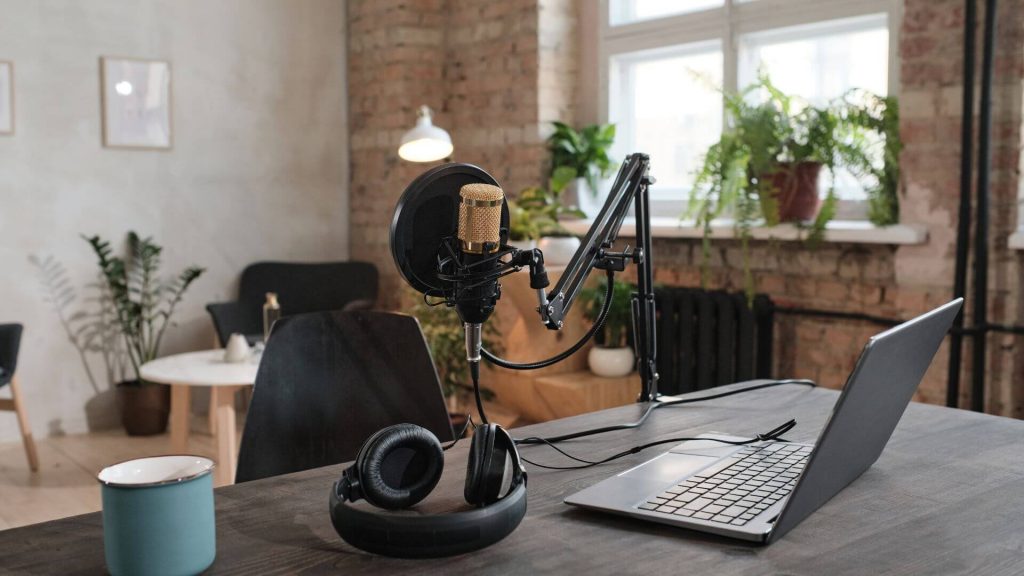 Team up with other creators.
Being a guest on another podcast is really going to help you to do better with your podcast. When you're promoting your podcast you can do this on other people's links. You will reach out to new business, expand your reach and get your podcast out in front of a bigger audience. Of course, you need to make sure that you do your homework and ensure that the podcast you're going to get on is relevant to yours without being too close to a competitor. The way that you do this is to make sure that you do your due diligence.
Guest interviews are a fantastic way to obtain new listeners. You're going to be able to tap into the guest's existing audience and to be able to make sure that this is effective for you you have to make it easy for your guests to share the episode. Send them an email the day that the interview is live and give them a link to share and a graphic if you have one. Taking them on social media across the platform also helps because their audience will be willing to listen to you.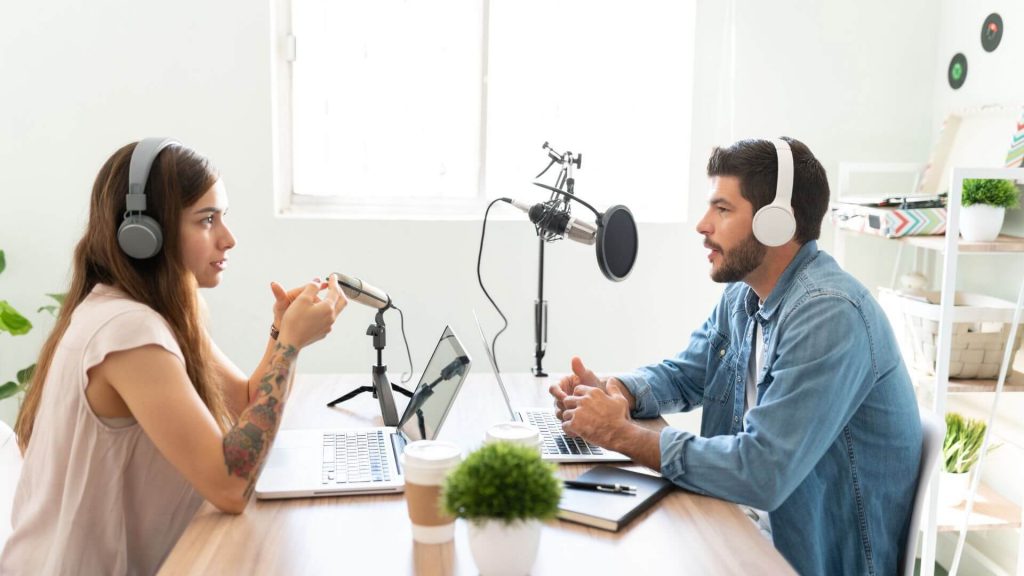 Get on Facebook.
Creating a community of conversation on Facebook may not sound like a good way to grow your podcast, but it's actually one of the best ways that you can do it. You need to be able to feel like you have a decent reach, and Facebook is one of the best places to expand your social reach. When you get onto Facebook, you can talk to your audience and create conversation surrounding the topics that you'd like to have on your podcast. They will then engage in conversation with you, share your ideas and expand your podcast even further.
Make sure that you are consistent.
Consistency is key with anything, but podcasts are much like social media. The moment you stop posting on them people lose interest. Consider the way that you want your audience to view you and work from there when it comes to your consistency. If you are not consistent with your podcast, don't be surprised if it starts to fail. Take your time and work hard on this and you won't miss