We all know that kids love playing games. They can either play with their friends or family, and can even make these relationships stronger, especially when all players are having fun at the same time.
In today's world, video games are getting more popular than traditional games, such as board games. Kids prefer playing video games because they think it's much more exciting, which at first glance, may seem to be the case.
There is nothing wrong with electronics, but Play Eat Grow recommends a variety of games to play with your kids; and in fact, most of the suggestions are not video games at all.
However, choosing the best game for your kids can be tough. Of course, we want the game not only to be fun but also to give other things to our children.
So how do we choose the best games for kids?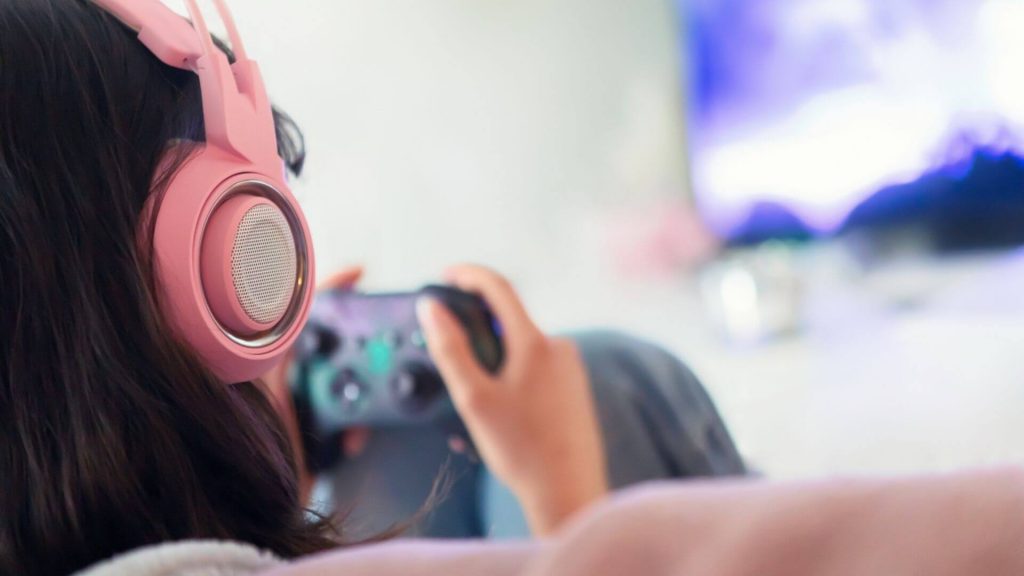 Check The Age Recommendation
Not all games are ideal for any age. If your kid is still a toddler, choosing strategy board games, such as Chess, might not be ideal. Also, there are some parts of the materials in toys that could impose danger to your child. Of course, you want the game to be safe for your precious one.
A perfect example is buying building blocks. It's educational, but there are building blocks that are not recommended for toddlers as there are tiny pieces that could choke them if swallowed. When you choose a game or toy for your child, make it a habit to check the box and see the recommended age.
If it's not indicated, it is best to ask the shop staff or customer service in case of an in-person purchase. You should also avoid any materials that can give an allergic reaction to your child in case they have an allergy.
Doing this will ensure your child's safety, and at the same time, they'd be able to maximize the game's purpose.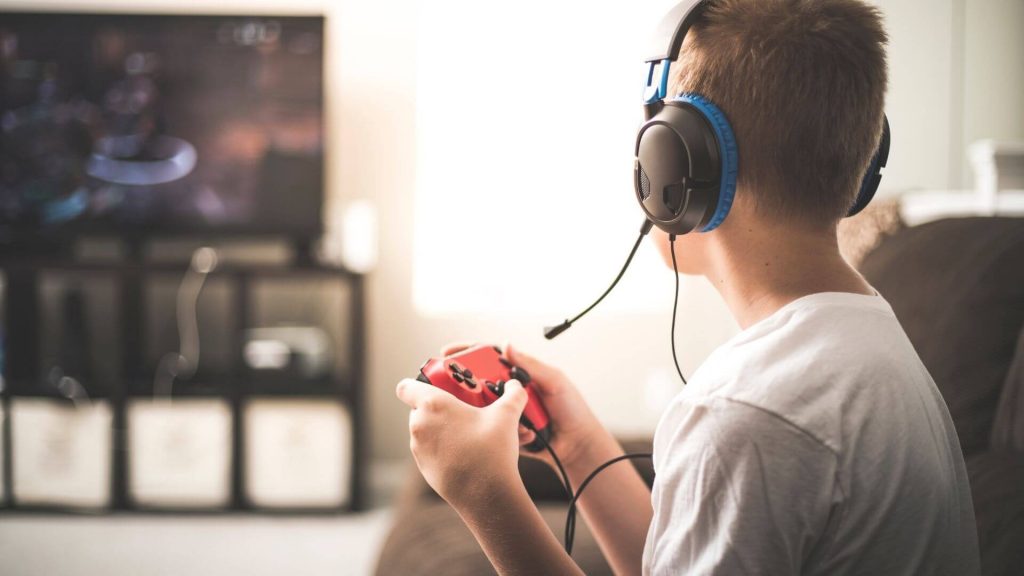 Make Sure You Check the Quality of the Video Games
Most parents ignore the quality of the games or toys they are getting for their children. They think quality might not matter since they will shortly outgrow the games and move on to other ones. However, when your child is in a bad mood or throws tantrums, they might throw the games or even accidentally drop them.
This could damage the item, and in the end, you'd probably buy the same toy, which means you'd spend money on it. When you buy games with quality materials, you can even bring them when you have a family trip. If you and your child are on the go, it is best to get toys that are travel-safe.
In an article posted on FamilyEducation, you'll find travel toy ideas for your child to keep them preoccupied during the trip. And at the same time, they are guaranteed to last long.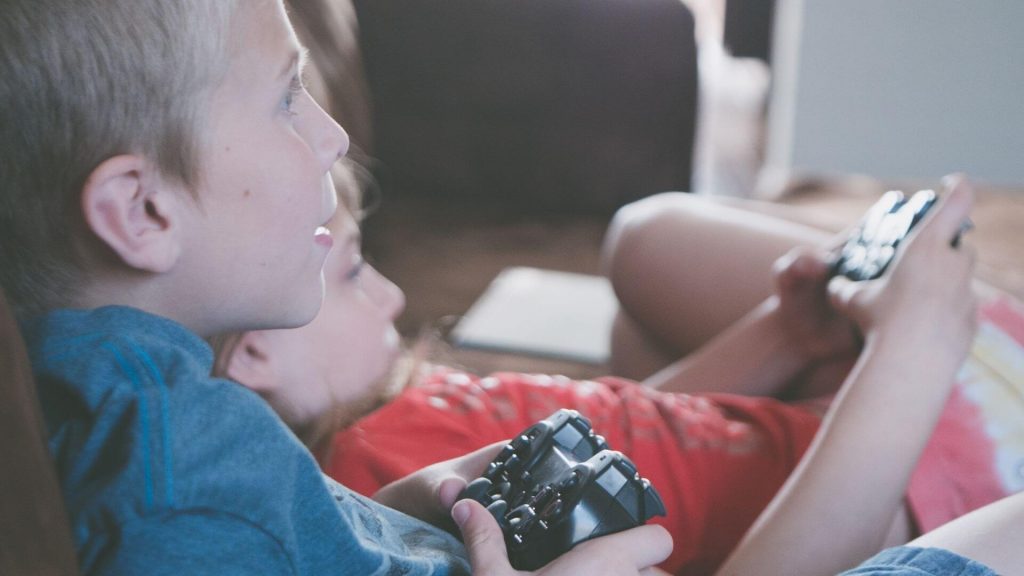 Read Reviews Before You Choose a Video Game for Your Kids
Whether you are buying a board game or video game, reading reviews is highly beneficial. We all have different preferences for what is good for our children. Generally, the ones that you'd see on the game's label are their standards.
In general, it could be good for most children. But you might not want it for your child for a number of personal reasons. Also, there are instances when your kid isn't interested in the type of game. Nobody knows your child more than you.
When you read reviews online, you'll see other parents who purchase them expressing their thoughts. When you read thoroughly, you'd identify if it's good for your kid or if you need to look for another one.
Reading reviews may take a while, but it will surely help you decide on the best games for your child.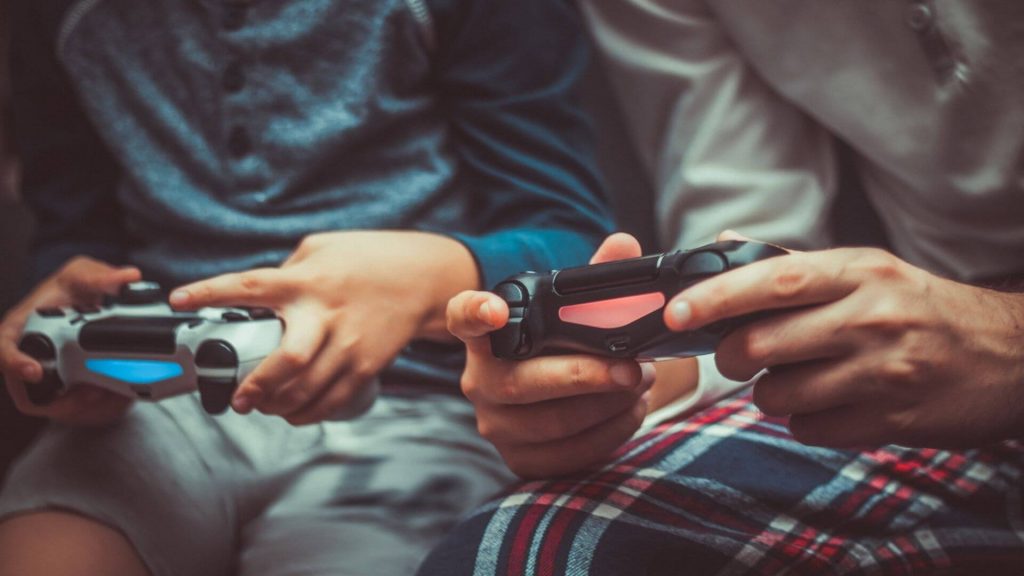 Check Out Educational Video Games
Games aren't only for having fun. Yes, your child will enjoy playing, but some games can provide knowledge to your child. Puzzles are some of the most common examples that can provide endless fun and improve their cognitive skills.
However, puzzles are not the only type of game that can make your kid smarter. In an article from Buzzfeed, you'll find various games and toys that can enhance children's creativity and increase their knowledge.
You can also use your digital devices, such as tablets or even gaming consoles. You'll be surprised by the number of educational games you can download for free. However, you have to keep in mind that playing on any digital devices for children should be in moderation. Studies have found that playing on devices a lot can affect the brain negatively.
Choose Wisely
There are tons of games and toys you and your child can play with together. But the real key in finding the best toy is to ensure that it is appropriate for your child's age and that it's beneficial for his/her growth.
Relying on other people's opinions regarding the game you want for your child also helps as you can have various insights and later decide if it's good for your child.
Always remember to choose wisely as these games aren't just fun, but affect their overall well-being.