Something that will inevitably vary from household to household is the rules that different parents and individual families have regarding their children and alcohol. Some parents are happy to introduce their kids to a small glass of wine with dinner when they reach a certain age, whereas others prefer to leave alcohol out of the conversation entirely until their children reach adulthood.
Whatever decision you choose to make is fine for you, but when it comes to visiting a restaurant and eating and drinking out in public, there are certain rules and regulations that you need to abide by that might not be the same way you choose to operate at home.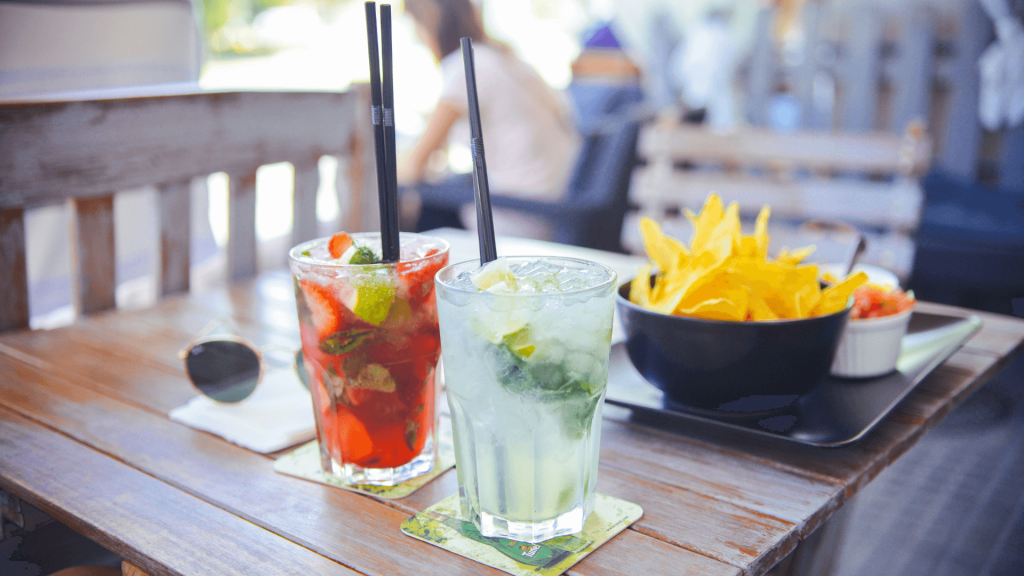 To make sure that you are on the same page as the places that you are planning to visit, here is some information about whether a parent can buy alcohol for their child in a restaurant in Pennsylvania.
Can A Parent Buy Alcohol For Their Child In A Restaurant in Pennsylvania?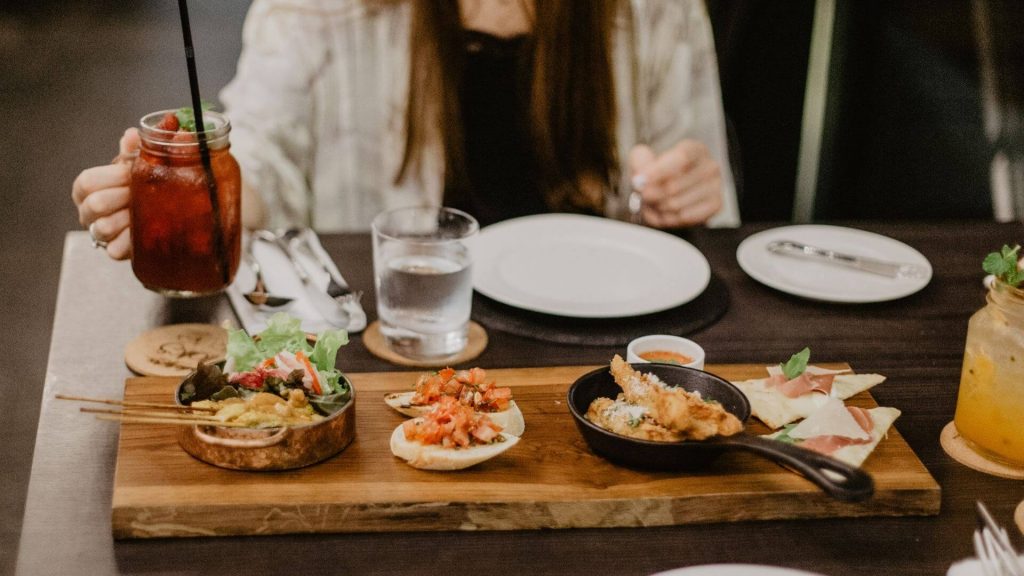 The answer to whether or not a child can drink alcohol with parents in a Pennsylvania restaurant is a simple one, and it is no.
Pennsylvania is regarded to have some of the strictest laws surrounding alcohol and underage drinking.
Are There Exceptions to the Drinking Age?
In most cases around America, alcohol exceptions relating to minors consuming drinks that have been provided by, or taken in the presence of, a family member are very location specific and can change from state to state. This is not the case in Pennsylvania.
Some state laws allow for minors to legally consume alcohol both at home with a parent or guardian, and on licensed premises when they are with a parent or guardian. In Texas, for example, minors are able to drink in places that are licensed to sell alcohol such as a restaurant or a bar, as long as their parent or guardian has given permission.
Minimum Drinking Age
The minimum drinking age in Pennsylvania is 21 years old. It would be fair to say that this is one of the most strictly upheld drinking laws in the whole of the United States. In Pennsylvania, minors are prohibited from possessing, purchasing, and consuming alcohol of any kind. Even if it has been provided for them by an immediate family member.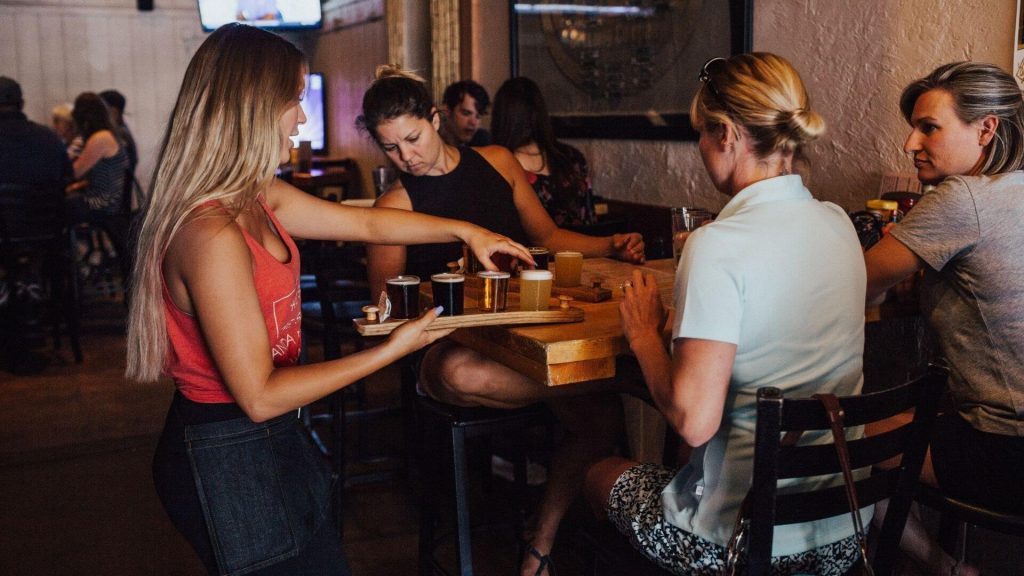 In some states, exceptions for alcohol consumption are made for circumstances like medical or religious purposes. Pennsylvania doesn't even have these kinds of exceptions in place to override their main strict rules.
The only instance in which a person under the age of 18 can have any interaction at all with alcohol is if they work at licensed premises. They are therefore legally allowed to serve alcohol to patrons who are above the drinking age. In these circumstances, employees between the ages of 18 and 20 are exempt from the possession portion of the Pennsylvania law.
For more information about different types of liquor licenses and the specific rules and regulations of establishments in Pennsylvania in particular, you could look here for a full rundown of everything that you might want to know.