Who doesn't love desserts? I know I do! My kids and I are pretty big dessert people, but honestly, I am not the best at baking. That's okay though because these super easy dessert recipes will have you feeling like a master chef with minimal effort!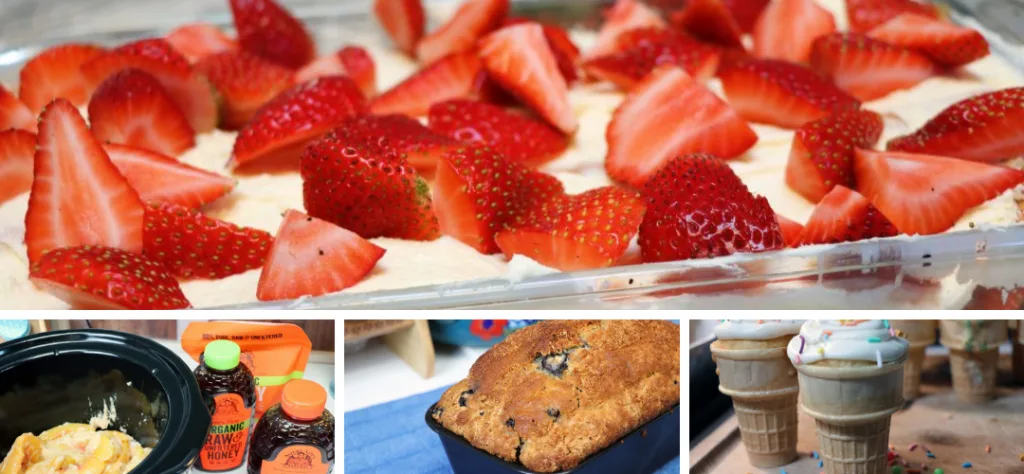 The Best Easy Dessert Recipes
There's nothing wrong with having a sweet tooth! Desserts are one of my favorite things to eat, but not always my favorite to make. But when I have super simple, low-ingredient desserts to make, I will bake all day!
Some of my favorite easy recipes are very simple with few ingredients. Most of my dessert ingredients you can easily find in your pantry already, nothing crazy or strange here!
I am also a sucker for fruit desserts! There's just something so delicious about using fresh fruit to make sweet treats. The kids love it, I love it, and they are easy to make!
You will also find some cool party desserts here. Easy birthday cakes and super simple birthday cupcakes that your kids and guests will adore!
Easy Dessert Recipes
Make sure you try out all of these super easy desserts and let me know what you think! Tag me on Instagram or share your photos with me on Pinterest! I would love to see how you recreate these desserts and make them your own.
Honey Cinnamon Slow Cooker Peach Cobbler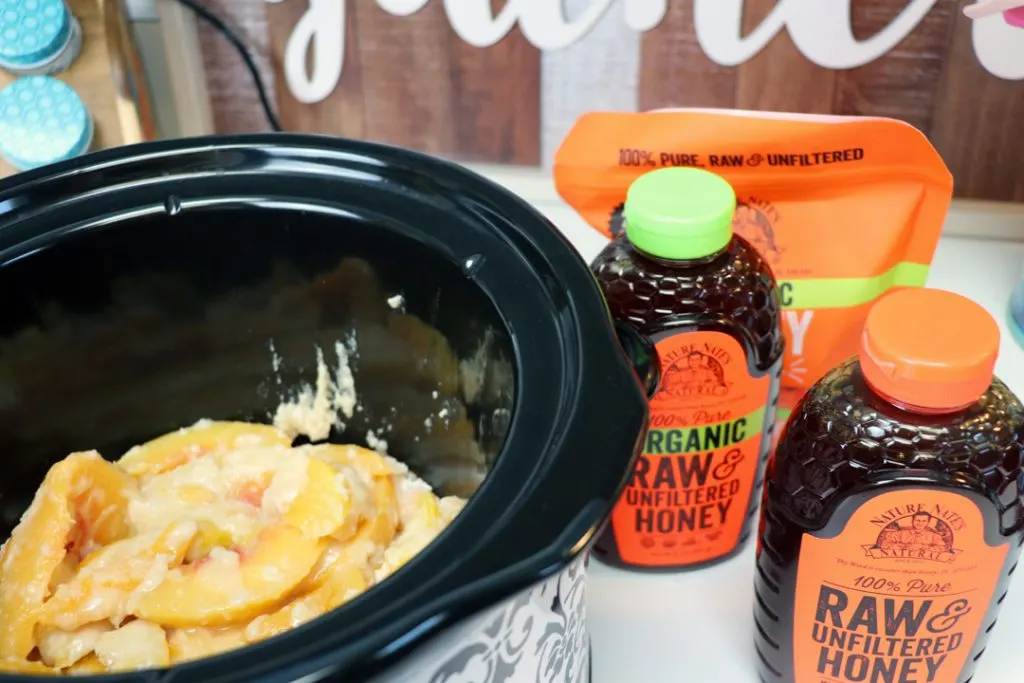 Honey, cinnamon, and peaches combine to make this heavenly slow cooker peach cobbler! It can't get any easier either.
All you need to do to make this simple slow cooker dessert is dump in your ingredients, turn on the slow cooker and wait!
Blueberry Banana Bread Recipe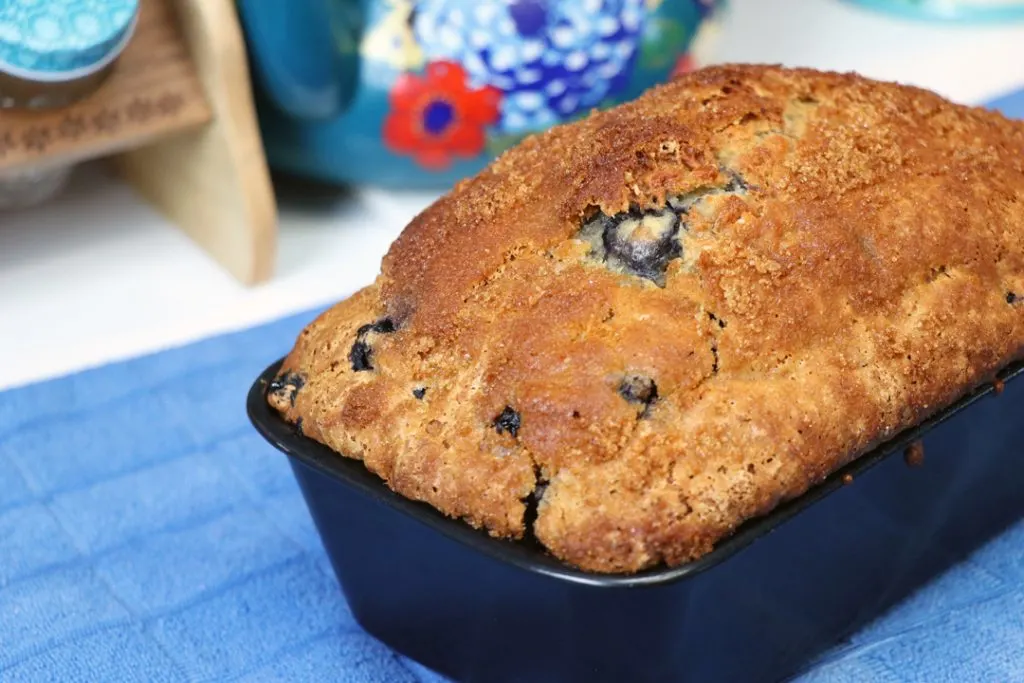 Overripe bananas? No worries! This super simple blueberry banana bread is the perfect way to use them up!
This easy dessert is made with pantry staples and is perfect served warm with butter!
Double Chocolate Banana Bread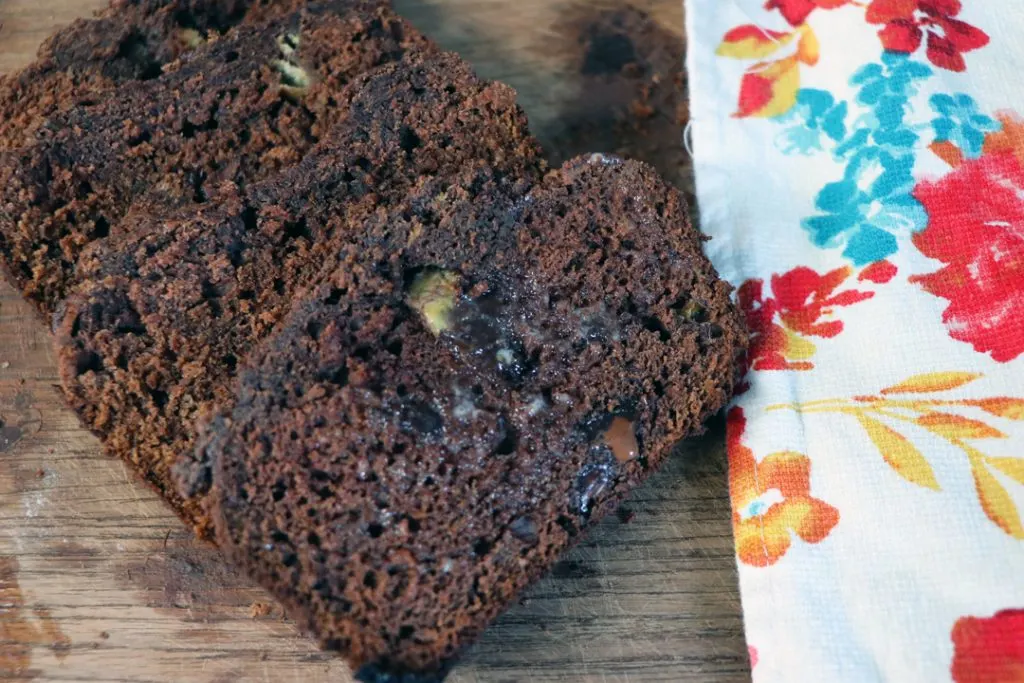 Still have overripe bananas? This double chocolate banana bread is another easy and delicious dessert you can make with them.
If you can't tell, banana bread is one of my favorite desserts. I love to make it and love to eat it too!
Easy Ice Cream Cone Cupcakes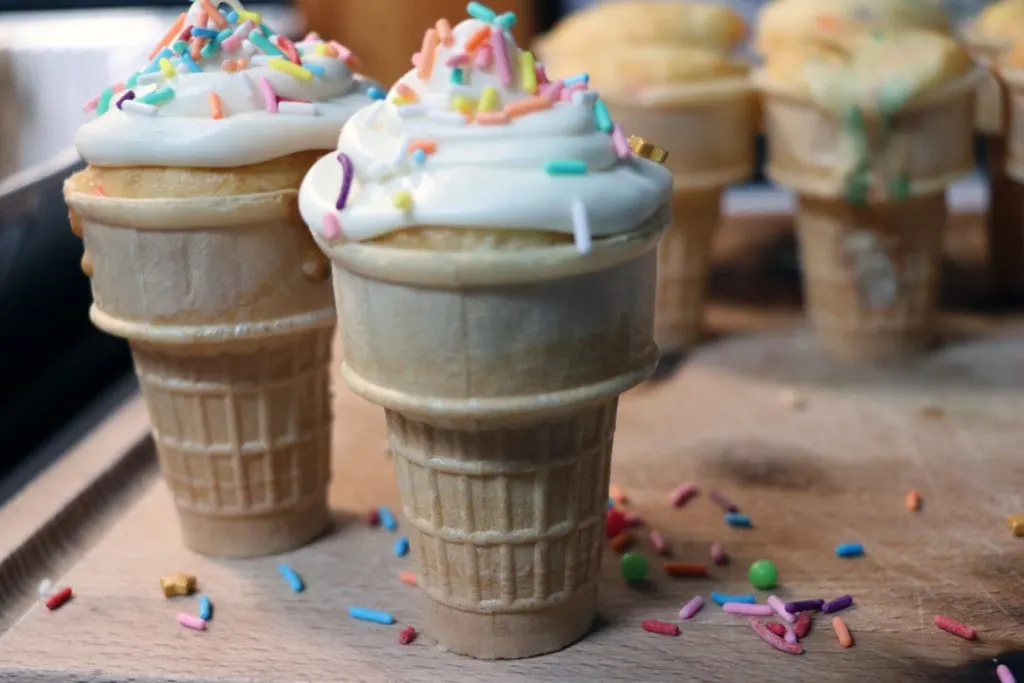 Perfect for your kids' next birthday party, these ice cream cone cupcakes are ALWAYS a hit.
You can make them from scratch or, as I did, use your favorite box cupcake mix. These are just fun, easy, and delicious! Plus, kids LOVE them!
Donut Drip Cake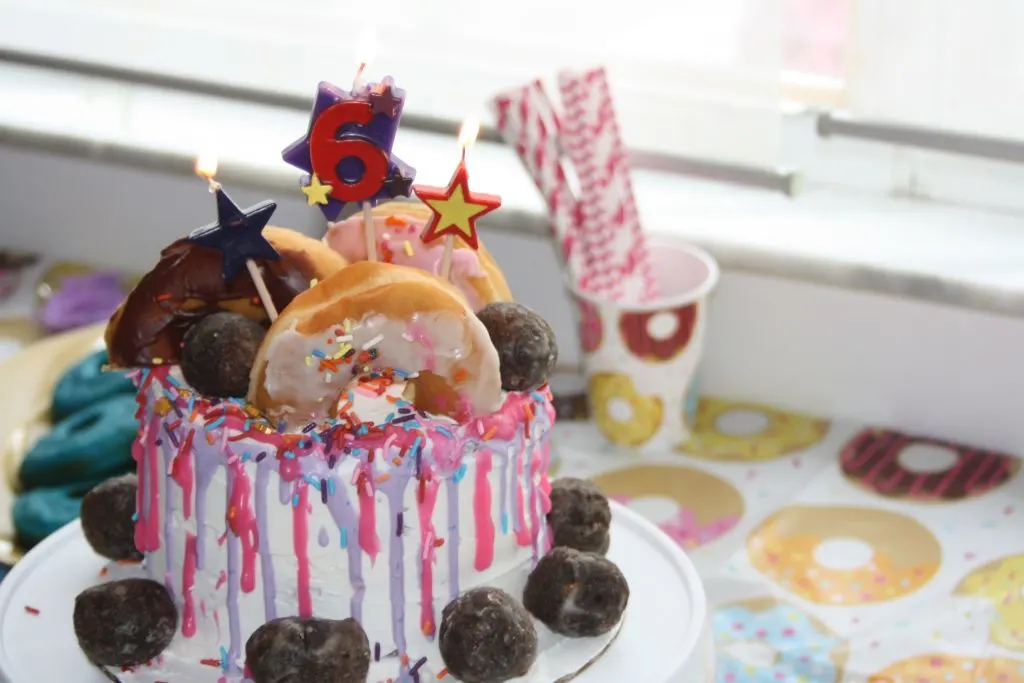 Want more party treats? This donut drip cake that I made for my daughter's "donut grow up" birthday party was a HIT!
It was much easier than it seems to make a drip cake, which was good for me because as I said, I am not an expert baker.
It isn't perfect, but it tasted delicious and the kids LOVED it!
No-Bake Strawberry Cheesecake Lasagna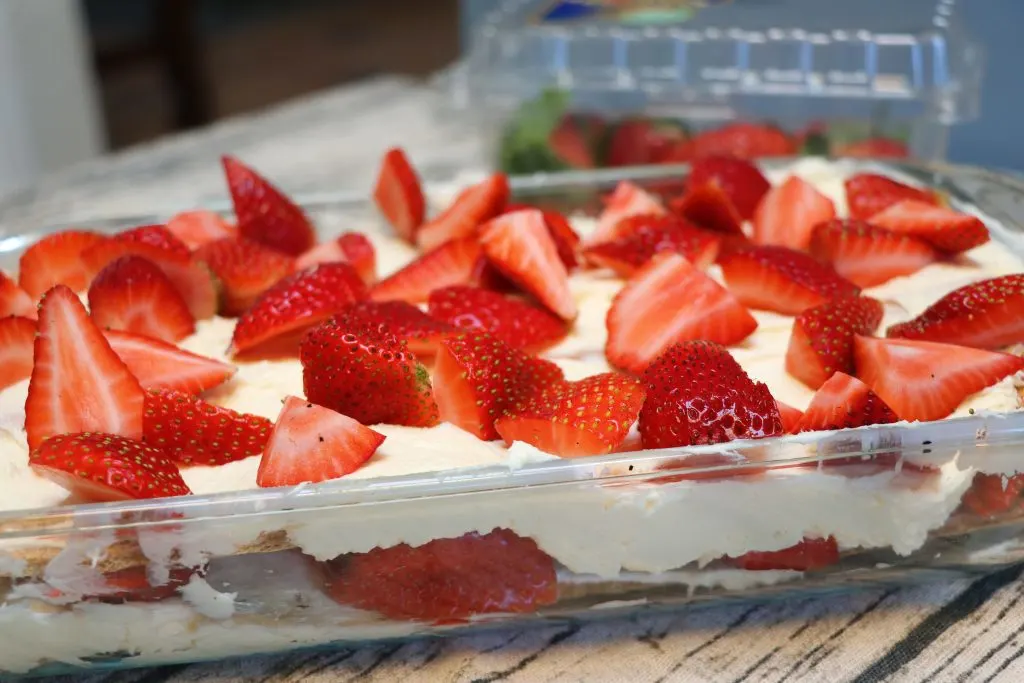 What can be an easier dessert than the one you don't even need to cook?
This no-bake strawberry cheesecake lasagna is perfect for hot summer days and family cookouts.
Cinnamon Apple Crisp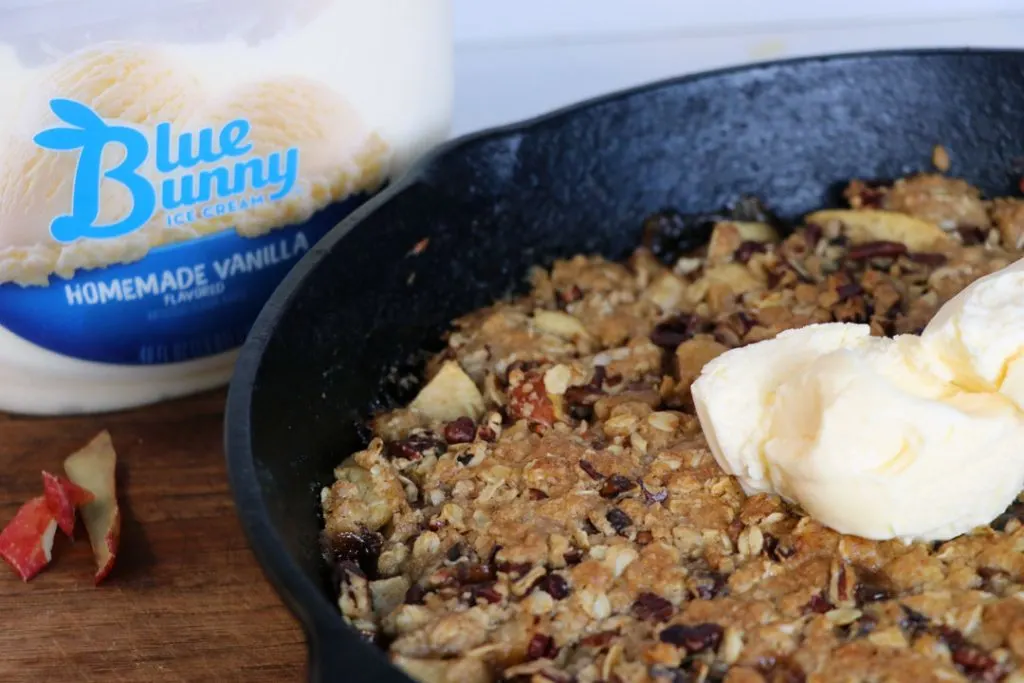 Apples are the flavor of Fall, but I love them all year round. Topped with oats, pecans, and brown sugar, I promise this is the best apple crisp recipe I have ever tried. So go on and grab some apples, a cast-iron skillet, and some vanilla ice cream and enjoy this super easy dessert.
Get More Easy Dessert Recipes
Want more simple dessert ideas? You can find my full dessert recipe archive here!