Sometimes, it's just fun to have special treats decorated for specific occasions. It doesn't necessarily have to be for the standard holidays most people celebrate.
These 10 festive treats are special regardless of your faith. Some even provide low-carb snacking alternatives for any one-of-a-kind social gathering you might plan!
Festive Desserts to Make this Holiday Season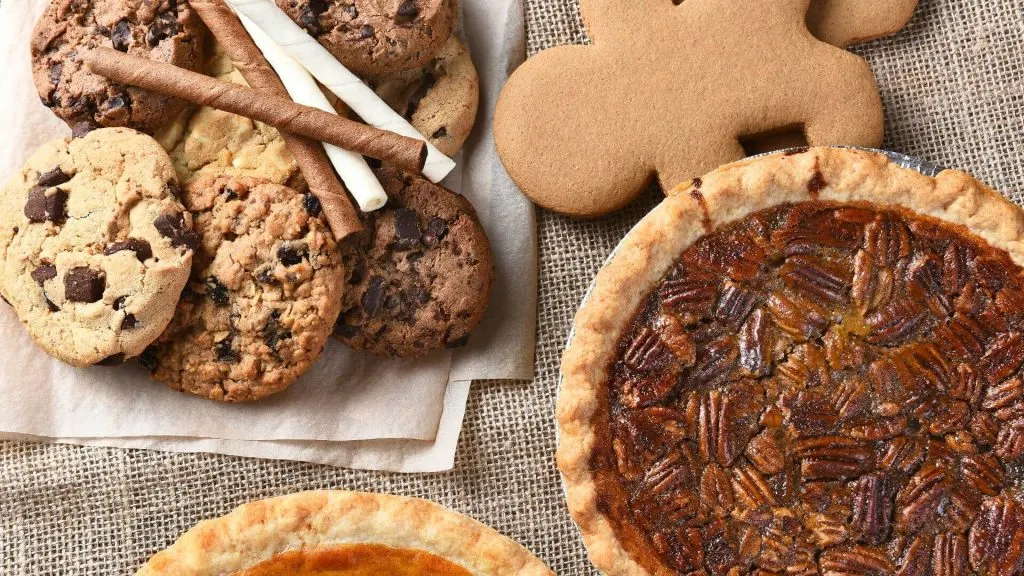 The Giant Cake Roll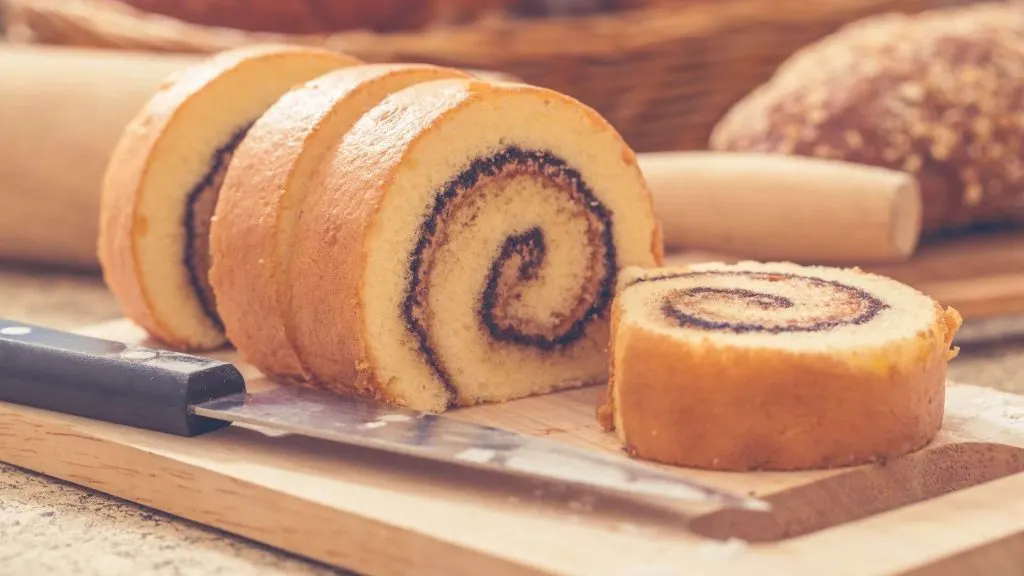 The giant cake treat that often looks like a Swiss Cake Roll is otherwise known as the "Bush de Noel" or "Yule Log." It's simple enough to decorate for any occasion, not just Christmas.
The Swiss Cake Roll sometimes comes in chocolate with a marshmallow, frosting, or another cream filling. Other times, it's filled and topped partially or fully with fruit jam. You can decorate the top any way you want, such as with chocolate shavings or fruit.
Other flavors of cake batter you might want to try include vanilla, lemon, coffee, or peanut butter. Make it and decorate it however you want, according to your and your guests' tastes.
Caramel Apple Pie (or Just Apple Pie)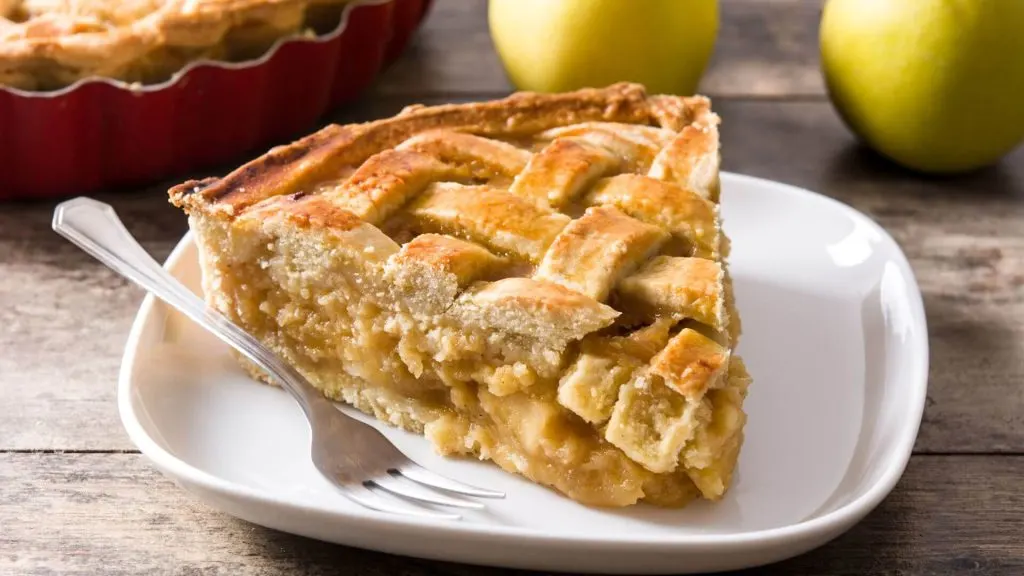 If you're bored with apple pie, you could always serve Caramel Apple Pie. Either way, this classic treat is a hit. It only takes a few ingredients, including cinnamon, nutmeg, cloves, allspice, and similar ingredients.
Pumpkin Pie With or Without Crust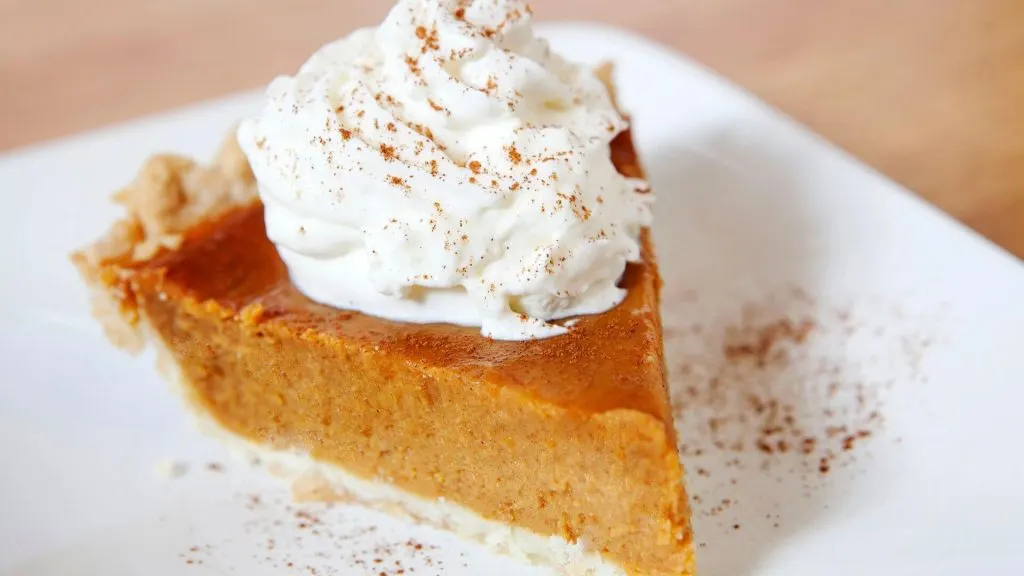 Some of the same ingredients are in pumpkin pie, as does apple pie, which may make things easy. You can make both if you want with the pumpkin pie spice.
Seasonings that taste good in pumpkin pie include ginger, nutmeg, and cinnamon. You also might enjoy allspice or cardamom on yours.
Some versions of pumpkin pie come without a crust. If you can do without the bread, the crustless version may suit you.
In case you're wondering, the crustless version does hold its own. The eggs and heavy cream help it keep its
shape even without the crust. Let it sit in the refrigerator for a few hours, and it's ready to go.
Ginger Snaps (or Gingerbread Cookies)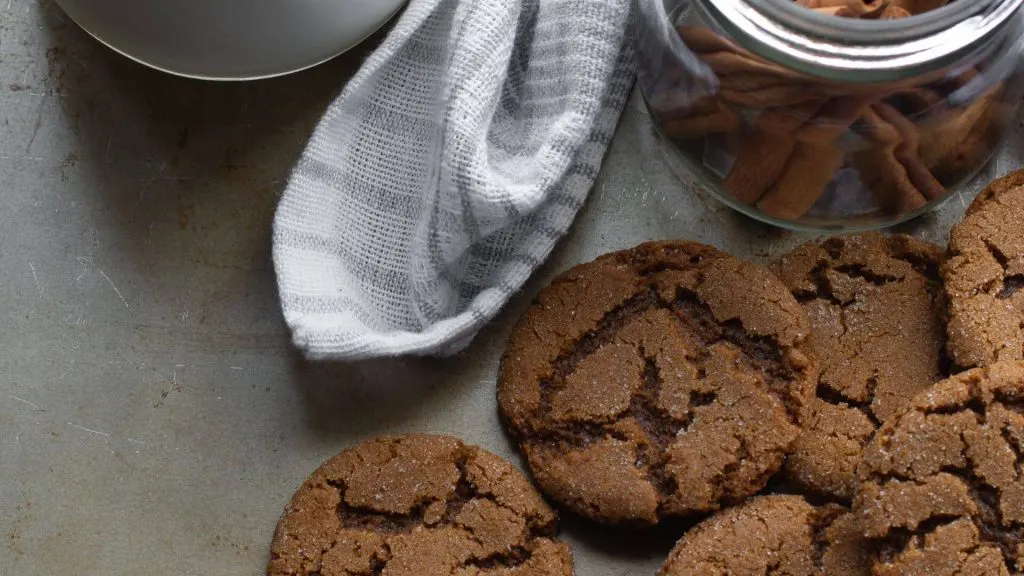 If you have the time and the patience, you can use the gingerbread cutters to shape these holiday staples. Then, give them whatever color eyes, lips, cheeks, and more you want.
If you want to keep it simple, yet you still want to be festive, push the batter down with a fork. Otherwise, drop a spoonful or cake decorating cone's worth of frosting on round cookies.
Peppermint Meringue Treats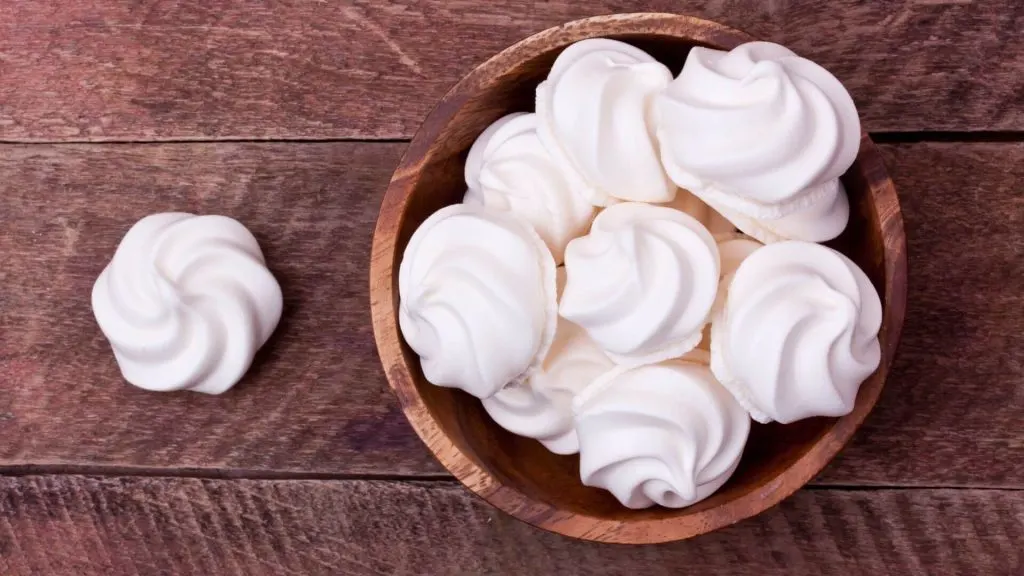 This lighter, fluffier version of peppermint hard candies will melt in your mouth. It provides a soothing taste and makes an excellent after-dinner breath freshener.
Peppermint meringue has a gourmet texture all your guests will enjoy. You can add it to the dessert section of a buffet too.
Peanut Brittle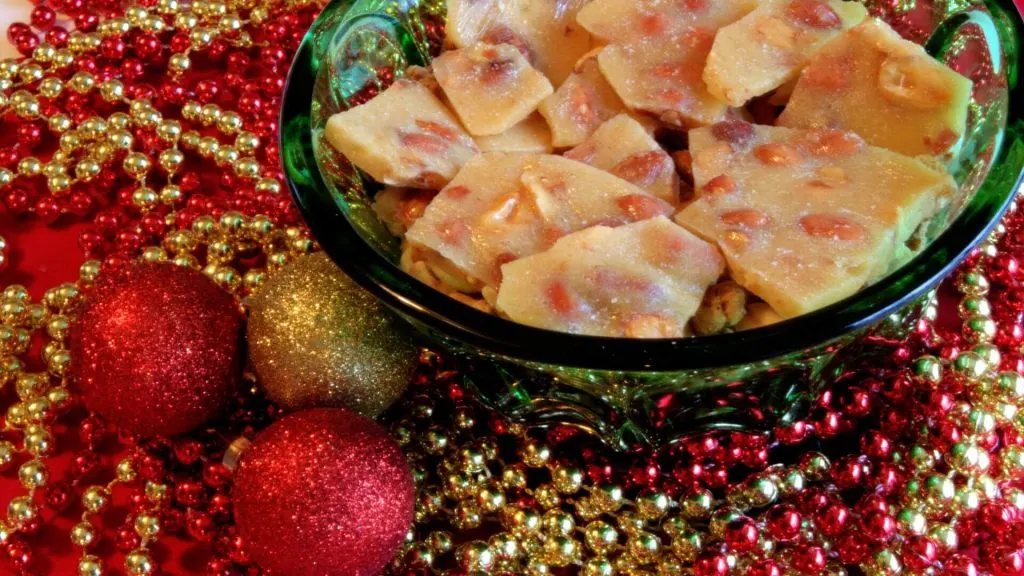 Peanut brittle has a gourmet taste that only requires sugar, butter, baking soda, and vanilla. Cooking up to 300 F creates a foamy, toffee-like texture covering the peanuts.
You can also use mixed cashews, walnuts, pecans, or nuts. It's possible to make your coated nuts into bite-sized snacks too.
Chocolate Angel Food Candies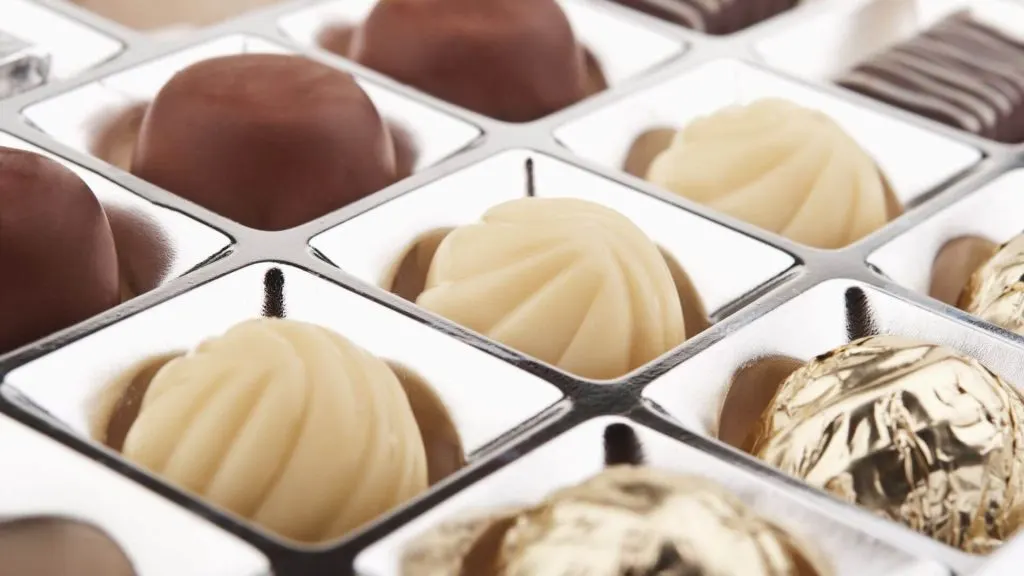 Chocolate Angel Food Candies have a crispy but spongy texture. The inside looks similar to ocean reefs, and it's coated on the outside with chocolate.
This angel food treat only takes a couple of bites to satisfy a sweet tooth, so make each piece as small as possible. It only calls for sugar, corn syrup, vinegar, and baking soda. You can melt confectioner's chocolate to coat the outside.
Assorted Chocolates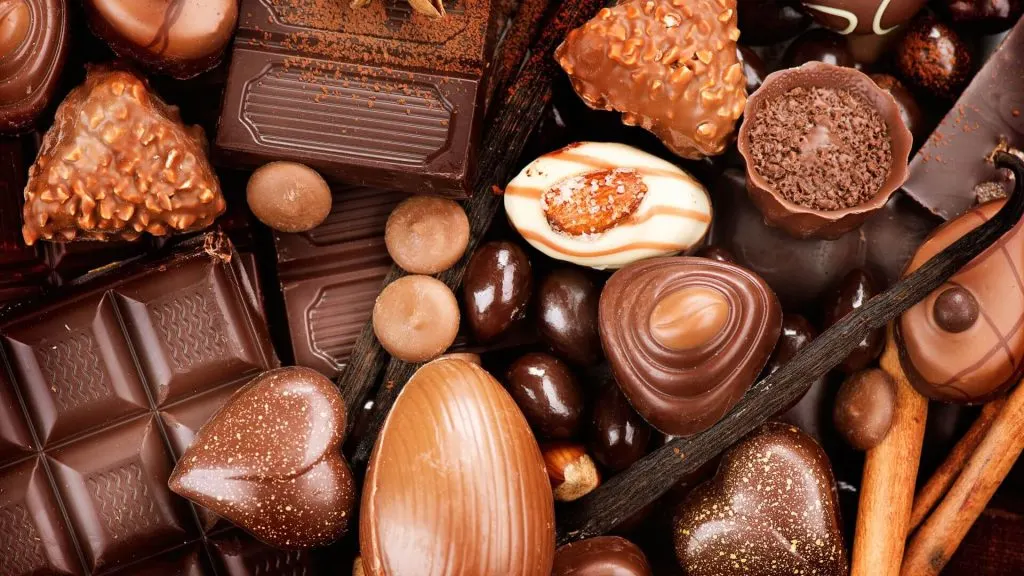 Your assorted chocolates can look a little more "homemade" than you see in the above picture. Those examples show you how many different ways you can prepare chocolate candies.
Fill them with peanut butter, add coconut or use white chocolate and almonds. You have limitless options for pleasing chocolate lovers during the festive seasons.
Brownie Variety Pack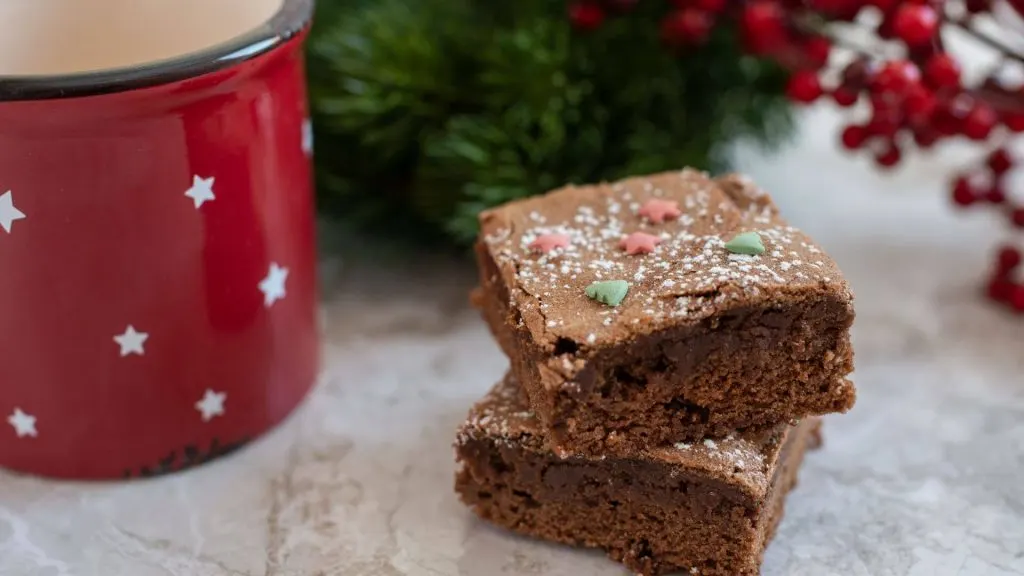 Brownies provide as much versatility as chocolate candies. Add caramel, peanut butter, nuts, marshmallows, coconut – whatever you want. Mix or top each piece according to the diverse tastes that your loved ones have.
By the way, brownies don't always have to be brown. You can decorate them with colored frosting, sprinkles, candy buttons, and more.
Decorated Sugar Cookies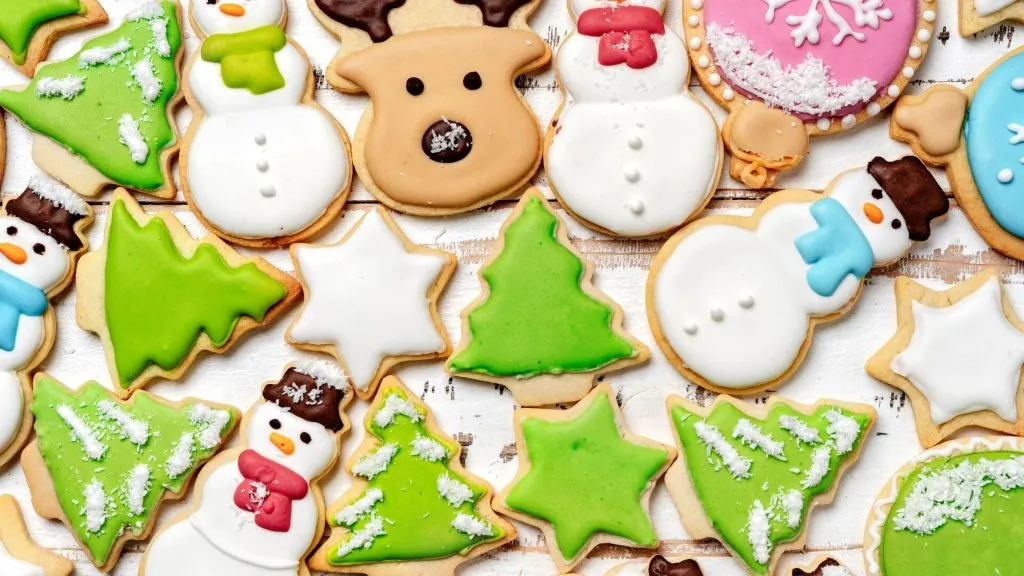 You can have just as much fun decorating sugar cookies as eating them. Find your favorite cookie cutter shapes, or use a jar or glass to make round cookies.
Decorating sugar cookies often keeps children entertained during festive baking seasons too. They will also feel part of your celebrations more if they're allowed to join in the preparations.
More Festive Holiday Dessert Ideas
You can also enjoy tasty edible treats infused with CBD. Save that for the adult party, though. You have plenty of options for festive holiday desserts, whether you make treats for grown-ups or children. Even everyday baking can be turned festive with just a few decorative garnishes, a bit of food coloring, and more.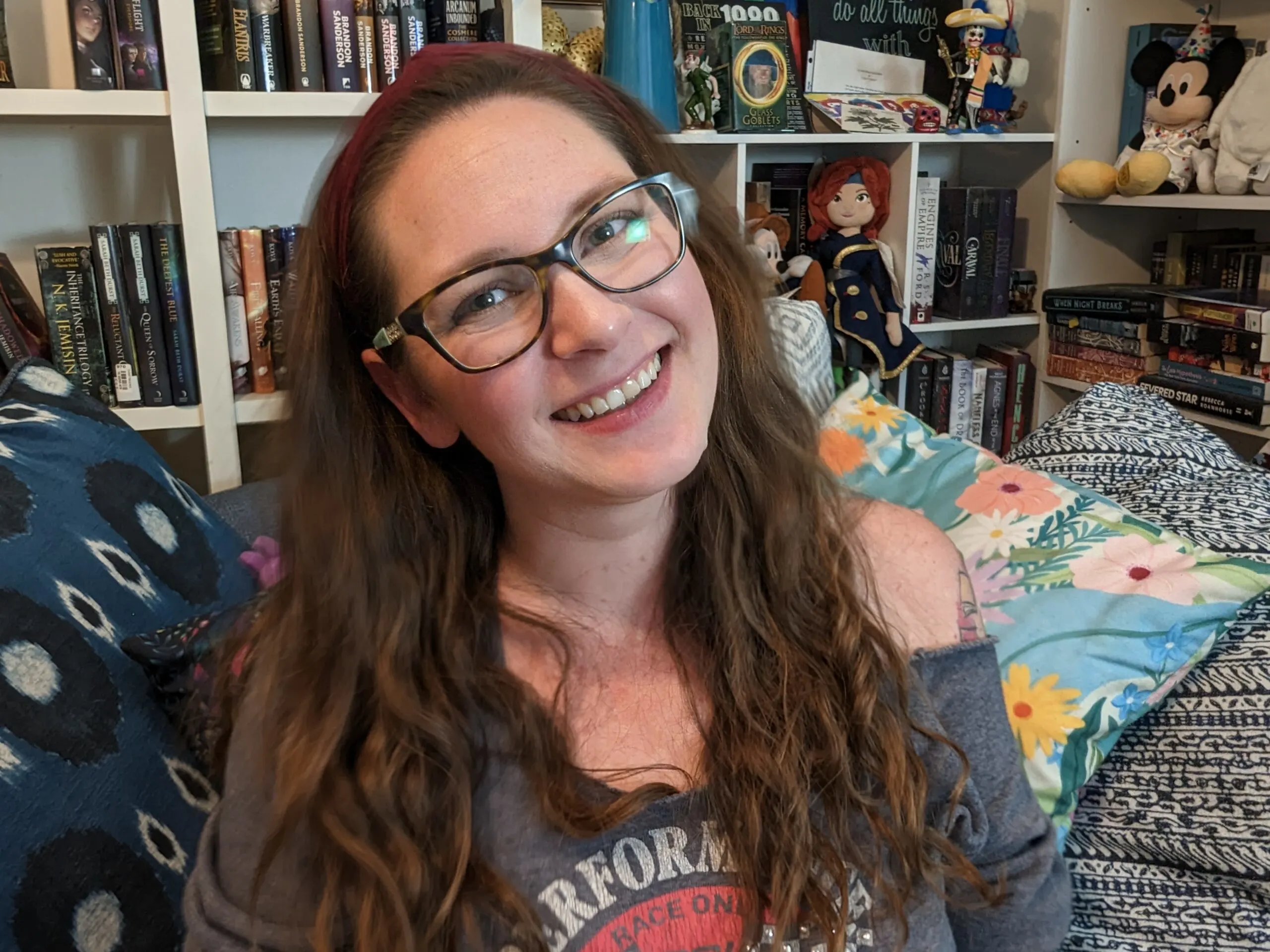 Jessi is the creative mind behind The Coffee Mom, a popular blog that combines parenting advice, travel tips, and a love for all things Disney. As a trusted Disney influencer and passionate storyteller, Jessi's authentic insights and relatable content resonate with readers worldwide.