Y'all know I am a sucker for food. I love to cook, and love to eat even more! The issue is that sometimes I just don't have time to meal plan and grocery shop, especially since I am back to work and pulling double duty. Lately I have been completely smitten with meal boxes. They make life easy and I don't have to think about what's for dinner. Recently, I was given a chance to try out Dinnerly, the world's most affordable meal box. I got three meals in my box, and the price was seriously on point! So if you are looking for a more affordable meal box option, this just may be the one for you!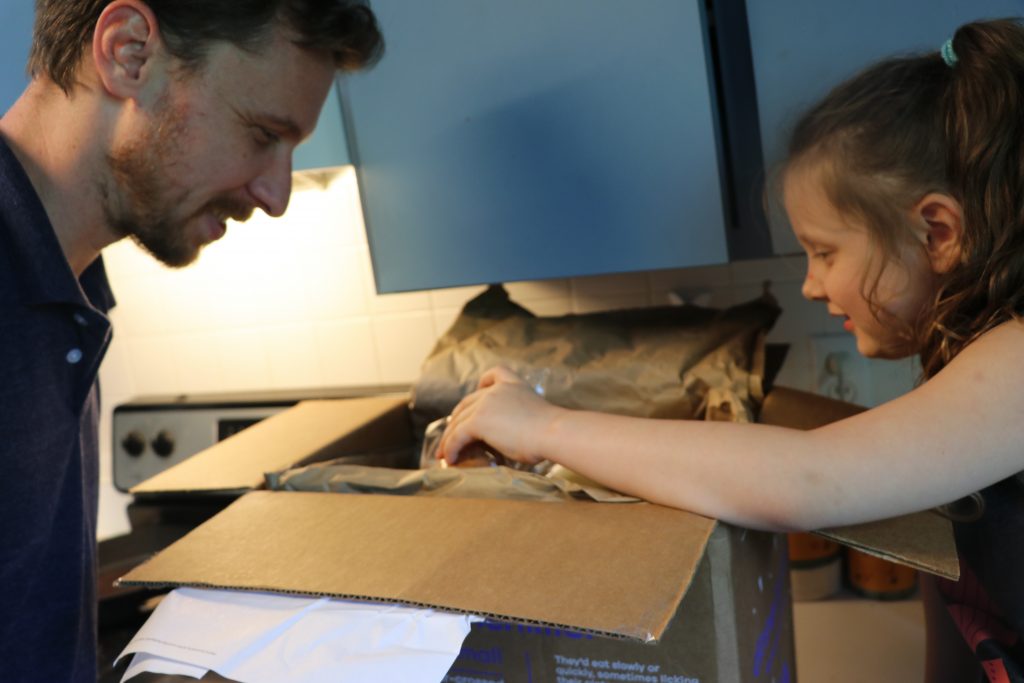 I was provided a DInnerly Meal Box in exchange for an honest review. All opinions are 100% my own!
What Is Dinnerly?
Dinnerly is a simple, family friendly meal subscription service. It is a really great service for those of us with kids, since the flavors and meals aren't too out of the box. They stick with classic and simple meals, with a little special twist to them.
With Dinnerly, you place your order by selecting your delivery date and the recipes you want for the week. The available recipes change on a weekly basis, so you are never stuck getting the same meals all of the time! You can also choose between the two person or family box. We did the family box since we have four people eating in my home. Honestly, we had a decent amount of leftovers, which made me rather happy!
The box arrives well packaged and insulated, so no food spoiling before you get home to grab it off of your front porch.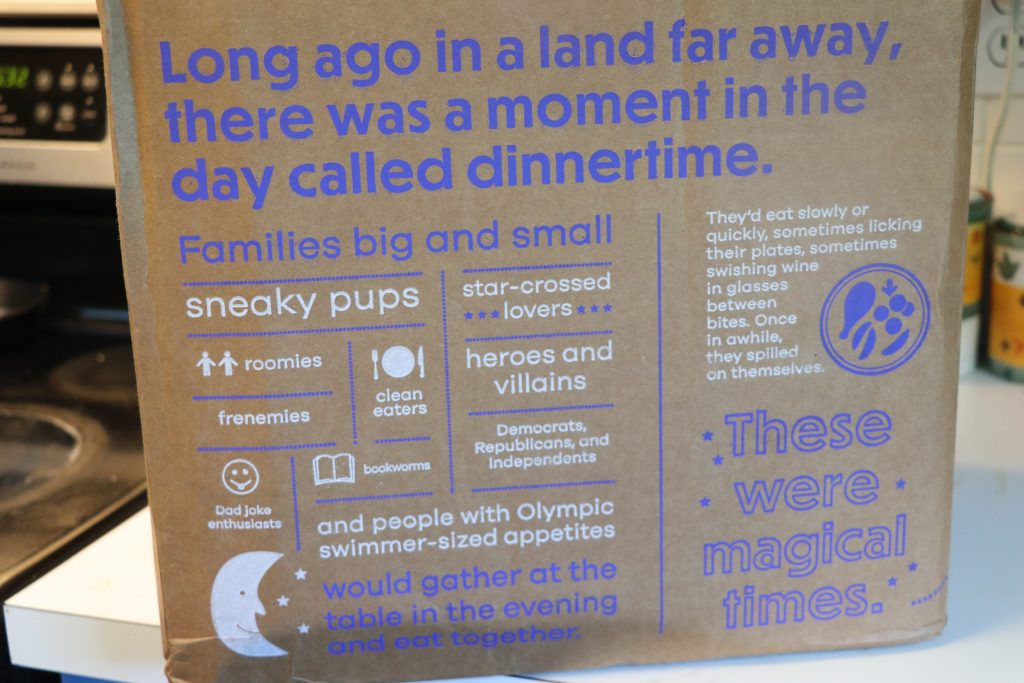 One of my favorite parts of this box though, was the price! They keep firm to having all adult portions only cost $4.99 each! That is much less than other boxes, making it the world's most affordable meal box.
They are able to keep costs down in a few ways, but probably the most recognizable is that they don't send you hard copies of the recipes. They are emailed to you so you can download them. This saves on printing and well as reduces waste.
The Most Affordable Meal Box
So, as I have said, Dinnerly is the most affordable meal box…But how do the meals actually taste? Some people may feel like inexpensive must mean low quality or boring food….But nope! The food is extremely high quality, and tastes delicious! Even little picky eaters love the different dinners you can get through Dinnerly.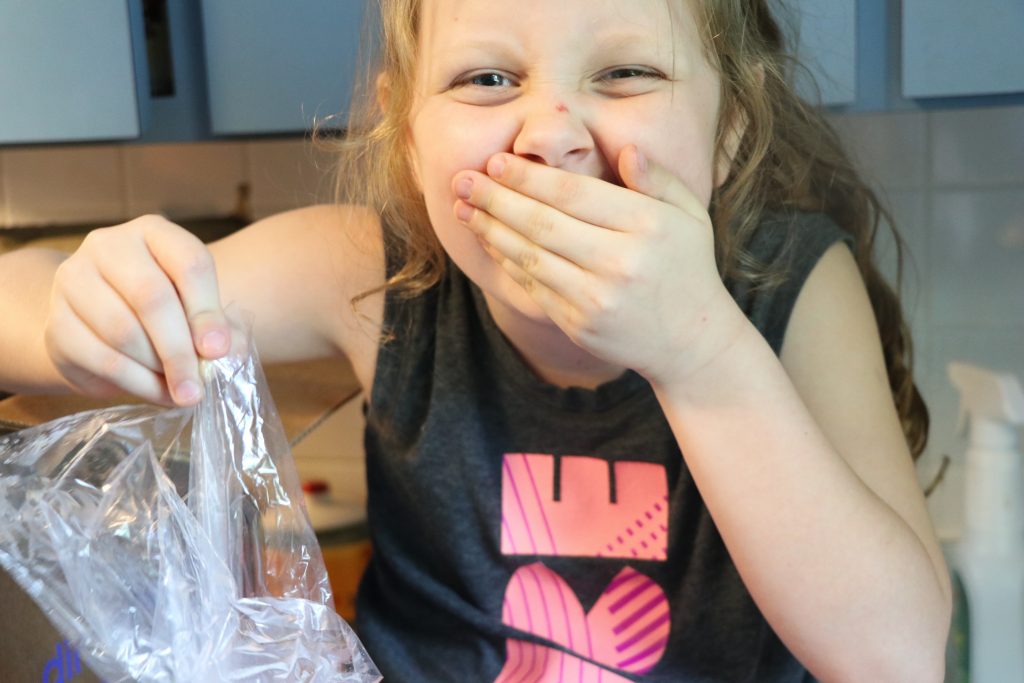 Our three meals included a burger with sweet potato fries, a turkey stir-fry, and sausage heroes. All of them were super simple to make and tasted amazing!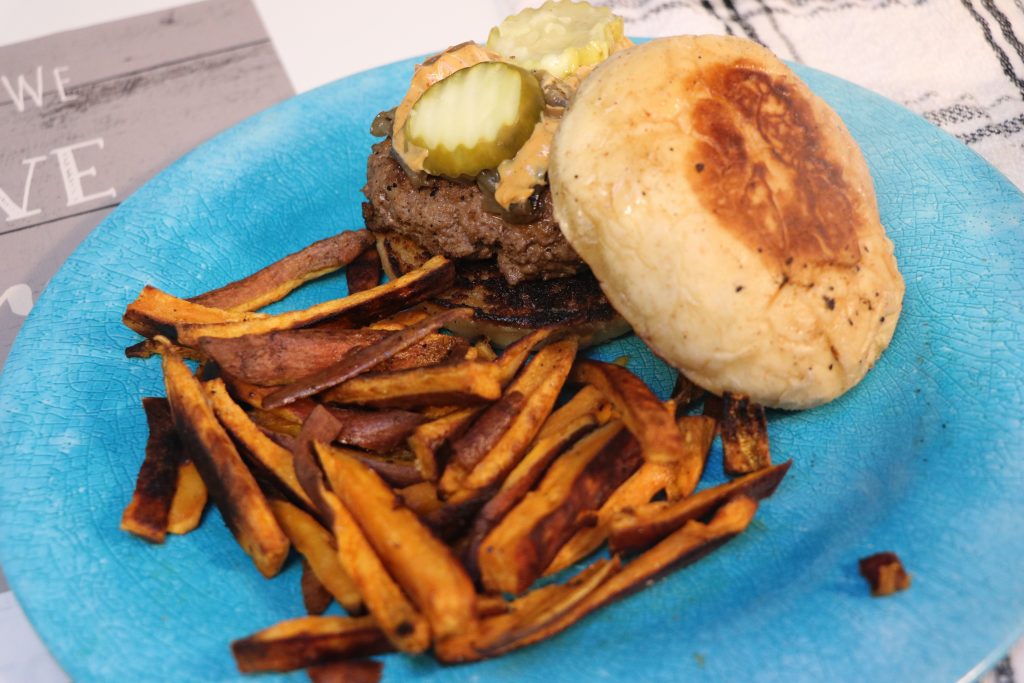 First, we made burgers! The grass-fed beef was so flavorful, and the sweet potatoes were fresh and made for a delicious alternative to traditional fries.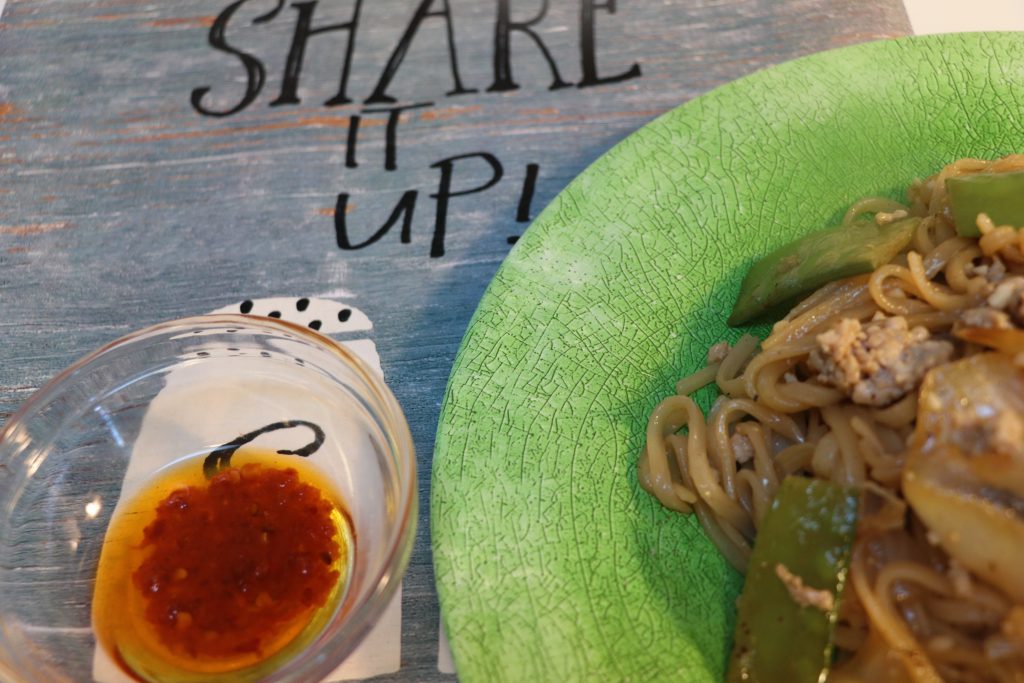 Our second meal was this amazing turkey stir fry. With fresh snow peas and a chili sauce to add some heat as wanted, this meal was a real winner. We ended up even having enough leftovers to have lunch for my husband and myself the next day at work.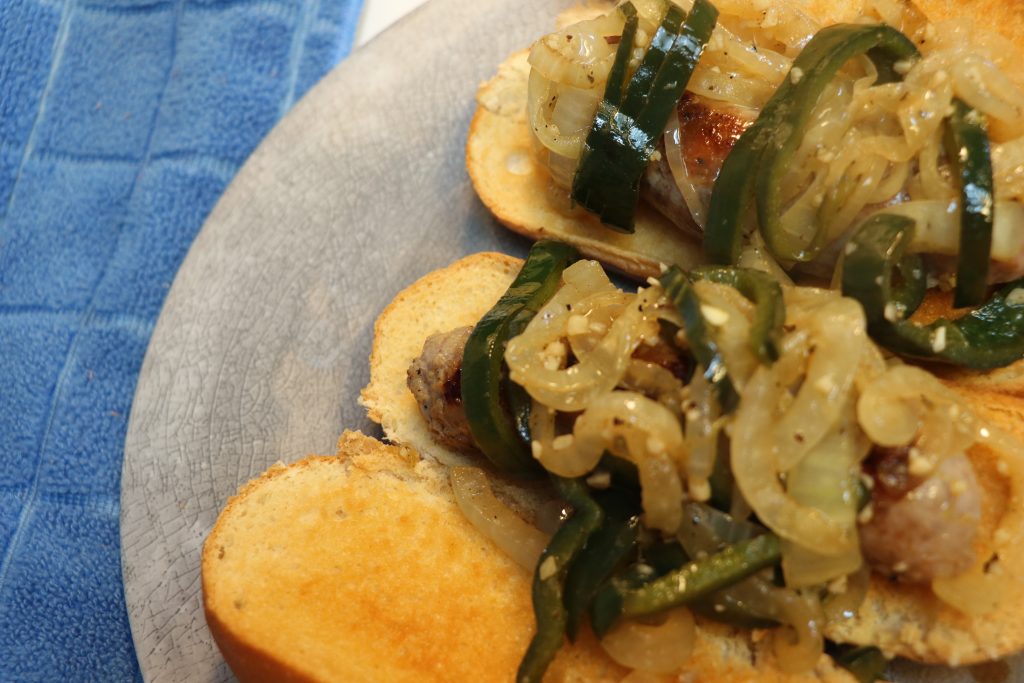 Our final meal was my favorite. The sweet Italian sausage heroes. Again, we ended up with lunch leftovers, and even the kids ate these up!
All of the Dinnerly meals are created to be made in 30 minutes or less. Perfect for a busy mom like myself! So if you are in the market for a new meal box and want to try something delicious, easy and affordable…Dinnerly is a must! With so many different recipes each week, we will for sure be getting more meals from here again.