Welcome back to my Friday blogging series! I hope you are enjoying these posts and finding them super useful for growing your own blogging business! Today we are going to touch on something that I believe is super important to the blogging industry. That is creating your blogging brand. This can be a number of things, from logos to taglines, but what it really means is that you are branding yourself and your blog to be more desirable to sponsors and readers alike.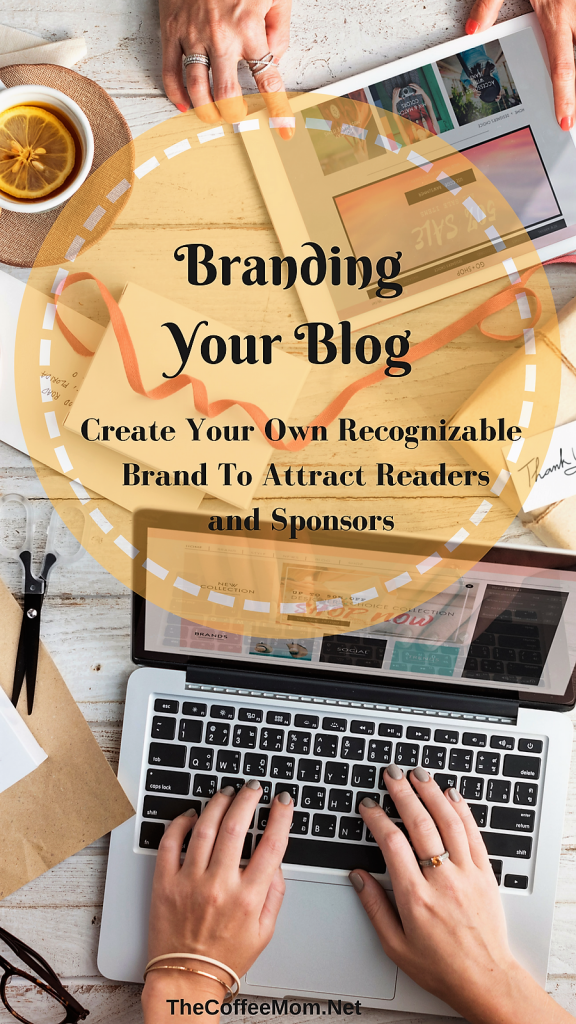 Creating Your Blogging Brand
Another one of those things that I was never really told much about when I was starting out, is creating a blogging brand. I knew I needed a name, hosting, and quality content, but I never read much about branding. Honestly, branding can be super intimidating as well! Especially if you aren't a graphic designer, creating a logo can be one of the most intimidating aspects of branding! Then there are profile photos, taglines, and so much more, it can all seem like too much! But don't worry, we are going to make this easy!
Use Your Name to Create a Blogging Brand
The first thing most of us do is create our blog name. Spend some time deciding what you want to name your blog because it will likely be with you for quite some time. I went with The Coffee Mom, because it was simple, it described me, and it is something I felt other moms could relate to. Spend some time thinking, and then researching to make sure your domain is available and there isn't another similarly named active blog out there.
Your Logo
So having a logo is something I have personally struggled with. I am by no means a graphic designer! My husband is alright in Photoshop though so he came up with two options for me. Honestly, I am not even totally sure which one I like better at this point, but I tend to use brown for the moment. Having a logo isn't the end all be all of the blogging, but it can help when you are creating content that you don't want "stolen".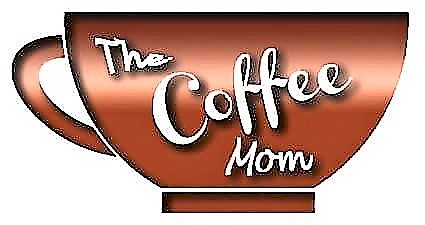 I can take my simple little logo, and place it in the corner of my pins, photos, and videos to help brand my content. This makes it a little more difficult for people to take your property and pass it off as their own since they will have to work to remove the logo. I am hoping to use my logo more this year actually and transition into using it for my own products as well.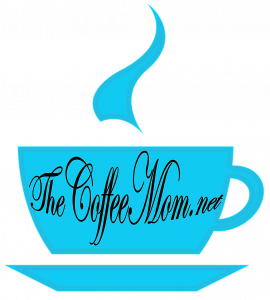 To me, a logo does not need to be super fancy, it just needs to be simple and memorable. People will see it and remember you. If you aren't a designer or don't know one, then there are a lot of great options to purchase custom logos. You can check out Etsy for templates. Also, you can look at Fiverr and Upwork for designers who will create what you want.
Profile Photos
Your profile photos are another level of branding to work on. While you don't need to have professional photos ( mine isn't), it helps to have one nice photo to use across all of your social sites. I have one photo that I use as my profile picture for all of my blogging-related social media channels. This shows continuity and people will know that all of the channels belong to the same person.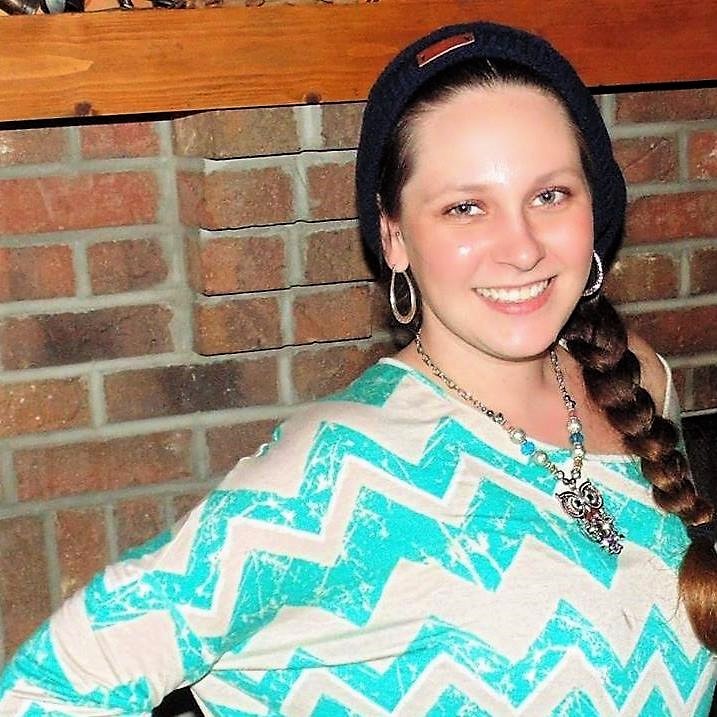 One of my goals for the year is to get new professional photos done. My simple point-and-shoot photo taken by my husband though has worked really well for me though in my first year of blogging. Personally, I do not want to have my husband or children in my profile photo. It does work for some blogging brands, but since mine is more mom focused than kid-focused, having just myself works the best.
See, it is all about what works best for YOUR individual brand!
Taglines
My tagline is super simple, super short, and super me. " Hippie Heart with a Gypsy Soul". While it may not totally describe motherhood, it describes ME, and that is what I was going for. I wanted to make it a little more personal and let people in just a little bit to see what I am all about. Your tagline should be short and memorable. Something that either describes you or your business.
Blog Themes
I, like most people, started out with one of the free WordPress themes for my blog. There is nothing wrong with using a free theme, and a lot of them are super nice! Eventually, though, I wanted to expand and upgrade to a premium theme and I have to say it was an awesome decision. My theme now is the Swank Theme, which has a Genesis framework. I love the control it gave me to customize and the clean look it has. If you really want to go above and beyond, you can totally hire someone to create a totally custom theme for you. That is going to cost though and wasn't something I was ready to come out of pocket for. As long as you have a cohesive theme that is easy to navigate and mobile-friendly, then you are good to go!
Colors
This kind of goes along with your theme and logo, but try to select one color pallet to use. There is nothing more annoying than seeing an inconsistent and overly bright color pallet used on a blog. I'm talking about looking like the paint store threw up. Too much color and too many colors can be overpowering and turn people off of your site. You want colors to be easy on the eyes and inviting.
It Is All Personal
Your branding is all about you! Why readers want to come back and why sponsors want to pay you to work with them. This makes it an extremely personal undertaking. I can tell you what has worked for me, but only you will know what works for you. Some things work for some bloggers and not for others.
One example is my Instagram. I was told so many times that I need to have more branding in my photos. Similar types of photos, only one color scheme…organize my grid and plan it out. Honestly, that did NOT work for me. My Instagram is that of a real-life mom. It's a little messy, a little chaotic, but all me. This is actually what I was going for too. I look at my Instagram as the "inside look" into my life, where the blog itself is the more professional and polished aspect of my business.
The key thing I want you to take away from this is that yes, branding is important. It can help readers know who you are and sponsors know what you are all about. What it is not, is an end-all be-all, and it is for sure not one size fits all.